Whether you're looking for the best things to do in Adelaide, the top day trips from Adelaide or both, we have the guides for you.
We've just returned from the South Australian capital and absolutely loved it. Sharing the top things to do in Adelaide with you as soon as possible was a must!
From every Adelaide must-see to the Adelaide day trips that belong on every visitor's itinerary, this article (when read in conjunction with our guide to the 10 best day trips from Adelaide) outlines the places you need to know about before you go. These include beach suburbs, the Barossa Valley and sites related to art, sports, nature and shopping. Plus a whole lot more.
Read on to find out about the best places to visit in Adelaide itself. By the end of this post, you'll be itching to visit one of Australia's most charming cities and putting together your own Adelaide itinerary, we promise!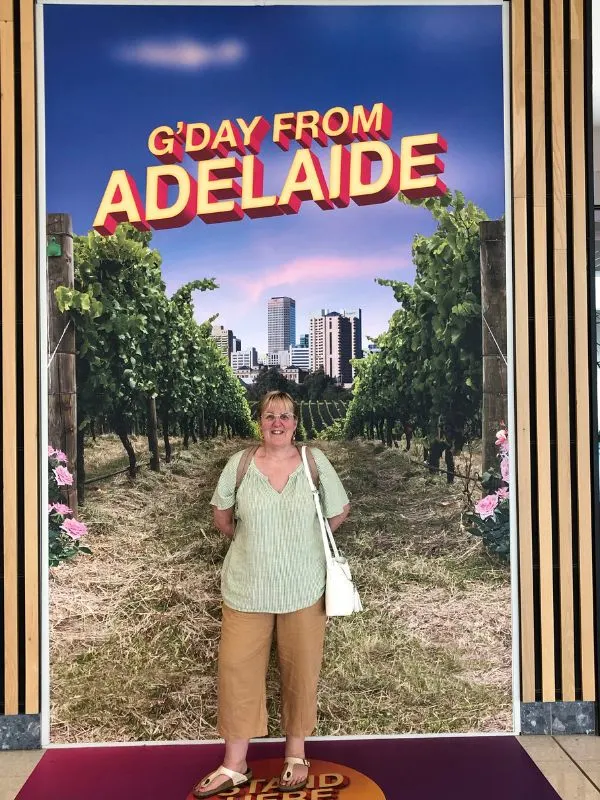 10 Best Things to Do in Adelaide
Adelaide Botanic Gardens
Adelaide Botanic Gardens occupy over 50 acres in the northeast of the city centre. The enclosed garden can be found on North Terrace, and behind this there is the main botanical park. The gardens have been open to the public since the mid-19th century, and exploring them is among the top 10 things to do in Adelaide for sure.
As well as many plant species, the gardens are home to a garden centre, places to eat and drink, and even the Santos Museum of Economic Botany. They're also a great place for a picnic on a sunny day in SA.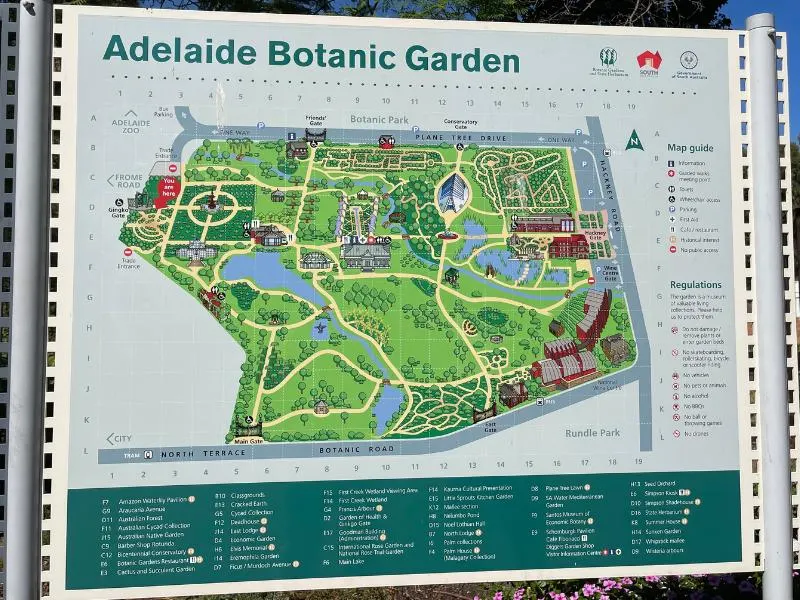 Adelaide Zoo
Adelaide Zoo is within walking distance of the city centre – if you don't mind walking for half an hour or so. Otherwise, take the number 273 bus to reach the site to the north. This takes under ten minutes to reach your destination. The zoo is one of the most fun places to go in Adelaide for a family.
This is Australia's second-oldest zoo, and home to 250 species of Australian and international animals. Around 2,500 creatures live here, and the zoo is operated on a not-for-profit basis.
You can see all sorts of wow-inducing species here, including alligators, lions, giraffes, tigers and even giant pandas. You can also see native Australian animals such as quokkas, dingoes, pelicans, echidnas and wombats.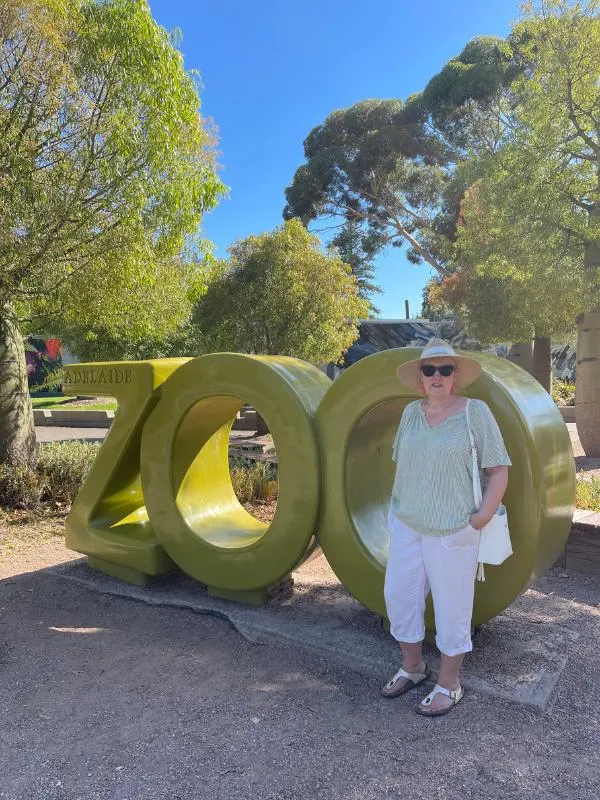 Adelaide Oval
Any list of the best places to go in Adelaide would not be complete without the Adelaide Oval! For sports fans, it's an absolute must. The iconic venue is used as a stadium for concerts and events in addition to cricket and AFL sporting fixtures.
This stadium is also special because of the setting. It's located among parkland to the north of the city centre, between the CBD and North Adelaide. You can reach it by tram, train or bus. Book any tickets well in advance, as it's always a popular venue. Find a guided stadium tour here, or an adrenaline-inducing roof climb here.
Glenelg
Glenelg would be up there on any list of the top 10 things to do in Adelaide – or even the top five. You can take a tram from the city to Glenelg, and this is the best way to travel to this popular beachside area. Unless you decide to take a city-to-sea cycling tour between the two, that is.
The tram to Glenelg takes around half an hour. You'll arrive on Jetty Road, which is the beach suburb's main drag. Here you can find loads of lovely places to eat, drink and shop. There are more clustered around Glenelg beach and the jetty too. The beach itself has golden sand, with several green spaces close by.
In Adelaide, Glenelg is the most popular beach to spend the day at, but Brighton isn't far behind. If you're short on time, you could try to squeeze in an evening catamaran cruise from Glenelg to free up your day. It offers a different perspective to that offered by other short trips from Adelaide.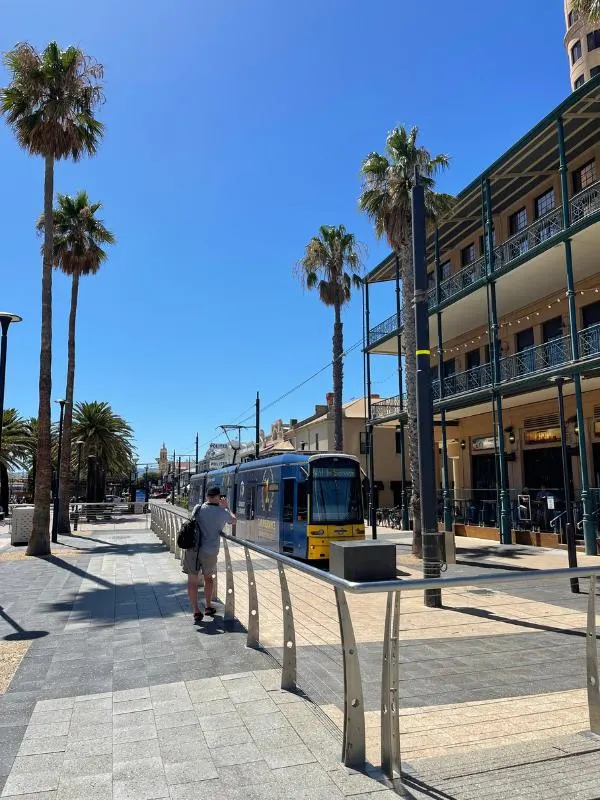 Brighton Beach
Brighton Beach is a sandy stretch of coastline by one of Adelaide's most popular suburbs. It's known for being family friendly, not least because of the lifeguard patrols provided by Brighton Surf Lifesaving Club.
At Brighton you can find the Esplanade Hotel, a jetty you can fish from, and a good range of cafes. There's plenty to do at this lovely beach during an afternoon or full day away from the city centre.
Again, it's among the most fun places in Adelaide for those visiting with kids.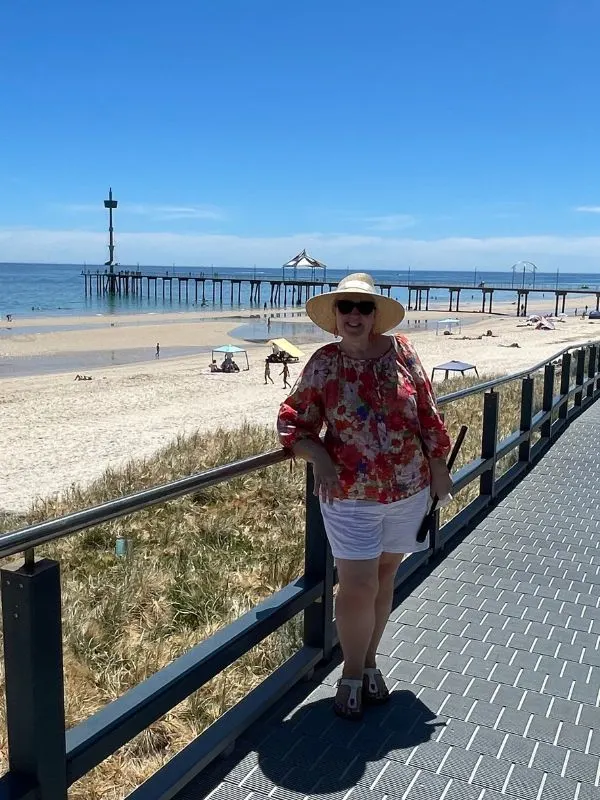 Central Market
For foodies in particular, one of the Adelaide top things to do is to browse the 80 plus stalls at the city's Central Market. This historic venue dates back to 1869, and is still a favourite haunt of those who love gourmet food and fine wine.
The market is certainly among the best places to visit in Adelaide when you're hungry! The displays are mouthwatering, and many stallholders will happily dish out free samples to tempt you to buy. The market is open between Tuesday and Saturday, and as it's indoors you don't need to worry about the weather.
For an insider's and local perspective, you can also take a guided walking tour of Adelaide Central Market.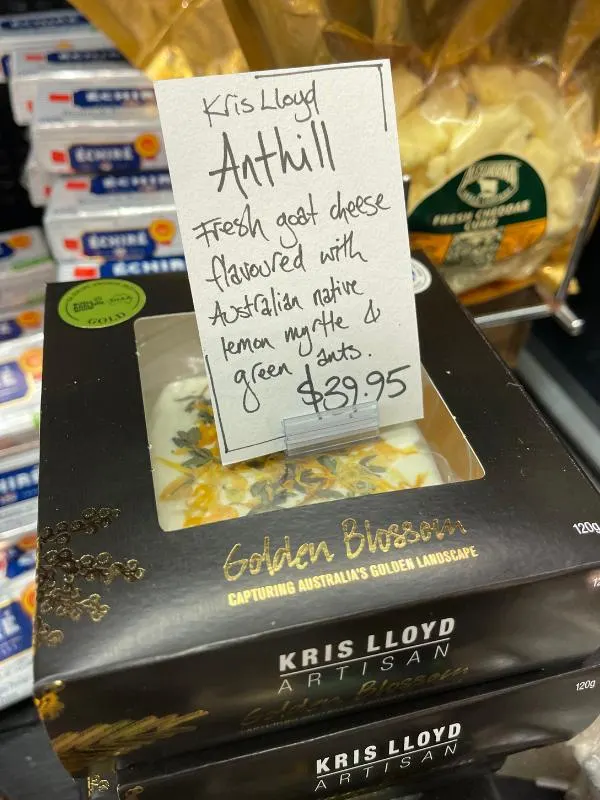 Haighs Chocolates
Haighs Chocolates in one of the most famous South Australian names of all. Visiting one of their shops dotted around the city is easy, but if you're seeking more unique things to do in Adelaide, you could book a factory tour – or a guide-led foodie experience.
The visitor centre is in Parklands, just outside the city. Find out more about the chocolate factory tours you can take here.
Alternatively, book a foodie tour of Adelaide that includes a tasting at Haigh's Chocolates, or visit the flagship store in Adelaide Arcade.
National Wine Centre
The National Wine Centre of Australia lies close to the Botanic Gardens in Adelaide. It's another of those must visit places in Adelaide for fans of wine, and has been open since 2001. The wine centre is open daily and a little later on Fridays and Saturdays, so visiting is one of the top 10 things to do at night in Adelaide when it's the weekend.
As well as informative and interesting displays about all aspects of wine making, the centre has a tasting room. Here you can try wines from 55 Australian winemaking regions. In fact, it's the largest wine tasting space in the country.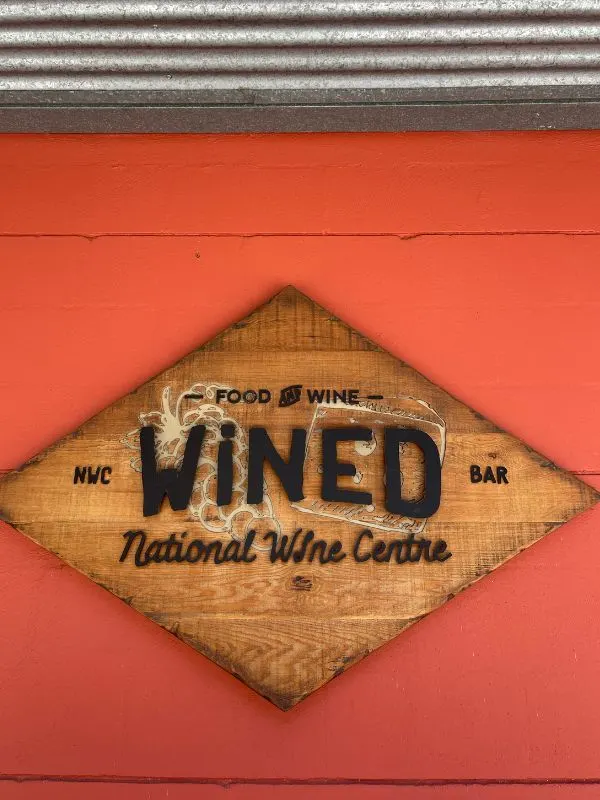 South Australian Museum
The South Australian Museum is among the really good places to go in Adelaide – and entry is free (though you do need to book). It occupies a large site on North Terrace, and offers five floors to discover. The museum is an important research centre, and the exhibits relate to the country's cultural and natural history.
If you're interested in Aboriginal art and culture, this is an area in which the museum excels. It's also committed to community engagement, and holds items that are significant both nationally and globally.
Street Art in Adelaide
Like many cities across the globe, Adelaide has its fair share of urban art adorning the walls of the city's streets. Exploring these allows you to discover some of the cool places to go in Adelaide at the same time, so it's a very worthwhile exercise.
The best way to approach it is to follow the trail provided by Experience Adelaide, the city's official tourism site. This will introduce you to the 110 artworks across the urban area, some of which were created for the Street Art Explosion programme run since 2016.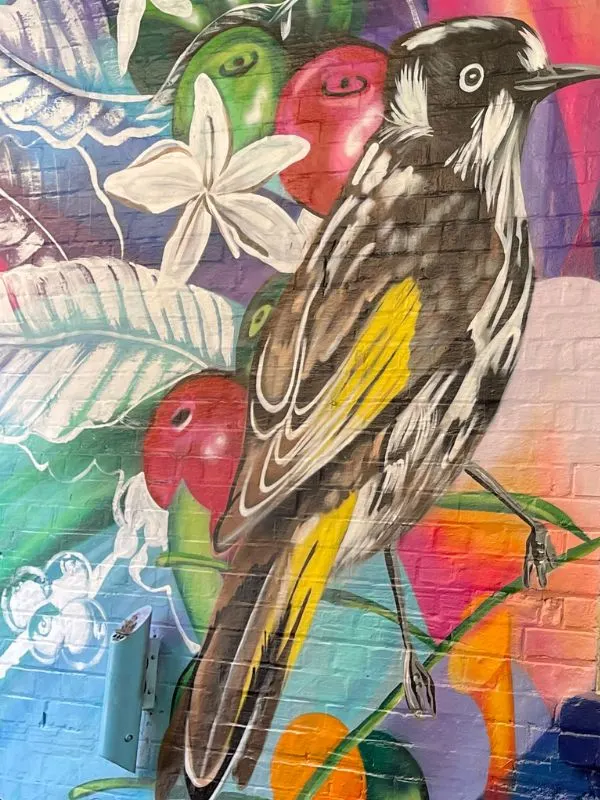 Read more – Best locations for street art in Australia
Which things to do in Adelaide make your list?
Whether you were looking for self-drive day trips from Adelaide or the top places to visit in Adelaide city centre, we hope our lists have given you some food for thought.
Adelaide is a charming place, and has more of a local feel than some bigger Australian cities. We know you're going to love it every bit as much as we do!