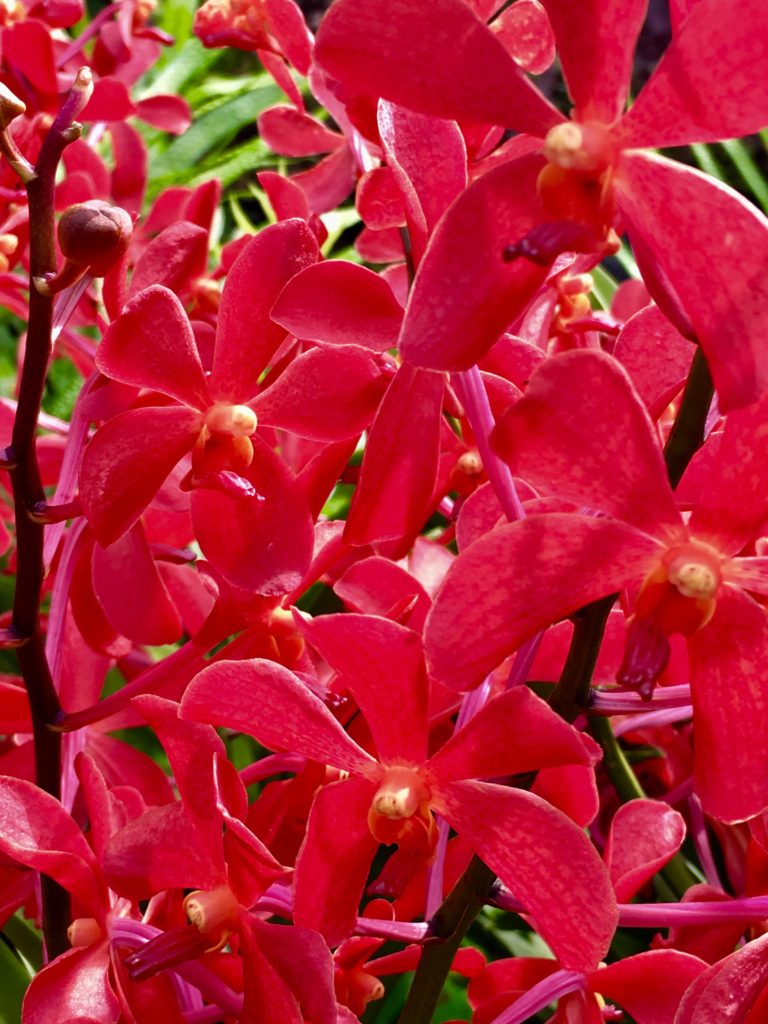 One place in Singapore that I think should be on everyone's list to visit is the Singapore National Orchid Garden. Why?? Because you will be stunned by the sheer beauty of the plants you will see. This post is an excuse to share some of the photographs I took (all on my iphone) as I think it is one of the most beautiful places you could possibly visit when it comes to seeing orchids.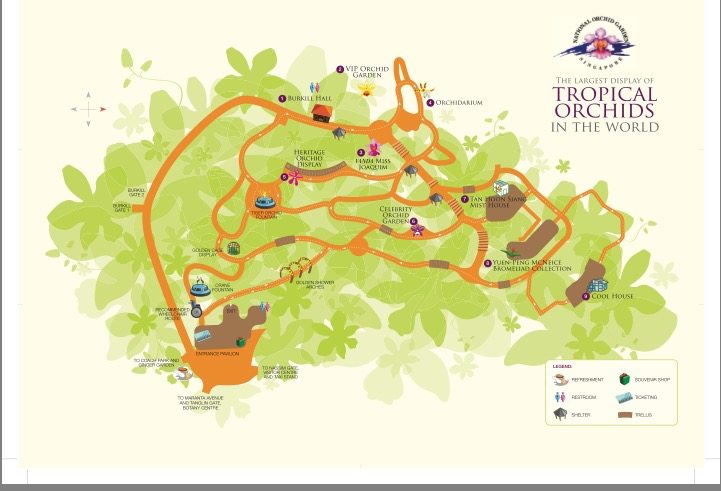 The Singapore National Orchid Garden is located within the Singapore Botanical Gardens (a UNESCO World Heritage Site) and were opened in 1995.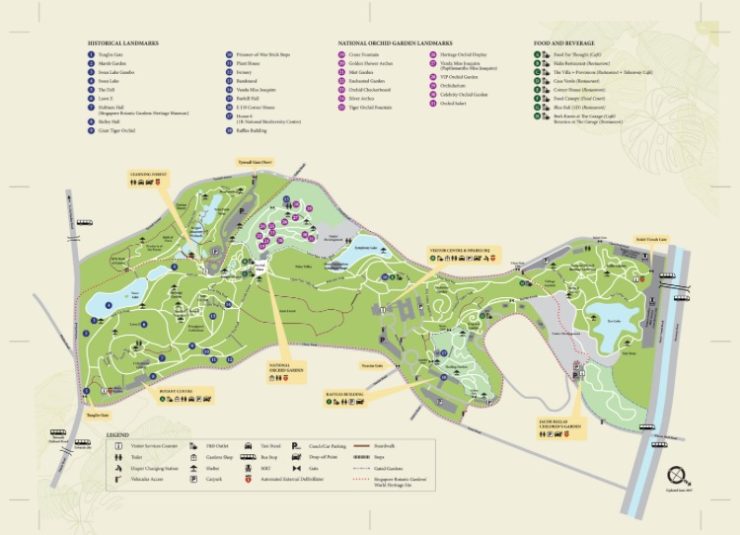 If you are planning to visit you can get to the gardens via MRT but if you are going specifically for the orchids I would suggest getting a taxi to drop you off at the Nassim gate. If you enter at any of the other gates you will have quite a hike to get to the orchid garden. The first time we visited we arrived via MRT and it was a long walk so this time we caught a taxi!
Entrance fee is $5 for adults and children under 12 are free.
Check the website for further details as opening times vary – Singapore Botanical Gardens
And now for the stars of the show…enjoy!
and more…….
and yes even more…..
We loved our visit to the Singapore National Orchid garden so much when we were in Singapore in 2013 that we had to return again in 2017 and they were even more spectacular!
Visiting Singapore National Orchid Garden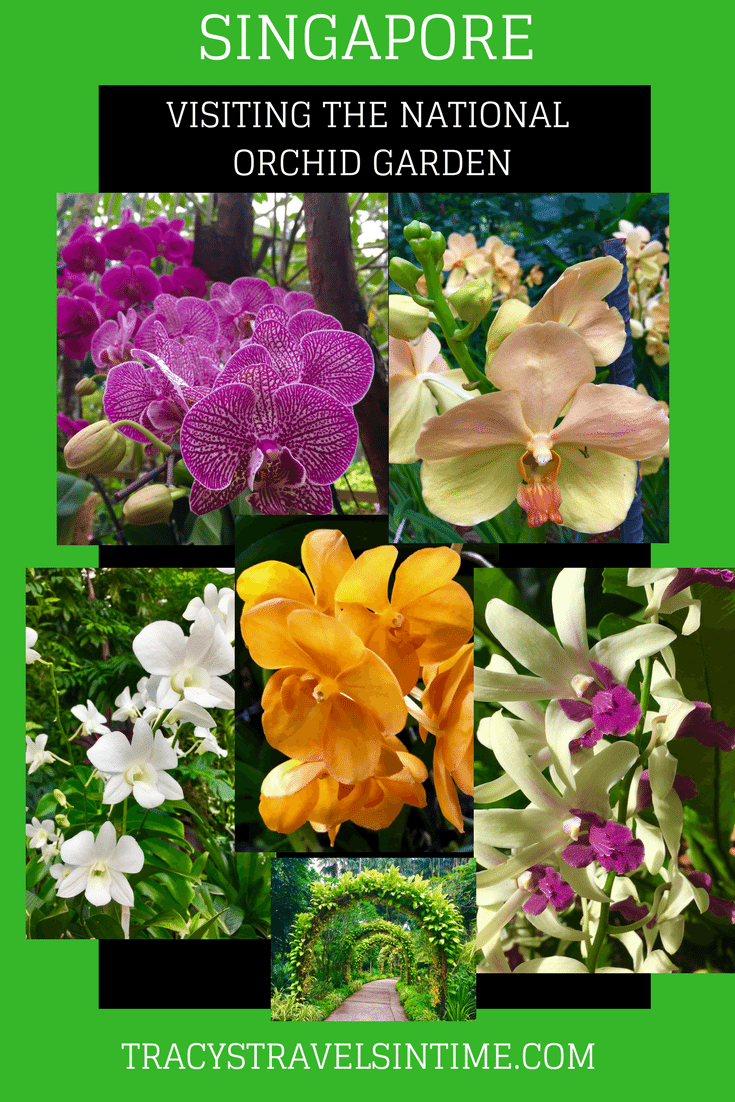 ---
READ MORE 
A guide to visiting the Royal Botanic Gardens in Kew London
Visiting beautiful botanical gardens around the world – Kirstenbosch and Singapore
Visiting beautiful botanical gardens around the world – Butchart Gardens and Edinburgh