A day trip to Malmö from Copenhagen is a common excursion for those visiting the capital of Denmark. Why? Because it is close, easy to get to and involves a trip across on the famous Øresund Bridge! And hey whilst I am all for slow travel and not counting countries I also like visiting new places and ermmmm adding another country to my list (I know I know but I am sure I will visit Sweden again for a longer more in-depth visit!!!!)
Malmo is the third largest city in Sweden and has about 312000 inhabitants.
How to get to Malmö from Copenhagen
It is possible to drive across the bridge (there is a toll to pay) but if you want to use public transport then the best, easiest and efficient method is by train (although it is possible to go by bus too!) Trains leave from Copenhagen central station every 20 minutes and it takes approx 35 minutes to cross the Øresund to Sweden!
The bridge was opened in 2000 and is absolutely amazing – the cars run on top with the train underneath! The bridge is 8 kms long before you reach an artificial island and the line descends into a 4 km tunnel. It really is a fantastic experience!
What to do in Malmö once you get there!!
We had about 4 hours wandering the streets of Malmö before heading back to Denmark so I am not going to give you an in-depth guide! However we found it to be a lovely city and worth the trip. First off I would head to the tourist information which is next to the train station. We picked up maps there and you can hire bikes and pick up a cycle map if you prefer to see the city on 2 wheels.
The Stortorget
The largest square in Malmo – you can't really miss it is you walk straight into the centre from the train station.

The Lilla Torg
This is a smaller cobblestone square and dates back to 1592. It has lots of coffee shops and restaurants if you (like we did) fancy a coffee and cake break!
St Petri Church
This is the oldest building in the city and dates back to the early 14th century.
Postcards from Malmö
As we only spent a few hours wandering around we obviously didn't get an in-depth view of the city but here are some photographs of our day to give more of a flavour of this Swedish city.
Tips for a day trip to Malmö from Copenhagen!
Swedish Krona is not the same as Danish Krona! Credit cards are readily accepted everywhere though so we didn't find having not a single Swedish Krona was a problem! Luckily!!
Quite a few of the top attractions are further out than you can get to on foot so if you want to see a bit more I would plan your trip to Malmö and familiarise yourself with the different public transport options. Obviously if you are driving this may be a little easier!
If you are thinking of staying in Malmö check out some great accommodation options HERE!
---
More reading

---
Tours available through Viator
---
Pin for later – A day trip to Malmö from Copenhagen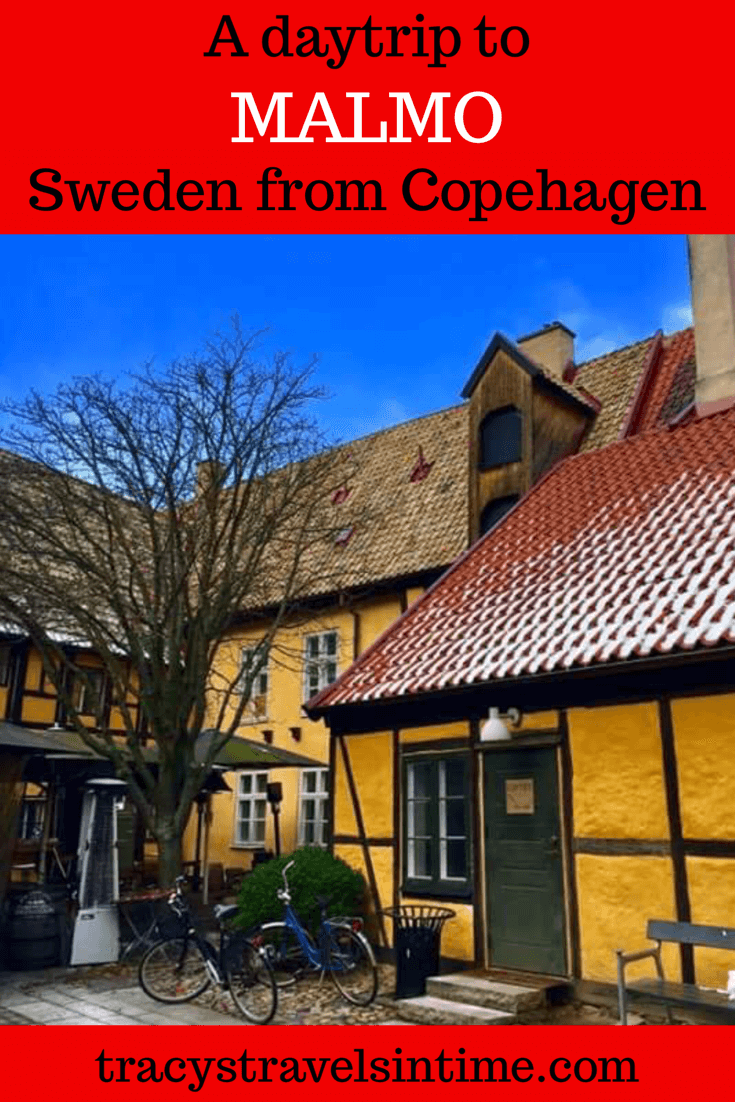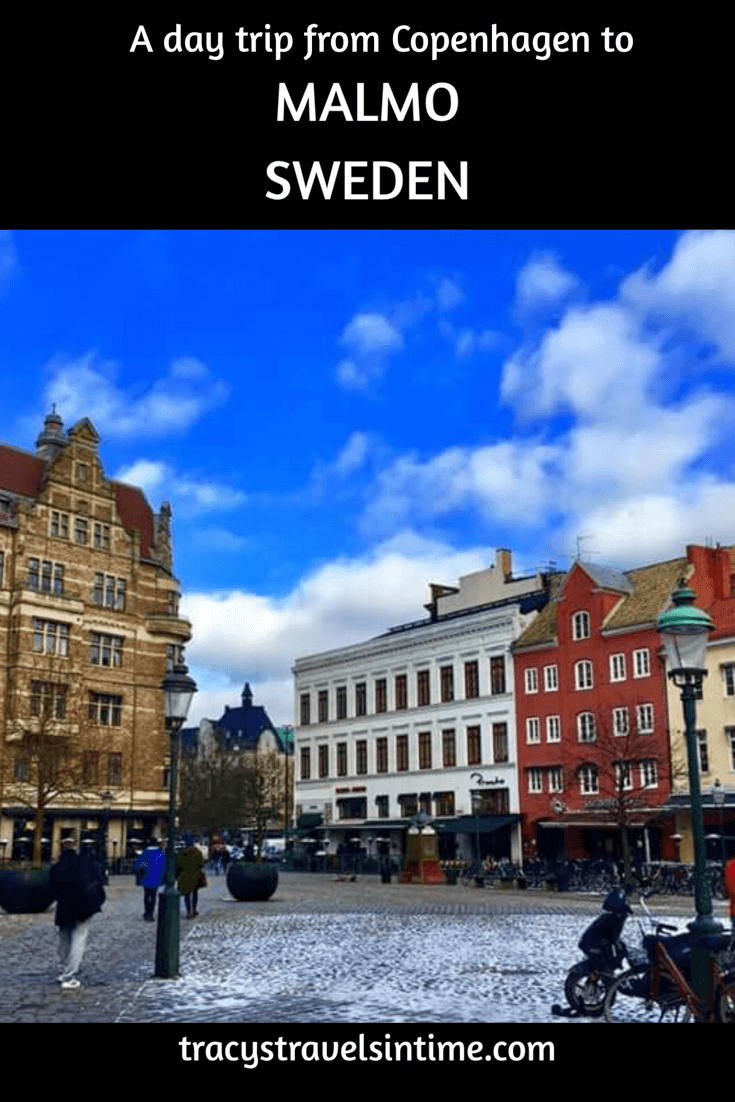 A day trip to Malmö from Copenhagen
Is this a trip you would take when visiting Copenhagen? 
---
If you liked my article then why not subscribe for my free monthly newsletter?
You get a copy of my Guide to Britain – "Around Britain in 80 Do's" 
---
Linking up with