This post may contain compensated links meaning if you buy through them we get a small commission at no extra cost to you. Please read our disclosure for additional information. As an Amazon Associate, I earn from qualifying purchases.
Whether you are traveling by air or by train (or even on a road trip) minimising the amount of stuff you take with you is always a useful thing to consider.
I am very much a carry-on kinda girl and will always try to get away with a small backpack rather than a suitcase.
If you are traveling Europe by train or even traveling on a sleeper service like the Amtrak Coast Starlight in the USA for example I would recommend planning your packing list carefully.
Really consider exactly what travel-size toiletries, travel-size beauty products and other mini travel products you actually need to take with you on the sleeper train.
Taking exactly what you need but in mini travel product size is the perfect solution when you have limited space or want to reduce weight.
In this post you will find a selection of 15 plus useful mini travel size products including travel toiletries, travel size makeup, travel size shampoo and other travel-size items to pack for your next trip, keep scrolling to read more!
You may also find my post about 10 essential mini travel beauty products very useful when planning your travels.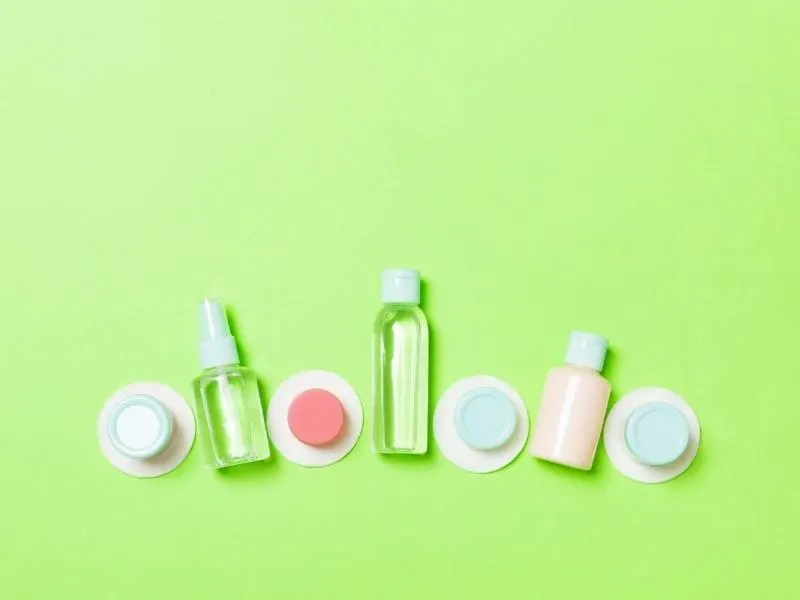 15 mini travel size products
Best mini travel products
More mini travel size products
I am confident you will have found the miniature travel toiletries and travel size products in this article useful.
You can find more recommended products in my store or through the links below!