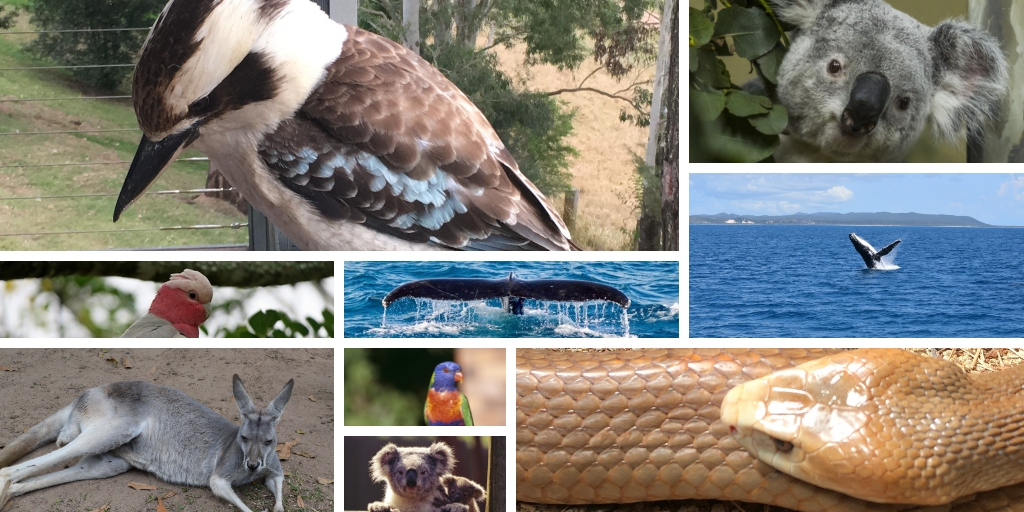 HOW WELL DO YOU KNOW AUSTRALIAN ANIMALS? 
Take the Australian animals quiz and see how much you know about the wildlife native to Aussie shores! Everyone has heard of koala and kangaroos but what do you know about quolls, quokkas and pademelons? 
What is the mammal emblem of Queensland?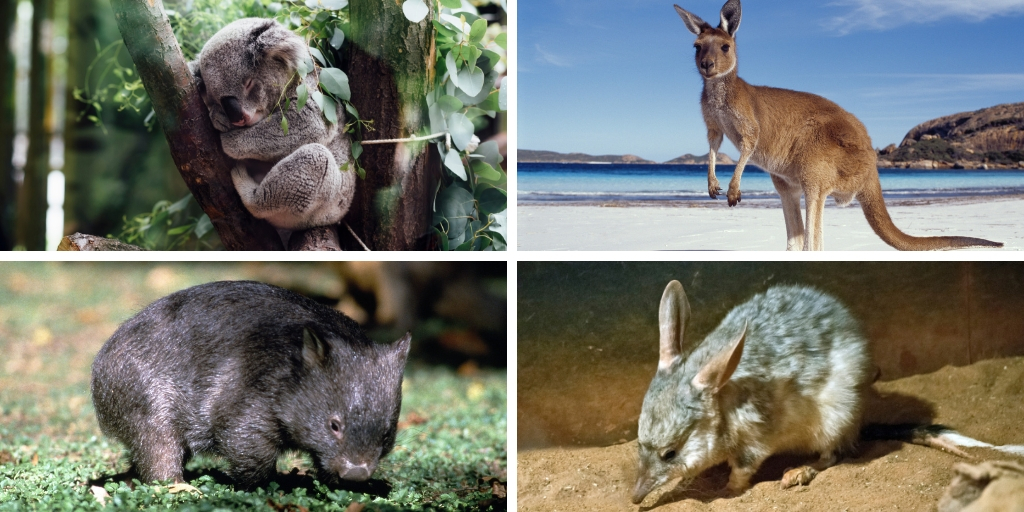 What is Australia's heaviest (and the world's most dangerous) bird called?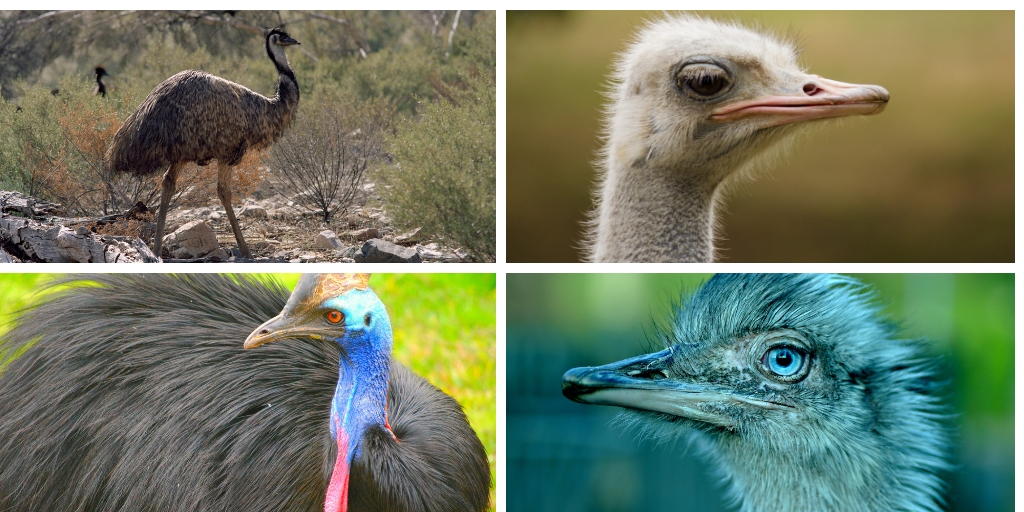 A platypus is a monotreme which means it is a mammal that..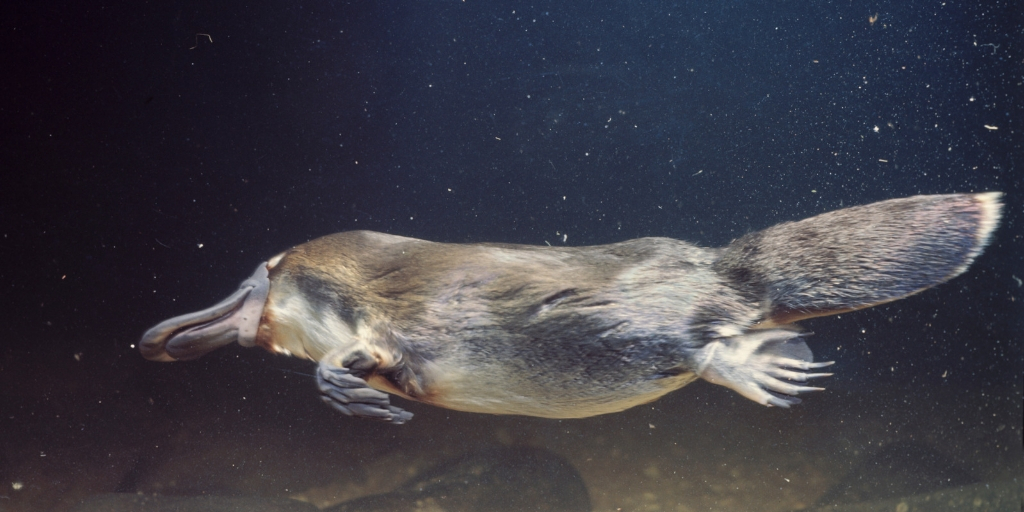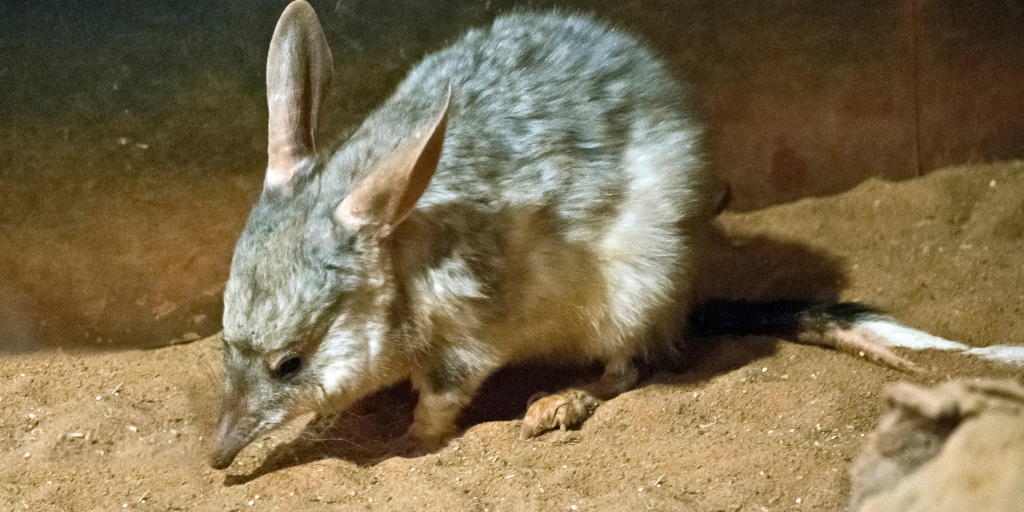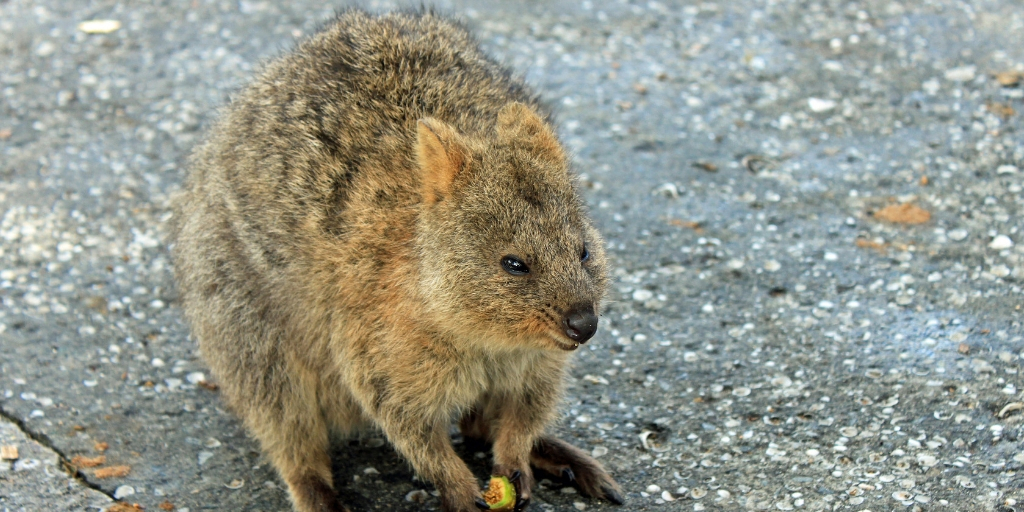 How long was the biggest saltwater crocodile ever caught in Australia?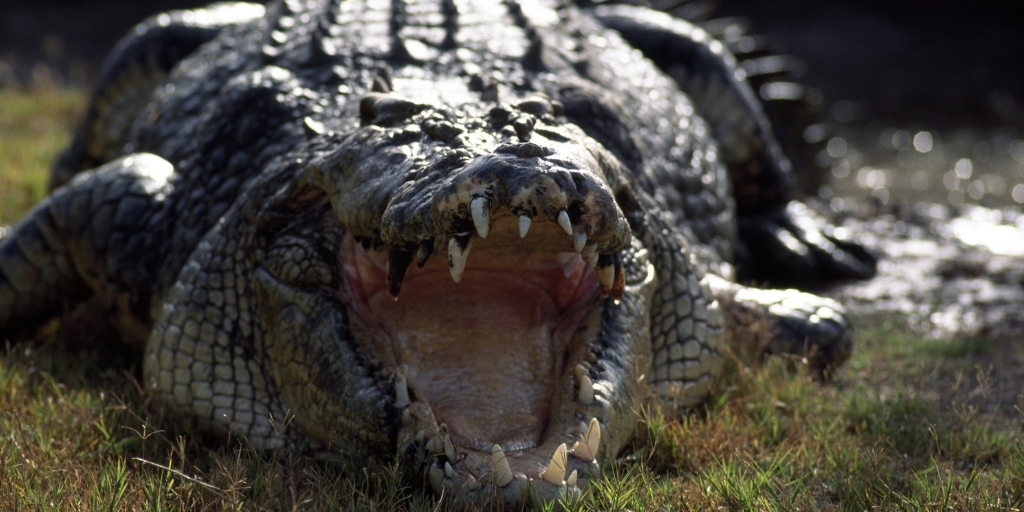 How many of the world's top 25 deadliest snakes live in Australia?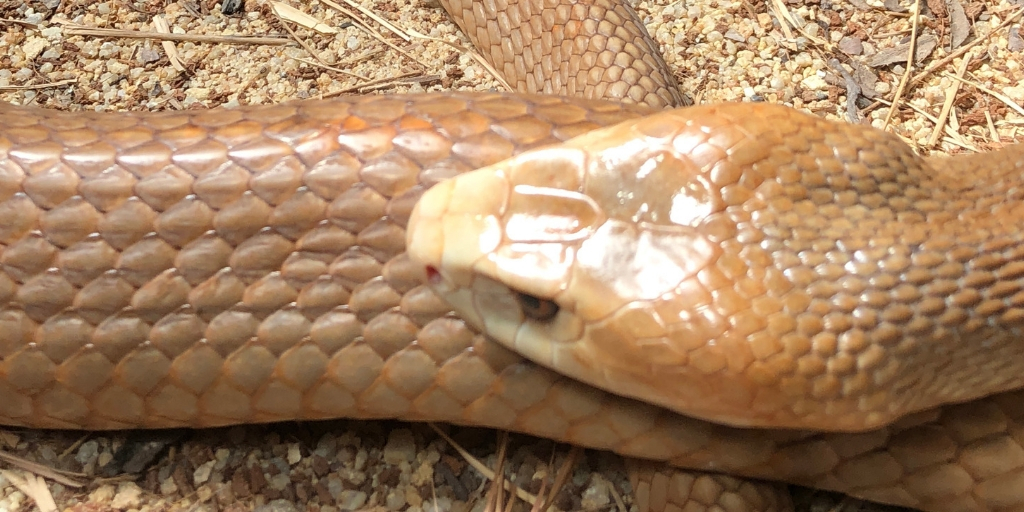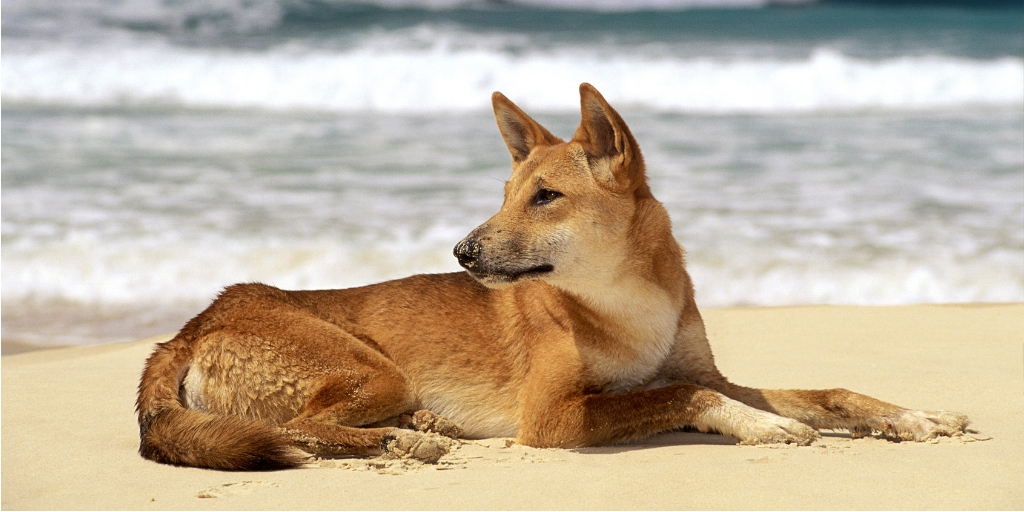 Kangaroos and wallabies are marsupials that belong to a small group of animals called....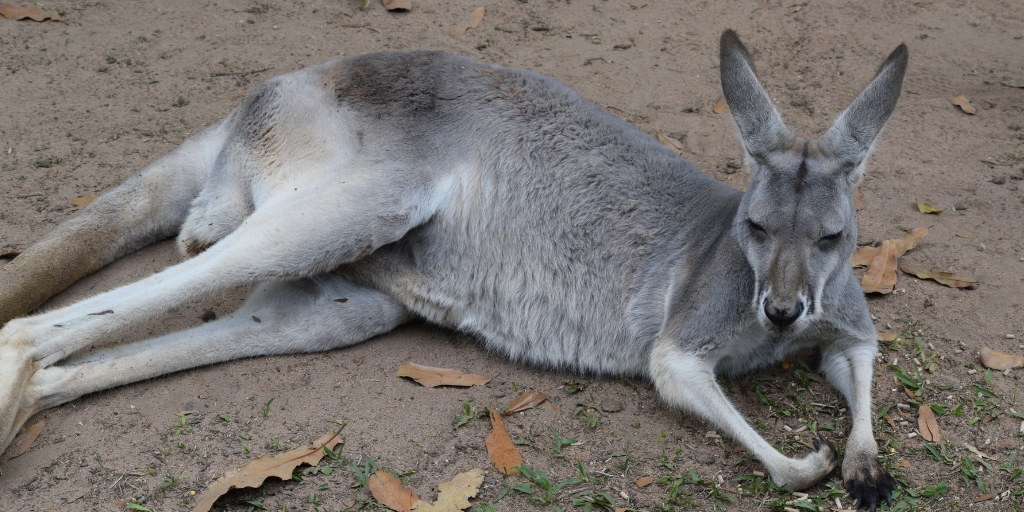 What famous Australian bird is this?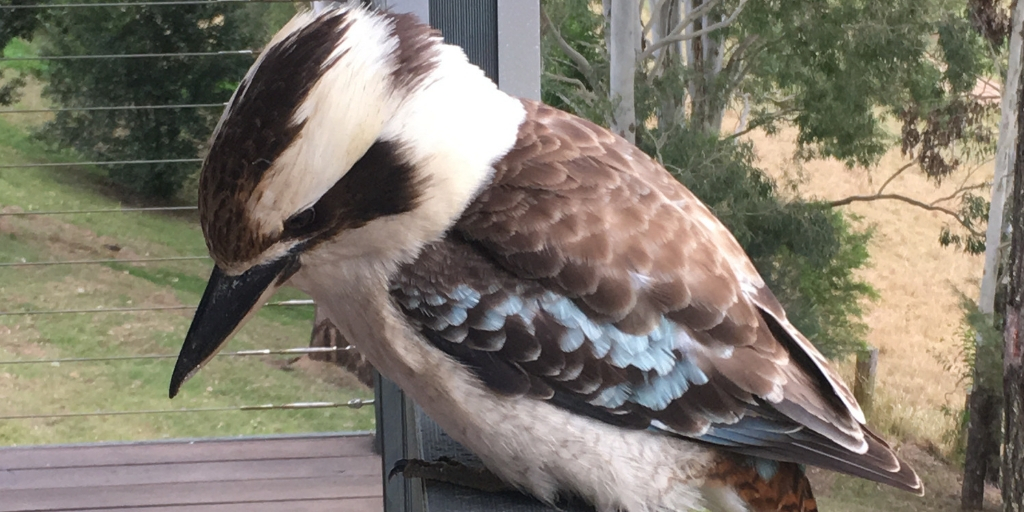 What are the correct names?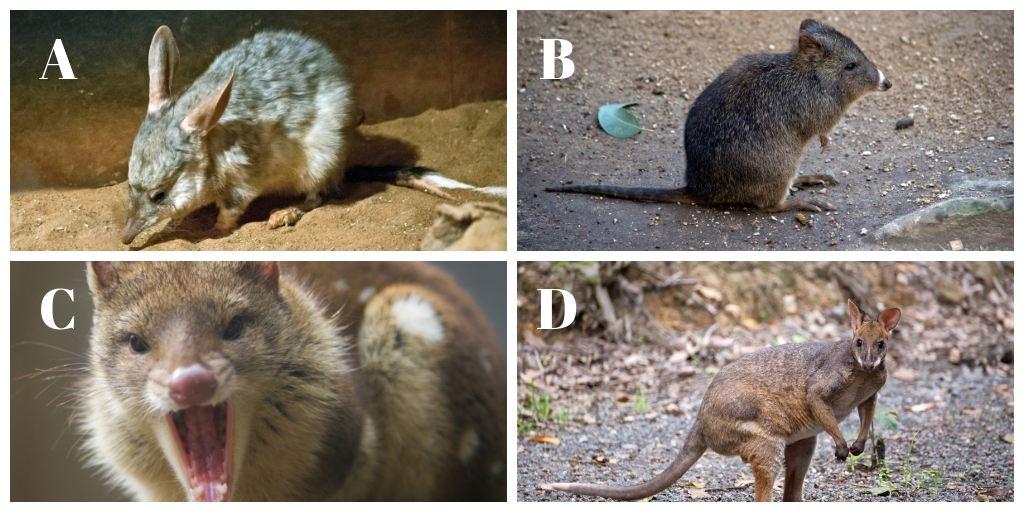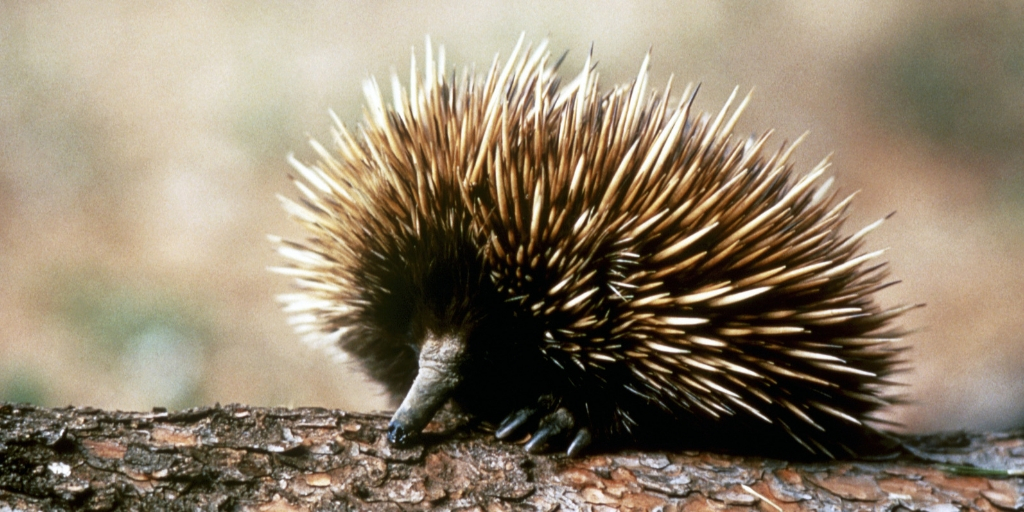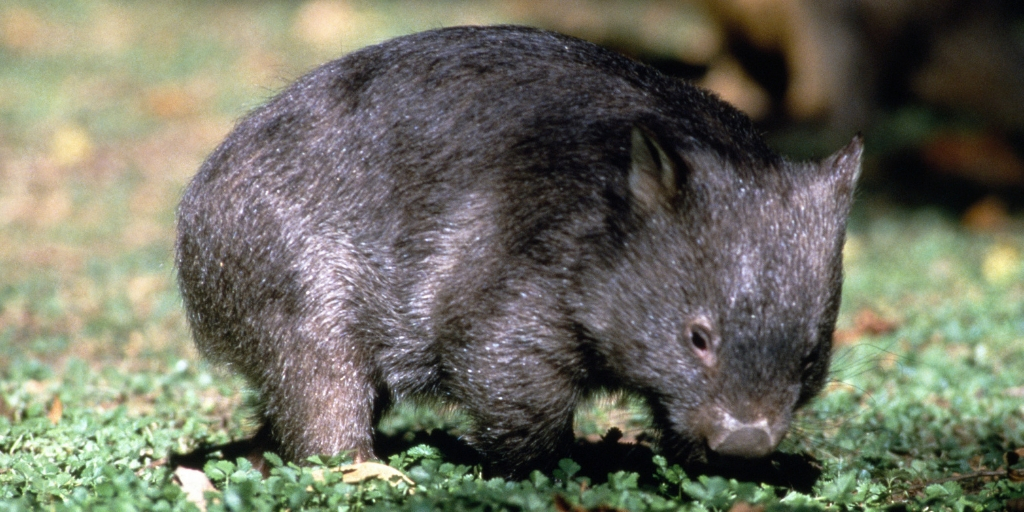 What marsupial is on Tasmania's Coat of Arms?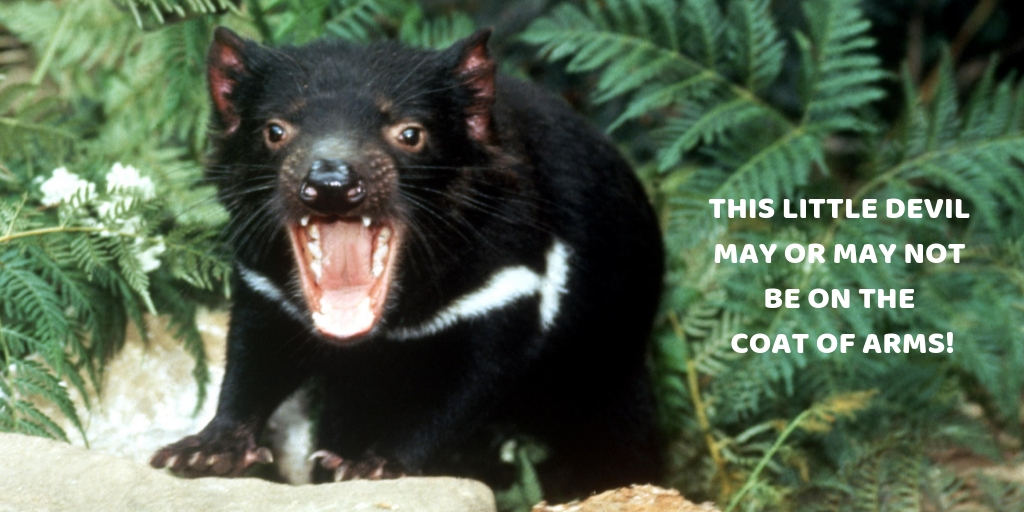 Which whale migrates up the east coast of Australia to breed?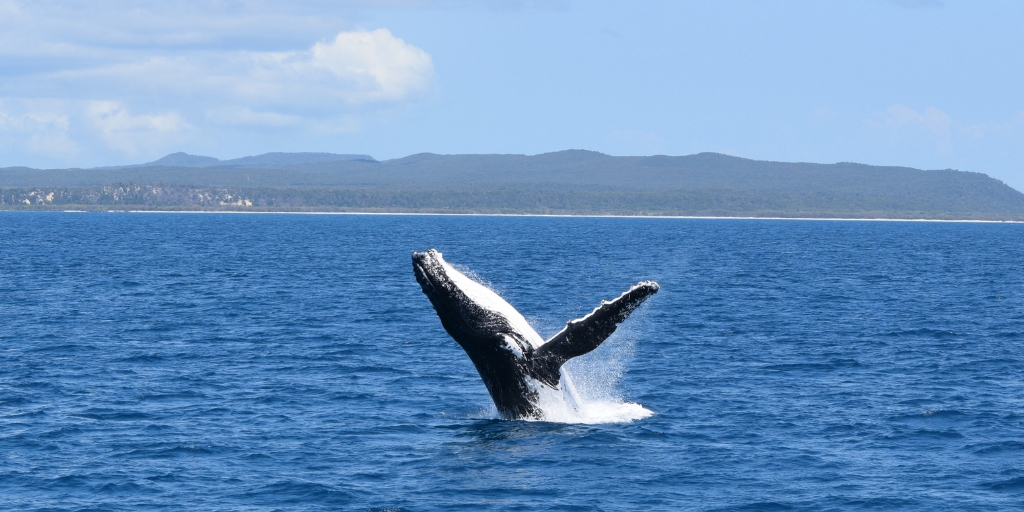 PIN FOR LATER – AUSTRALIAN ANIMALS QUIZ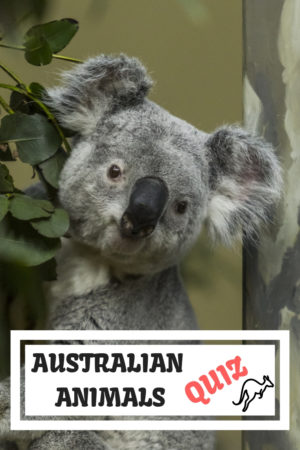 ---
---
Tracy is your expert expat!
She has lived and worked in 7 countries on 4 continents and travelled to over 50 more. A qualified school teacher with an interest in history, reading, photography, nature and wildlife she is always planning her next trip (preferably by train)
Through down-to-earth stories, tips and advice (based on her own extensive knowledge and experience of life as an expat) she aims to support new and prospective expats to survive and thrive in Australia.
With a lifetime of travel experience, and a network of friends all over the world, she is also able to share genuine insider guides, recommended best book lists and train journey inspiration to help you travel authentically to some of the most beautiful places on earth.