This post may contain compensated links. Please read our disclaimer for additional information.
We have now spent 4 months living in Brisbane (and a total of nearly 8 in Australia). Although the weather was a little wet throughout February and March (it is the rainy season) we did manage a few trips. I have also spent some time in Northern Queensland for work which was really enjoyable.
So what have we been up to since my last update?
---
A WEEKEND IN NOOSA AND PEREGIAN BEACH
---
I have been wanting to visit Noosa for a long time – I think I read somewhere that Brad Pitt owns/owned a villa there! I will be doing a more in-depth post about our weekend there soon but I will spill the beans right now about Brad Pitt. He was a bit like the koala in the national park – nowhere to be seen.
The weather was not great though did improve on the Monday so we had a few hours on the main beach at Noosa. There was also a surfing competition on over the weekend so Noosa was very busy. Normally Noosa beach is packed so we were quite lucky to be able to enjoy one of the best beaches on the East Coast of Australia with only a few hundred others!! This is my husband looking smug as it is a Monday morning and he isn't at work!!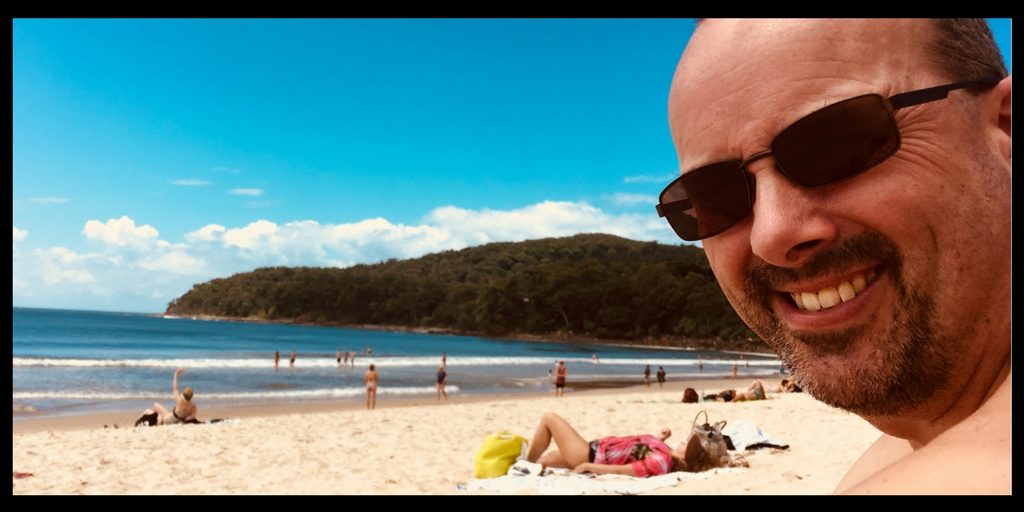 We stayed in Peregian Beach and not in Noosa because it is more affordable for accommodation!
We were very lucky to find a vacancy at The Retreat Beach Houses. To say that the villa we had was superb would be an understatement – it was absolutely perfect. The view of the beach and ocean from the private balcony was stunning. The villa was well equipped and decorated. Each villa has a full kitchen with dishwasher and oven and separate laundry facilities. The spacious lounge has a flat-screen TV and a DVD player (there are DVD's available to borrow from the on-site office)
There is a tennis court and a lagoon-style pool as well as BBQ facilities on the 5-acre property. We found the managers Dan and Nora extremely helpful and friendly and they ensured we had a comfortable stay. The Retreat Beach Houses are in an ideal location – only a 5 minute drive to the shops and restaurant of Peregian Beach and Noosa Heads only a 10 minute drive away.
If you are planning a trip to Noosa I would highly recommend staying at The Retreat Beach Houses.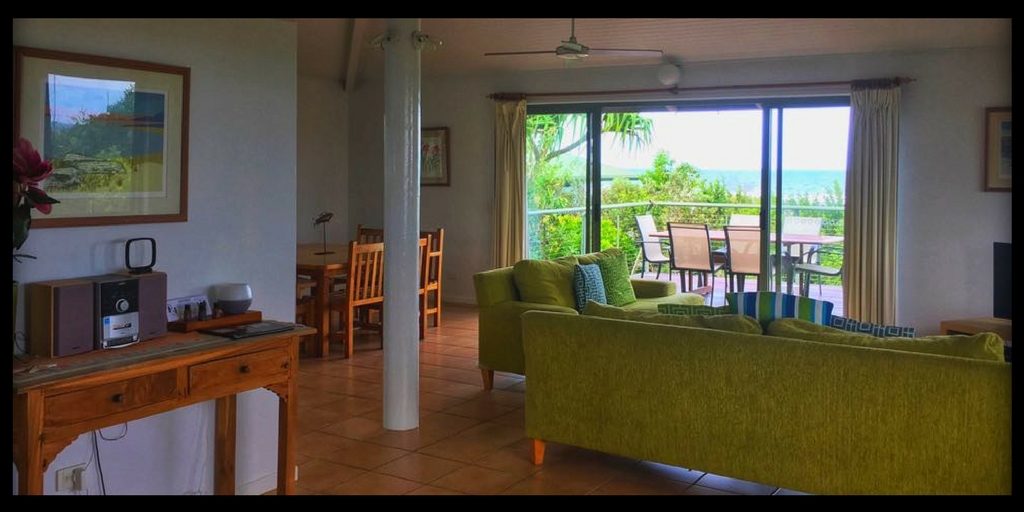 ---
TOWNSVILLE
---
I am very lucky in my day job to have to opportunity to travel and my first business trip was to Townsville in Northern Queensland. We already have a soft spot for this part of Queensland after spending 3 months in Mackay but this is as far north as I have been so far and I really loved it.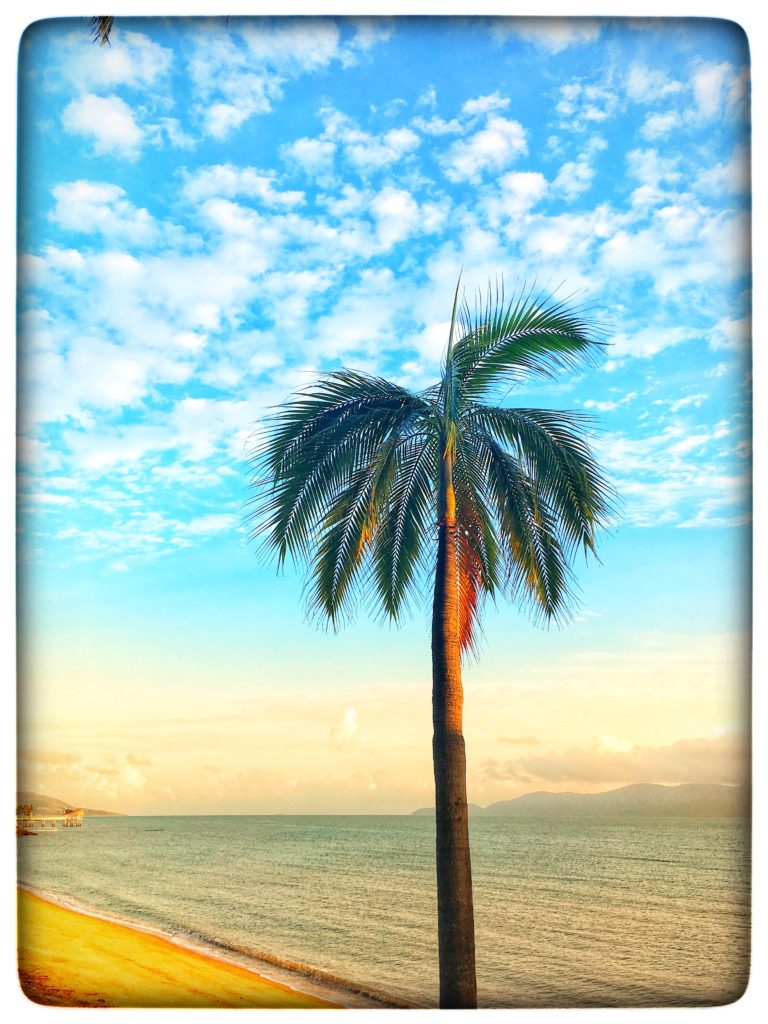 We stayed on The Strand with beautiful views of  Magnetic Island. The restaurants on The Strand are also pretty awesome and if you are lucky you may spot black parrots (believe me you will hear them first!!!!)
We will be passing through Townsville again in July on our road trip from Brisbane to Port Douglas so more about Townsville coming soon!
---
LONE PINE KOALA SANCTUARY
---
We are members of the Lone Pine Koala Sanctuary and it is always a great day out. I have been taking some photography lessons (I think I would fail if there was an exam) but I am enjoying practicing! As you can see there are more than just koala at the sanctuary!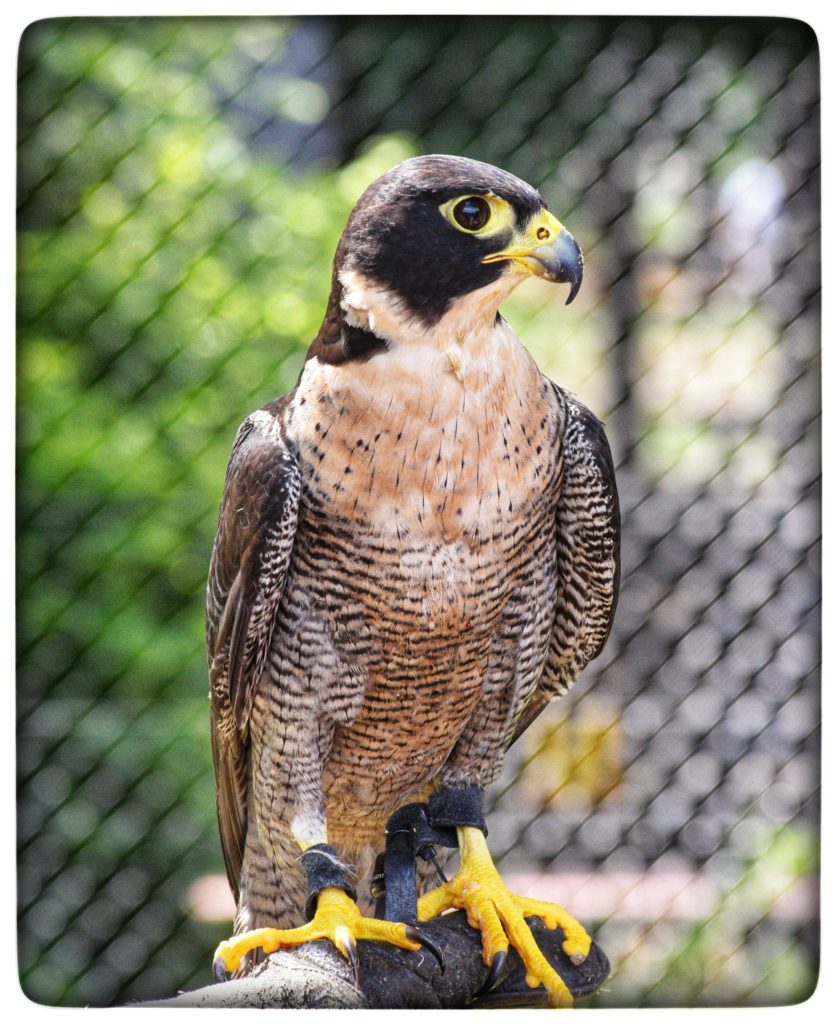 ---
A VISIT TO DAYBORO
---
One amazing this about living in Brisbane is the sheer amount of fantastic places to explore at a weekend. We take a picnic and go for a drive, a walk and enjoy all that Queensland has to offer. This month we took a drive to Dayboro a quaint little town a short drive north of Brisbane. It has some of the best craft shops, cafes and bakeries and some of its buildings date back to the 1800's.
You can take a drive up Mount Mee (yes I know!) and stop in the state park for a hike through the forest – we saw a wallaby on the path in front of us as well as birds and lizards.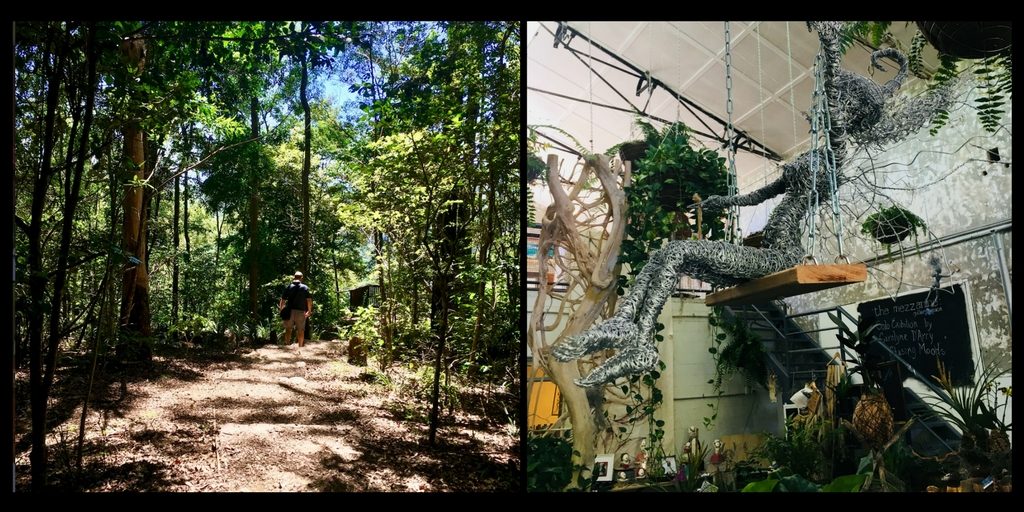 WHAT I LEARNT THIS MONTH
---
Well not that much so I must either have learnt it all (nope) or I have acclimatised as it were to the Aussie way of life! (possibly)
So this month I learnt
The name Megan is pronounced Meeeeeeeeegan….probably not if you were named Megan before moving to Australia (do you have to correct people all the time like I do "no e" there is "no e" in Tracy!!!)
You can't have a rabbit as a pet in Queensland – nope no cute bunnies here. Unless you want to pay a huge fine. I guess knowing that rabbits breed – like rabbits – is enough of a clue of the reason why. So many native Australian species have been lost due to the introduction of foreign species which have thrived here. Some of these species jumped off ships a few hundred years ago but others were deliberately introduced (think cane toads)
So that is it for my Feb/March round-up of living in Brisbane. Next month I anticipate telling you all about the bush tucker I tried during our tour (wichitee grub anyone??) and of course there may be a few photographs of Uluru!!!!
Keep travelling!
Tracy
---
YOU MAY BE INTERESTED IN THESE POSTS ABOUT AUSTRALIA AND EXPAT LIFE
---
---
JOIN MY NEW

FACEBOOK GROUP

FOR ALL MY EXPAT TIPS AND  INFO ABOUT  LIFE IN AUSTRALIA 
---
---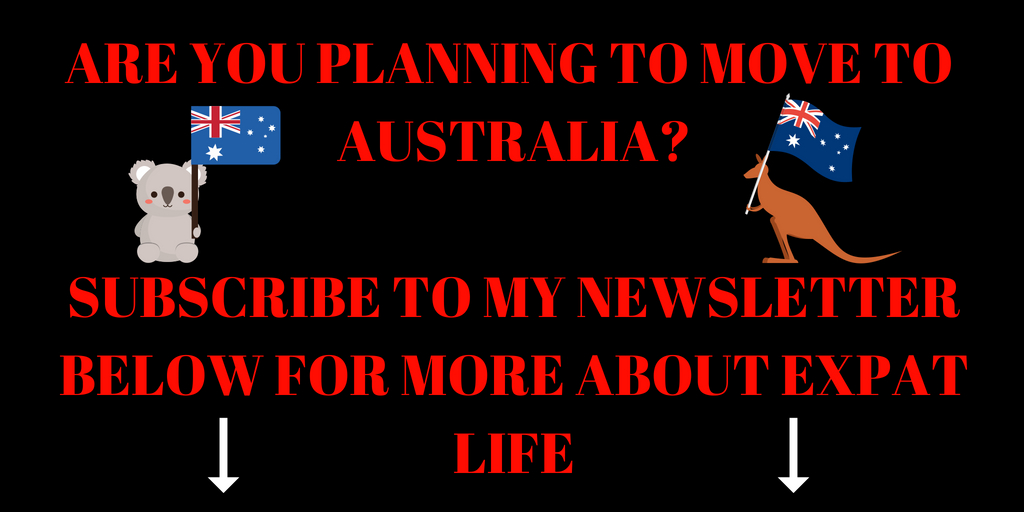 ---
Over the last 50 years I have lived and worked in 7 countries on 4 continents and travelled to many more. I enjoy exploring and learning about new places and meeting people on my travels. History, reading, photography, nature and wildlife are my interests and I am ALWAYS researching and planning my next trip (preferably by train)
With a lifetime of travel experience, and a network of friends all over the world, I share genuine insider guides, recommended best book lists and train journey inspiration to help YOU travel authentically to some of the most beautiful places on earth.
Come and join me as I travel the world one country (and train journey) at a time!
This post may contain compensated links. Please read our disclaimer for additional information.