Tracy's Travels in Time
---
---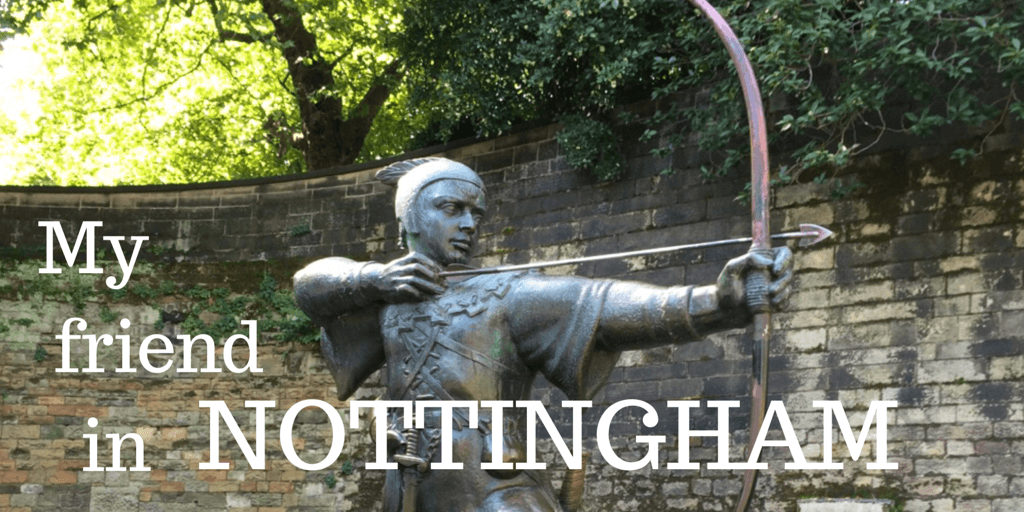 A great write-up about Nottingham by Alex!
---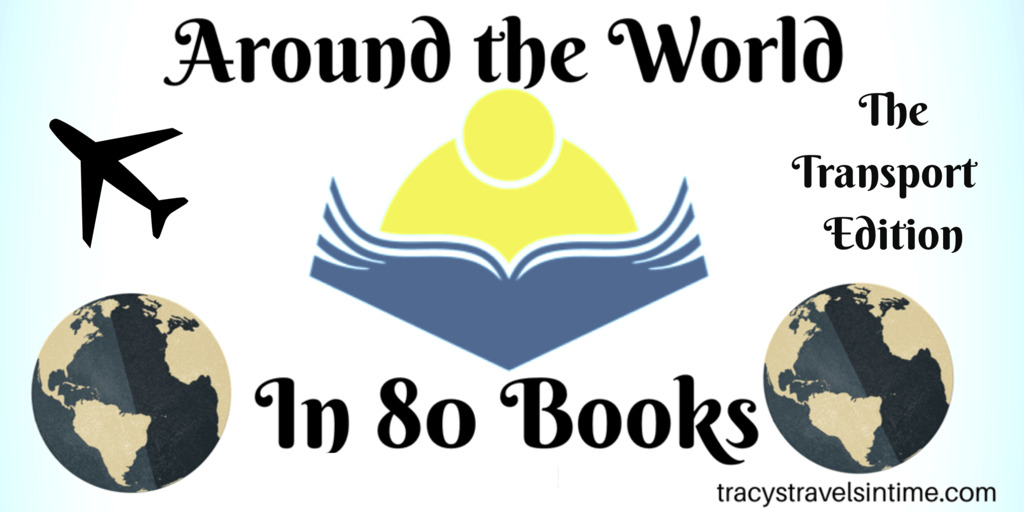 Part 4 – the transport edition!
---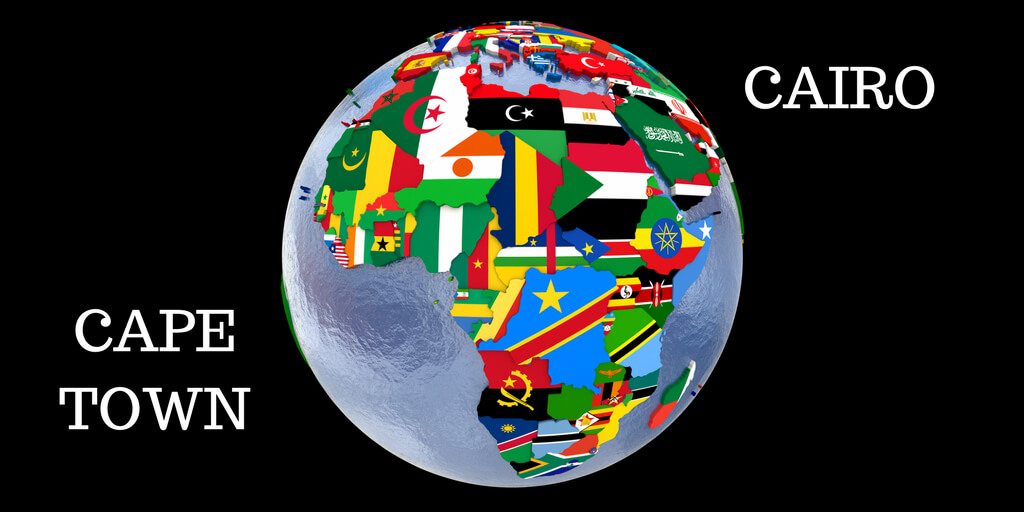 From Cape Town to Cairo – travel bloggers share their favourite countries/places and experiences on the African continent!
---
A lovely award from my fellow bloggers – thanks!
---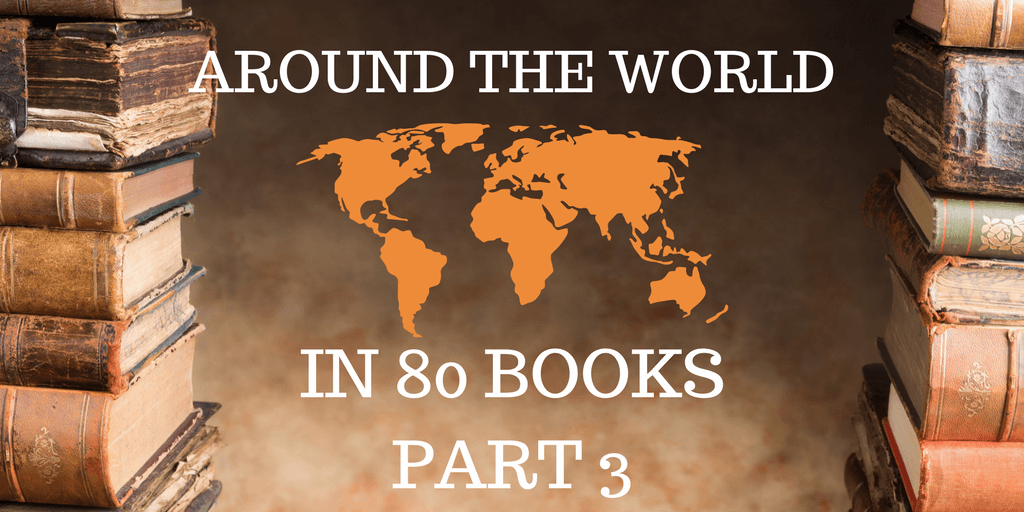 Part 3 in my series! Happy reading!
---
Join me for a chat!
---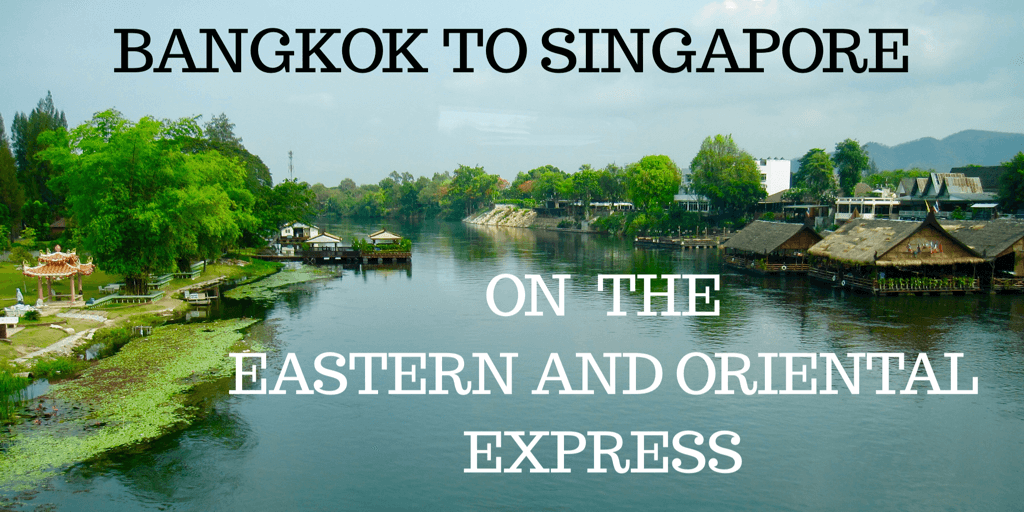 A luxury train trip? This is one that is on a lot of people's bucket lists!
---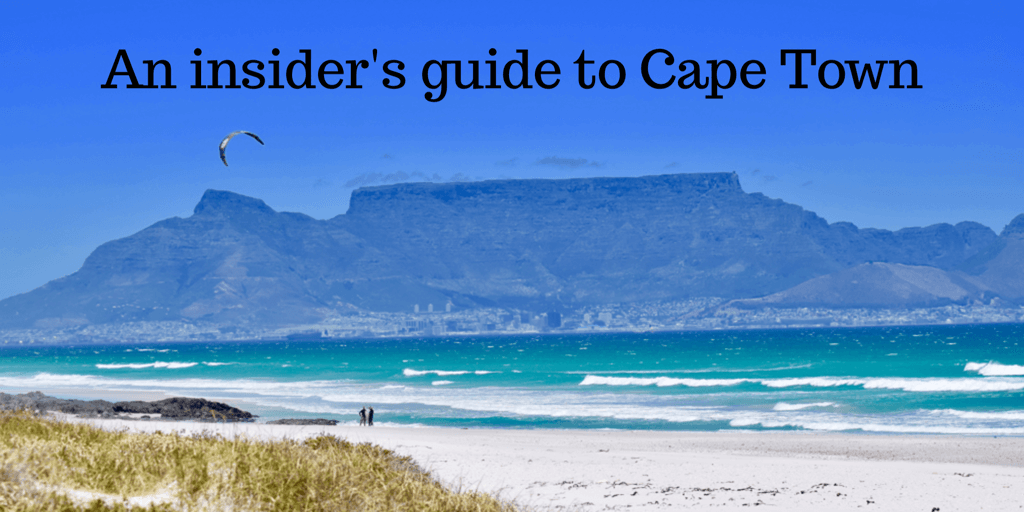 A great guide to Cape Town! Everything you need to know if you are visiting this wonderful destination at the tip of Africa.
---
A wonderful walk along Crosby Beach to view Antony Gorley's amazing art installation
---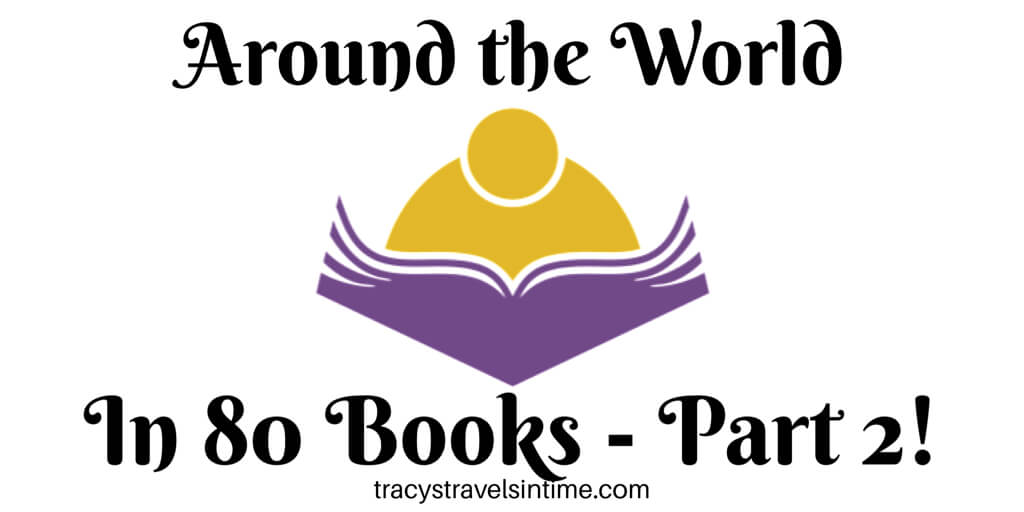 Happy reading!!
---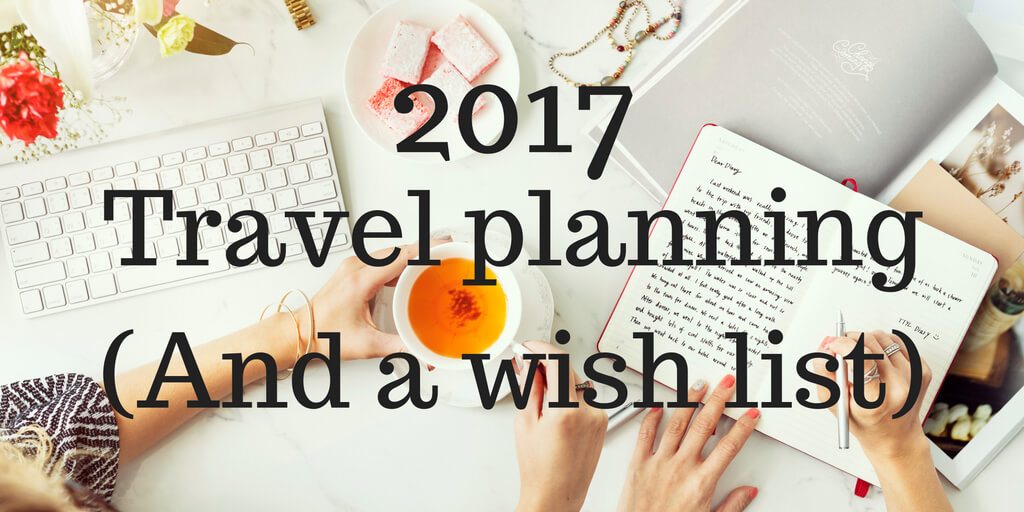 My travels plan and dreams for the year ahead!
---
A summary of 2016 in 12 photographs – which is an incredibly hard thing to do! Give it a try!
---
---
One of the things I absolutely love about travel blogging is meeting new people and learning all about them. So when I saw the opportunity to take part in The Travel Whispers Blogger Challenge could I resist?? No I couldn't! …..
---
---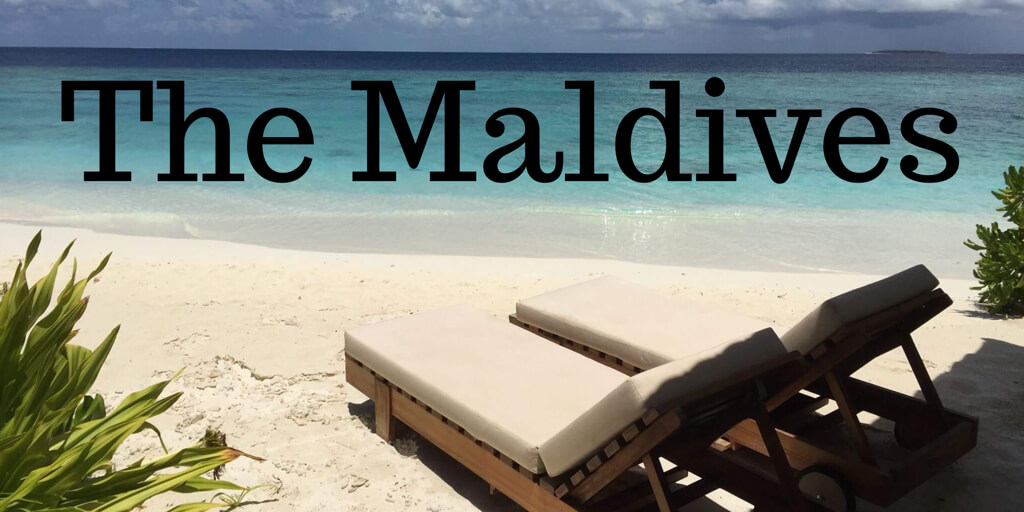 When you think of the Maldives, what words spring to mind?  Paradise?  Beauty?  Luxury?  Coral Reefs?  Expensive?  Well, all of the former apply but not necessarily the latter!
---
---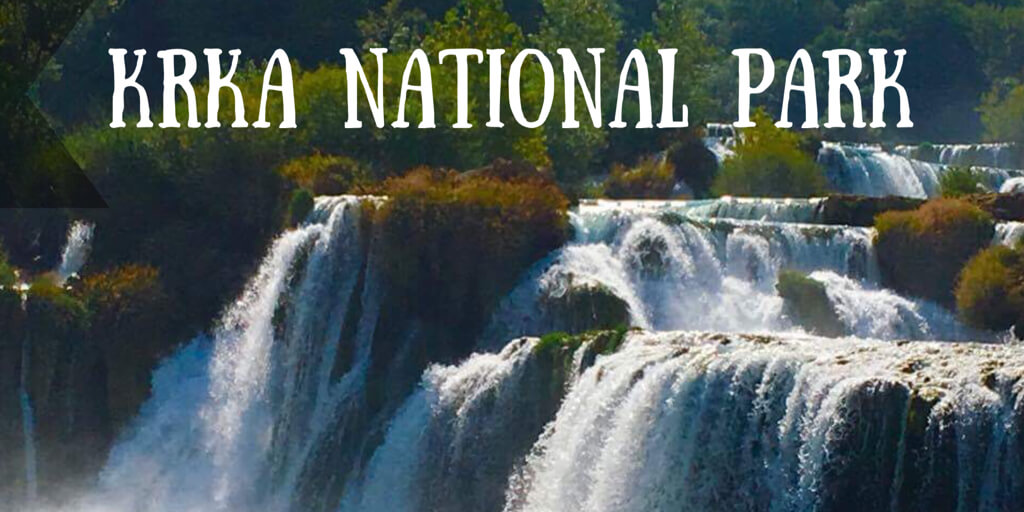 While we were staying in Split we took a few day trips (read my post on Trogir and Sibenik) and one of those was to KrKa National Park.
---
---
I actually wanted to call this post 'Diary of a Travel Blogger Aged 49 3/4 ' because thats what it is and thats how old I am! Anyway this post is basically a summary of everything I have learnt over the past 10 months as a would-be world famous travel blogging full-time travelling travel writer.
---
---
Read more from Tracy's Travels in Time
---
---
---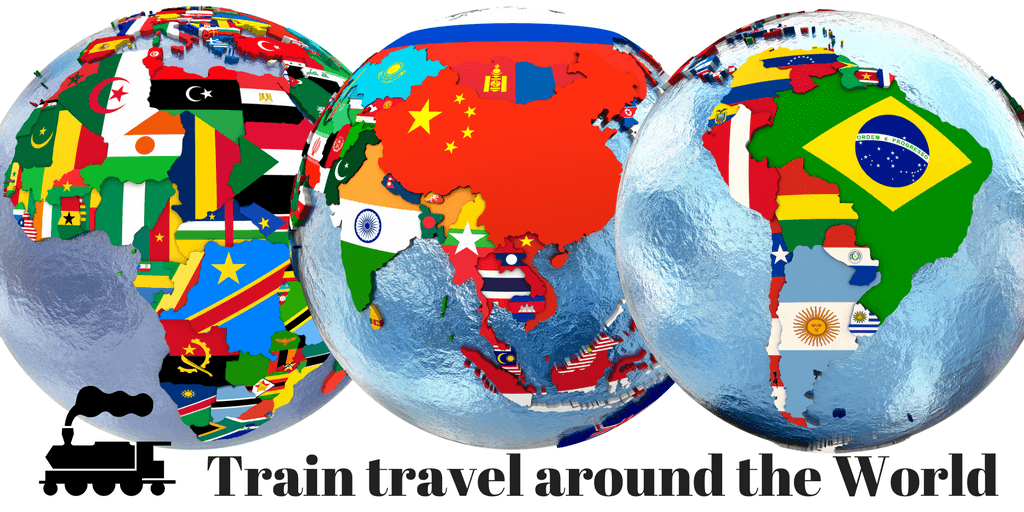 ---
---
---
---
---

I dreamt of a life WELL TRAVELLED and that is the LIFE I LIVE
---
tracys travels in time