---
NEW ON THE BLOG
---
NOVEMBER POSTS
---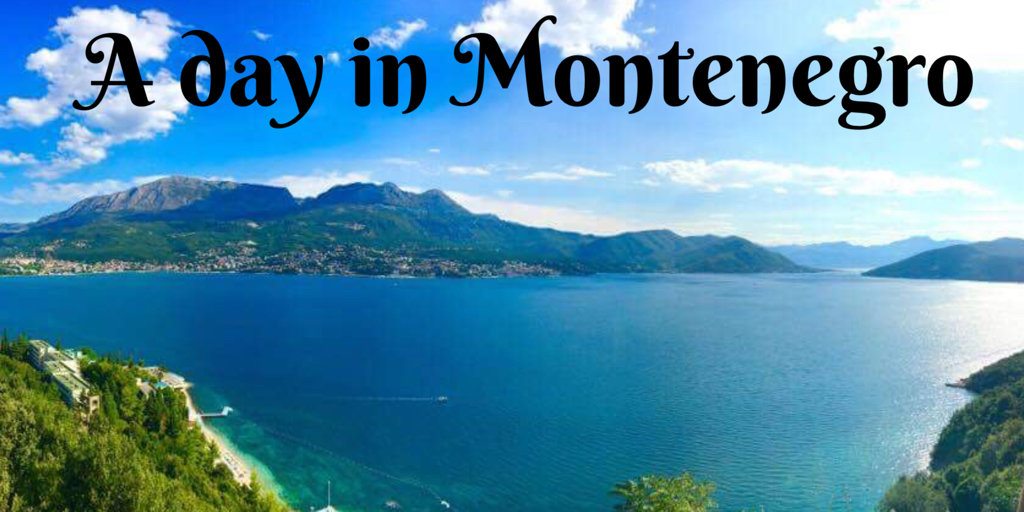 ♥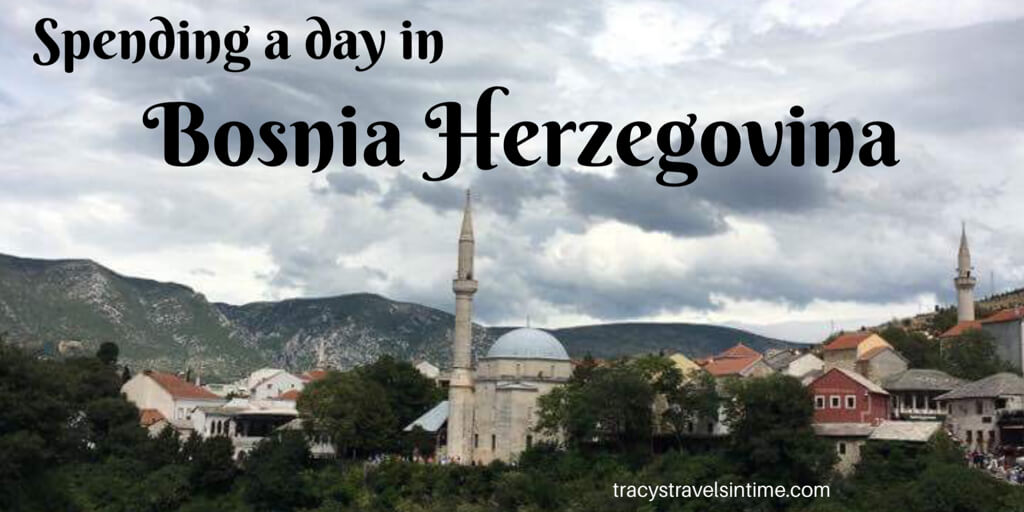 ♥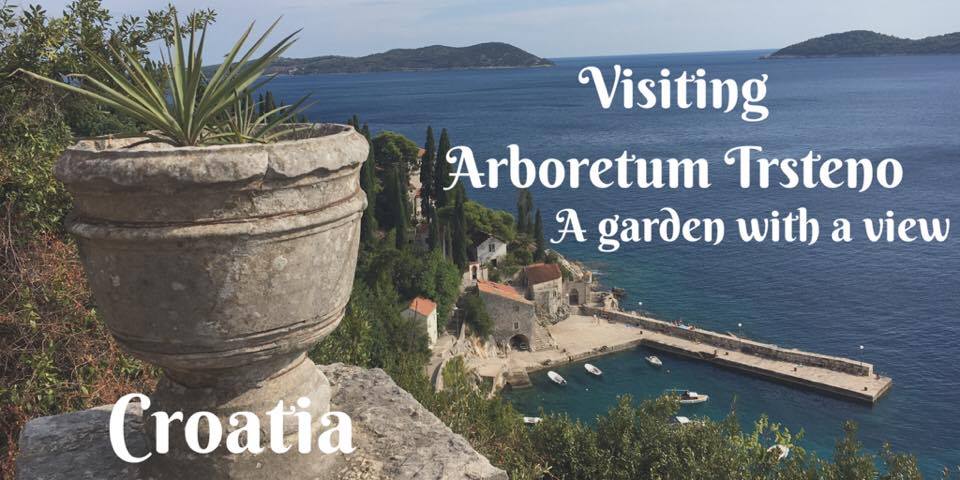 ♥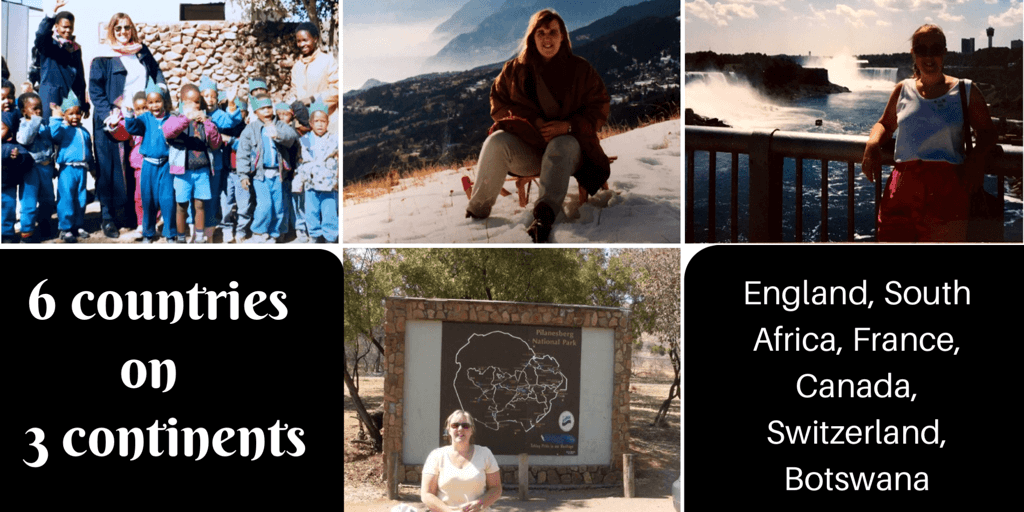 ♥
♥
♥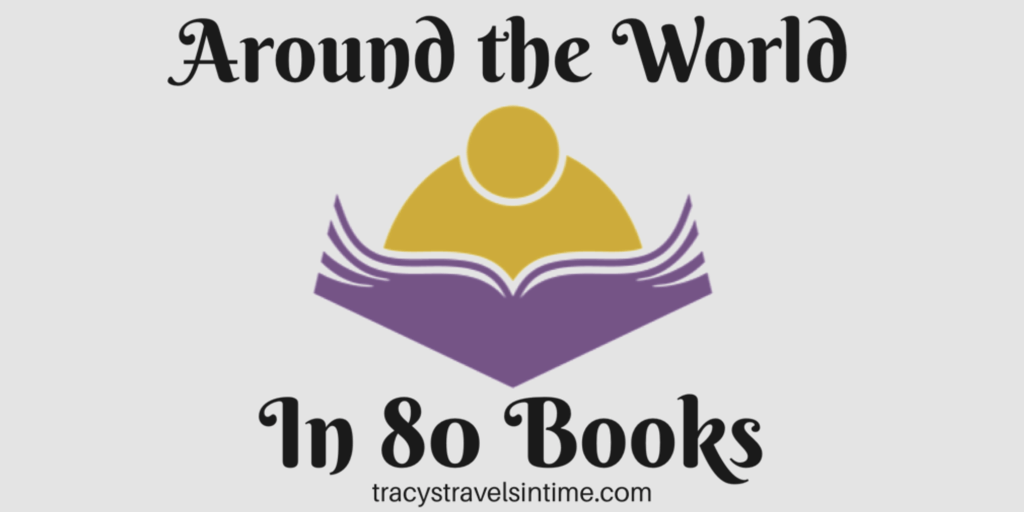 ♥
♥

♥
---
DESTINATIONS
---
(with a little help from my friends)
Want some ideas of where to go for a future holiday/weekend away/adventure? Click on the link to find out about all the destinations I have been to/plan to go to (other people have kindly contributed posts about these places). If there is somewhere not covered drop me an email – I usually know someone who has been/is going/is from there/has heard of it (and if I don't a friend of a friend of a friend will!)
On that note click on the 'My friends in….' link to meet people from all over the world who have been kind enough to answer my nosey questions ahem answer the questionnaire I sent them!
♥
---
UNESCO WORLD HERITAGE SITES
---
I am on a life-long quest to visit UNESCO World Heritage Sites. This year I am taking part in the GoUNESCO UK challenge to visit as many of the 29 (ok 30 since July) sites in the UK.
So far I have been to 14/30 in the UK
♥♥
♥
---
A TOUR OF ENGLAND
---
It must be a quest thing but I am also trying to visit as many English counties as I can before we move to Australia next year. My geographic knowledge of the UK is pretty shocking (my excuse was that I had been living abroad a lot – been back 21 years and its still as bad) There are 48 by the way!
So far I have been to 13!
(well obviously I have been to more but I only started counting recently)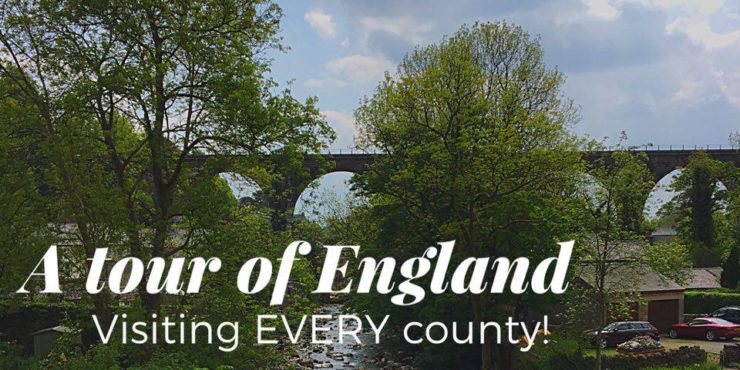 ♥
---
EVERY MONTH THE SPOTLIGHT WILL SHINE ON A DIFFERENT COUNTRY
---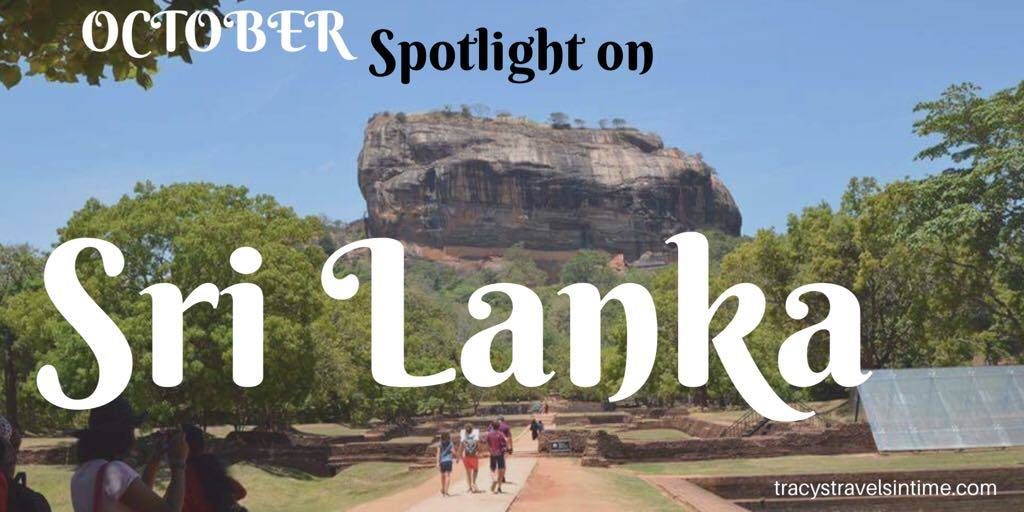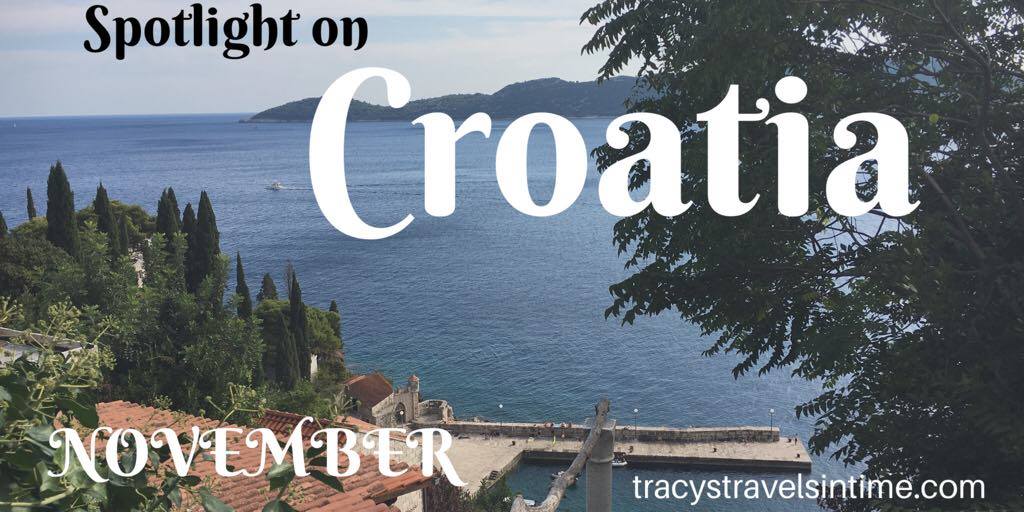 ♥
---
Something a little different…
---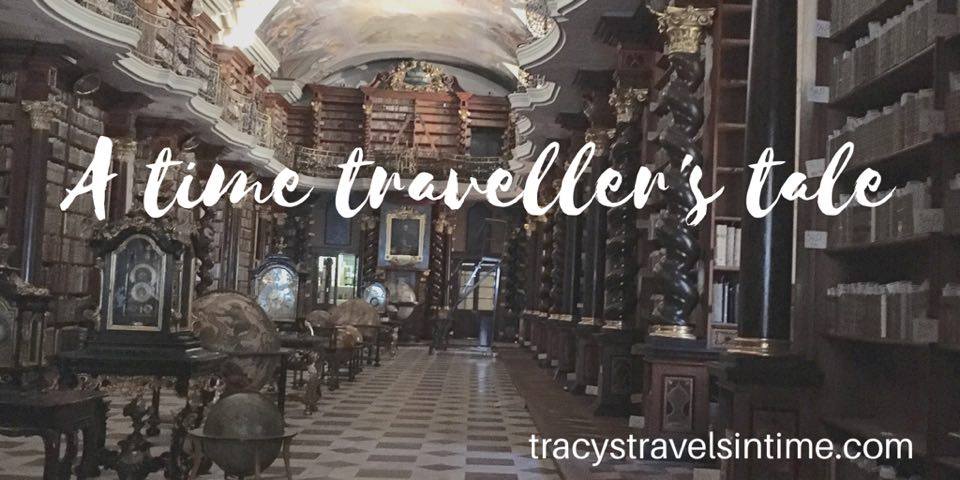 My recent submission for  the National Geographic Travel Writer's competition
---
I DREAMT OF A LIFE WELL TRAVELLED AND THAT IS THE LIFE I LIVE
---