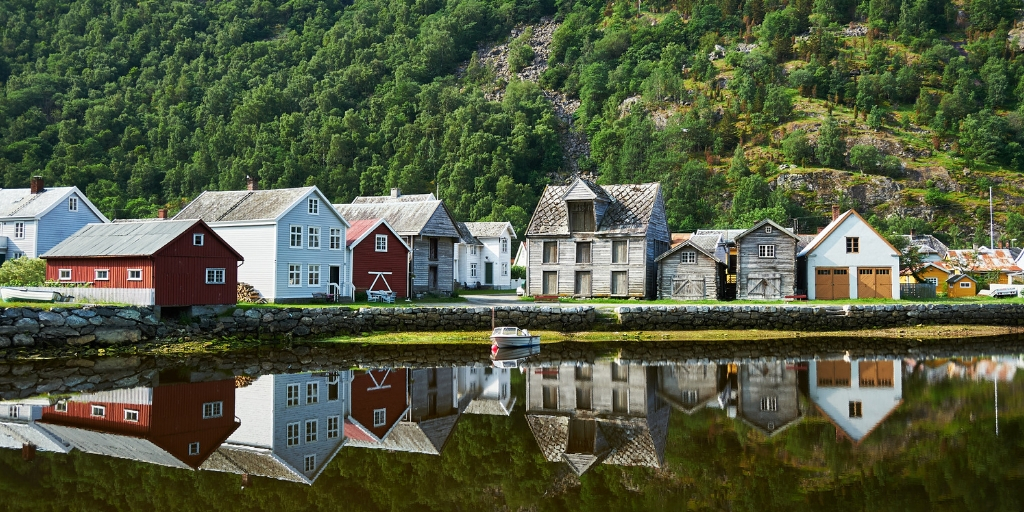 This post may contain compensated links. Please read our disclaimer for additional information.
If there is one country in the world consistently on bucket lists it is Norway. With stunning scenery, majestic fjords, quaint towns and villages, the northern lights and more in this beautiful northern European country planning to visit Norway should be on every European itinerary.
Visiting Norway never disappoints. My last trip was to see my husband who was spending some time working in Laerdal a small town north east of Bergen. He was working over there for a few months and thoroughly enjoyed living there and getting to know more about life in Norway (though he wasn't too successful at learning more than a few words of Norwegian!) If you have time I would recommend including  a visit to Laerdal into your Norway travel itinerary.
Read more – 5 reasons Laerdal should be on your Norwegian itinerary
He has kept in touch with many of the people he met and after years of admiring her photography skills he asked one Norwegian friend if I could share her stunning images which showcase Laerdal and surrounding areas. Luckily she said yes!
Expect a serious case of wanderlust and plan to visit Laerdal Norway soon to see these sights for yourself!
A huge thank you to Bjørghild Holien for these wonderful shots! Don't forget to follow her on Instagram!
If these photographs have you itching to plan a trip to Norway do check out my other posts about Bergen, the Flam railway and ferry from Gudvangen.
Do consider adding some time in Laerdal into your Norwegian itinerary. A few days can easily be added onto a trip to Flam which is one of Norway's most popular tourist destinations.
Laerdal is an absolutely stunning place to live and if we spoke Norwegian it would be somewhere we could easily live (with thermals!)
You can find out more about visiting Norway and Laerdal on the Visit Norway website!
---
PIN – 15 PHOTOGRAPHS THAT WILL INSPIRE YOU TO VISIT LAERDAL NORWAY
---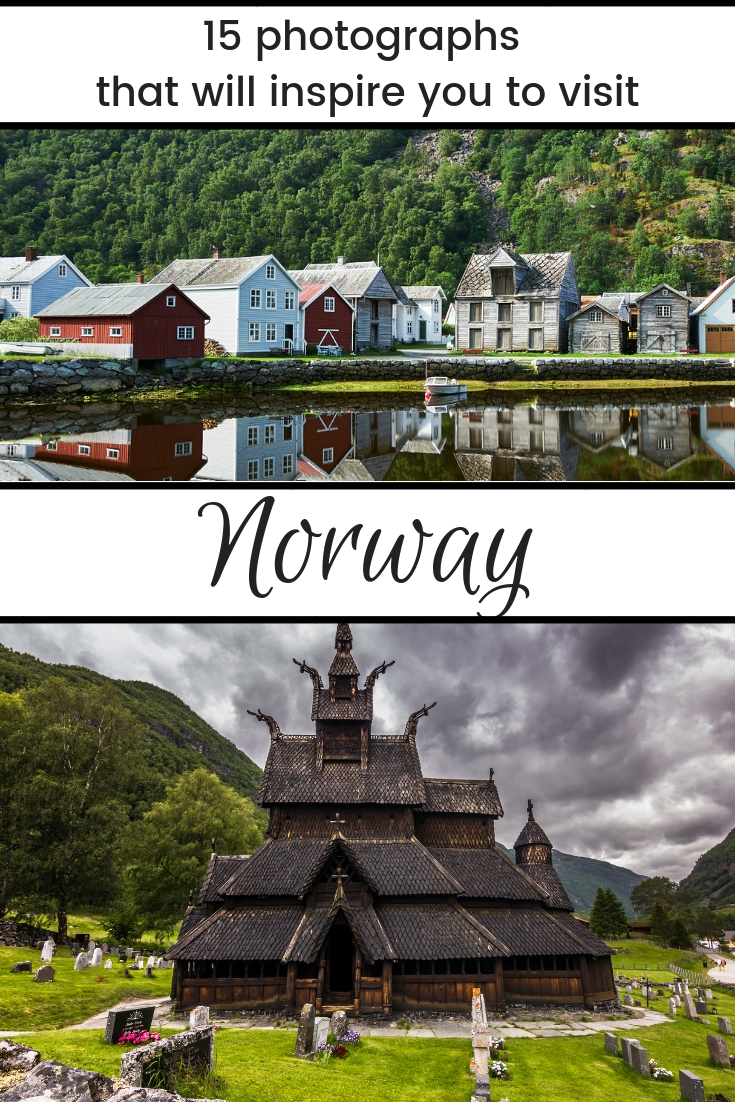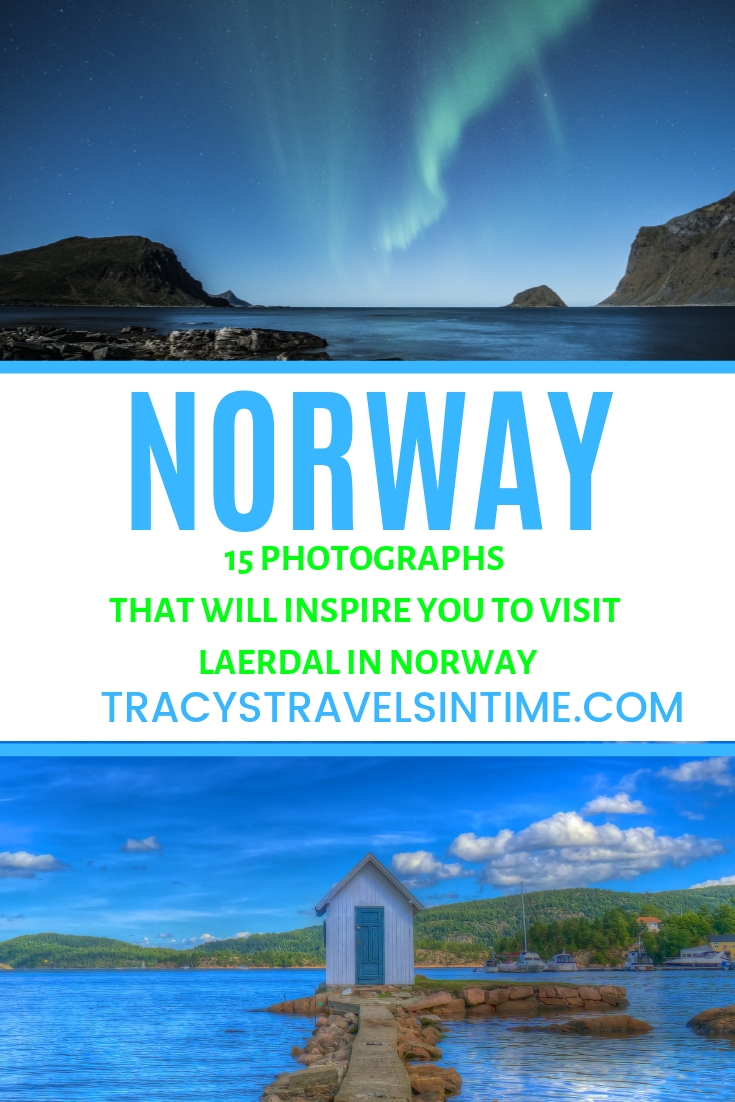 ---
READ MORE ABOUT VISITING NORWAY
---
---
---
Tracy is your expert expat!
She has lived and worked in 7 countries on 4 continents and travelled to over 50 more. A qualified school teacher with an interest in history, reading, photography, nature and wildlife she is always planning her next trip (preferably by train)
With a lifetime of travel experience, and a network of friends all over the world, she is also able to share genuine insider guides, recommended best book lists and train journey inspiration to help you travel authentically to some of the most beautiful places on earth.
Through down-to-earth stories, tips and advice (based on her own extensive knowledge and experience of life as an expat) she also aims to support new and prospective expats to survive and thrive in Australia.
This post may contain compensated links. Please read our disclaimer for additional information.