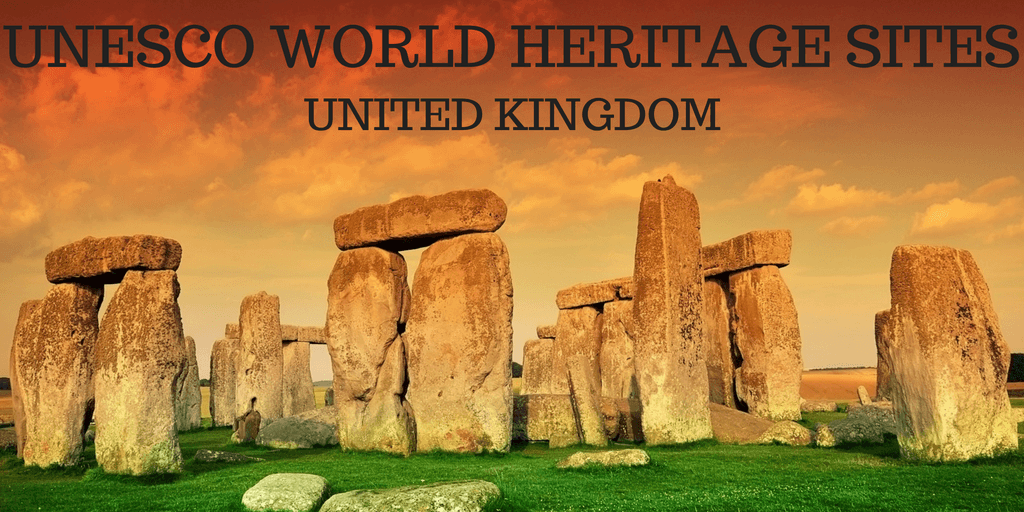 ---
UK WORLD HERITAGE SITES
---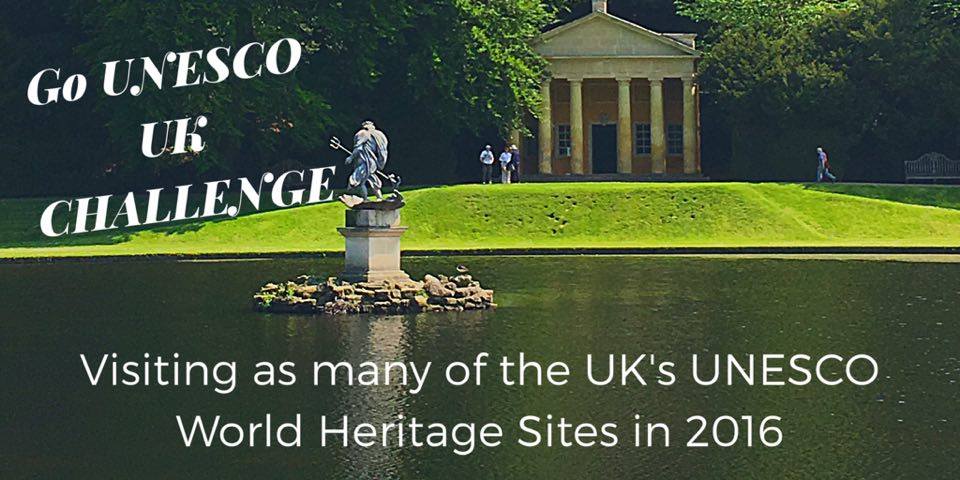 In 2016 I took part in a challenge to visit as many UK WORLD HERITAGE SITES as possible in the UK – I made it to – 16/30…so in 2017 the quest continues!! (Now 18/31)
So how many UK World Heritage Sites have you visited? Click on the links to related posts!
England
Cultural
Visited 28/10/16 and 01/07/17
Canterbury Cathedral, St Augustine's Abbey and St Martin's Church (1988)
City of Bath (1987)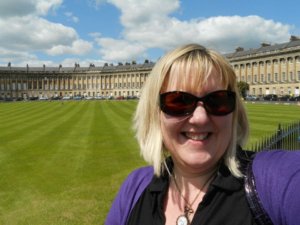 Cornwall and West Devon Mining landscape (2006)
Derwent Valley Mills (2001)
Visited 03/04/16
Durham Castle and Cathedral (1986)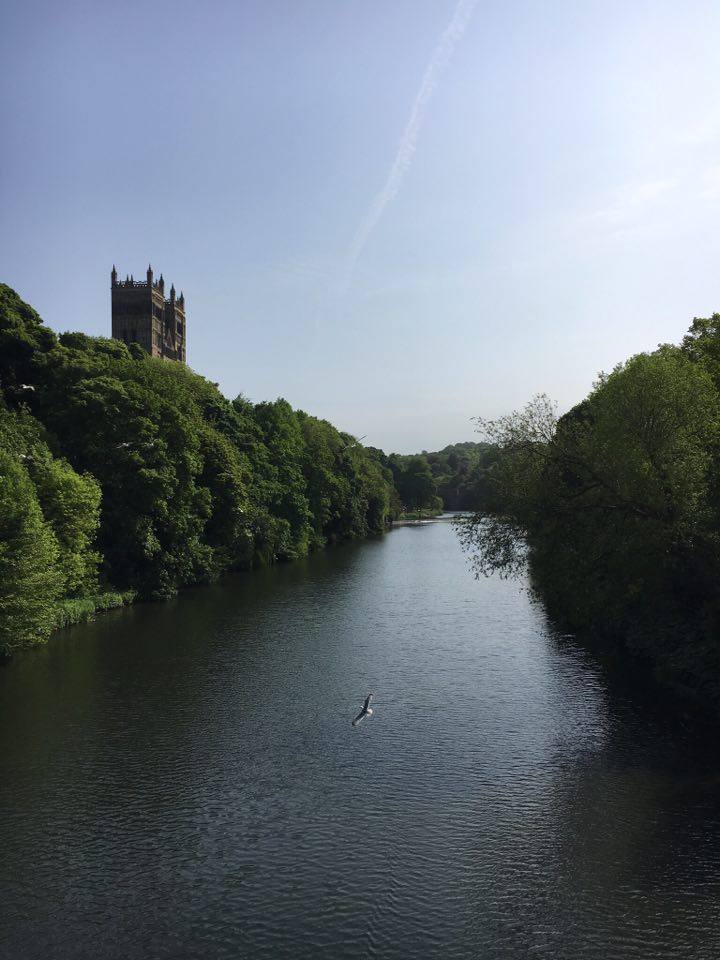 Frontiers of the Roman Empire (1987)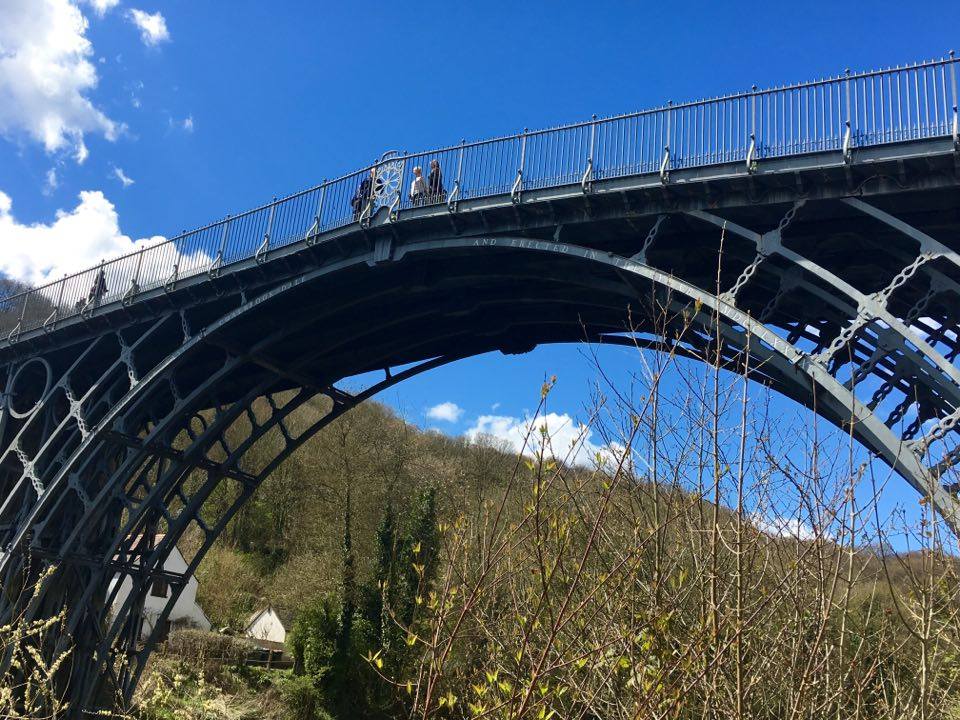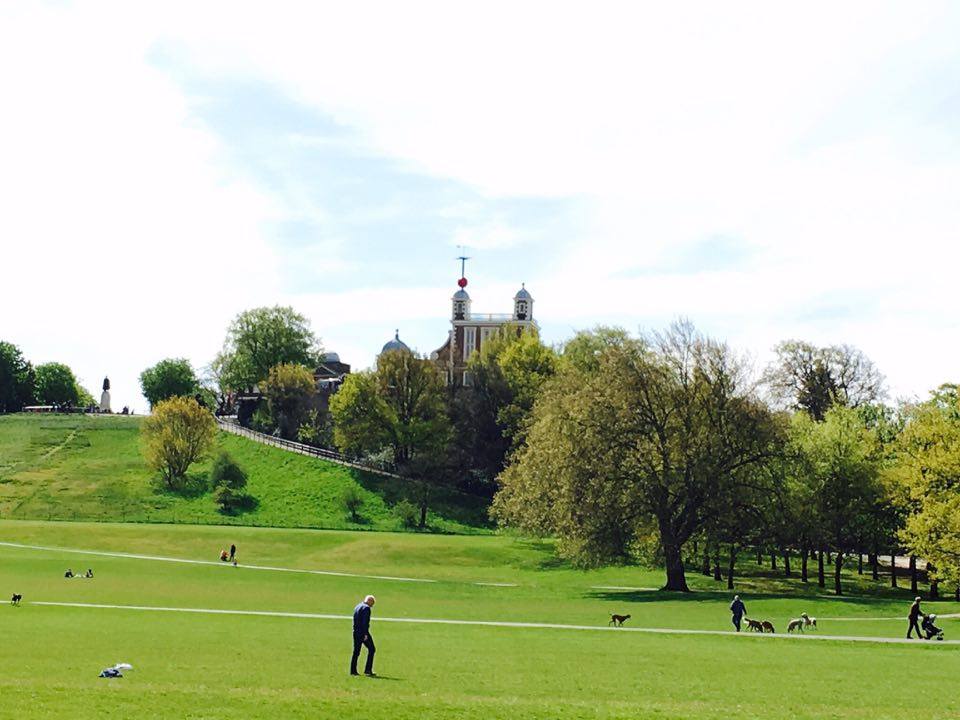 Palace of Westminster and Westminster Abbey including Saint Margaret's Church (1987)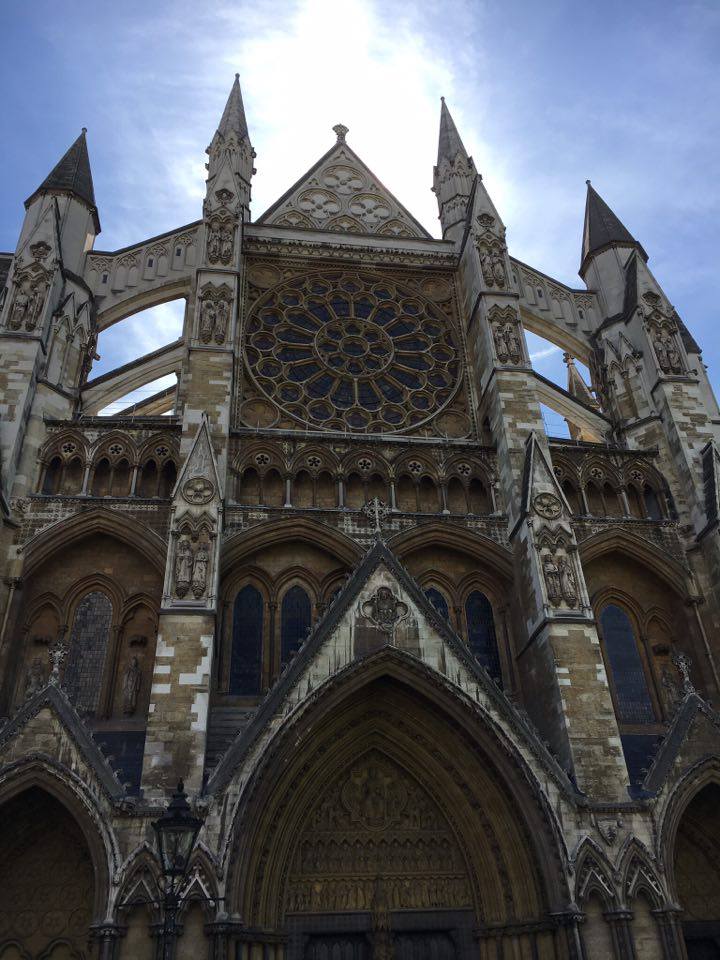 Liverpool Maritime Mercantile City (2004)
Royal Botanic Gardens Kew (2003)
Visited in 1996 AND 2017!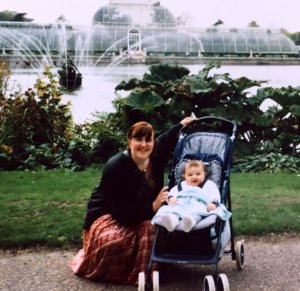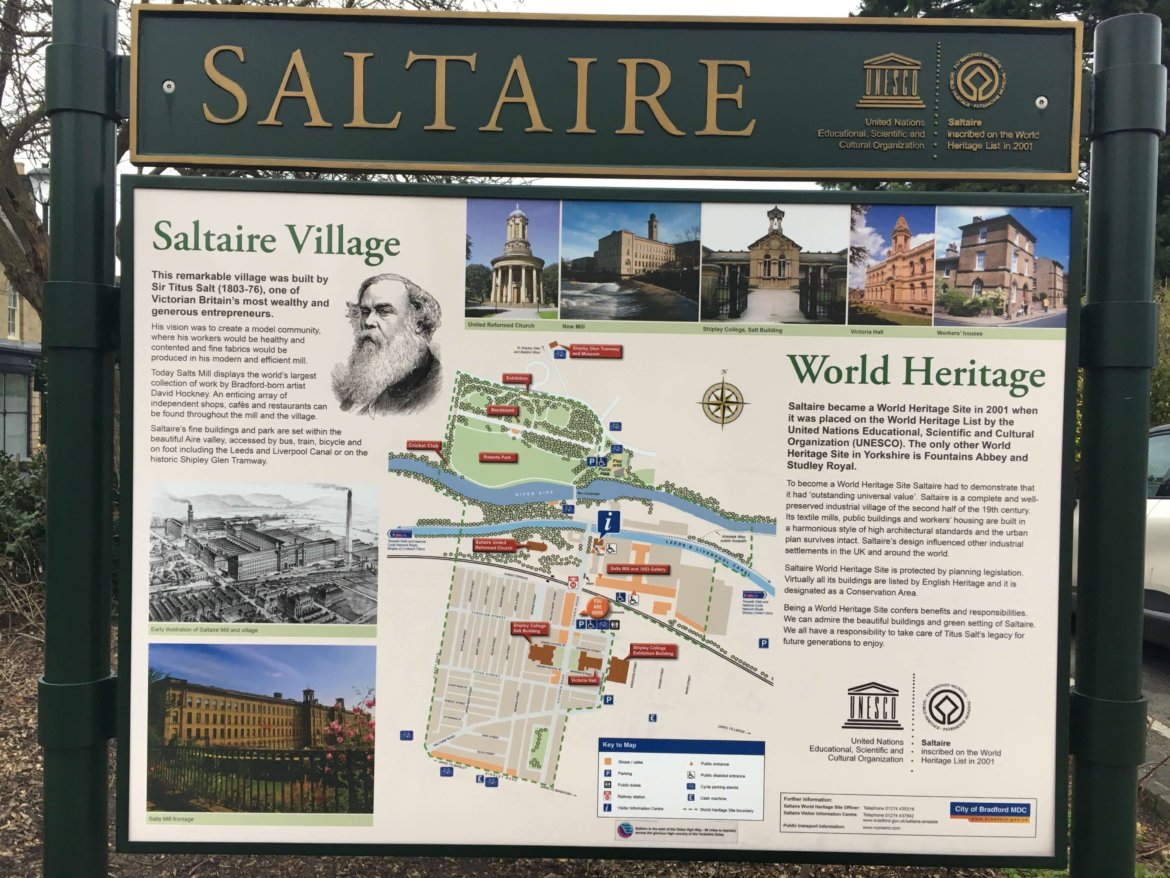 Stonehenge, Avebury and associated sites (1986)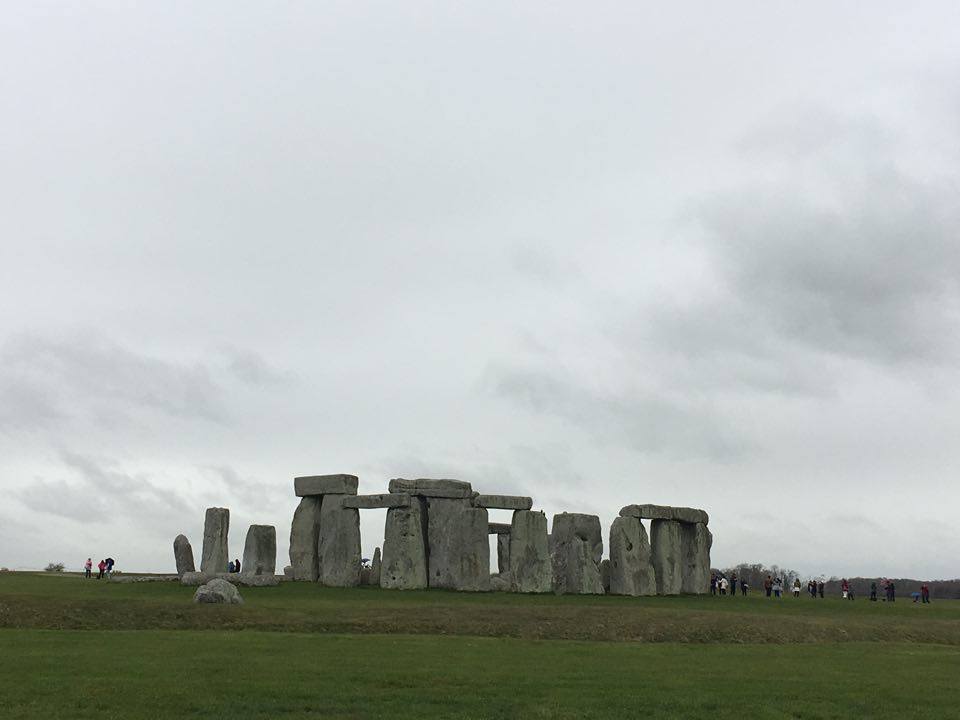 Studley Royal Park and the remains of Fountains Abbey (1986)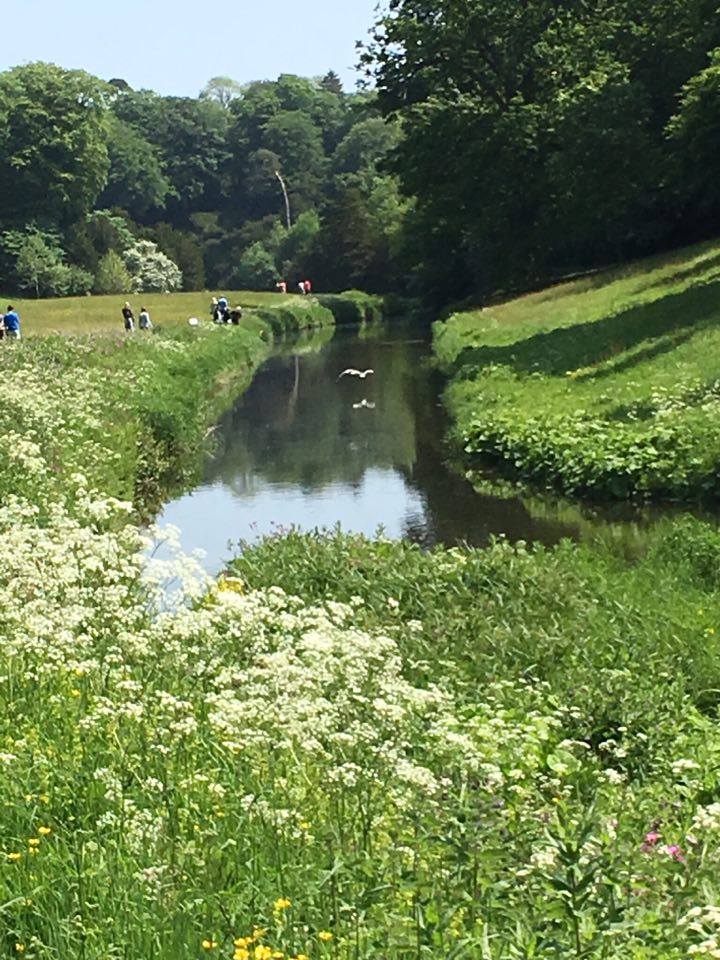 Tower of London (1988)
Natural
Dorset and East Devon Coast (2001)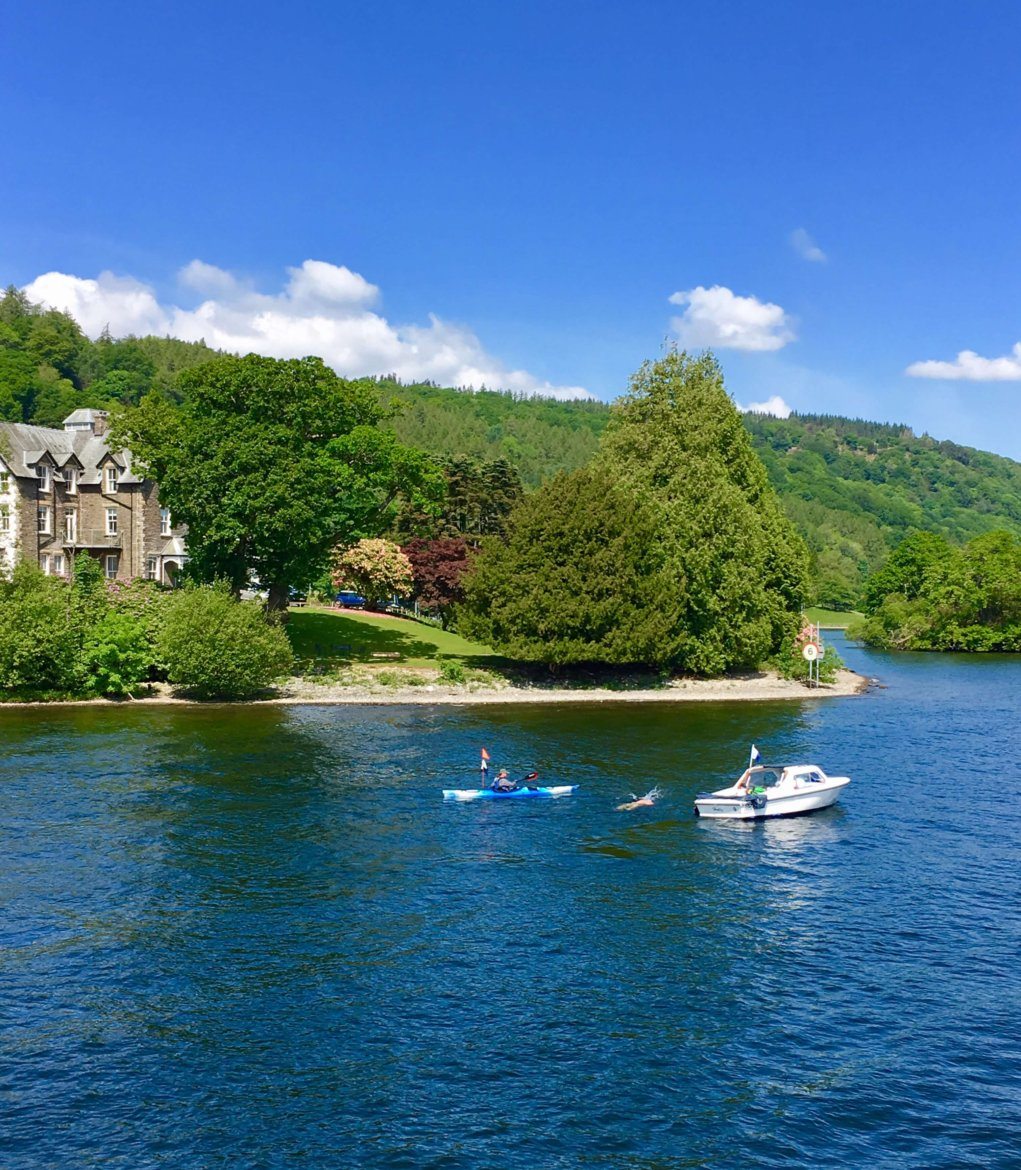 Scotland
Cultural
Heart of Neolithic Orkney (1999)
New Lanark (2001)
Old and New Towns of Edinburgh (1995)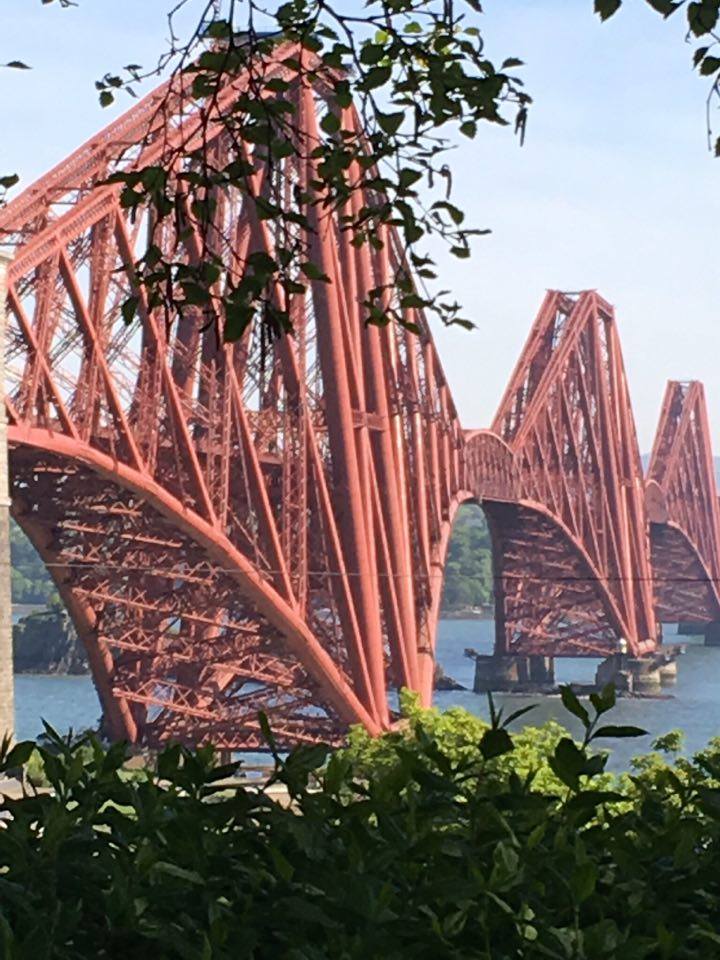 Cultural and Natural
St Kilda (1986)
Wales
Cultural
Blaenavon Industrail Estate (2000)
Castles and Town Walls of King Edward in Gwynedd (1986)
Pontcysyllte Aquaduct and Canal (2009)
Northern Ireland
Natural
Giant's Causeway and Causeway Coast (1986)
Elsewhere in the World
Cultural
Historic Town of St George and Related Fortifications, Bermuda. (2000)
Natural
Gough and Inaccessible islands (1995)
Henderson Island (1988)
Gorham's Cave complex – Gibraltar (2016)
---
UK WORLD HERITAGE SITES
The number of UK World Heritage Sites can change – as it did last year when the Gorham's Cave complex in Gibraltar was added to the list! And now in 2017 the beautiful Lake District has also been added making the UK total 31!