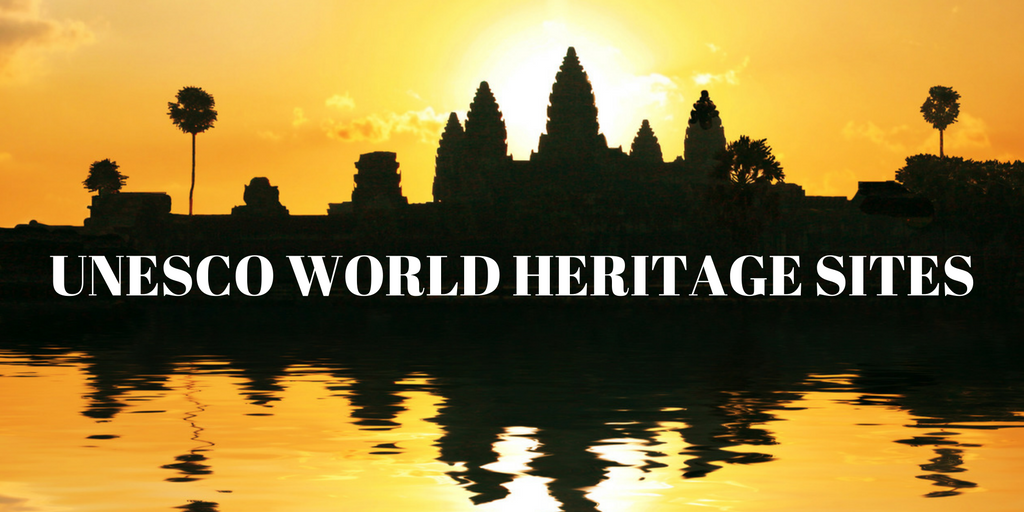 ---
Why UNESCO World Heritage sites?
---
Following the destruction, or damage to, of so many UNESCO World Heritage Sites in recent years – the Buddhas of Bamiyan and Palmyra come immediately to mind – through wars, natural events such as earthquakes or in the name of progress (demolished for railway lines) I started thinking about how many sites I had seen or even knew were UNESCO World Heritage Sites.
I was pretty gobsmacked when I looked at the list for the UK – so many places I hadn't even realised were listed sites: I used to live 30 miles from Arkwright's Mill at Cromford!
---
What are UNESCO World Heritage Sites?
---
The UNESCO World Heritage Sites website states:
"What makes the concept of World Heritage exceptional is its universal application. World Heritage sites belong to all the peoples of the world, irrespective of the territory on which they are located."
"The United Nations Educational, Scientific and Cultural Organization seeks to encourage the identification, protection and preservation of cultural and natural heritage around the world considered to be of outstanding value to humanity. This is embodied in an international treaty called the Convention concerning the Protection of the World Cultural and Natural Heritage , adopted by UNESCO in 1972."
My aim in 2016 was to visit as many of the 29 UNESCO World Sites in the UK and overseas territories. There are a few I doubted I would be able to get to (the Inaccessible Islands kind of speak for themselves!!!!!) and no-one sponsored me to visit Bermuda so I didn't get there either but I did manage 14 sites!
I think this quote from the UNESCO says it perfectly:
"Heritage is our legacy from the past, what we live with today, and what we pass on to future generations. Our cultural and natural heritage are both irreplaceable sources of life and inspiration."
---
---


---
European World Heritage Sites
I have visited 30/384 European World Heritage Sites 
If you are interested in finding out more about UNESCO World Heritage Sites you may like to read
UNESCO WORLD HERITAGE SITES IN THE UK
UNESCO WORLD HERITAGE SITES IN THE REST OF THE WORLD 
---
EUROPEAN WORLD HERITAGE SITES BY COUNTRY
---
Bergen
2. West Norwegian fjords
---
1. Historic centre of Rome
2. Historic centre of Florence
3. Vatican City
4. Venice and it's lagoon
5. Archaeological areas of Pompeii, Herculaneum and Torre Anunziata
6. The Last Supper
---
Austria (2/9)
Historic centre of Salzburg

Historic centre of Vienna
---
Hungary (1/8)
---
Old city of Bern

The Bernina Landscape
---
Palace and park of Versailles

 Pont du Gard (Roman Aquaduct)

Paris, banks of the Seine
---
The Megalithic Temples

City of Valletta
---
Works of Antoni Gaudi

Teide National Park
---
Historic centre of Prague
---
 Cologne Cathedral

 Museum Island – Berlin
---
Dubrovnik

Split

Sibenek

Trogir
---
---
---
The Netherlands (1/10)
---

---
UK WORLD HERITAGE SITES (18/31)
ENGLAND
There are a total of 31 UNESCO World Heritage Sites in the UK and British Overseas Territories. Of the 31 UK World Heritage Sites I have been to 18. Find related posts about many of the sites below.
---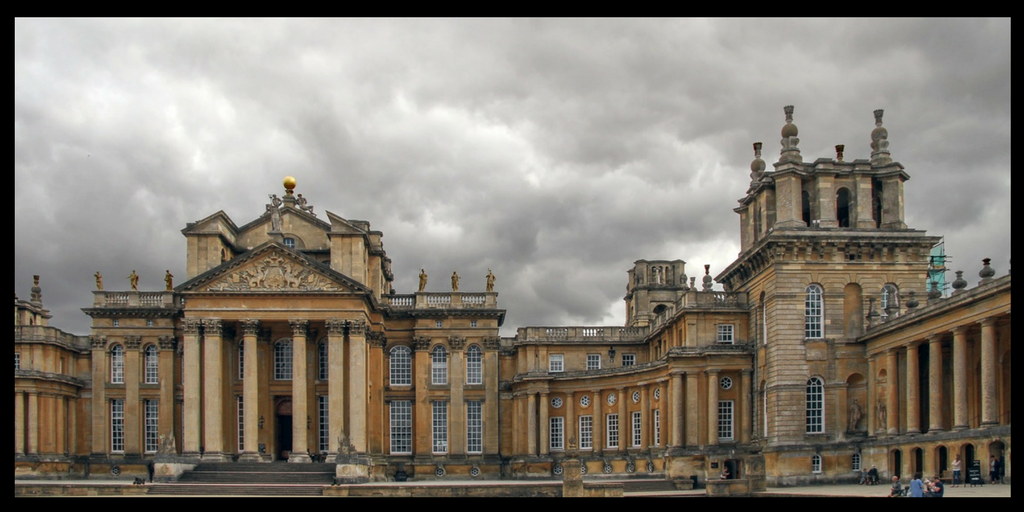 City of Bath (1987)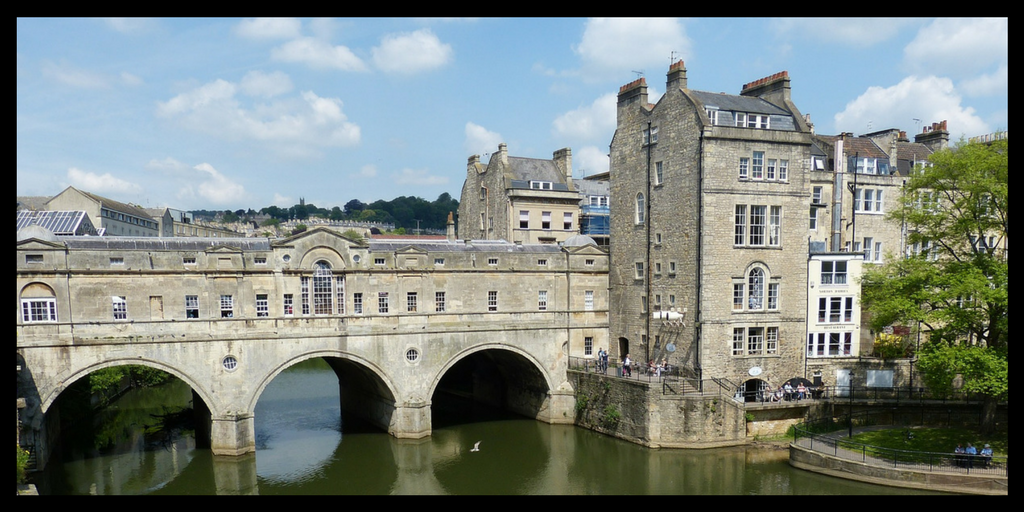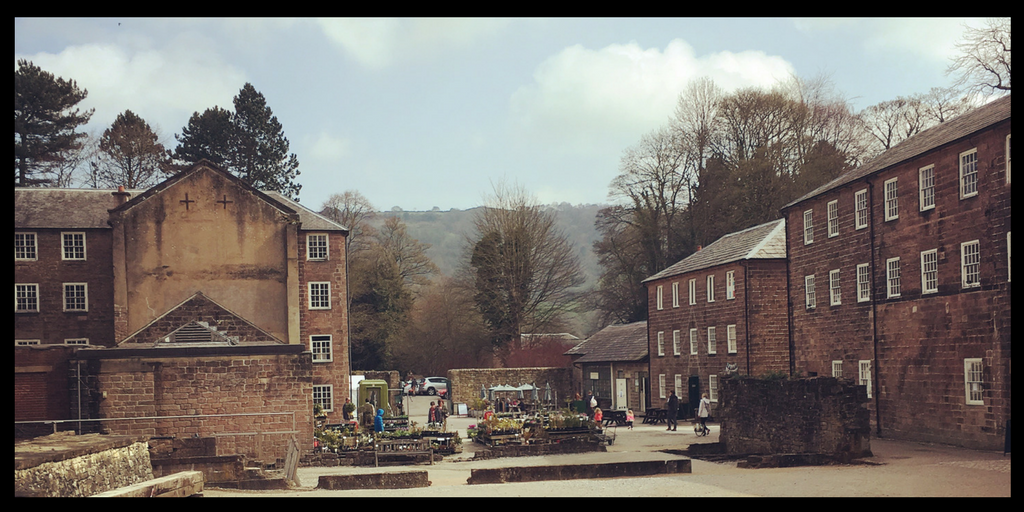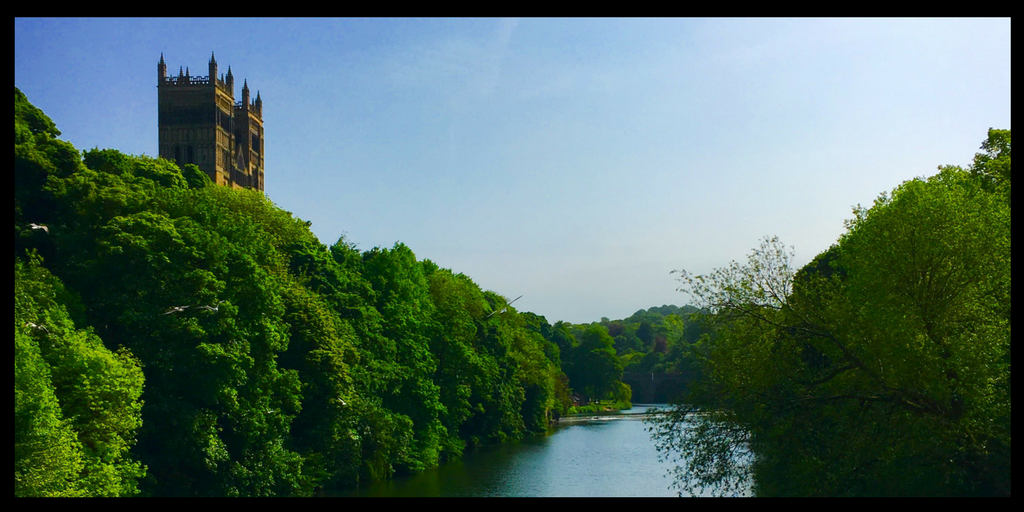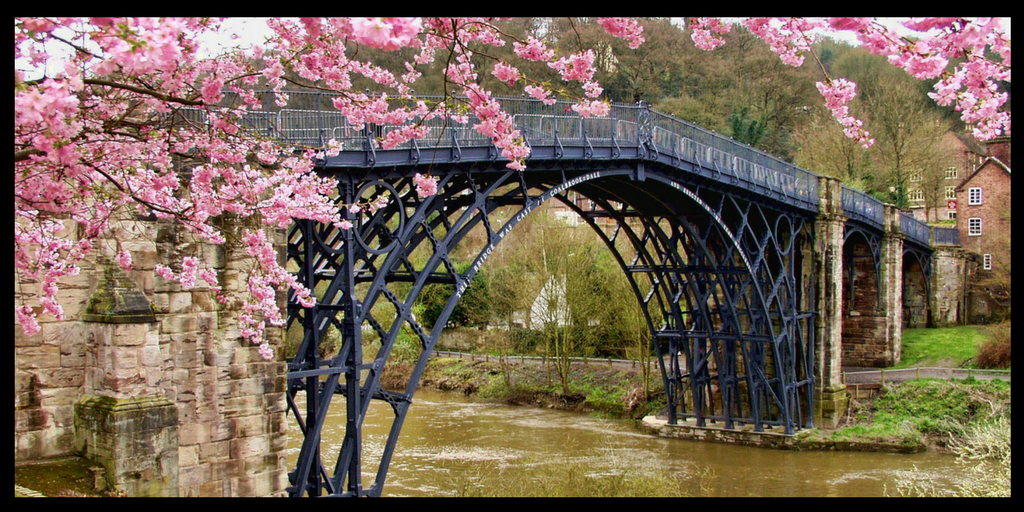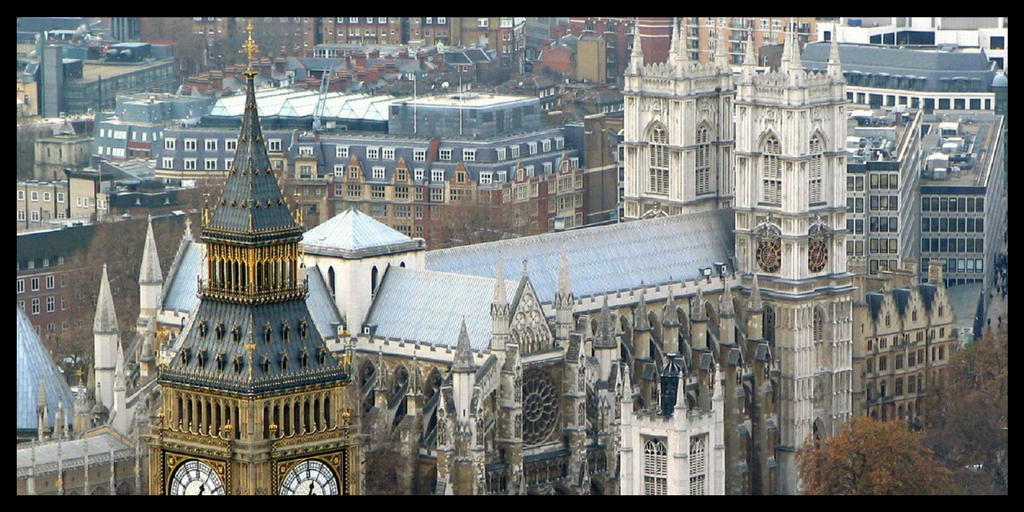 Liverpool Maritime Mercantile City (2004)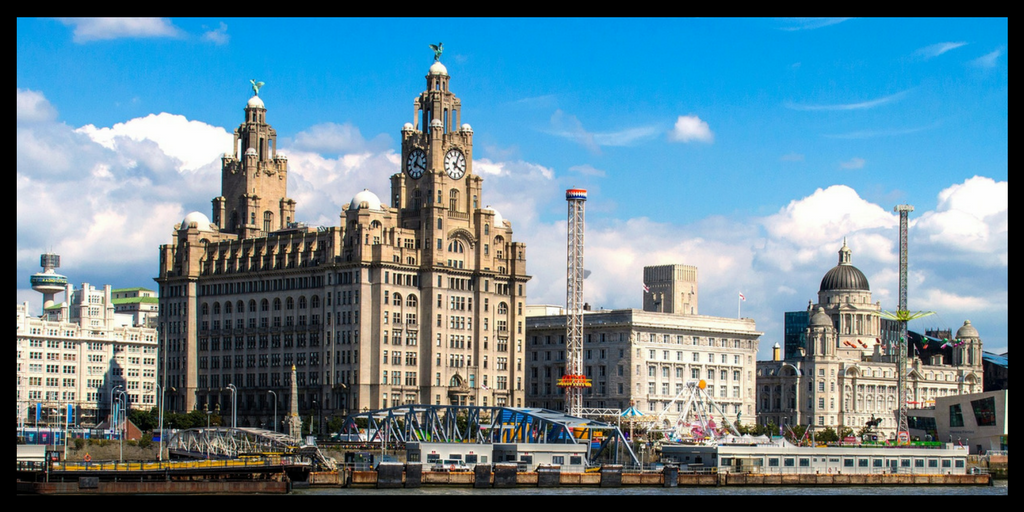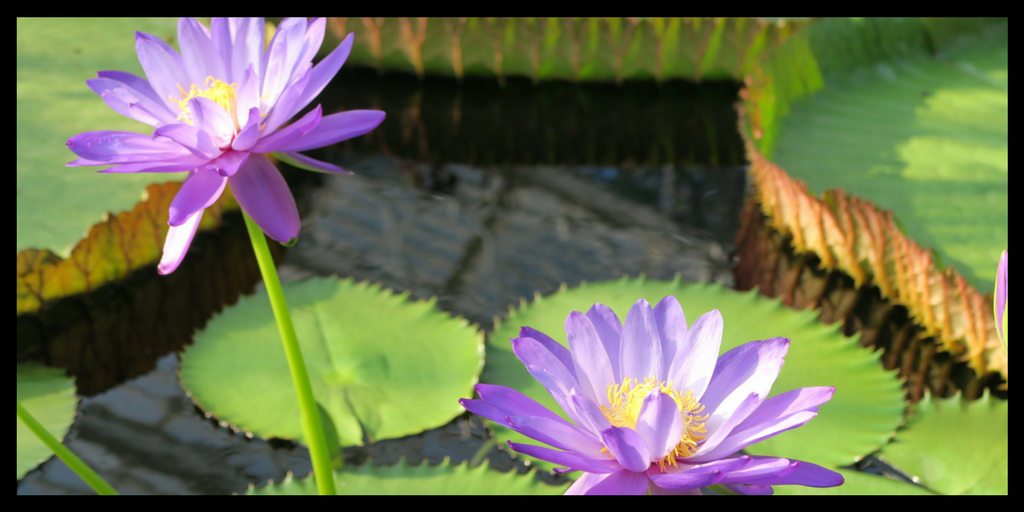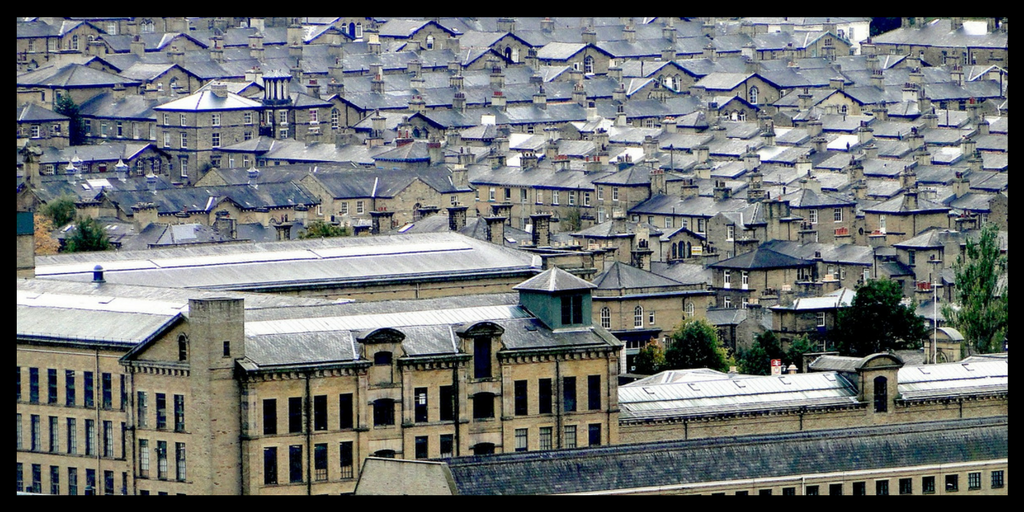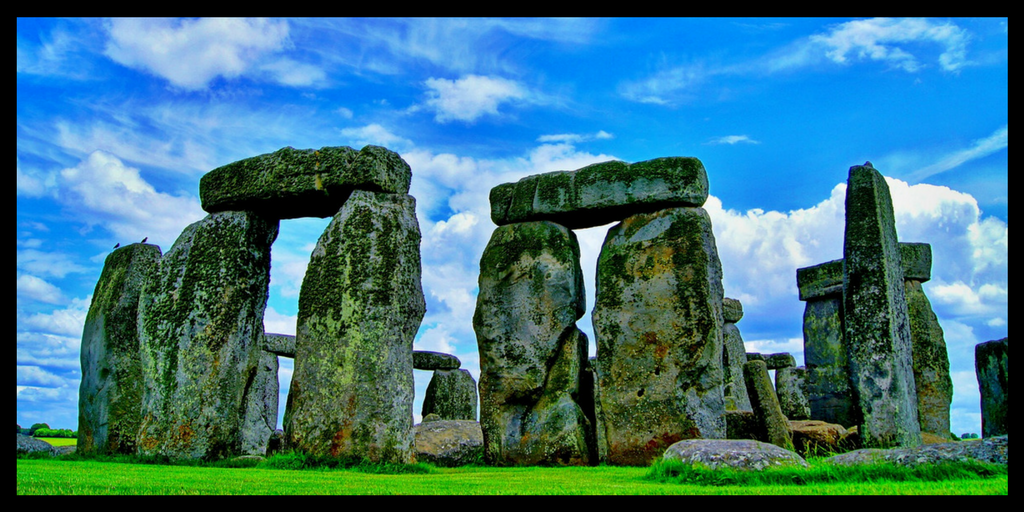 Studley Royal Park and the remains of Fountains Abbey (1986)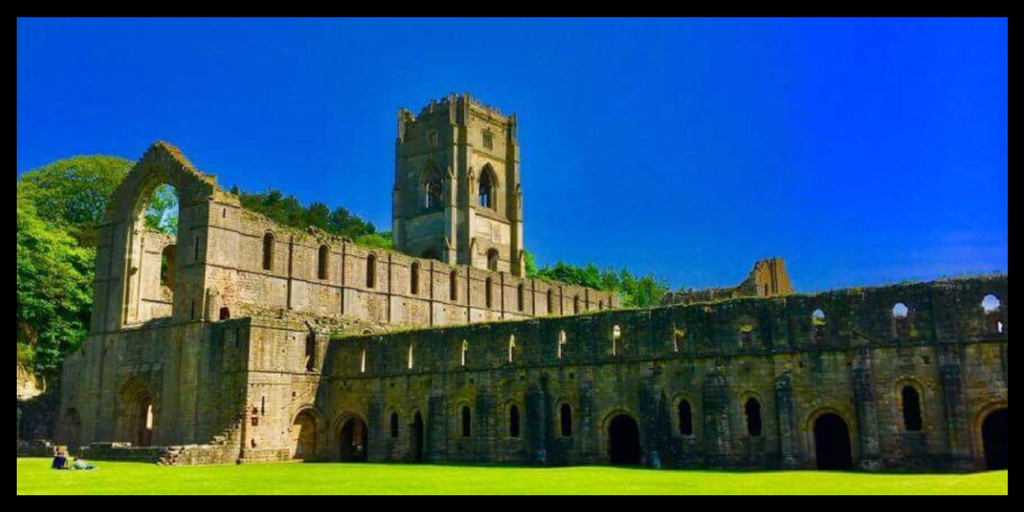 Tower of London (1988)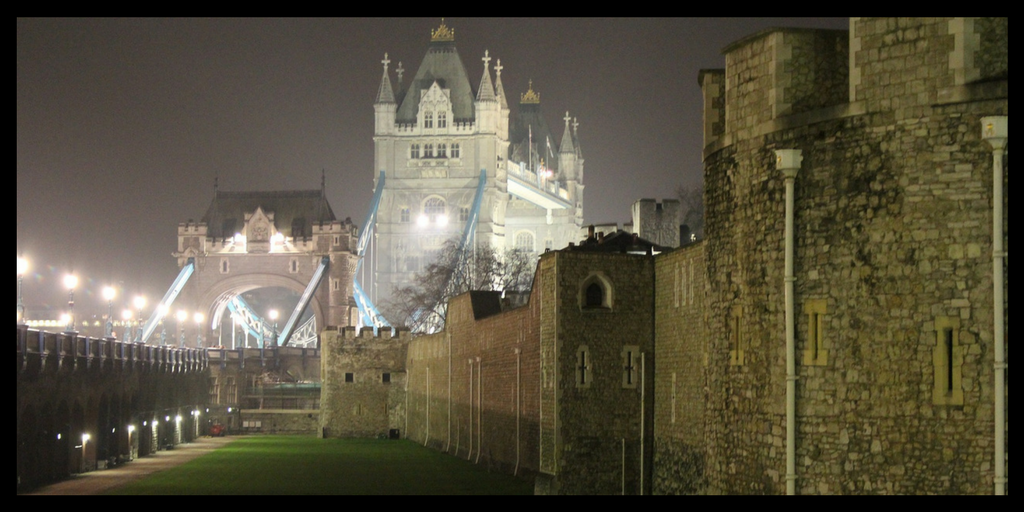 Dorset and East Devon Coast (2001)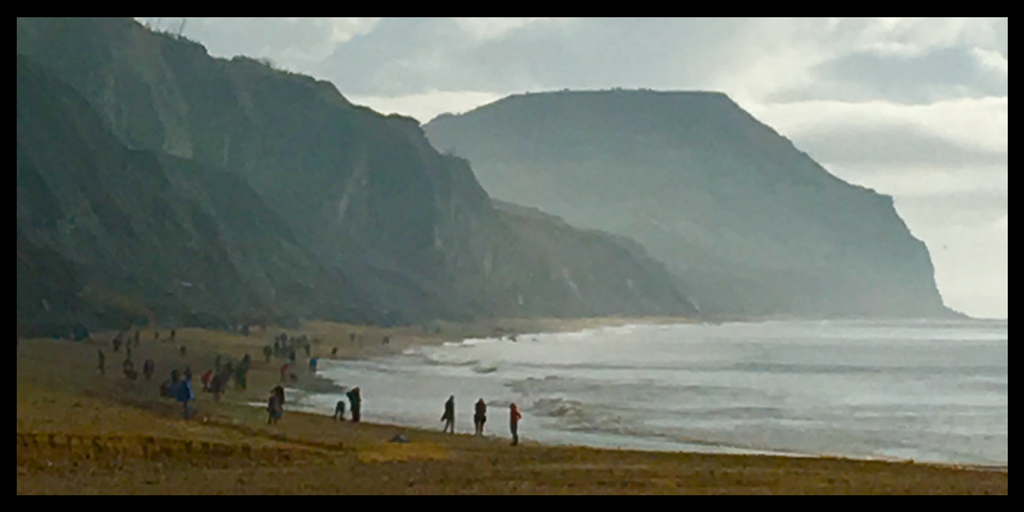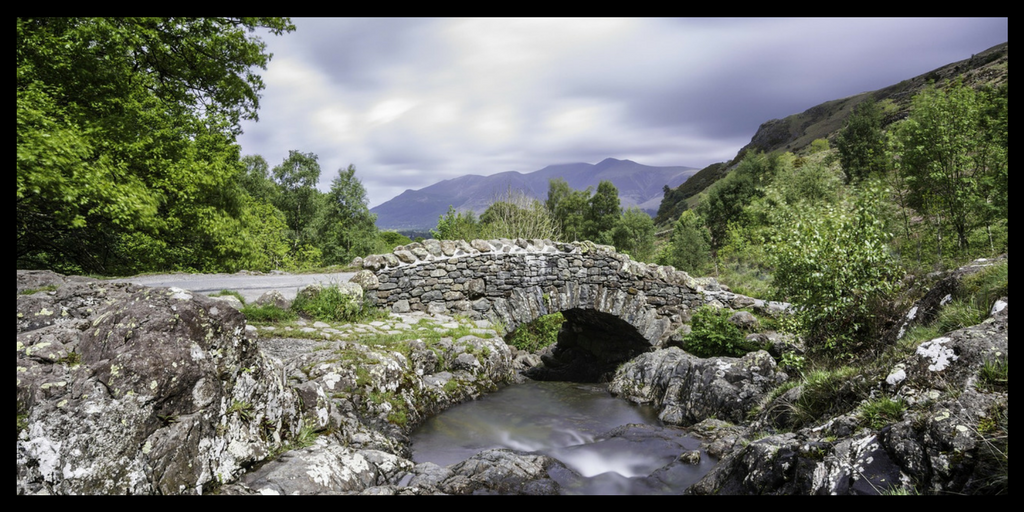 ---
---
SCOTLAND
---
Old and New Towns of Edinburgh (1995)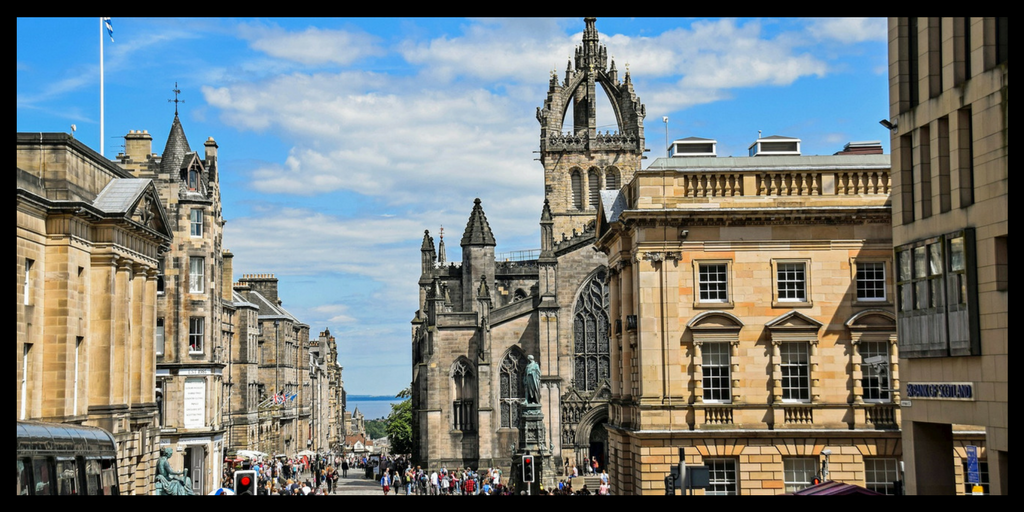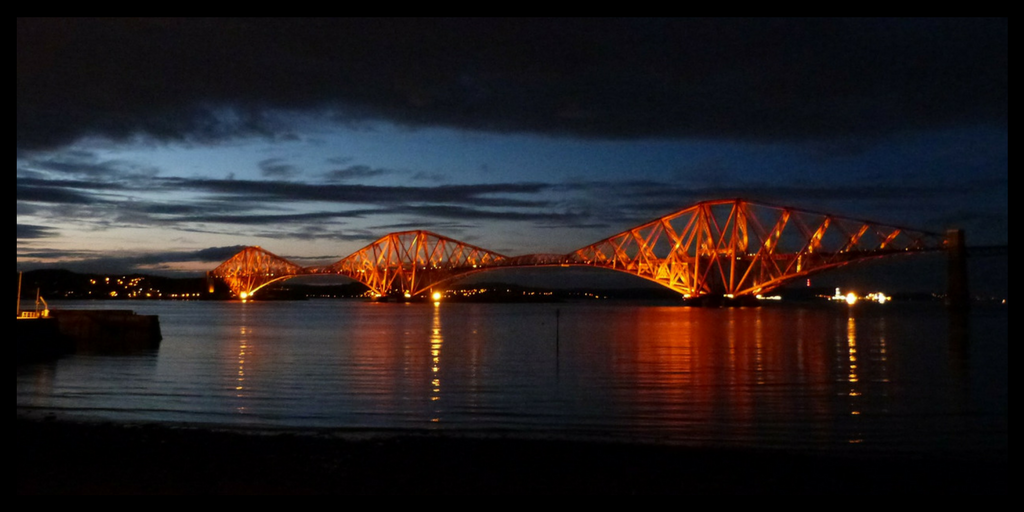 ---
---
UK WORLD HERITAGE SITES

Unesco sites around the world – Well obviously there are a lot more UNESCO WHS than just the ones I have covered on my UK World Heritage Sites page and my European World Heritage page so here is a look at the sites in the rest of the globe!
---
NORTH AMERICA (34)
---
USA (23)
---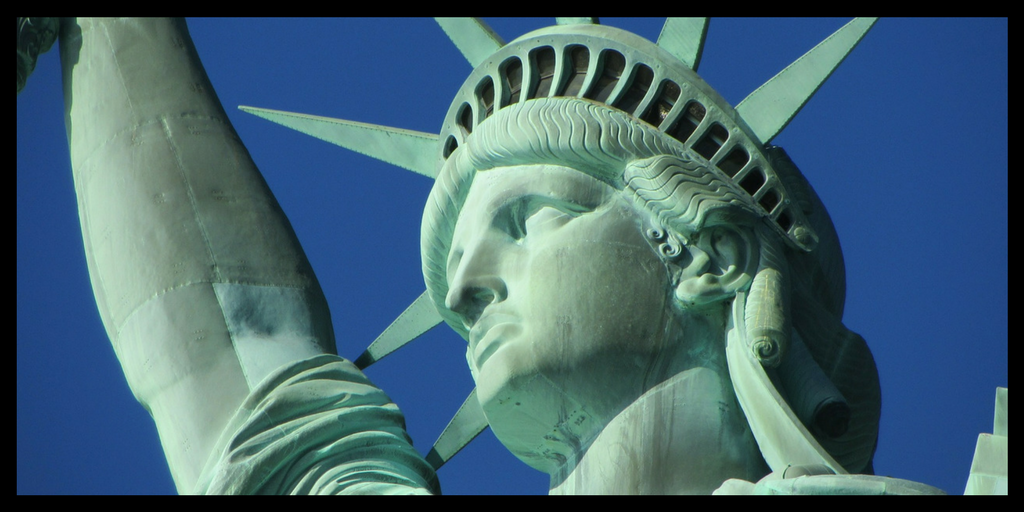 ---
ASIA (271)
---
SINGAPORE (1)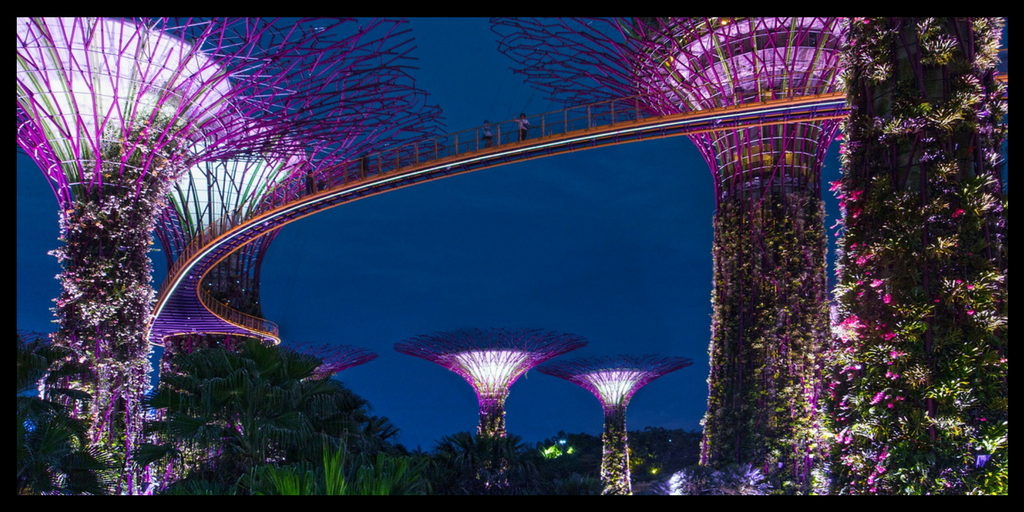 THAILAND (5)
Historic City of Ayutthaya (2017)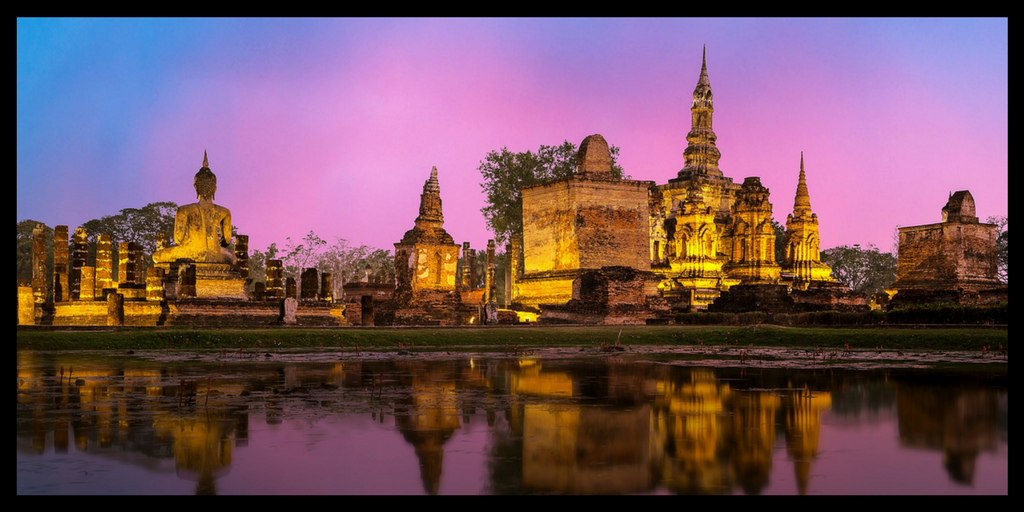 MALAYSIA (4)
  George Town Penang (2017)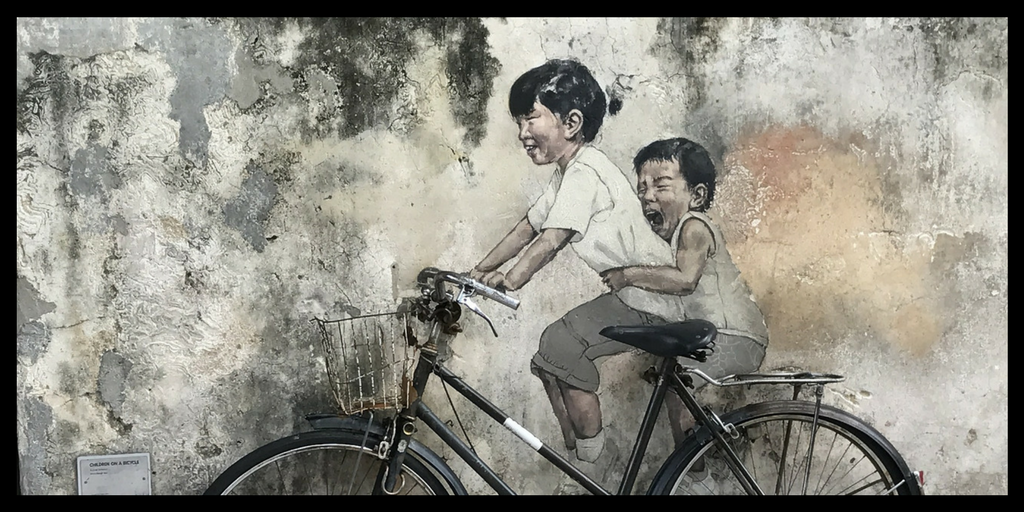 ---
AFRICA (135)
---
ZIMBABWE (5)
Great Zimbabwe National Monument (1991)

Matobo Hills (1995)

Victoria Falls (1995)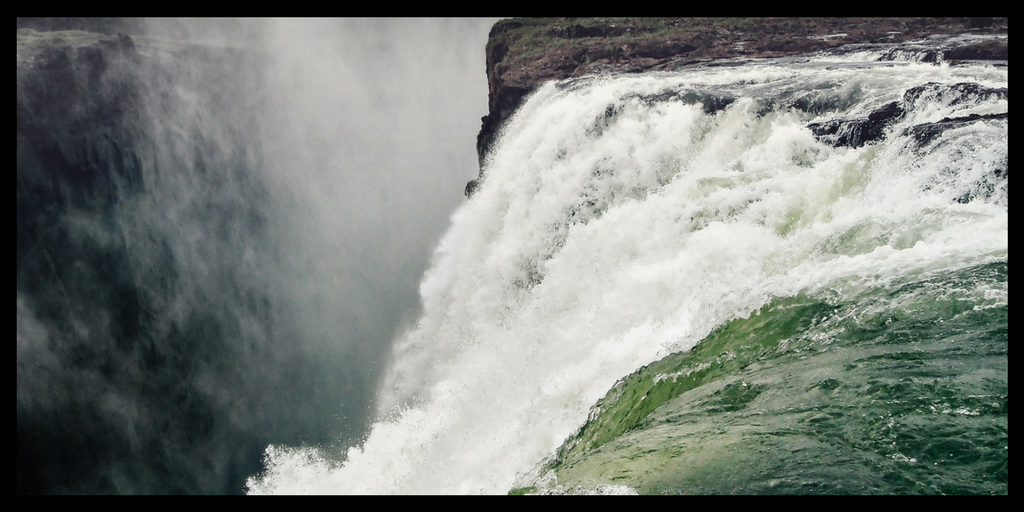 SOUTH AFRICA (8)
Cape Floral Region Protected Areas

Maloti-Drakensburg Park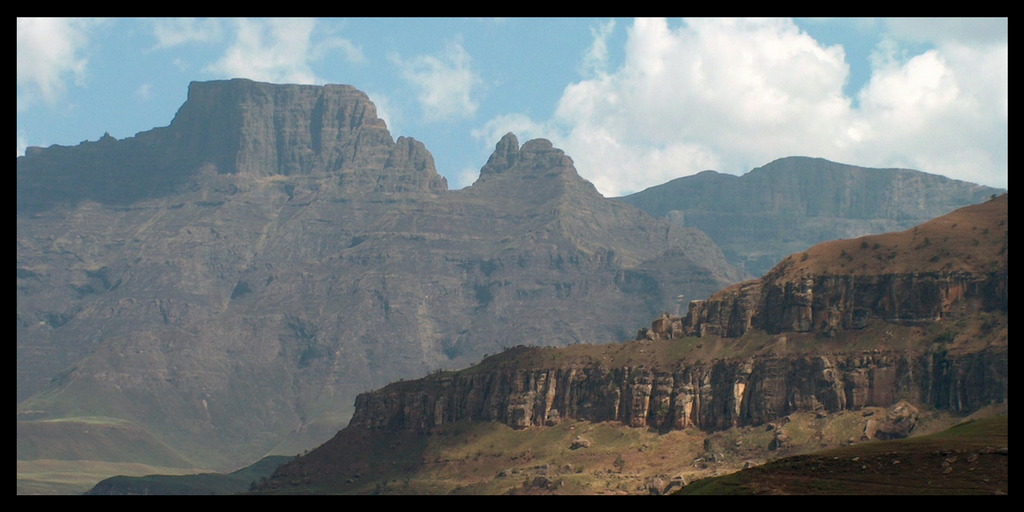 ---
AUSTRALIA (19) AND NEW ZEALAND (3)
---
Sydney Opera House (2017)
---
Unesco sites around the world