UNESCO World Heritage sites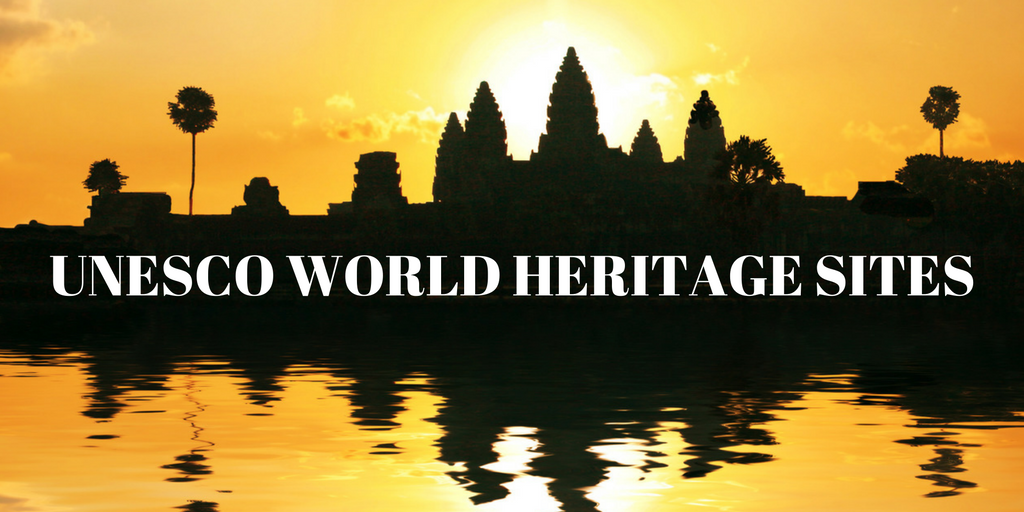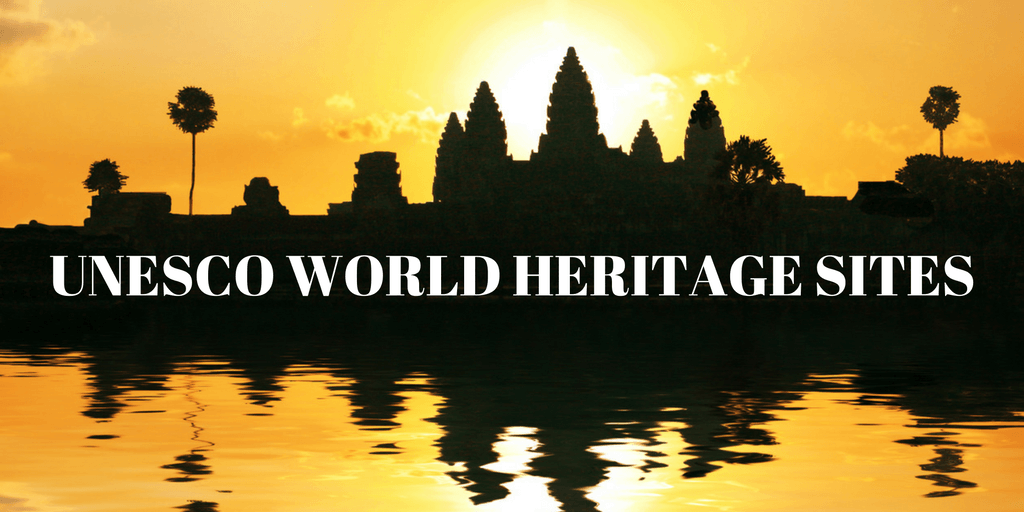 ---
Why UNESCO World Heritage sites?
---
Following the destruction, or damage to, of so many UNESCO World Heritage Sites in recent years – the Buddhas of Bamiyan and Palmyra come immediately to mind – through wars, natural events such as earthquakes or in the name of progress (demolished for railway lines) I started thinking about how many sites I had seen or even knew were UNESCO World Heritage Sites.
I was pretty gobsmacked when I looked at the list for the UK – so many places I hadn't even realised were listed sites: I live 30 miles from Arkwright's Mill at Cromford!
---
What are UNESCO World Heritage Sites?
---
The UNESCO World Heritage Sites website states:
"What makes the concept of World Heritage exceptional is its universal application. World Heritage sites belong to all the peoples of the world, irrespective of the territory on which they are located."
"The United Nations Educational, Scientific and Cultural Organization seeks to encourage the identification, protection and preservation of cultural and natural heritage around the world considered to be of outstanding value to humanity. This is embodied in an international treaty called the Convention concerning the Protection of the World Cultural and Natural Heritage , adopted by UNESCO in 1972."
My aim in 2016 was to visit as many of the 29 UNESCO World Sites in the UK and overseas territories. There are a few I doubted I would be able to get to (the Inaccessible Islands kind of speak for themselves!!!!!) and no-one sponsored me to visit Bermuda so I didn't get there either but I did manage 14 sites!
I think this quote from the UNESCO says it perfectly:
"Heritage is our legacy from the past, what we live with today, and what we pass on to future generations. Our cultural and natural heritage are both irreplaceable sources of life and inspiration."
---