ACCOMMODATION
I book all of our hotels through booking.com. I find the hotel selections excellent and free cancellation is available on most of their bookings.

 TRAVEL ACCESSORIES/KIT
These are the essential items of travel kit that I always take with me.
I have a number of Travelon and Pacsafe bags and would NEVER travel without them. After a trip to Paris when thieves attempted to steal from my backpack (unsuccessfully) the bags have paid for themselves.
TOURS
 I use two tour companies – Get Your Guide and Viator.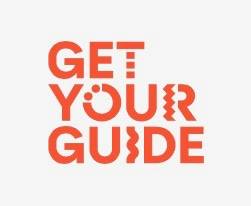 TRAIN TRAVEL
I know I am recommending another website but this is really the BEST site for planning your train travel anywhere in the world. This is the first place I turn when thinking about logistics when we travel by train.
Europe's biggest online booking tool.
---