I have used some of these sites for years and others are fairly recent finds but I find all of them useful when planning our travels! Check out my favourite travel resources.
---
TRAIN TRAVEL
---
The BEST site for planning any train travels anywhere in the world
Europe's biggest online booking tool
---
TRAVEL AGENTS
---

---
Loveholidays.com
We are loveholidays. We love finding low cost holidays that inspire you. Holidays that reflect what matters to you, from budget and board basis to star ratings and holiday style. Whatever your requirements or budget, loveholidays.com offers the best value holidays with our bespoke way of searching by what matters to you
---
HOTELS
---
---
TRAVEL ACCESSORIES
---
In my travel kit I have the following!
Kindle Voyage E-reader
 I can't do without books to read but having them all on my Kindle saves space and weight!
My Anti-Theft Cross-Body Bag
I have this in red and boy did it come in handy when we were in Paris last year. It is an invaluable part of my travel kit.
Check out my recent post which gives more information about some great travel gear that I highly recommend – 16 must-have travel accessories for SE Asia
---
TOURS
---
I use Viator for most of my tours!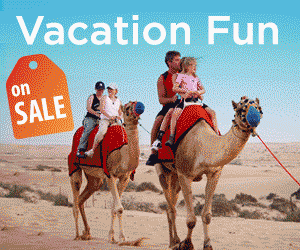 ---
Note – this page contains some affiliate links. If you click through and purchase I will receive a small amount to help me continue to travel. This is at no extra expense to yourself!
TRAVEL RESOURCES