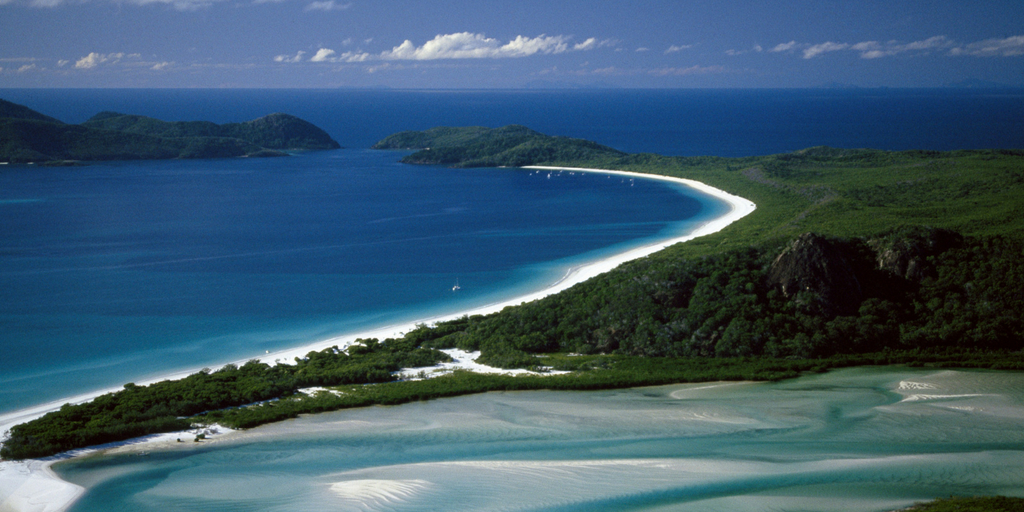 Paradise. I have summed up visiting Whitehaven Beach in one word. I think everyone has seen photographs of that stunning white sandy beach – consistently named as one of the (if not THE) most beautiful beach in the world. That beach is of course Whitehaven Beach which can be found in the Whitsunday Islands a group of 74 tropical islands off the Queensland Coast in Australia. Looking at the various tours to Whitehaven Beach we decided to take a half-day trip with Cruise Whitsundays to visit the beach and check it out for ourselves. And wow were we not disappointed – what we saw was just incredible.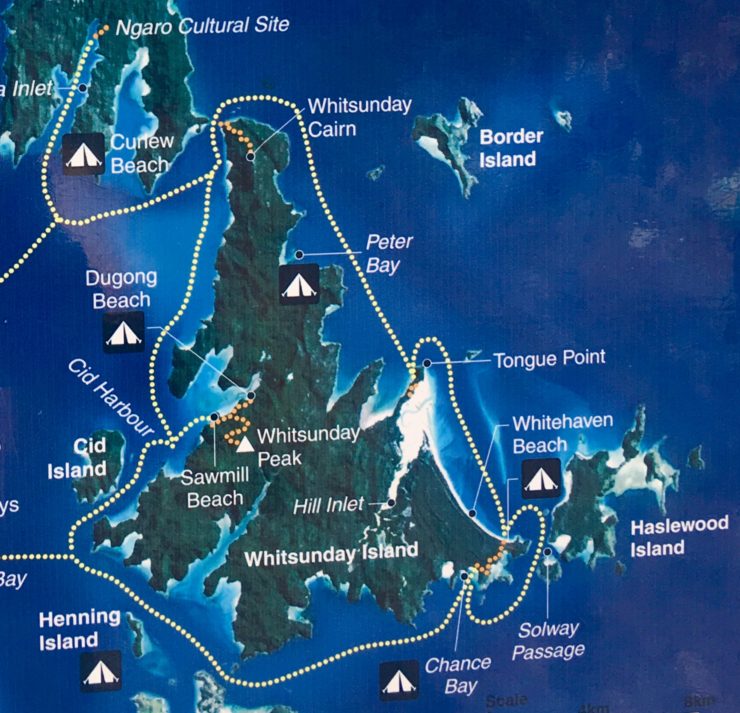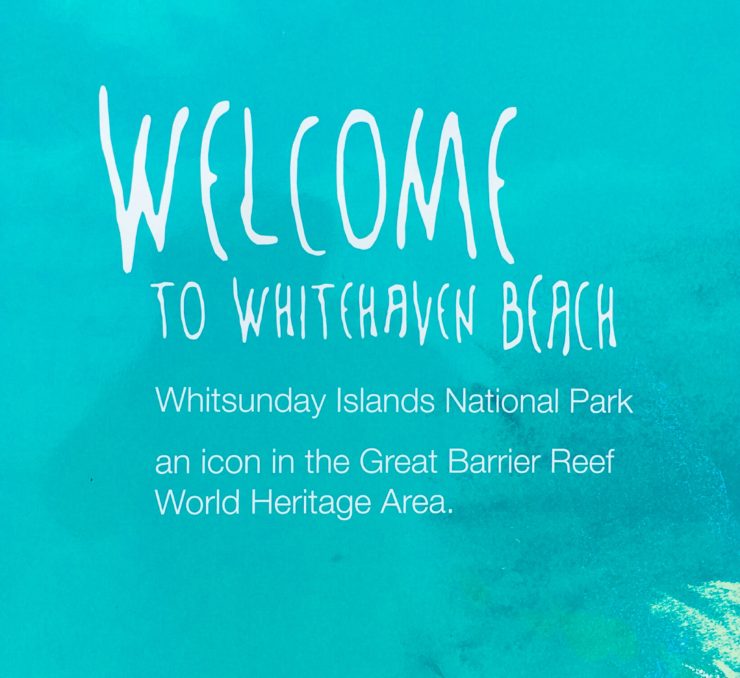 We booked the cruise through our accommodation in Airlie Beach though Cruise Whitsundays do have an excellent website where you can book directly (I would recommend this as I believe cruises can get booked up). There are a number of tours to Whitehaven Beach available and as we had to be back in Mackay in the late afternoon the half-day option to Whitehaven Beach suited us.
---
CHECK – IN FOR THE TOUR TO WHITEHAVEN BEACH
---
Check-in is at the Cruise Whitsundays Maritime Terminal. For the half-day morning cruise check-in is at 6.30 am (there is an afternoon half-day cruise to Whitehaven Beach available too). There is parking at the terminal which cost us $6 for 12 hours (there was plenty of spaces available at 6.30 am when we arrived but I can't vouch for later in the day). It is an early start but if you don't have time for breakfast before you arrive there is a cafe at the terminal!
We boarded the Cruise Whitsundays boat at 6.45 met by a very friendly and approachable crew! They kept us informed of the itinerary during the day as well as telling us lots of interesting information about the islands as we sailed through. After stopping off at Hamilton Island to pick up more passengers we sailed towards Whitehaven Beach with its 7 kms of pure white sand! The anticipation was mounting!
Due to the possibility of stingers we were all offered a stinger suit if we wanted it before arriving at the beach.
---
ARRIVING AT WHITEHAVEN BEACH
---
When you arrive at Whitehaven you transfer to the beach from the main boat – see the photograph below! The first steps on that beach on that pure white sand is magical – the sand is 98% pure white silica and feels like no sand I have stood on before! Clean your jewellery with it, find that your feet will be exfoliated beautifully but just keep your phone and camera away from it!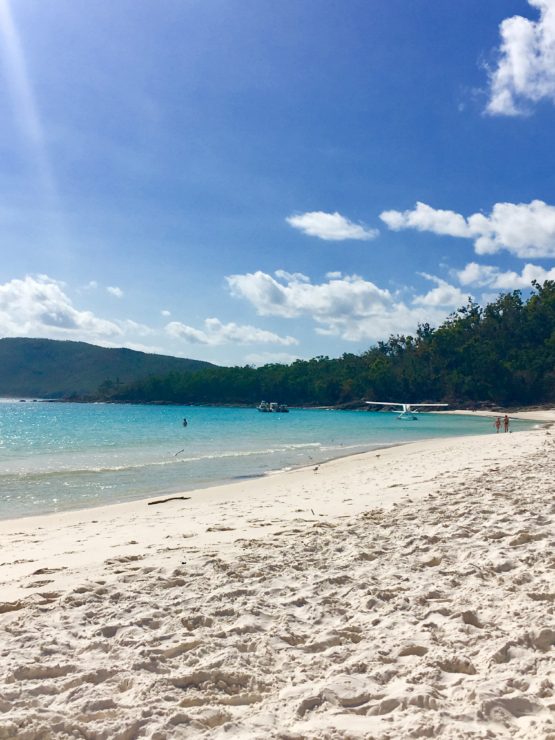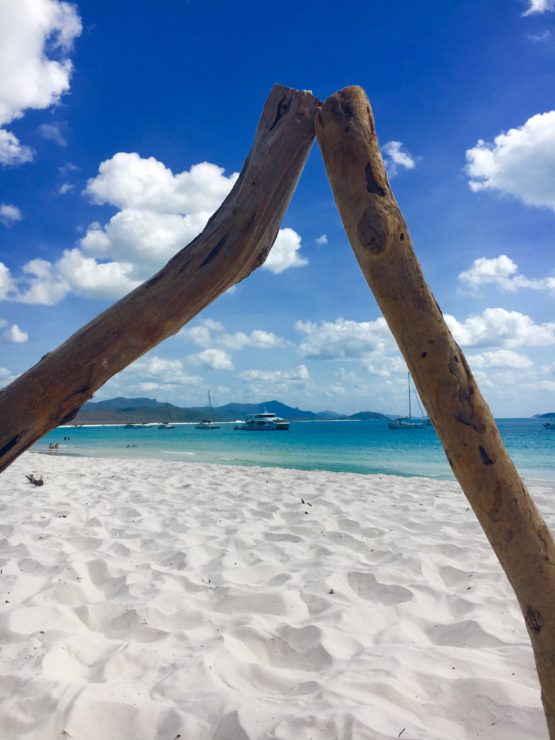 Lots of sea planes were visiting Whitehaven Beach too! Fantastic to watch them landing and taking off!
The Cruise Whitsundays crew set up a covered area on the beach where you can get water when you need it. We bought sandwiches and snacks on the boat to eat on the beach though beware of the seagulls as they can mob you to try and steal your food!
We spent 2 and a half hours on this beach paradise before transferring back to the boat. Make sure to shake yourself, bags, shoes etc off and leave the sand at the beach! Your feet will be washed as you get back on the boat to remove any last grains.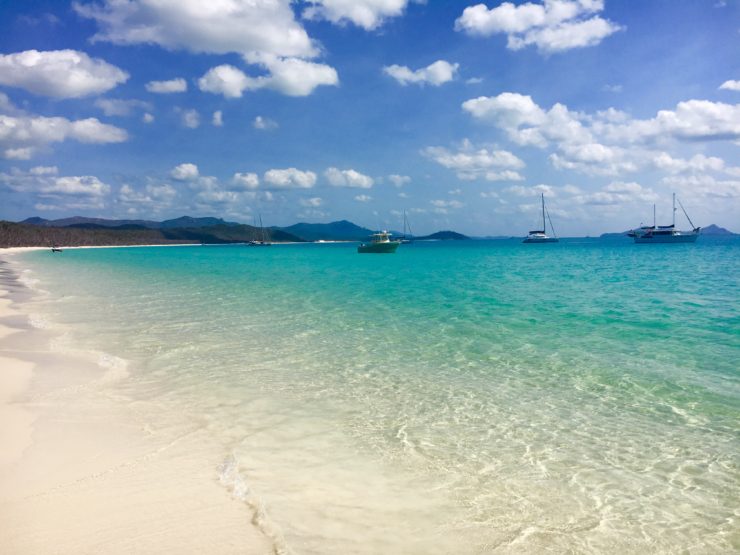 On return journey we were offered cakes and biscuits which were a welcome snack!
After changing boats at Hamilton Island we returned to Airlie Port at approximately 1.45 having had a fantastic morning with Cruise Whitsundays! I cannot wait to experience more of their cruises soon!
---
INFORMATION POINT
---
Check out the Cruise Whitsundays website for up-to-date information and bookings.
The morning half-day trip cost $99 each (per adult) and $52 each for children aged 4-14.
Complimentary coffee and tea is available on the boat throughout the cruise.
Sandwiches, crisps and snacks are available to buy during the cruise as well as soft drinks, beers and wine.
Keep an eye out for whales at certain times of the year as the area is a favourite for Humpback Whales who calve in the warm waters between May and September.
Remember to take your swimsuit, towels and suncream!
Enjoy!!!
Check out this fabulous guide if you are planning to snorkel and want to know what gear you need – it tells you everything you need to know!
---
ACCOMMODATION IN AIRLIE BEACH
---
We spent an evening in Airlie Beach before travelling to Whitehaven Beach. We chose to stay at a more budget style accommodation as we arrived late and were leaving early the next morning but I would have been very happy to have stayed longer.
Bush Village Budget Cabins were clean, comfortable and exactly what we were looking for when we stayed in Airlie. CLICK ON THIS LINK to make your own booking at the Cabins! Enjoy!
---
UNESCO World Heritage Site
---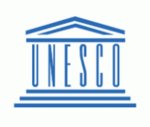 When you are visiting Whitehaven Beach and the Whitsundays you find yourself in the heart of the Great Barrier Reef a UNESCO World Heritage Site since 1981. To read more about its inscription read the listing on the UNESCO World Heritage Site HERE.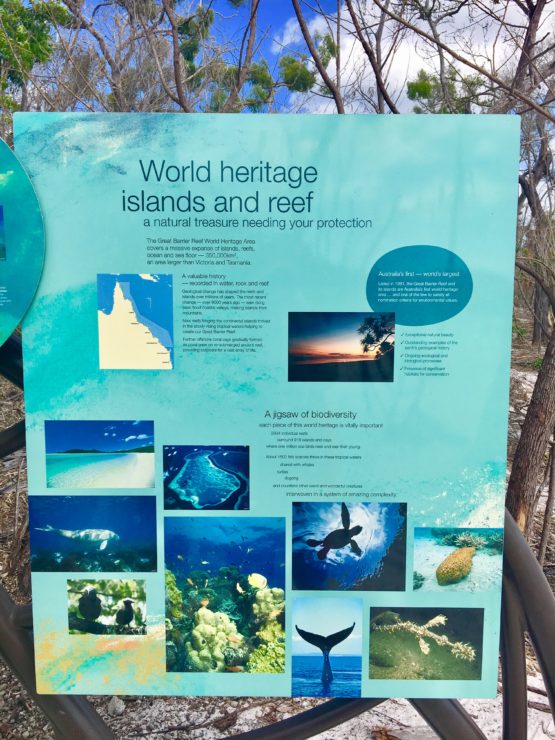 ---
PIN FOR LATER –  Tours to Whitehaven Beach – A day in the Whitsundays
---
YOU MAY BE INTERESTED IN THESE POSTS ABOUT AUSTRALIA
---
---
JOIN MY NEW

FACEBOOK GROUP

FOR ALL MY EXPAT TIPS AND  INFO ABOUT  LIFE IN AUSTRALIA 
---
---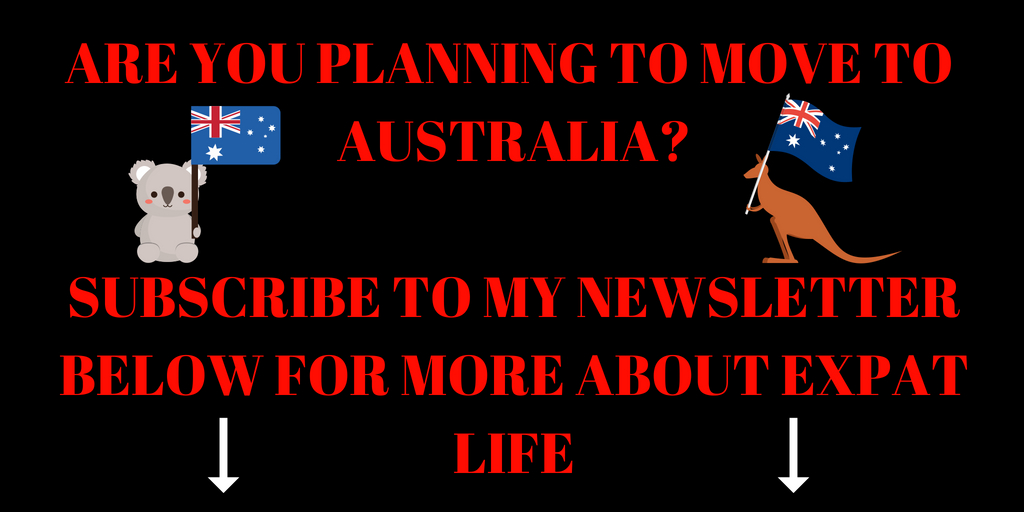 Tracy is your expert expat!
She has lived and worked in 7 countries on 4 continents and travelled to over 50 more. A qualified school teacher with an interest in history, reading, photography, nature and wildlife she is always planning her next trip (preferably by train)
With a lifetime of travel experience, and a network of friends all over the world, she is also able to share genuine insider guides, recommended best book lists and train journey inspiration to help you travel authentically to some of the most beautiful places on earth.
Through down-to-earth stories, tips and advice (based on her own extensive knowledge and experience of life as an expat) she also aims to support new and prospective expats to survive and thrive in Australia.