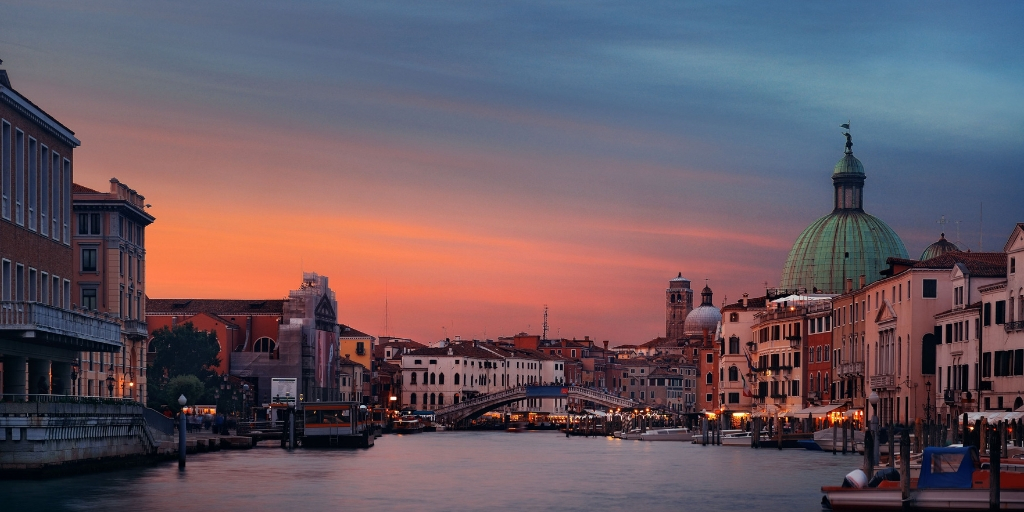 Before visiting Venice this year I was lucky to obtain some great tips from a friend of mine – Linda Y – who has visited Venice numerous times. I want to thank her for letting me share her advice on my page! All photographs are Linda's own – so here are her top tips for Venice.
1. HOW TO TRAVEL INTO VENICE FROM THE AIRPORT
When you come out of the airport inside doors, turn left and buy a ticket for the bus/ vaporetto from the kiosk. Buy one for the duration of your stay – eg 72 hours for 3 days. Then go out of the airport main doors in-between doors C and D and wait for a bus to take you to Venezia – Piazzale Roma or Venice Express Its an ATVO bus. Its very important that you validate your ticket when you get on the bus and each time you use it if possible.
When you get to Piazzale Roma you can then get a vaporetto to your hotel. Go to the information kiosk / ticket office if you're not sure. Don't take a big case with you because it's often a bit of a walk to your hotel and you can get lost very easily! Have a map of where your hotel is in case you need to ask. (Highly recommend Hotel Abbazia – in the Cannaregio district in Venice and right next to the railway station)
Once you've dropped your bags and have your vaporetto ticket you can go anywhere !
Always try and get an outside seating area on the vaporetto.
Try and get lost lots of times – you're never too far away from the Grand Canal and there are signs high up on most street corners.
2. TOP SIGHTS TO SEE IN VENICE
Catch the Number 1 vaporetto down the Grand Canal. It is a brilliant introduction to Venice.
St Marks Square
Rialto Bridge and market
Murano island for glass
Burano for lace
Torcello for the monastery
3.WHEN IS THE BEST TIME OF YEAR TO VISIT VENICE?
In my opinion the Venice carnival is a fantastic time to visit Venice.
The carnival is held annually and ends with the celebration of Lent – 50 days before Easter – on Shrove Tuesday or Mardi Gras. During the celebration the city is filled with masked party-goers.
WHERE ARE THE BEST PLACES TO EAT IN VENICE?
Two of our favourite restaurants are
6342 a le Tole – For fantastic pasta and very reasonably priced
Alla Palazzina – 5 minutes walk from Abbazia, good food and great value
And we also recommend Florians (the oldest cafe in the world) for cake, coffee and snacks!
If you want to try a Bellini our favourite is at the Hotel Monaco andGrand Canal next door to Harrys Bar. Get an outside table overlooking the Grand Canal, order a bellini – 15 euros ! Sip very slowly and enjoy the view!
Enjoy your trip to Venice!
---
Pin for later – Top tips for Venice
---
Top tips for Venice
---