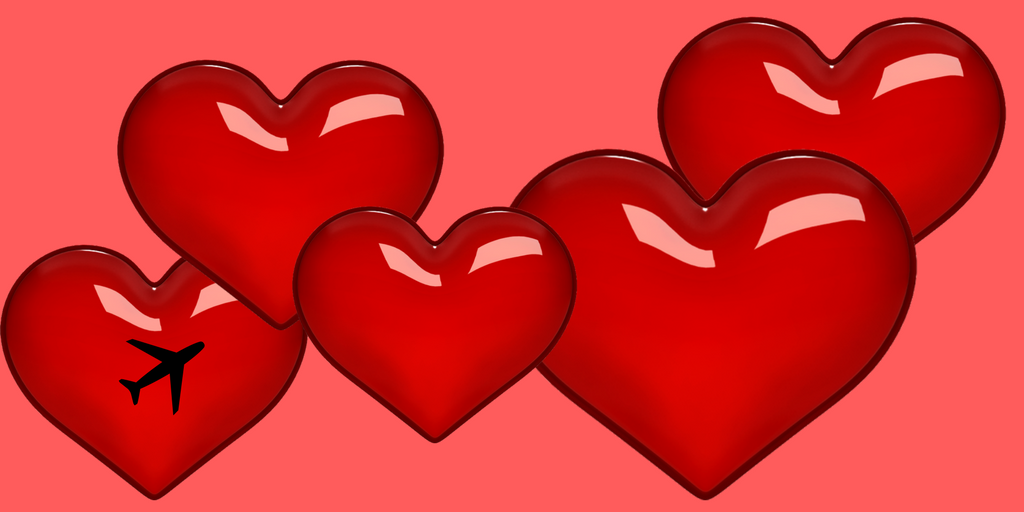 This post may contain compensated links. Please read our disclaimer for additional information.
Do you struggle to know what to buy your travel obsessed partner for Valentine's Day? Sometimes it isn't easy to think of the best travel gifts to buy so I have put together this guide of some great travel inspired gifts available.
So without further ado what would your travel obsessed partner love to receive this Valentines day?
Lots of Valentine gifts for the travel lover in your life!
---
A TRIPOD
---
This is number one on my list and if your partner is serious about photography a tripod is a must (or so I have just learnt!) So if they haven't yet bought themselves a tripod this will be a welcome gift!
---
LONELY PLANET'S BEST IN TRAVEL 2019
---
For those of us still planning our travels in 2019! You can't beat Lonely Planet and their yearly rankings of the hottest cities and countries to visit this coming year!
---
ULTIMATE JOURNEYS FOR TWO
---
In these informative pages, Mike and Anne Howard—officially the World's Longest Honeymooners and founders of the acclaimed travel blog HoneyTrek—whisk you away to journeys of a lifetime. Drawing on their experience traveling together across seven continents, they curate the globe and offer tested-and-approved recommendations for intrepid couples, bringing culture, adventure, and romance to any couple–no matter their age or budget.
---
SQUEEZE PODS TRAVEL GIFT SET FOR MEN
---
---
UNIVERSAL CABLE ORGANISER
---
Another incredibly useful gift – I am buying one for my husband (shush don't tell him) as he is always in charge of the cables and this will make his life easier.
---
PACKING CUBES!!
---
OK I know another practical gift but these are so darn useful! You could always hide extra pressies in them!!!!
---
PORTABLE TRAVEL STORAGE CASES
---
How cute are these??? I totally would love to receive some of these!!
---
TRAVEL INSPIRED NECKLACE
---
There are so many possible valentine gifts for the travel lover but somewhere on the list has to be a travel inspired piece of jewellery.
---
TRAVEL QUOTE CUSHION COVER
---
TRAVEL MUG
---
So they can dream every time they drink a cup of coffee!! Or tea in my case!

PIN FOR LATER! VALENTINE GIFTS FOR THE TRAVEL LOVER
YOU MAY ENJOY THESE POSTS TOO!
CLICK FOR EXCLUSIVE ACCESS TO MY RESOURCE LIBRARY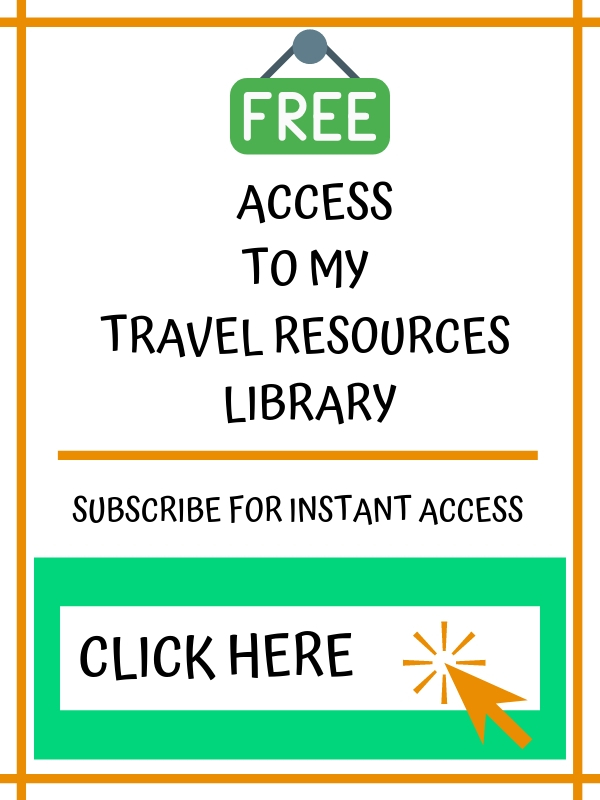 ---
---
Tracy has lived and worked in 7 countries on 4 continents and travelled to over 50 more. A qualified school teacher with an interest in history, reading, photography, nature and wildlife she is always planning her next trip (preferably by train)
With a lifetime of travel experience, and a network of friends all over the world, she is also able to share genuine insider guides, recommended best book lists and train journey inspiration to help you travel authentically to some of the most beautiful places on earth.
Come and join me as I travel the world one country (and train journey) at a time!
This post may contain compensated links. Please read our disclaimer for additional information.