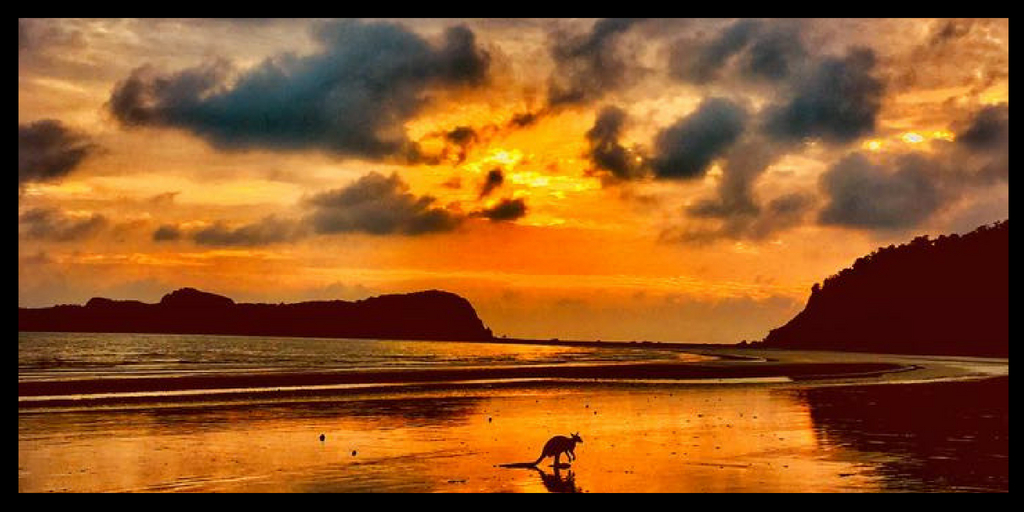 This is part one of my series "Things to do in Mackay Queensland." After relocating to Mackay from the UK and knowing nothing at all about the Mackay Region prior to the move I have enjoyed exploring the area and writing about all the great things to do in Mackay.
I am hoping this will be helpful for anyone considering a visit to the region. Whether you are a backpacker or a grey nomad there is something to appeal to all!
---
WHERE IS MACKAY?
---
First off though…do you know where Mackay is located in Australia?
To be honest we had no idea at all until I saw a job in Mackay applied. Mackay is located 10 hours drive north of Brisbane in Queensland Australia. It has a population of approximately 117,ooo people.  Sugar cane farming is predominant in the area.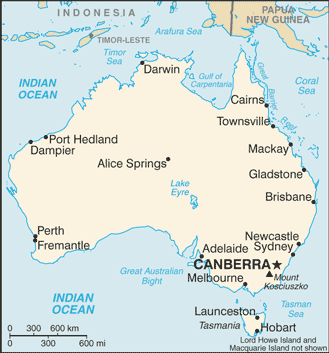 ---
THINGS TO DO IN MACKAY AND SURROUNDS
---
This is a list of some of the great things to do in Mackay and surrounding area. I would highly recommend heading to Cape Hillsborough to see the kangaroos on the beach at dawn. Eungella National Park is the place to visit to see platypus in their natural habitat.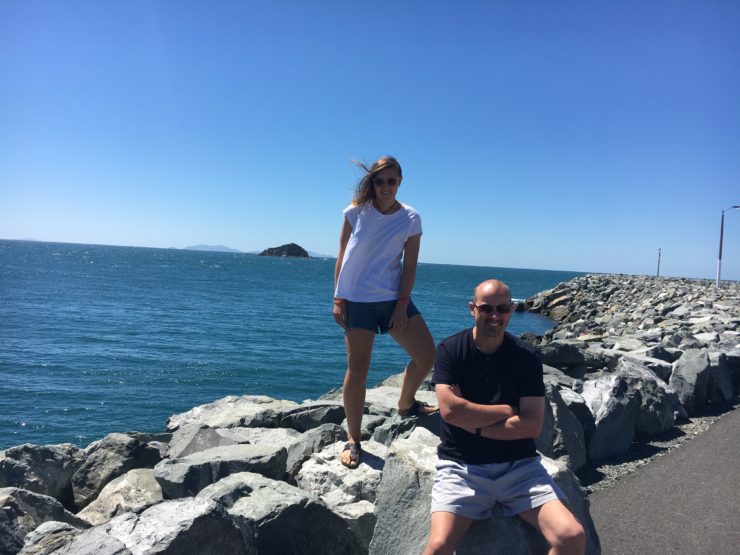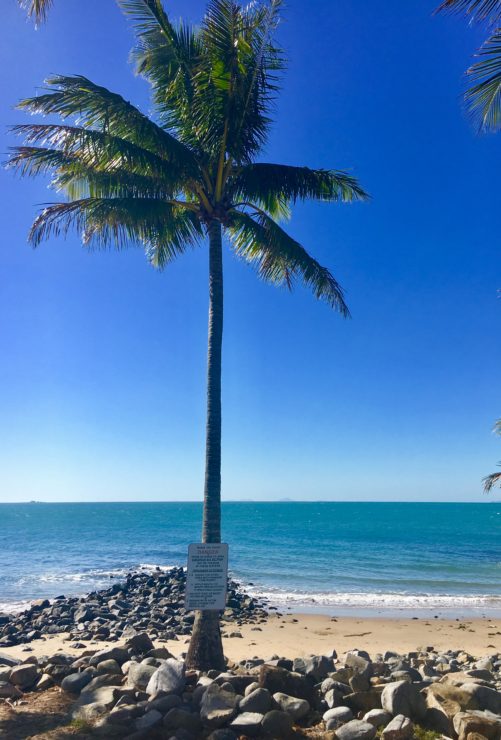 The beaches (so many beaches!)
Slade Point (to see whales during the annual migration)

Eungella National Park (to see platypus!)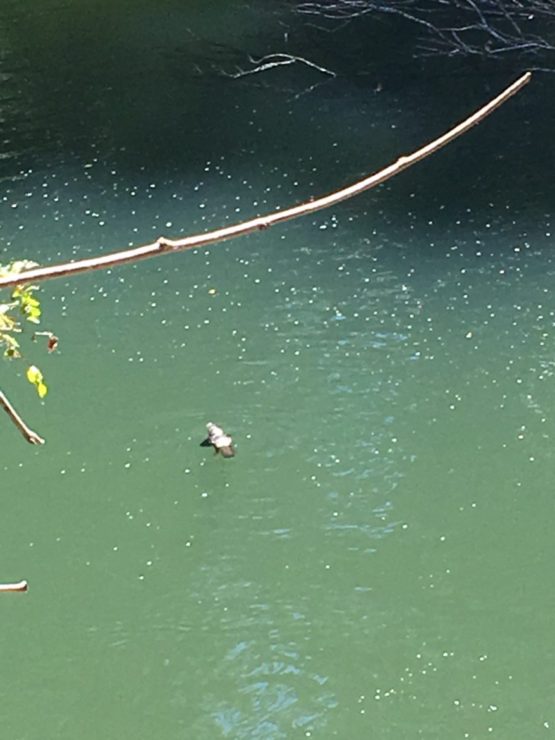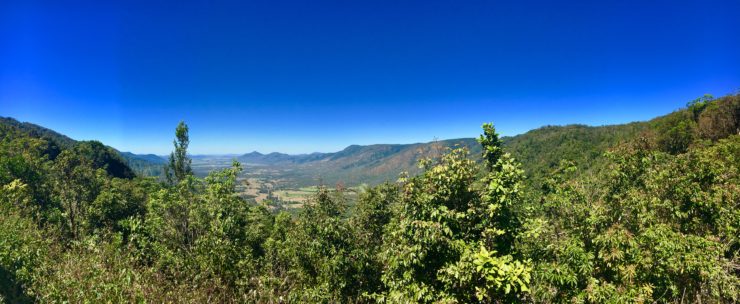 Finch Hatton Gorge (a nice hike plus swimming holes)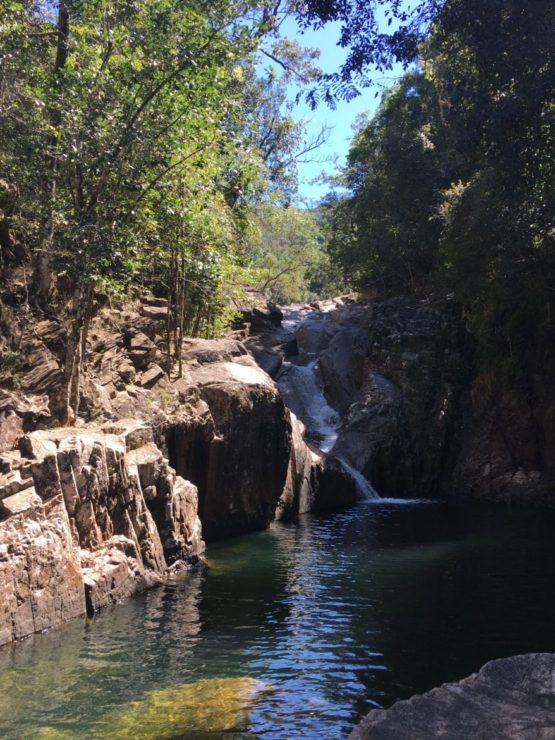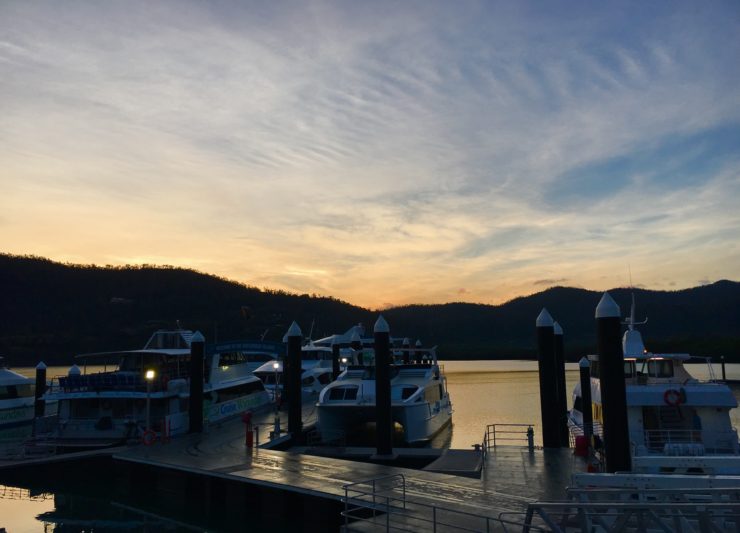 Whitehaven Beach/The Whitsundays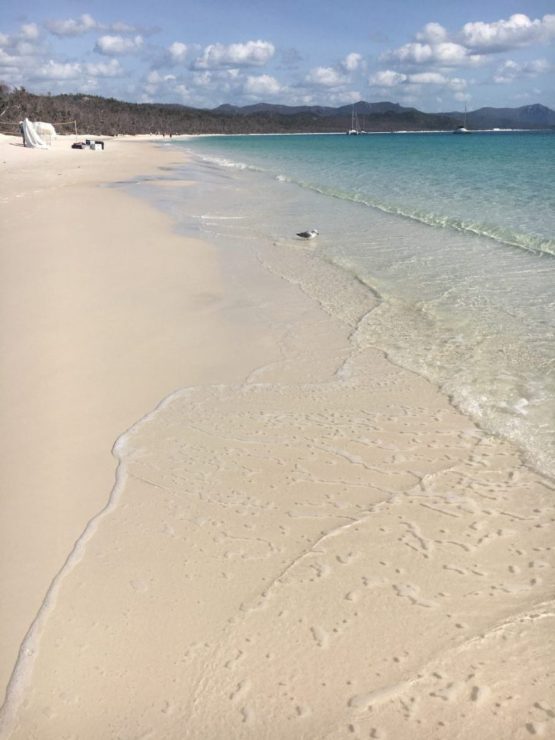 Cape Hillsborough – to see kangaroos at dawn.

---
WHERE TO EAT IN MACKAY
---
We have tried a number of restaurants in Mackay and we definitely have our favourites. For those of you possibly heading to Mackay (any grey nomads out there?) our 2 recommended restaurants are
THE DECK STEAKHOUSE
This is our favourite destination for Saturday lunch – beautiful views of the marina and great food at a reasonable price. We usually have one fish dish and one steak dish which are the specials on the board. We spend around $60 for 2 adults with 2 soft drinks.
Where – Mackay Marina
MT PLEASANT TAVERN
If you are after that Aussie favourite schnitzel (who knew?!!!???) then this is where you need to head! They have a huge choice of toppings for your chicken or pork schnitzel! We really love the food and staff are friendly. Again we usually spend around 60 dollars for the 2 of us (one soft drink/one alcoholic)
Where – Malcomson Street, North Mackay.
---
PLACES TO STAY IN MACKAY AND SURROUNDS
---
MACKAY – LANAI APARTMENTS
Although we were housesitting in Mackay we spent a week at the Lanai Apartments before the sit. The apartments are not cheap but they are central and the staff were excellent. Well equipped apartments and good facilities make these a sure bet for a stay in Mackay.
CLICK THE LINK TO BOOK A STAY AT LANAI APARTMENTS
AIRLIE BEACH – BUSH VILLAGE BUDGET CABINS
We spent one night in Airlie Beach  prior to heading over to Whitehaven Beach for the day. These cabins are great and we will definitely stay there again – they have hammocks! They are well equipped and we found them very comfortable. The site is close to the centre of Airlie – a 5 minute drive away – and the price was good.
CLICK THE LINK TO BOOK A STAY AT BUSH VILLAGE BUDGET CABINS
PIN FOR LATER – THINGS TO DO IN MACKAY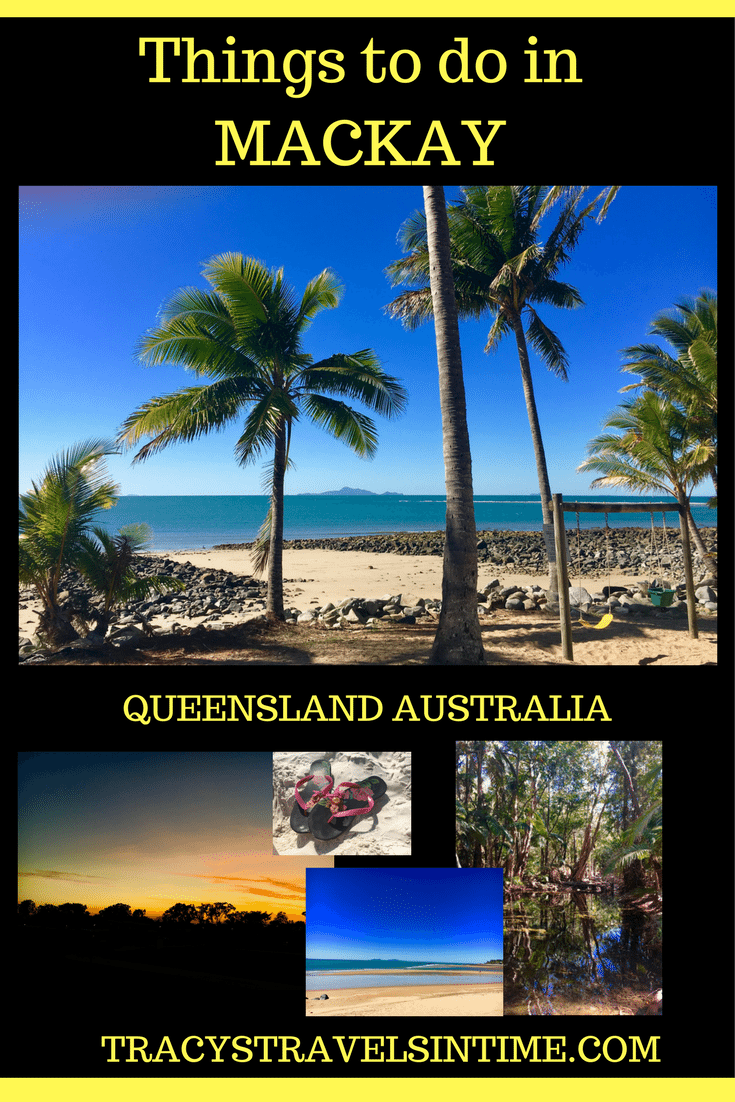 ---
YOU MAY BE INTERESTED IN THESE POSTS ABOUT AUSTRALIA AND EXPAT LIFE
---
---
JOIN MY NEW

FACEBOOK GROUP

FOR ALL MY EXPAT TIPS AND  INFO ABOUT  LIFE IN AUSTRALIA 
---
---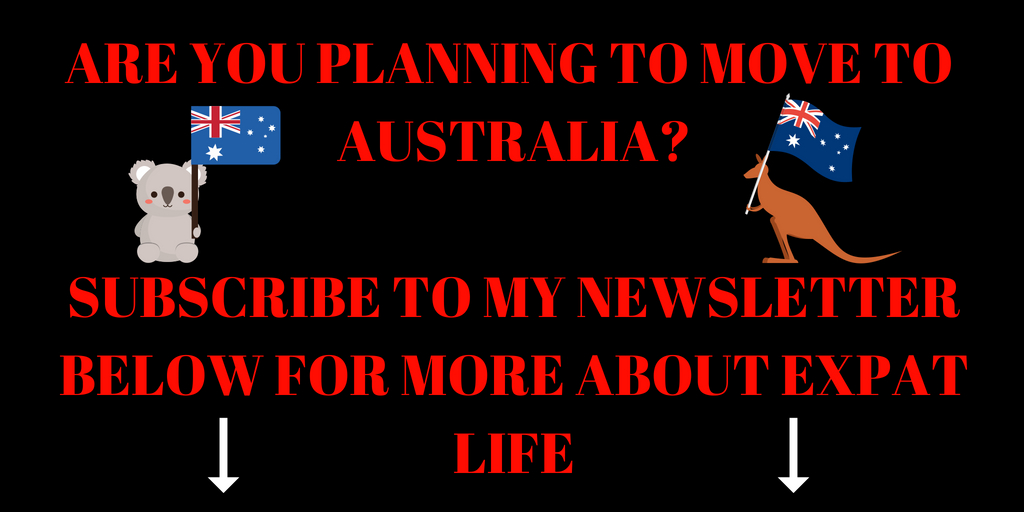 ---