THE VERSATILE BLOGGER AWARD
I have been writing my blog for a year now – I can't believe it! And it that year I have written a zillion posts (ok more like 80 odd I think) taken 20 zillion photographs (that bit is true) and met some absolutely amazing people along the way!
My blog is growing steadily – its a lot of work so it is nice to see that someone is reading it – and I love writing for it. So it is really lovely when someone nominates you for an award – this time for the Versatile Blogger Award. It is similar to the Liebster Award as it is an award from bloggers to bloggers!
I therefore have to thank two people for this – firstly Katie from Creative Travel Guide who put my name forward for nomination for the Versatile Blogger award and secondly Zoe of Zo Around the World who actually gave me the award.
Zoe has been travelling since 2012 and has visited 26 countries on 3 continents. Her focus is on providing budget travel advice and off the beaten path locations. So pop over and say hi!
The rules of the Versatile Blogger Award state that I have to tell you 7 random facts about myself so here goes!!
My favourite colour is orange – I love it. I even have a board on Pinterest devoted to pictures of anything orange that catches my eye!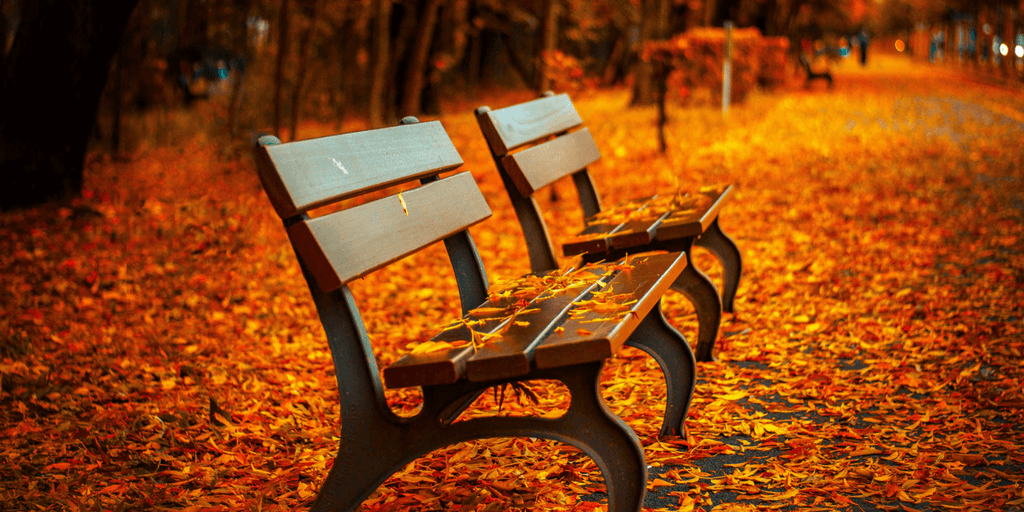 I suffer from claustrophobia – I even struggle with toilets on trains etc as the space is so small and I have a total fear of getting locked in (which of course has happened at least once!)
I wish I could sing – it is the one talent I would choose if I could. I try to sing. It isn't a good thing.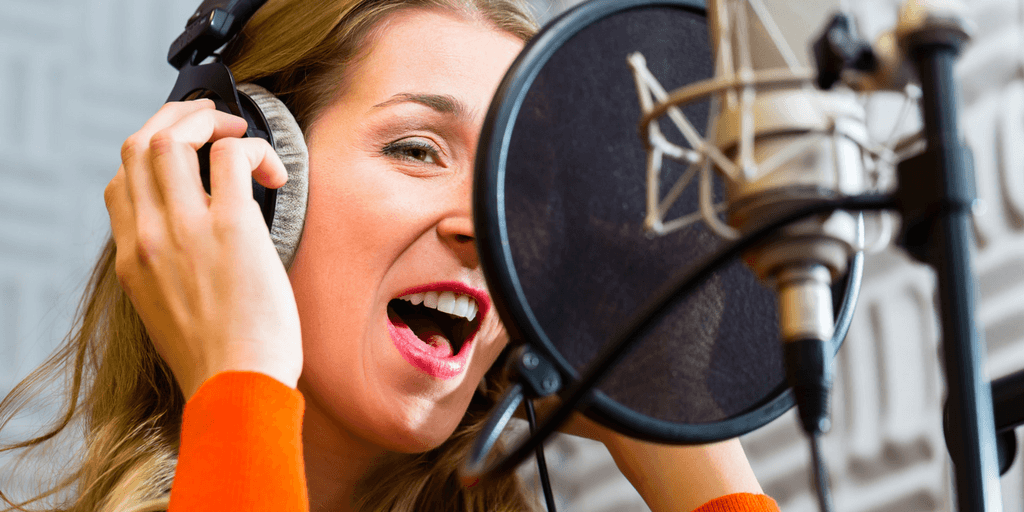 I drink at least 4/5 cups of tea a day. With milk. No sugar. I am a bit fussing too as people who know me would tell you!I always take tea bags on holiday with me!
I have a Master's Degree in Education. It took a few years of part-time study while working full- time to get it. I vowed never to write an essay again. Then I applied for permanent residence visa for Australia and had to write one or two for an English test I had to take to get the necessary points. I hate writing essays. Unless they are to do with travel.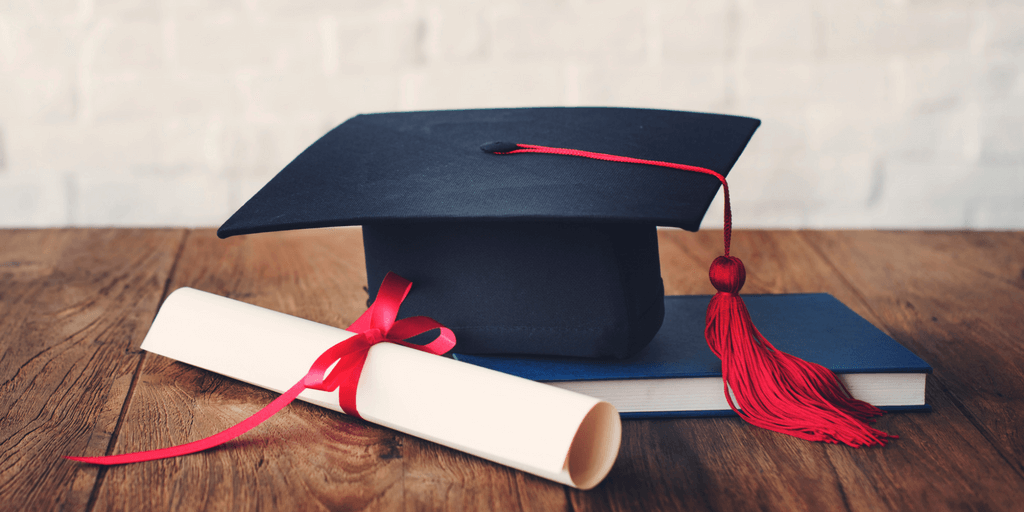 I love dogs and have a miniature dachshund called Sally! Isn't she just gorgeous! And she is all ready for her next adventure on the other side of the world with us!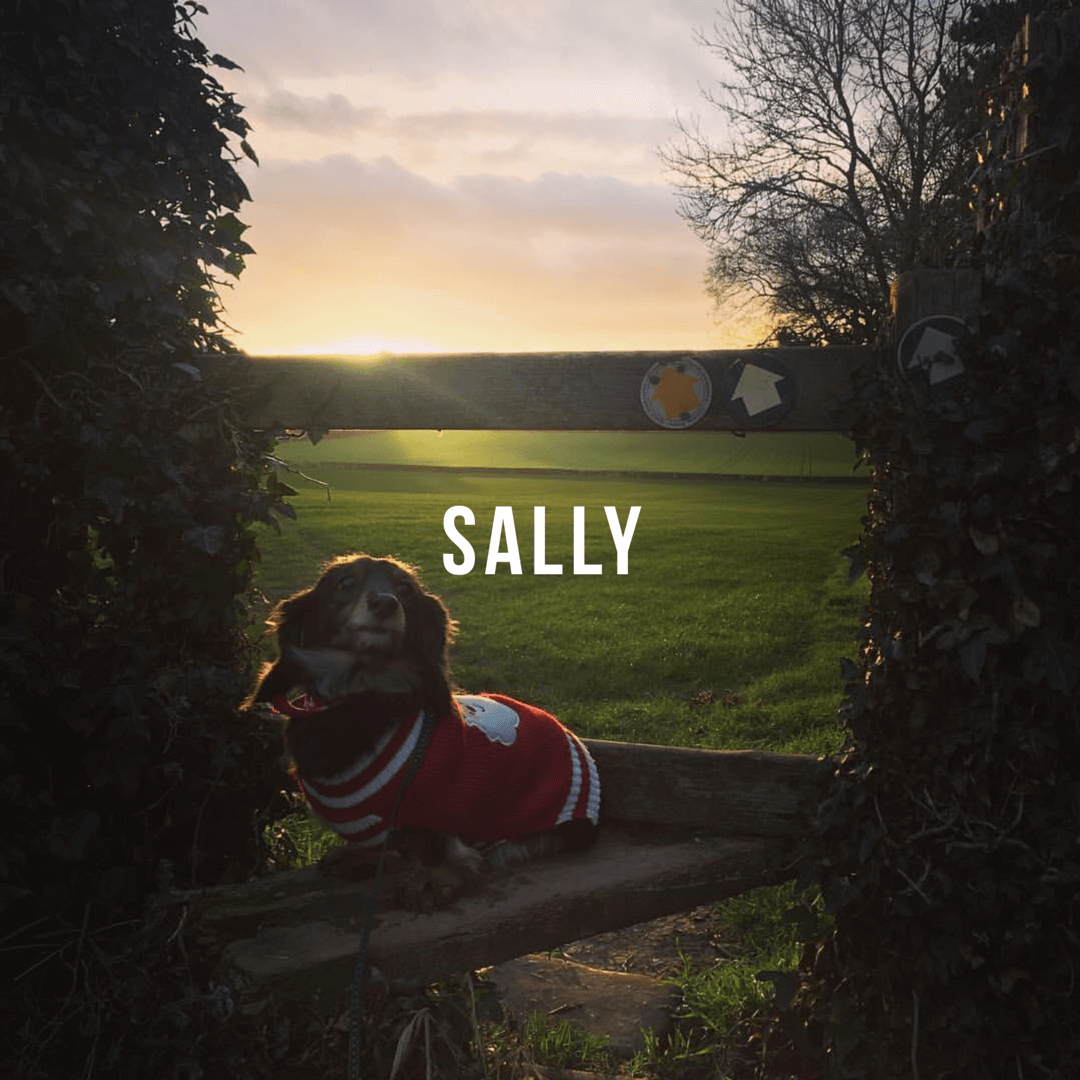 I adore flowers (and visiting botanical gardens) my favourite are lilies (I used to grow them) and Bird of Paradise.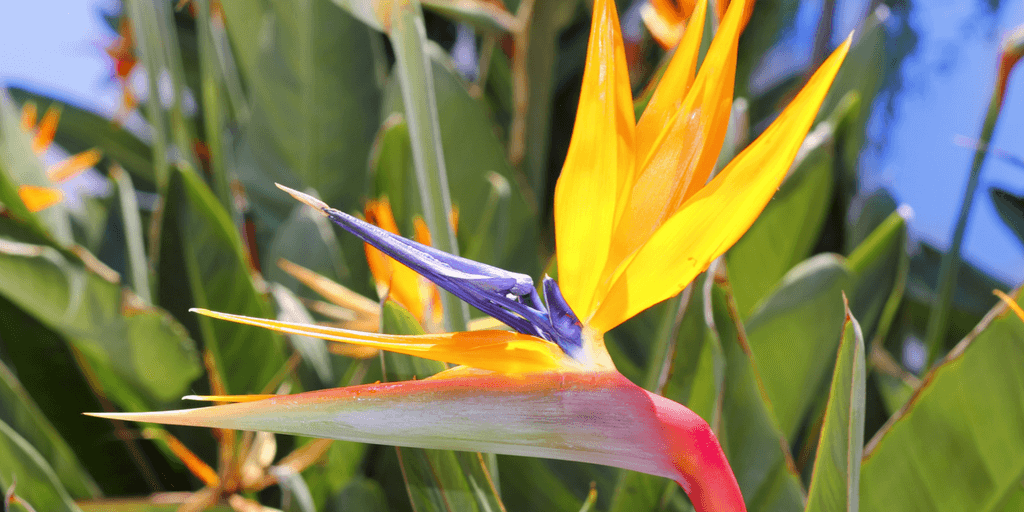 My nominees for the Versatile blogger award are amazing so pop over and check them out!!
---