---
THE BOOK CORNER
---
Come and join me in the book corner – Do you love reading? Do you love travel? Then you have come to the right place! Lists of great reads from around the world – fact, fiction and everything in between to keep you engaged for hours!
---
AROUND THE WORLD IN 80 BOOKS SERIES
---
My first book selection focuses on a selection of novels from across the world – from Australia to Zimbabwe!
---
My second book selection continues from Part 1 with some more amazing reads from across the globe.
---
My third selection is a mixture of fact and fiction books from around the world.
---
The transport edition – how to travel around the world on every form of transportation possible!
---
A NOVEL EXPERIENCE – A VISIT TO BARTER BOOKS
---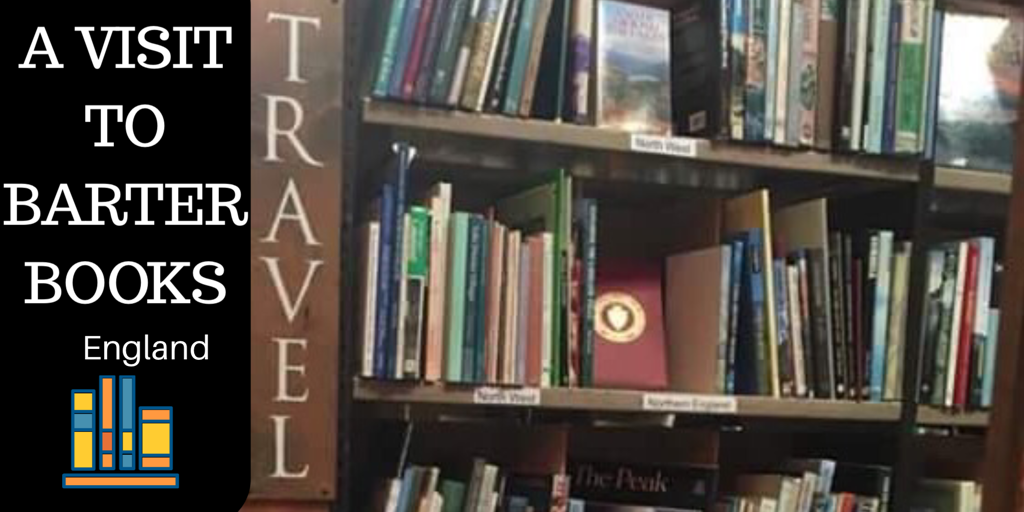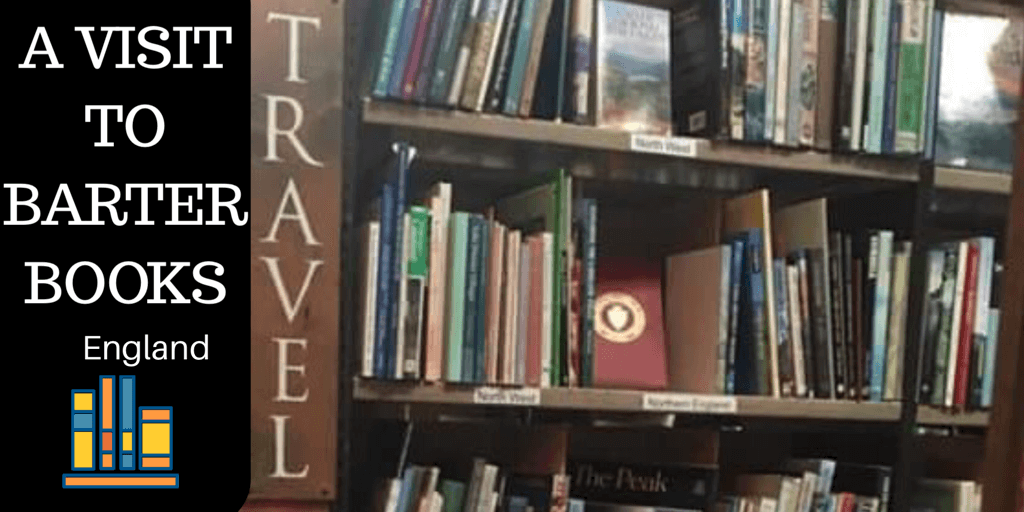 Read all about this Aladdin's cave in Alnwick in Northumberland – a wonderland for all bibliophiles!
---
Love reading? You have come to the right place!
Any feedback or suggestions of new reads really appreciated!