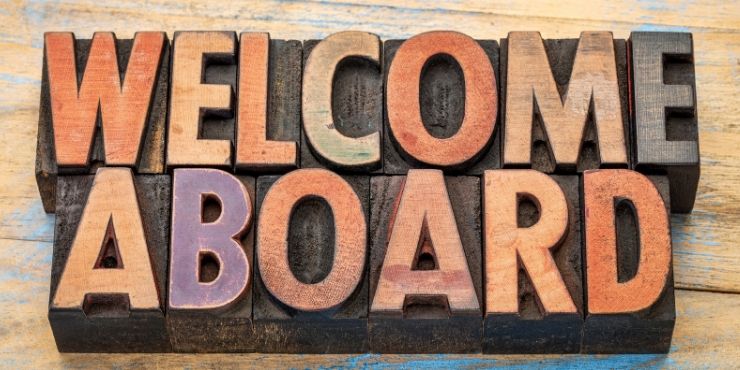 A huge welcome and thank-you for signing up to become part of the community!
I HAVE

2 RESOURCE LIBRARIES

WHICH YOU CAN ACCESS VIA THE PASSWORDS YOU WILL SOON RECEIVE – ACCESS ONE OR BOTH THE OPTION IS YOURS!
My aim is to help you to travel the world authentically through sharing my tips, resources, book lists and more – see my general travel resource library!
If you are planning a move to Australia I am here to help you whether you are an expat, an expat wannabe or a traveller looking for tips and resources to inform your planning – see my Australia and expat travel resource library!
♥♥♥♥♥♥♥♥♥♥♥♥♥♥♥♥♥♥♥♥♥♥♥♥♥♥
YOU WILL SOON RECEIVE AN

E-MAIL

WHICH WILL GIVE YOU A

LINK

TO ACCESS MY RESOURCE LIBRARIES FOR
1. GENERAL TRAVEL – EUROPE/NORTH AMERICA/ASIA/AFRICA
2. AUSTRALIA TRAVEL AND EXPAT LIFE
♥♥♥♥♥♥♥♥♥♥♥♥♥♥♥♥♥♥♥♥♥♥♥♥♥♥
WHY NOT JOIN ME ON FACEBOOK?
I have a number of Facebook groups which may interest you as well as my general travel blog page – Tracy's Travels in Time.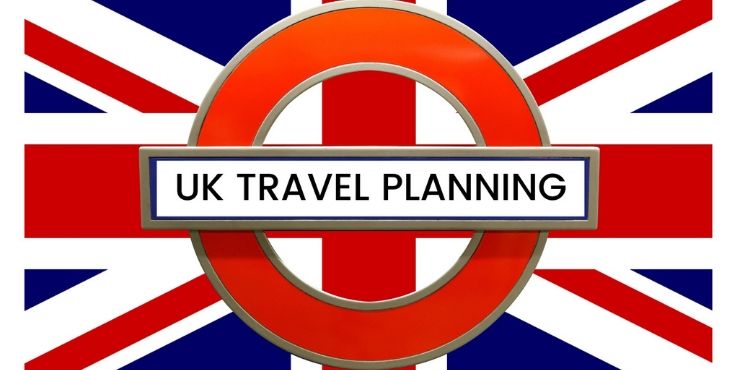 Travel planning advice, checklists and more to help you plan to get the best of your holiday.
♥♥♥♥♥♥♥♥♥♥♥♥♥♥♥♥♥♥♥♥♥♥♥♥♥♥
RECENT POSTS ALL ABOUT UK TRAVEL
♥♥♥♥♥♥♥♥♥♥♥♥♥♥♥♥♥♥♥♥♥♥♥♥♥♥
Click to join my Facebook Group – WHAT ABOUT OZ?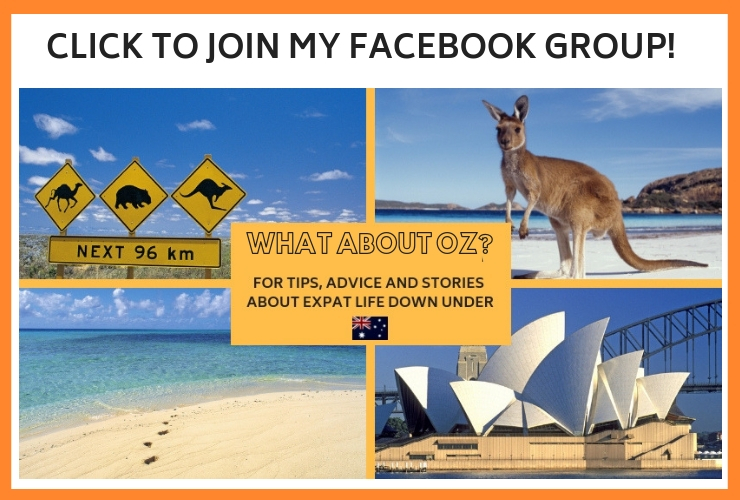 Tips, authentic stories, advice and more for those visiting Australia whether for a holiday or a more permanent move!
♥♥♥♥♥♥♥♥♥♥♥♥♥♥♥♥♥♥♥♥♥♥♥♥♥♥
RECENT POSTS ALL ABOUT EXPAT LIFE IN AUSTRALIA
---
---