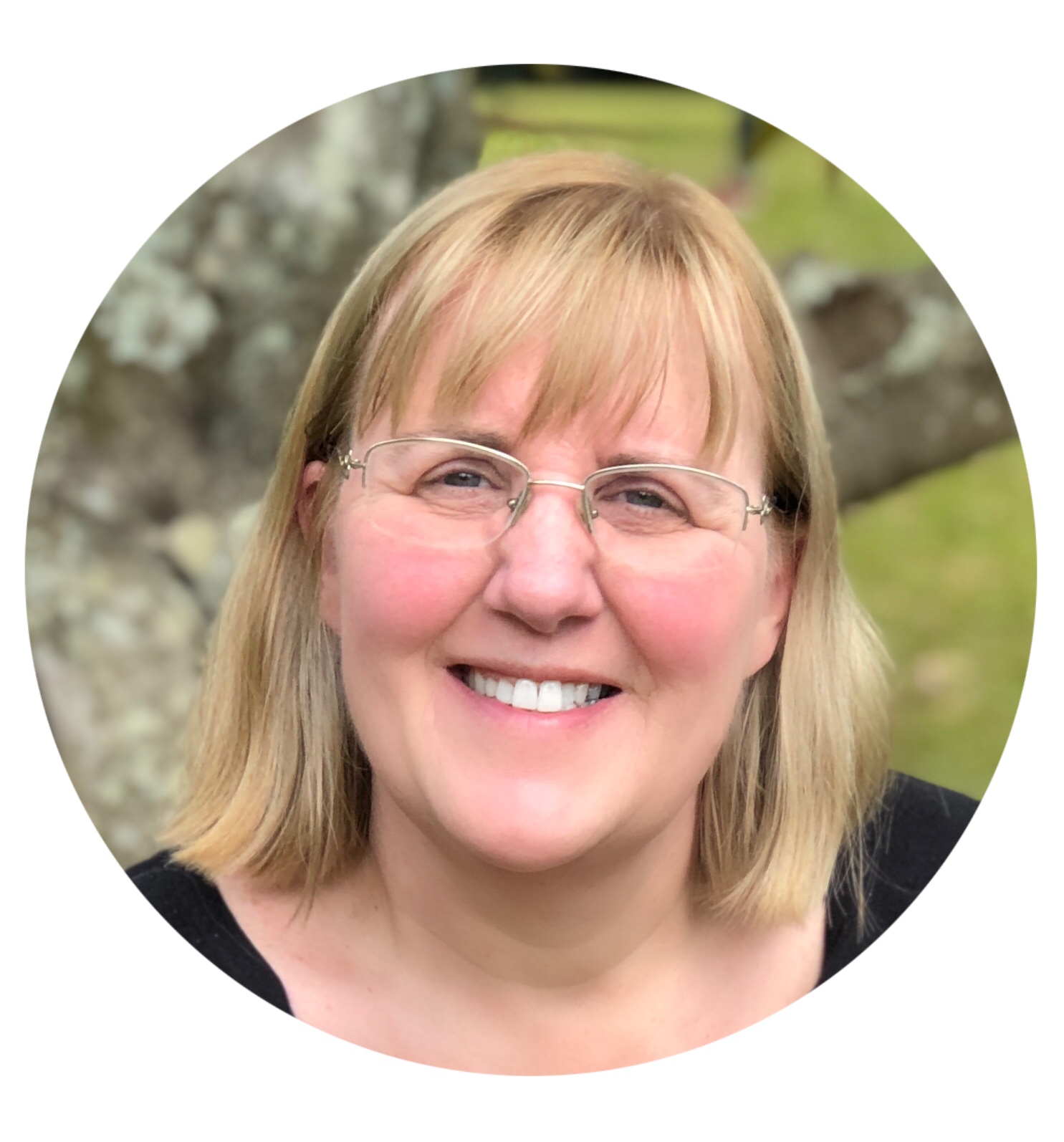 Hi I'm Tracy, the face behind the blog "Tracy's Travels in Time."
I love traveling and have spent over 35 years living and working in 7 countries on 4 continents and visiting many more.
This blog is dedicated to helping travellers like YOU to plan, explore and learn about destinations around the world.
With a focus on affordable luxury, train travel and immersive experiences let me help you explore the world one country (and train journey) at a time!
READ MORE