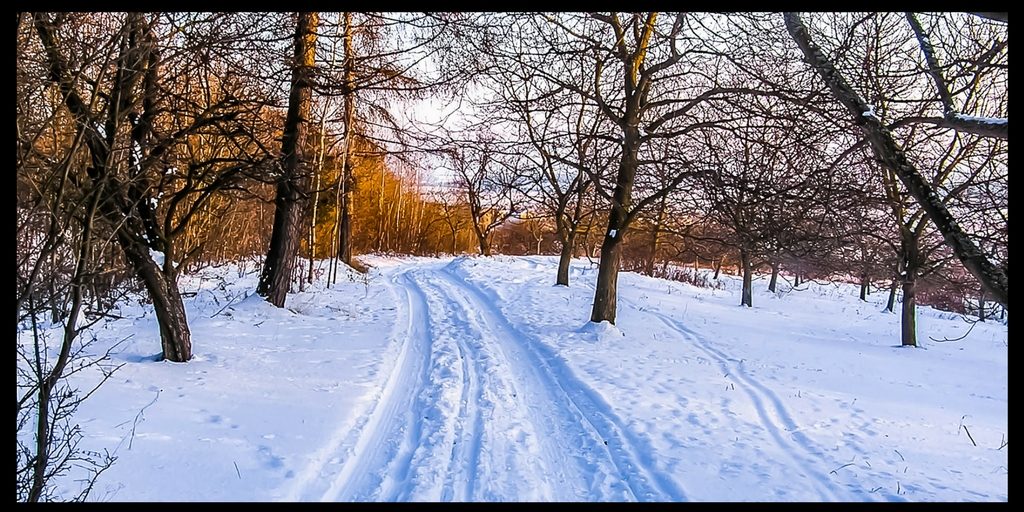 Are you looking for some ideas of what to pack when travelling around Europe in the middle of winter?
This packing list and tips for travelling Europe in winter will give you some clues as to what you may need – it can be extremely cold! (Snow, ice, freezing Arctic winds so bringing the right gear is important!)
This is a packing list based on our last 2 trips as well as my experience of living and working in the French Alps and in Switzerland.
You may be interested to read all about our visits to Copenhagen, Aarhus, Malmo, Berlin and Prague which were all taken over the European winter. Other amazing destinations in Europe are included in my posts – 20 amazing places to visit in Europe Part 1 and Part 2.
---
WHERE DID WE GO?
Berlin and Prague – Feb 13th to 20th 2016 and Copenhagen and Aarhus in Denmark – Feb 11th to 18th 2017. Literally in the heart of winter in Europe!
WHAT WAS THE WEATHER FORECAST?
In Germany/Prague – Cold with a possibility of snow! Minus temperatures to a high of about 7 degrees C – proper winter weather! And it snowed – blizzard conditions when we were there.
(There was an Australian on our walking tour of Berlin…the guide asked if he was lost….)
In Denmark – freezing and I mean freezing (minus 3167 with the wind chill – ok not quite but it felt like it)
MY TIPS FOR PACKING!
Tip 1: Consider what luggage you need – I highly recommend taking hand luggage only if you can and our backpack of choice is always a Pacsafe product as their anti-theft features are excellent. After an attempted robbery on a train in Paris I am even more conscious of the need to keep belongings safe.
I highly recommend Pacsafe products and we have invested in a few over
 the years and have found them to be excellent
 Pacsafe Venturesafe EXP45 Anti-Theft Carry-On Travel Backpack, Black
Tip 2: Make sure you can lift your bag over your head when it is full (or in my case my husband can lift it over HIS head) as it is often safer to put your bag in the overhead storage area where you can keep an eye on it. Unfortunately there is a problem with pickpockets everywhere including on trains so you need to keep your belongings close. You may like to read my post about travelling by train from London to Berlin and Prague.
Tip 3: In terms of clothes think layers…and lots of them! It WILL be cold…we did have snow in Prague as forecast…so lots of thin layers with a coat over will keep you nice and warm. Conversely if you get too warm it is easy to simply remove a layer or two!
Tip 4: Take small travel sized bottles of any make-up, moisturiser etc. and check if the hotels supply toiletries as this will save space and weight.
Squeeze Pod "Girls Weekend" Travel Kit Gift Set for Women – 18 Assorted Single Use Pods – TSA Approved Travel Size Toiletries made with Natural Ingredients (KWG7)
Tip 5: Comfortable, waterproof, slip-proof footwear is essential. We did a lot of walking and it would have been awful if after the first day I had blisters! I wore a pair of fur lined boots which kept my feet comfortable, warm and dry and I was able to walk in the snow without breaking my neck!
safeTstep Slip Resistant Women's Black Women's Brooke Lace-Up With Zipper Boot 6 Regular
WHAT I TOOK – Packing list and tips for travelling Europe in winter
Vest T shirts (7)
Long sleeved cotton tops THERMAL (4)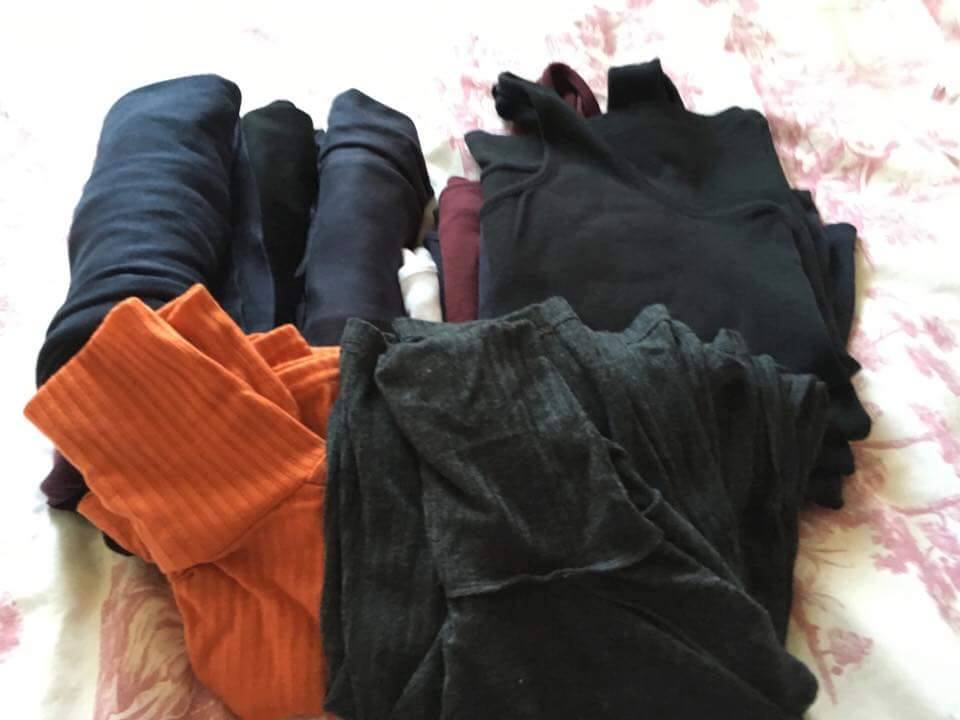 Polo neck long sleeved tops (2)
Cardigan/jumper  (1 of each)
2 pairs of jeans
Socks
Hat, scarf and gloves
Packing list and tips for travelling Europe in winter Click To Tweet
I wore a pair of fur topped boots all week as well as my thick padded (water repellent) coat.
Hand gel
Toilet roll
Phone charger and battery pack
Small First Aid kit
Torch
(and oh boy did this come in handy on the overnight sleeper as the keycard flicked out of the door and landed somewhere down the side of the bed….that was a heart stopping moment!!!!)
Bottle opener
And the best things possible – these are the most amazing invention: Hand warmers!!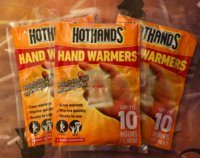 I wore everything I took – no clothes went on a free holiday around Europe!
What do you use to carry your belongings when travelling? Are you a full suitcase kinda person or a light packer? What would be in your packing list? 
RECOMMENDED PRODUCTS
HotHands Hand Warmers, 20 Count
Basic Casual Solid Long Sleeve V-Neck Thermal Tops Black/HGREY Size M
Winter Touch Screen Gloves Mens Women For Smart Phone Texting Thermal Lined Knitted Mittens (black)
First Aid Only All-Purpose First Aid Essentials Kit, 299 Pieces, Fabric Case
Make sure that you also have travel insurance – we never travel without it and recommend  Travel Insurance from Legal Nomads.
Check out my travel resources page too for other great products and recommendations!
PIN FOR LATER – PACKING LIST AND TIPS FOR TRAVELLING EUROPE IN WINTER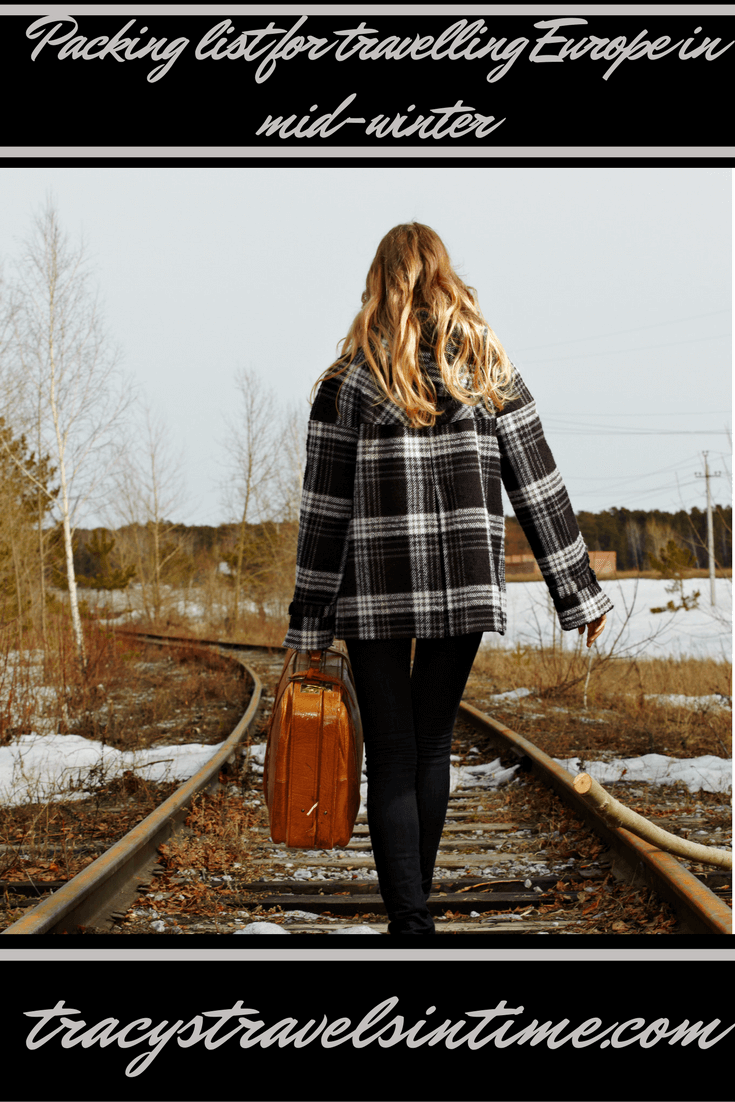 Packing list and tips for travelling Europe in winter
---