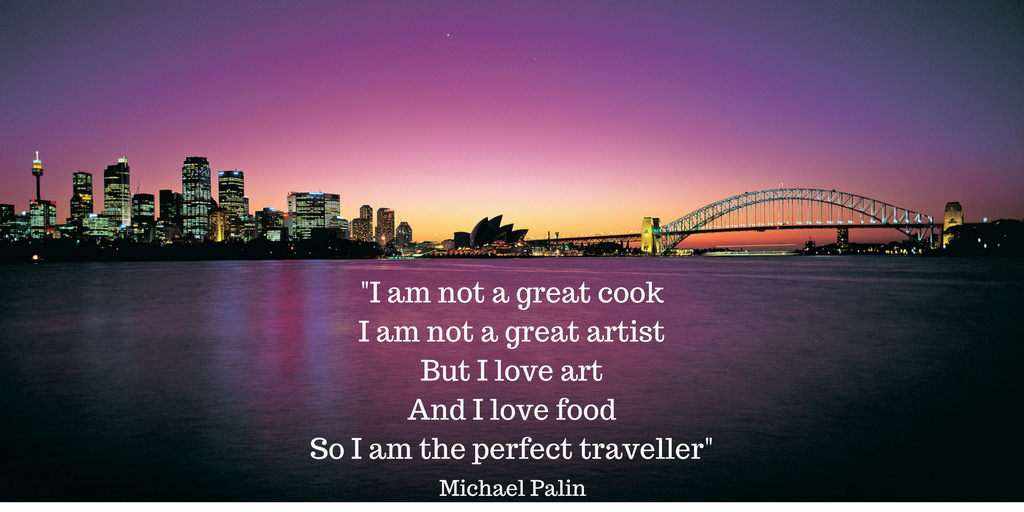 Who is your travel inspiration?
My first blog post pays homage to those who inspired me to travel!
It has to be about the two men who, in my childhood, influenced me more than anyone else. They ignited my passion for travelling and a desire to see new places.
---
GERALD DURRELL
---
My first
travel inspiration
– and first major influence on me –  was
GERALD DURRELL
. I think I discovered his books when I was about 10. I can still remember reading his books (and avidly collecting them) and imagining that it was me exploring the world. He had a massive influence on me and I am embarrassed to say I have yet to visit the wildlife trust he founded in Jersey (now
Durrell Wildlife Conservation Trust
). Not only was he a pioneer (he realised that a captive breeding programme was going to be essential to save endangered species from extinction)but he was a brilliant author. His tales of his travels to Africa and South America brought magic to my life.
 I was living in the North-East of England – not the most exotic of places some might say! We sort of met at Gatwick airport in the mid-80's…..I think I stood in shock when I realised the man rushing past me to catch a plane to Jersey was my childhood hero and I didn't say a thing! Now in my head I rugby tackled him to the ground and told him how amazing he was!
---
MICHAEL PALIN
---
The second influence/travel inspiration on me was
MICHAEL PALIN
(I imagine this may be quite common amongst people of a certain age) His series '
Around the World

in 80 Days'
was my favourite (I have watched all his travelogues) and I wanted to see ALL those places! (I still do – he has been everywhere!) I still have
Michael Palin
in premier position for the person I would most like to have dinner with. Every night for a year. Poor man.
So (amazingly) I didn't become a zoologist or a TV travel presenter (yet) but I did become a constant traveller. I am as enthusiastic about the thought of new places, countries, food, languages, peoples as I ever was. Its doubtful that will ever change but I am determined that by the time I am too old to physically travel (I reckon by my late 90's at the earliest) I will have made a lifetime of travel memories.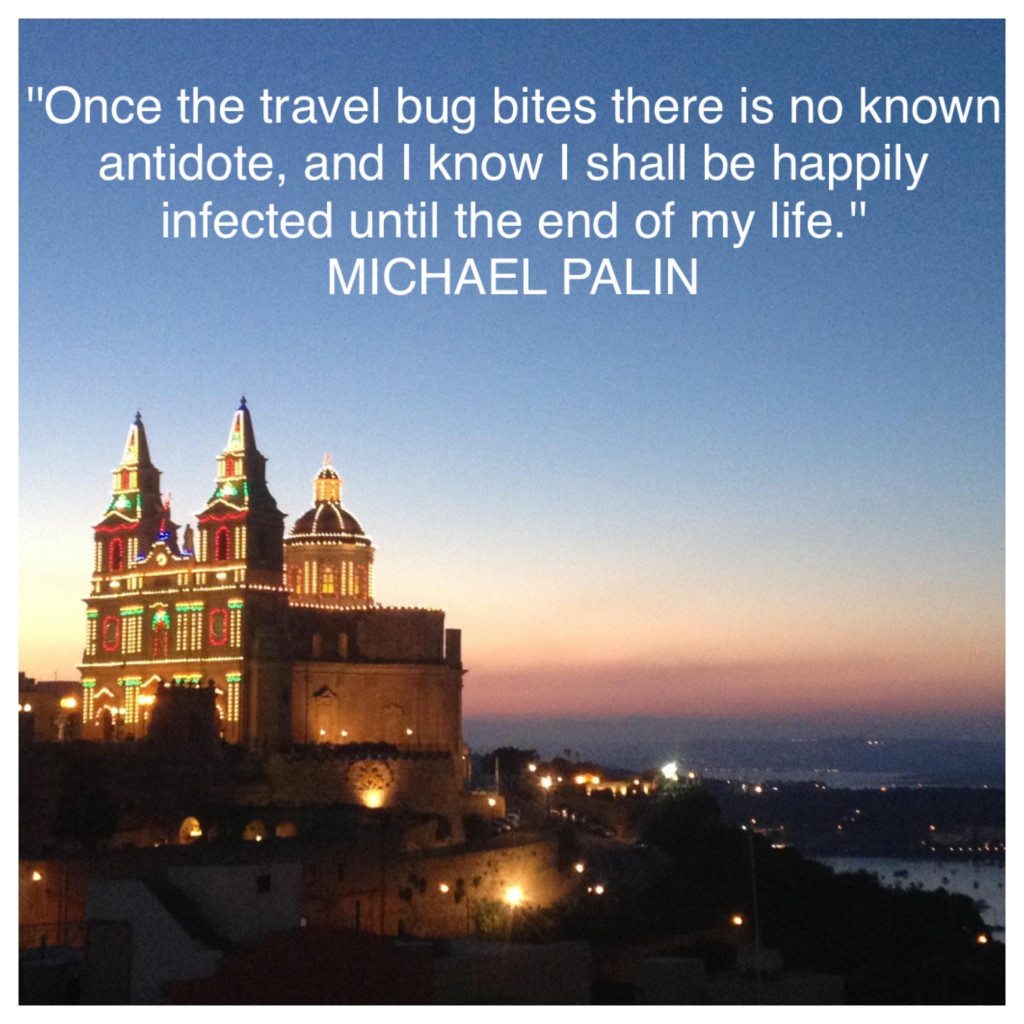 Who inspired you to travel? Let me know – leave a comment below!
---
PIN FOR LATER – MY TRAVEL INSPIRATION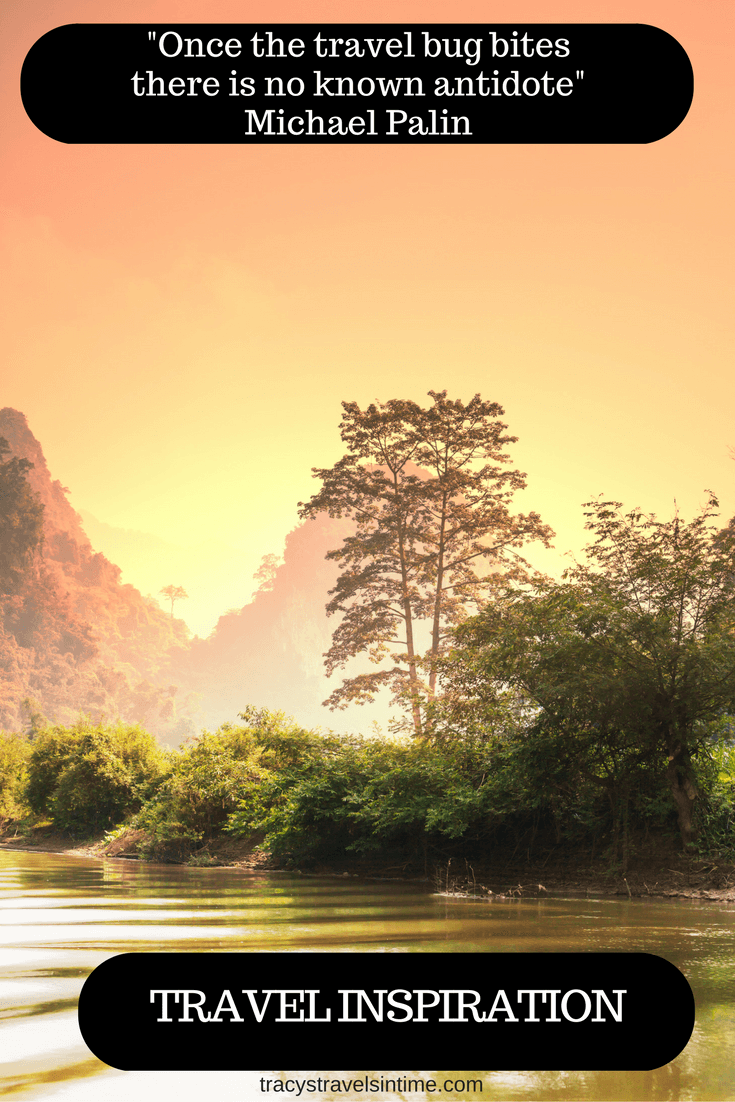 ---
You may like to read a little more about my travels!