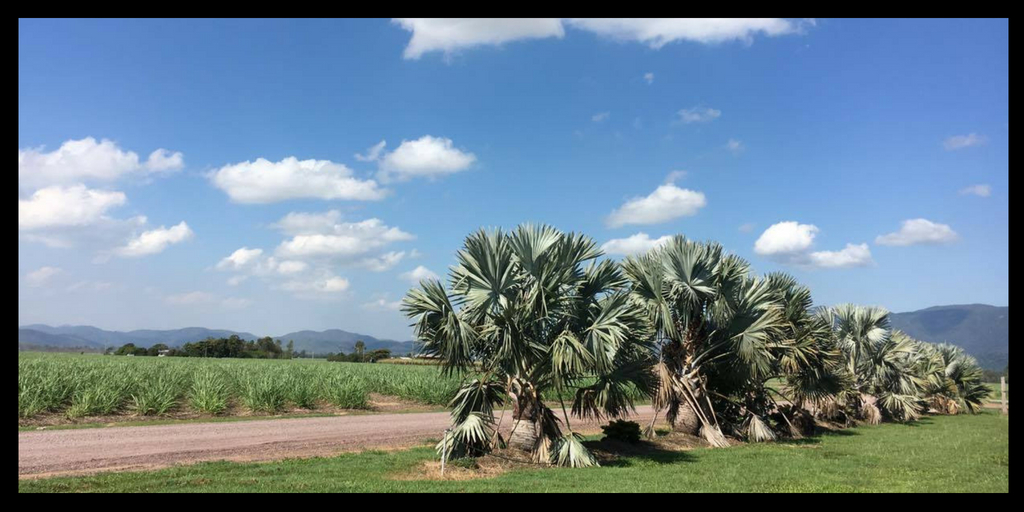 Welcome to my expat diary  – "THINGS TO DO IN MACKAY " from Mackay in Northern Queensland! We have now been living in Australia for nearly 4 months and I cannot believe we have been in Mackay for over 3 months of that already!
This month has been really exciting – we had a fantastic day out on a sugar cane farm thanks to my friend Denise whose brother Peter's farm we visited followed by a trip to a sugar cane mill in Serena.
We also managed to get a weekend away (we are housesitting so going anywhere overnight is not easy) but our lovely house owner was back for a short visit so we were able to have a weekend off. We decided to go to Bowen which is approximately a 2 hour north of Mackay past Airlie beach.
---
Things I learnt in November!
---
I must be adapting to the Australian way of life as the number of things I am learning every month is slowly diminishing!!
I love the birds and animals in Australia and I am trying really hard to learn all of the names of the weird and wonderful creature we come across! So how surprised was I to learn that what I was calling an Ibis is known better as a 'bin chicken'! I have to say that these birds are everywhere with our first encounter in Sydney when one jumped on our table at a cafe!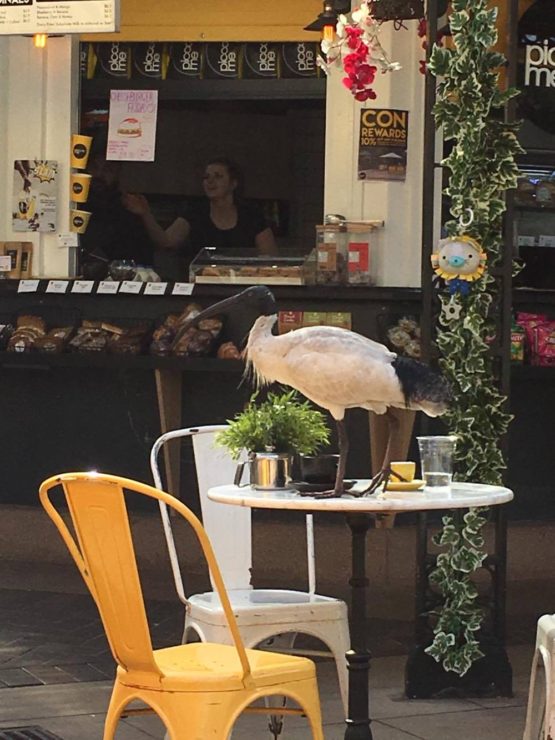 Australian's love BIG things – and after seeing my first BIG thing I have decided small is not good enough – the search is on for more BIG things. If you have no idea what I am on about take a look at the BIG MANGO which can be found on the way into Bowen! There are a lot more of these in Oz and I intend to find them!
I have had to take a serious look at my diet as I have literally piled the weight on – there is a LOT of sugar in Australian food – especially my favourite yoghurt 🙁 so I have had to start really cutting down. It is so hot here that taking a walk isn't something I want to do after about 6.30 in the morning. So joining a gym is also on the horizon! And weight watchers!!
We have a resident gecko…he is called Gordon naturally 🙂 To be honest I find him a little creepy but since he is eating all those nasty mosquitoes and spiders I have decided he can stay!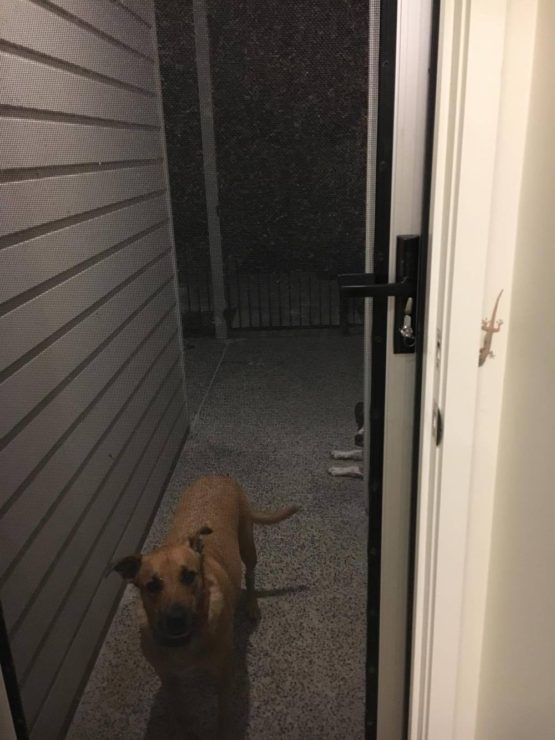 I learnt all about where sugar comes from and it was so interesting finding out all about a product we take for granted (well I do until it makes my hips and bum expand alarmingly).
 A "smoko" is not a cigarette break but time for tea and cakes around a table.
I tried Lamingtons for the first time and loved them (refer to number 3…) – its a cake
And finally I have decided that Australian gravy really is not tasty!!
AND FINALLY……
My news for this month is that this will be my final post from Mackay. We are moving to Brisbane next month – so stay tuned for lots of posts all about the amazing things to do in SE Queensland.
We have had a wonderful time in Mackay and I know there will be a lot of things we will miss (no traffic to start with!) but I am sure we will be back at some point!I hope you have realised that there are lots of things to do in this Northern Queensland town. NEXT TIME don't just drive through stay for a few days if you are driving the coastal route!
Until next month! Enjoy Christmas wherever you are in the world!
Tracy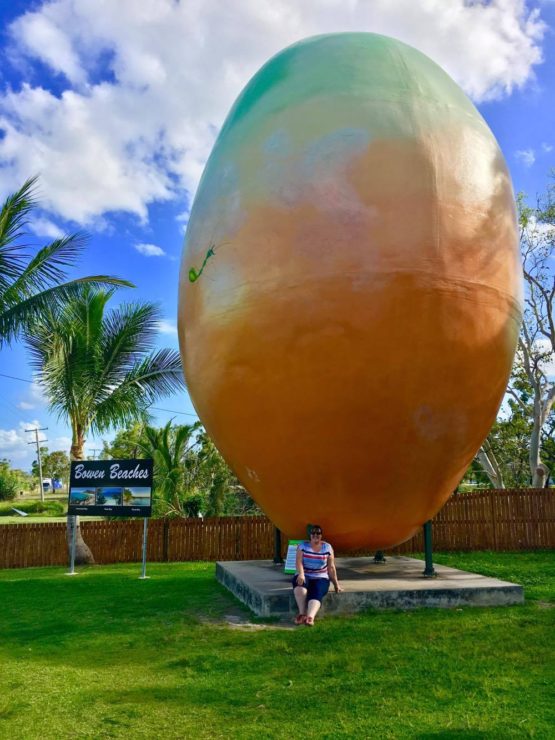 ---
YOU MAY BE INTERESTED IN THESE POSTS ABOUT AUSTRALIA AND EXPAT LIFE
---
---
JOIN MY NEW

FACEBOOK GROUP

FOR ALL MY EXPAT TIPS AND  INFO ABOUT  LIFE IN AUSTRALIA 
---
---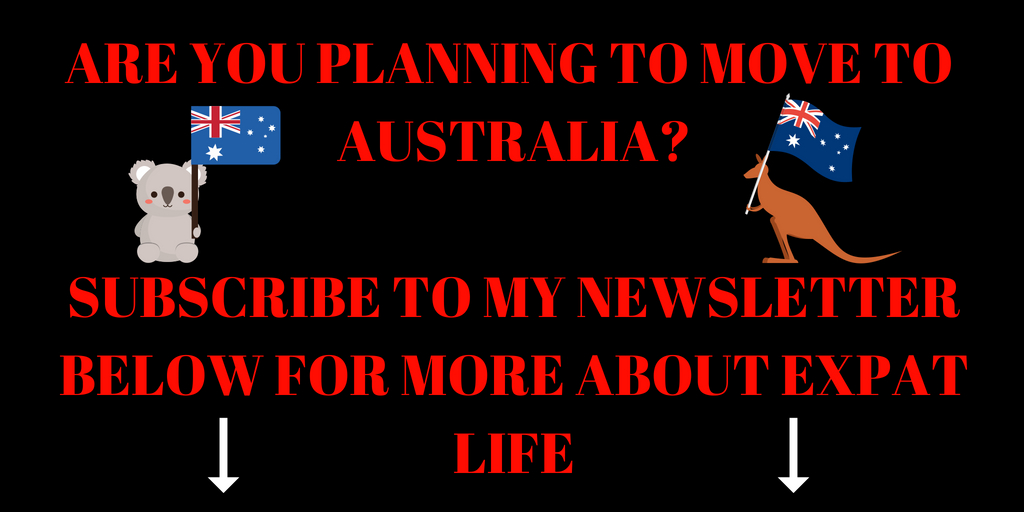 ---
Tracy is your expert expat!
She has lived and worked in 7 countries on 4 continents and travelled to over 50 more. A qualified school teacher with an interest in history, reading, photography, nature and wildlife she is always planning her next trip (preferably by train)
With a lifetime of travel experience, and a network of friends all over the world, she is also able to share genuine insider guides, recommended best book lists and train journey inspiration to help you travel authentically to some of the most beautiful places on earth.
Through down-to-earth stories, tips and advice (based on her own extensive knowledge and experience of life as an expat) she also aims to support new and prospective expats to survive and thrive in Australia.