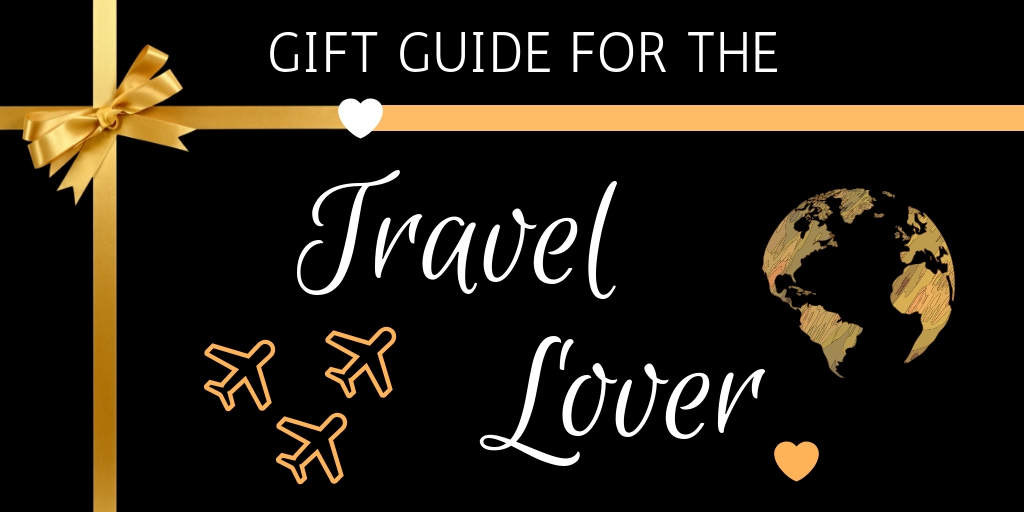 40 AMAZING TRAVEL GIFT IDEAS FOR THE TRAVEL LOVER IN YOUR LIFE!
Gift ideas for the travel lover – I love looking at travel gift ideas – and often buying one or two! Well with Christmas 2019 soon upon us here are some of my favourite travel gift ideas for those in your life with a love for travel. 
1. A SCRATCH MAP!!!!
I love my scratch map and this is a great way to keep track of all your travels!
---
2. BEST OF TRAVEL 2019
---
4. A 
Travel Awaits Adventure Notebook Travel Journal Notepad (UK only)
---
5. VINTAGE TRAVEL MINI NOTEBOOKS
---
6. MAP LUGGAGE LABEL
---
7. DO YOU GET BORED ON FLIGHTS? HERE ARE A FEW IDEAS!
---
8. A TRAVEL TOWEL
OK not the most exciting present in the world but wow are these useful!
---
 9. A GREAT WALL STICKER FOR YOUR HOME
---

10. PENCILS WITH A MAP ON!!!! (UK ONLY)
---

11. A TRAVEL QUOTE MUG
---
12.COASTER SET
---
13. PLACE MATS
---
14. A LUNCH BOX
---
15. A MONEY BOX
---
16. PACKING CUBES
I have been eyeing these up for a while now as I know people say they are really great for helping organise packing!
---
17. HYGIENE ON THE GO!
---
18.A TRAVEL TOKEN
---
19. A TRAVEL LAUNDRY BAG
---
 20. A TRAVEL CARD HOLDER
---
21. A PHOTO FRAME (UK ONLY)
---
22. A MAP CLOCK
---
23. GLASSES CASE
---
24. A HIP FLASK
---
25. A CUSHION COVER
---
26. AN OMY ATLAS
Give a personal touch to your map of ATLAS. Pocket maps are journey souvenirs to be filled in, colored, and annotated with memories and places you liked.
---
27. BLUFFER'S GUIDE TO SKIING
---
28. TRAVEL TIPS
---
29. A TRAVEL BRACELET
---
30. AN ALARM CLOCK
I once missed a trip along Kariba Dam in Zimbabwe because I didn't have one of these! Lesson learnt!
---
31. A JEWELLERY ROLL
---
32. I-PHONE CAMERA LENSES
---
33. A WATERPROOF DOCUMENT WALLET
---
34.  CALENDAR
---
35. A MOTIVATIONAL QUOTE KEYRING!
---
36. THE WORDLESS TRAVEL BOOK
---
37. TRAVEL JOURNAL
---
38. THE WORST CASE SCENARIO TRAVEL HANDBOOK
---
39. TRAVEL THEMED CHRISTMAS TREE ORNAMENTS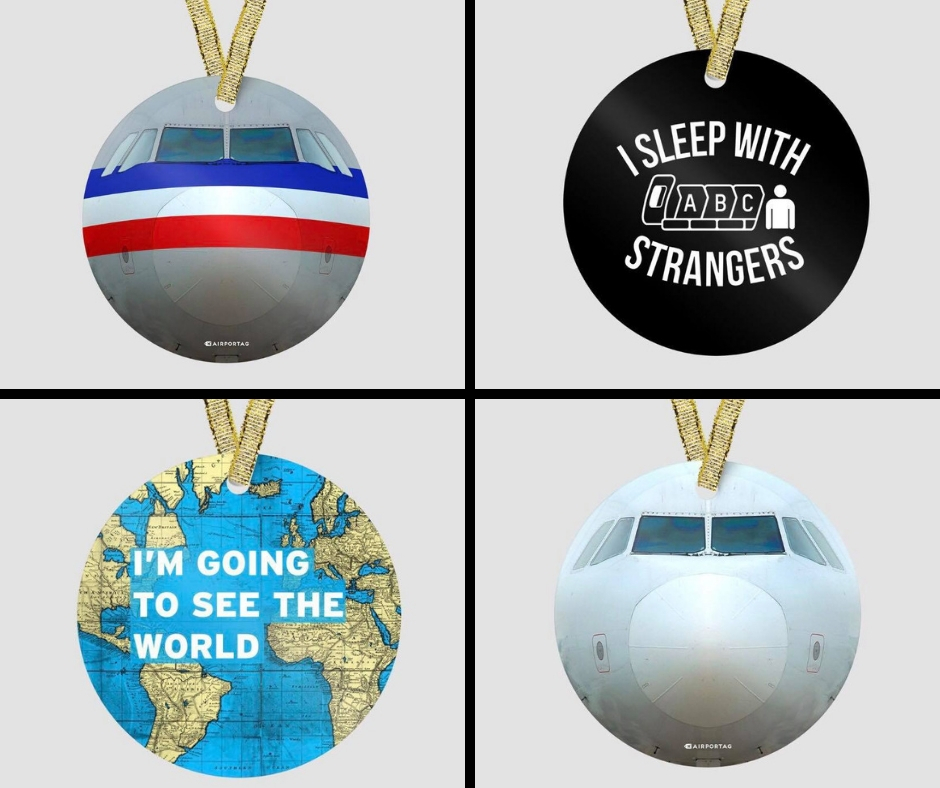 ---
40. AND LAST BUT NOT LEAST A GOOD OLD SELFIE STICK
 ♥
 Well I hope these travel gift ideas help you find something that you would like for yourself find suitable for the travel lover in your life! Lots of gift ideas for the travel lover!
---
Travel Gift Ideas – Pin for later!
---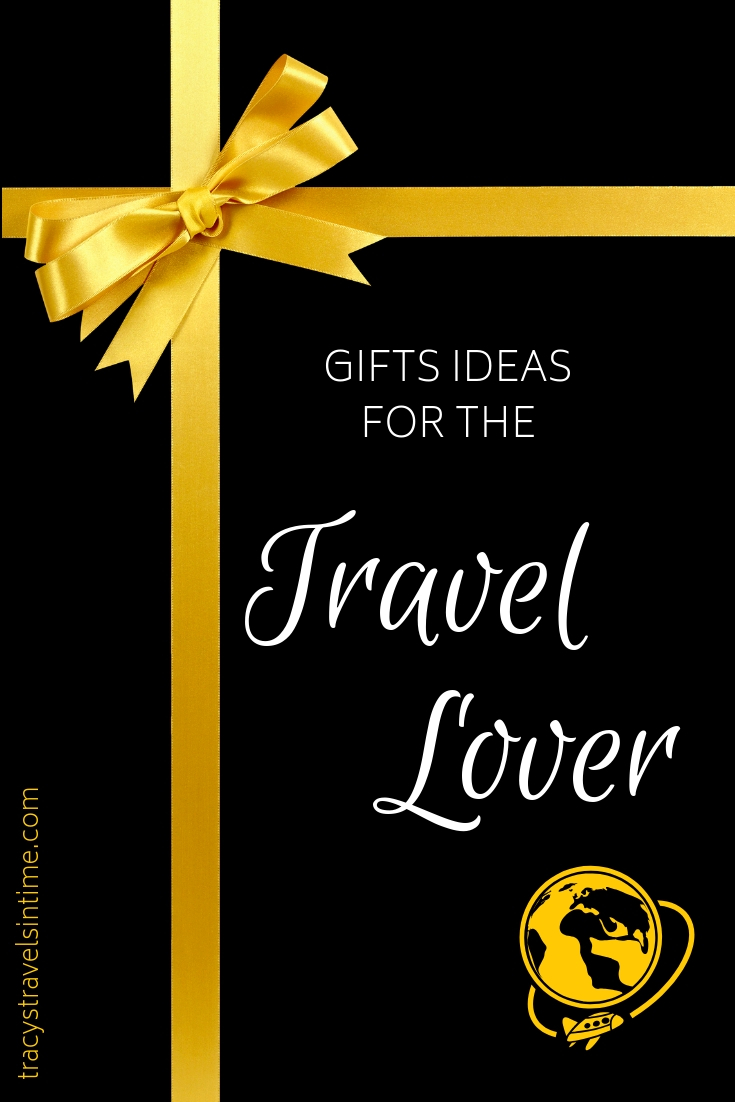 ---