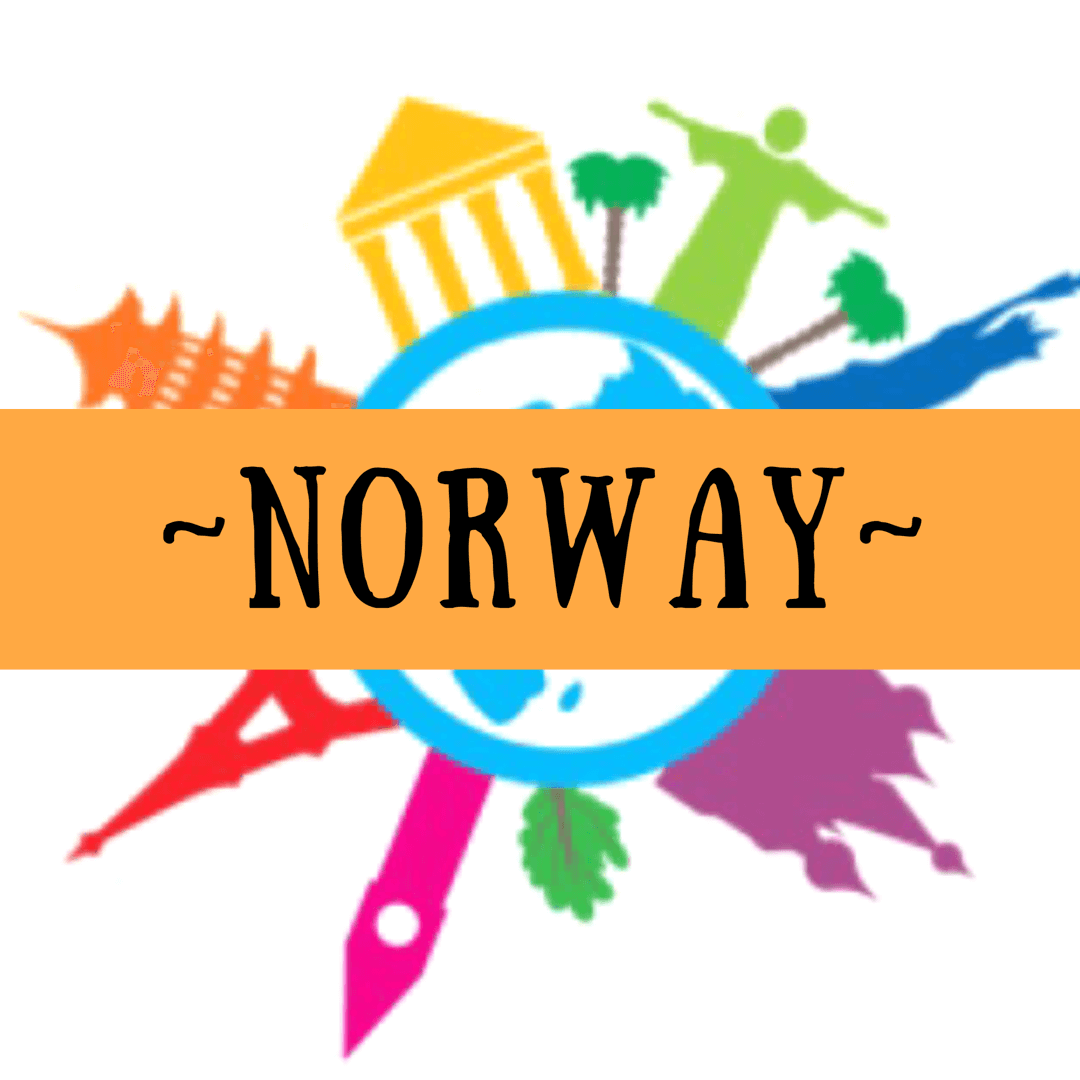 ---
VISIT NORWAY
---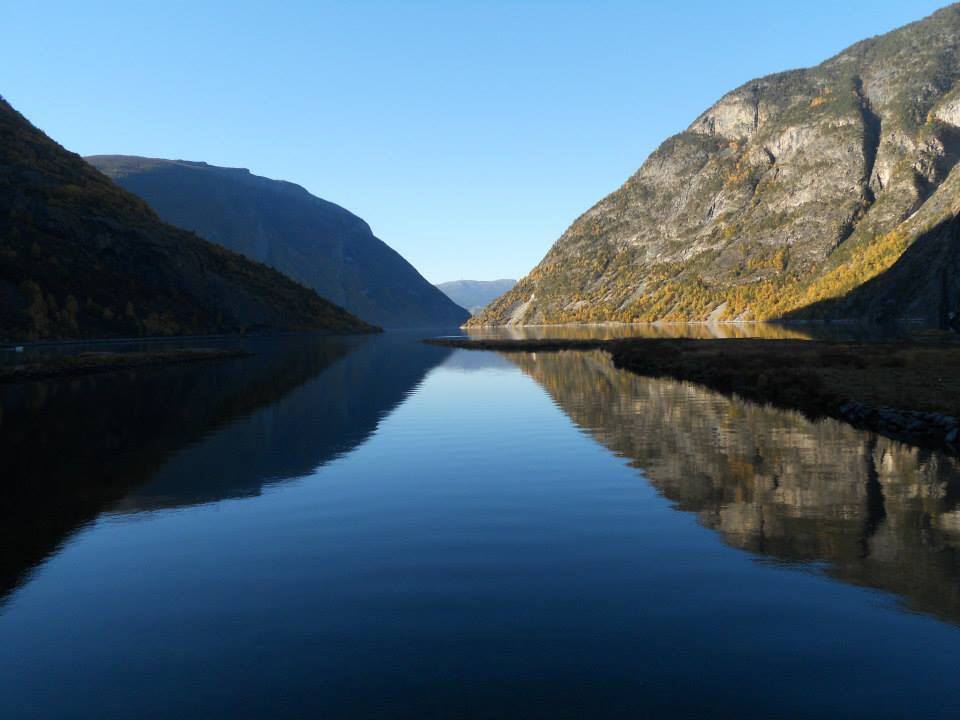 Planning to visit Norway? I love Norway – I was first lucky enough to visit this amazing country when I was 11. We went on a school skiing trip to Voss from my school in the north-east of England. It made such an impression on me that I never forgot the beauty.
A few years ago my husband was offered a place in Norway on the Erasmus programme. He was able to experience Norway for 12 weeks – I however flew over during my half term holiday and had 9 wonderful days. I really did not want to leave!
---
---
---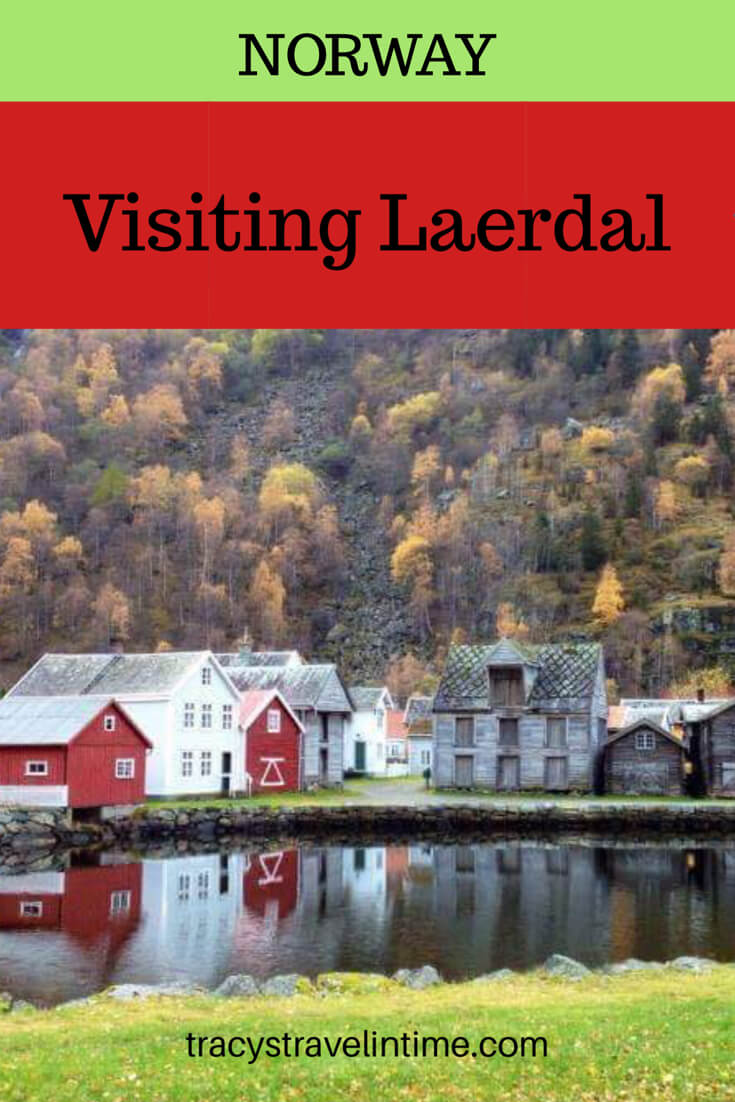 This is my first post and concentrates on Laerdal where my husband was lucky enough to be staying for the majority of his time in Norway. Believe me if we spoke Norwegian I would move there tomorrow.
---
PART 2 GUDVANGEN TO FLAM
---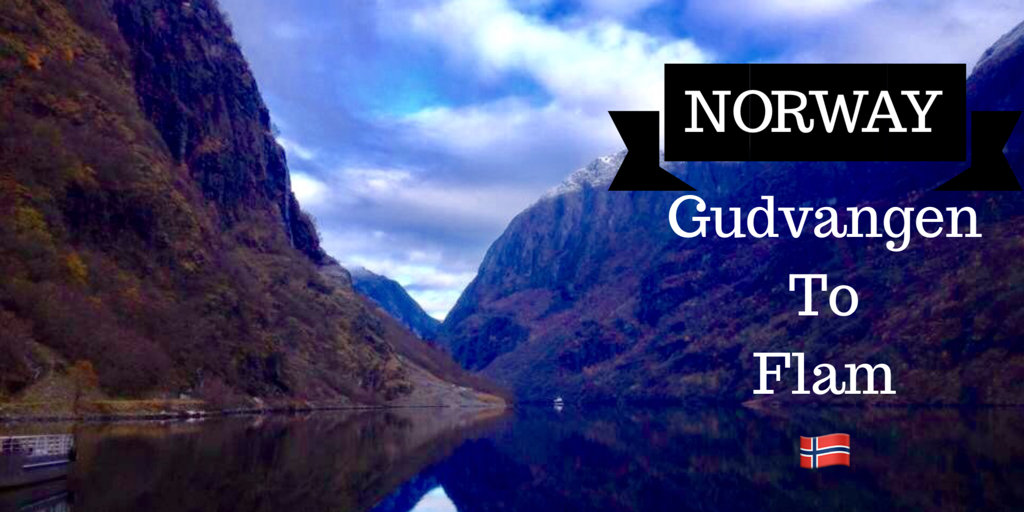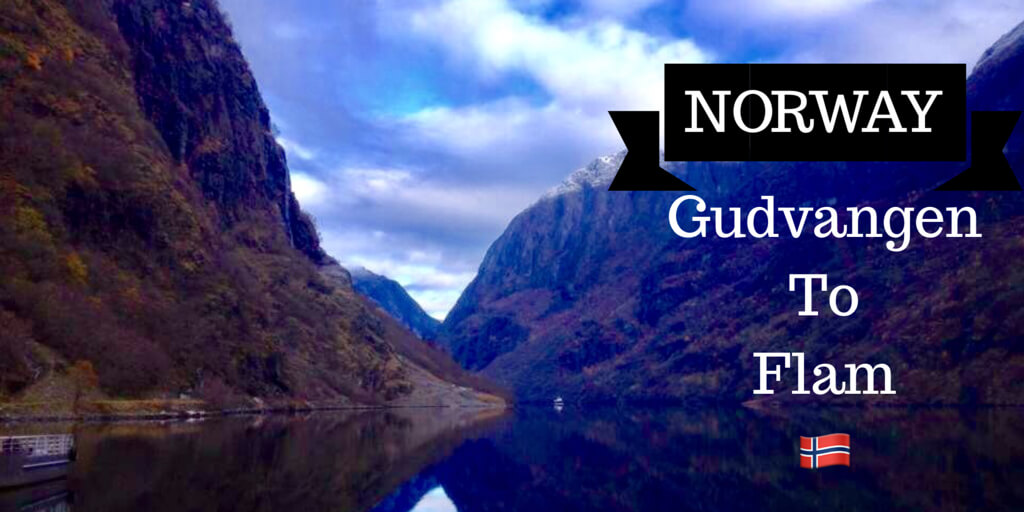 We had a wonderful day travelling by boat from Gudvangen to Flam then onto Myrdal by train. It is one of the most unforgettable days of my life.
---
PART 3 – VOSS AND BERGEN
---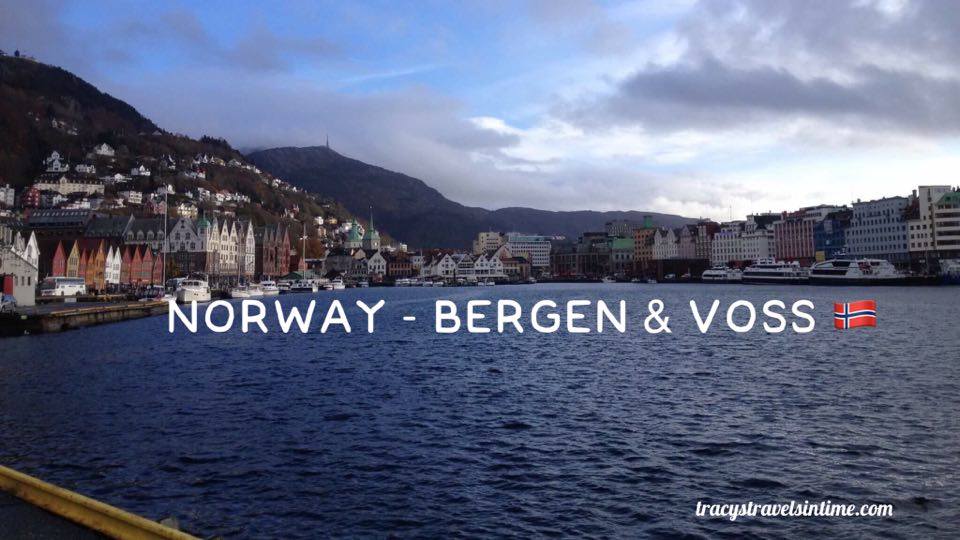 The last post covers my visit to Bergen (I have included Voss too as we spent an afternoon wandering around enjoying the scenery whilst waiting for the train for Bergen.)
---
FACT FILE – VISIT NORWAY
---
Capital – Oslo
Population – over 5.1 million
Area – 323,802 square kms
Languages spoken – Norwegian, Sami and Kven
Currency – NOK (Norwegian Krone)
UNESCO World Heritage Sites – 7
The World's longest tunnel – Laerdal tunnel 24.5 kms long
---
Visit Norway