---
VISIT MALTA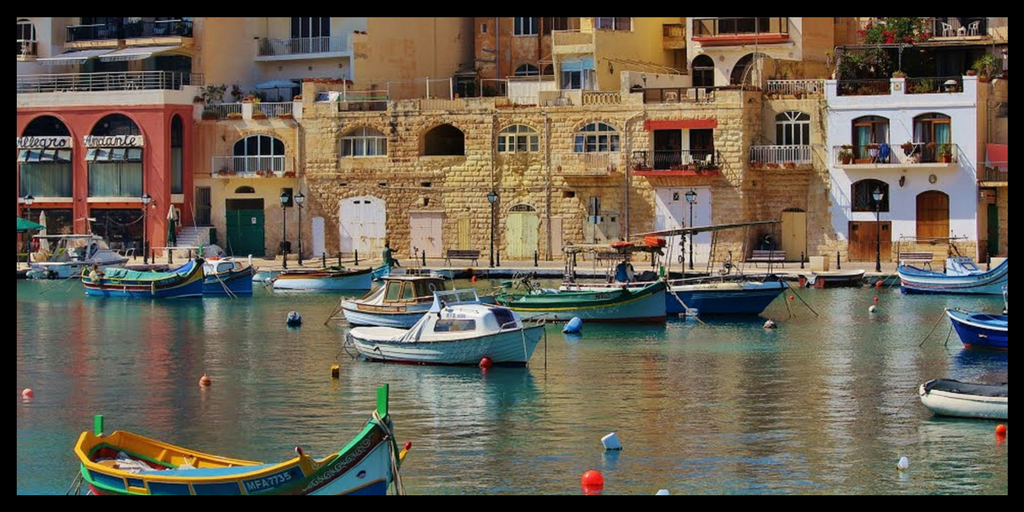 If you are planning to visit Malta, Gozo and Comino please take a look at my comprehensive guide to this beautiful Mediterranean Island nation. These islands is one of our favourite places in the world to go on holiday.
Coming soon – Top Tips for visiting Malta!
Visiting Malta, Gozo and Comino – a guide!
FACT FILE
Capital – Valletta
Population – 431,655
Languages – Maltese and English
Religion – Catholic
Drives – on the left!
UNESCO World Heritage Sites – 3
USEFUL WEBSITES AND LINKS
Maltese Tourist Board – VISIT MALTA
Hotels on Malta/Comino/Gozo
---
VISIT MALTA