---
VISIT SWITZERLAND
---
I have lived in Switzerland and visited numerous times (I have family near Zurich).
My favourite city is Geneva and I love Lake Geneva. I have also spent time in Zurich, Bern, Basel and Lucerne.
Travelling by train around Switzerland is a joy and most of my posts relate to train journeys I have taken.
If you like chocolate too you are in luck! I have numerous pictures of beautiful chocolates and cakes from the various visits! Also famous for their watches, cheese and banking system Switzerland offers something for everyone!!!
It is without doubt one of the most scenic countries in Europe.
---
THE BERNINA EXPRESS
---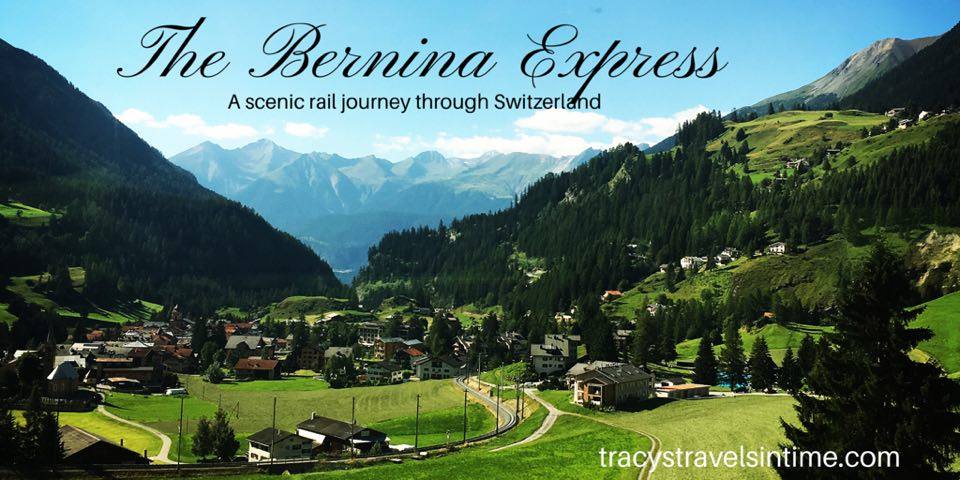 ---
A JOURNEY TO THE TOP OF EUROPE
---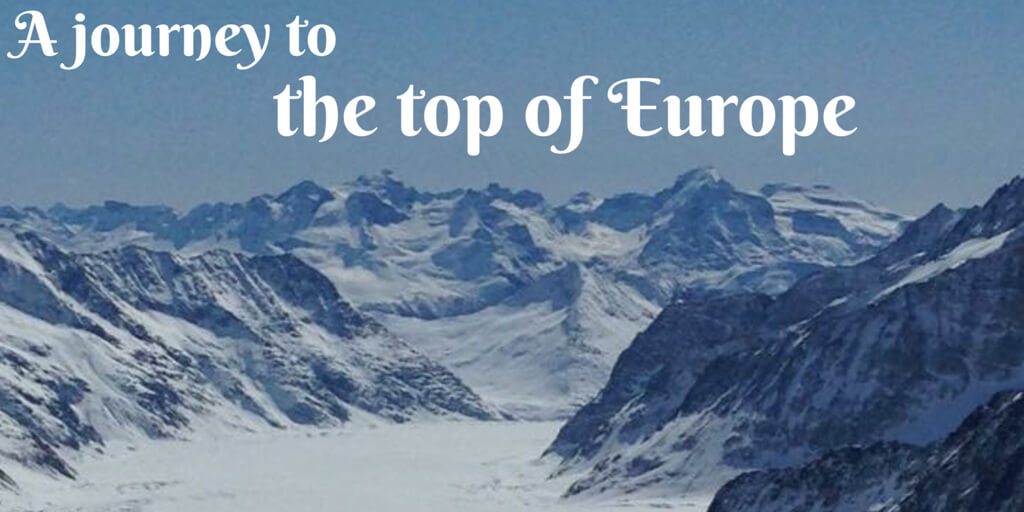 ---
A DAY TRIP UP MT PILATUS (LUCERNE)
---
---
FACTFILE
---
Capital – Bern
Population – 8.3 million
Area -41,285 square kilometres
Major languages – French, Romansh, German, Italian
Currency – Swiss franc
Geography – 1500 lakes, 208 mountains!
Timezone – GMT +1
UNESCO World Heritage Sites – 11
Drive – on the right