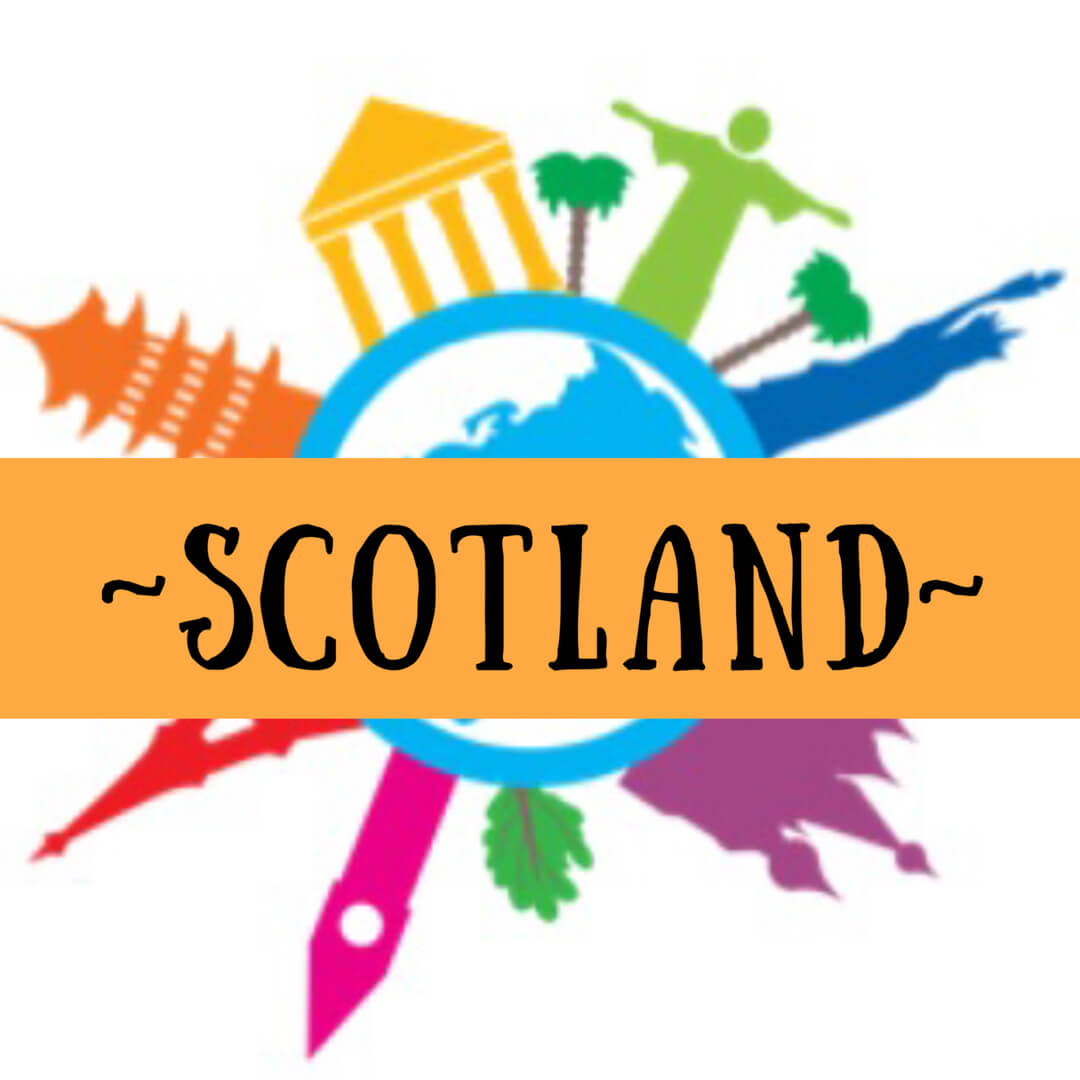 ---
VISIT SCOTLAND
---
I have Scottish heritage on both my father and mother's side of the family and my maiden name is a Scottish name! Having been brought up until I was 13 on the north-east coast of England Scotland was a regular destination. I can remember many visit to Edinburgh as a child.
We visit Scotland often and have visited every major city. I have yet to visit the Orkney Islands though and they are somewhere I really would like to get to.
We caught the Caledonian Sleeper train from London to Inverness a few years ago and this is another trip I would like to redo! Watch this space for that!
---
5 DAYS AND 5 UNESCO WORLD HERITAGE SITES
---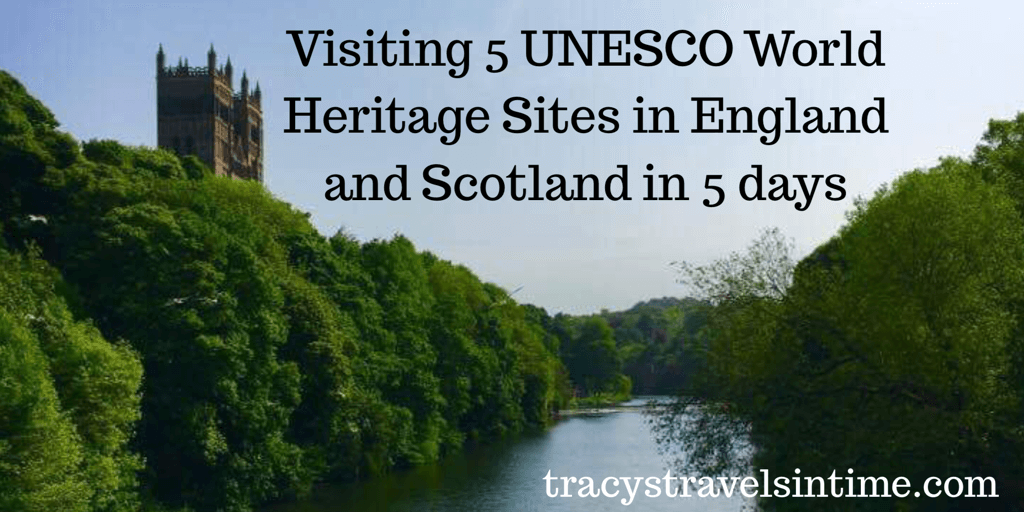 ---
THE KELPIES
---
---
4 BEAUTIFUL GARDENS TO VISIT ON 4 CONTINENTS – PART 1
EDINBURGH ROYAL BOTANICAL GARDENS
---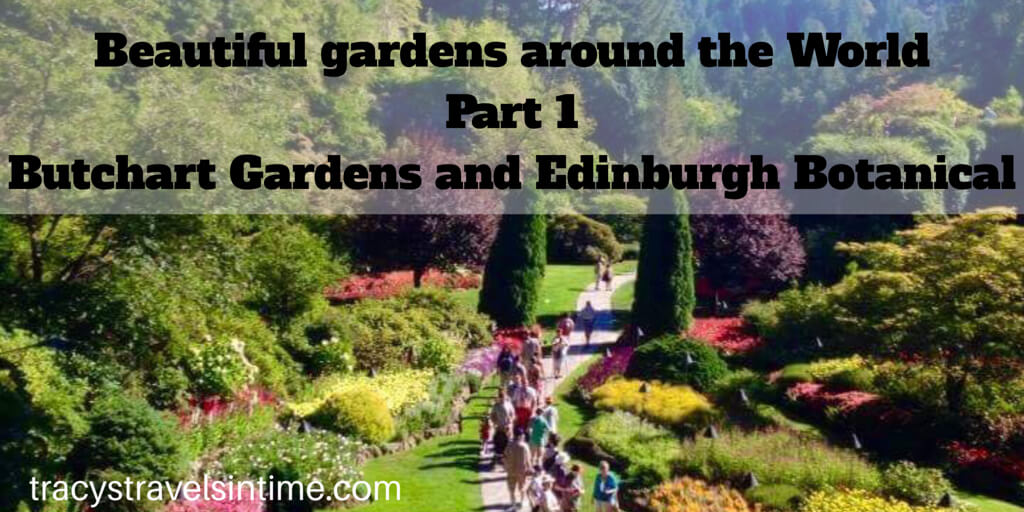 ---
FACT FILE
---
Capital: Edinburgh
Language: English/Gaelic
Currency: Pound Sterling £
Population: 5.2 million
Drive: On the left!!!
Largest city: Glasgow
Food and drink: Haggis, whisky.
Geography: northernmost country in United Kingdom. Mountains, valleys (glens) and lochs(lakes) with cities such as Glasgow, Edinburgh, Aberdeen, Inverness, Dundee. There are over 700 islands.
National symbol: Thistle
Time zone: GMT
UNESCO World Heritage Sites: 6