VISIT ITALY
♥All my posts about this beautiful country ♥
I absolutely adore Italy. I mean what isn't there to love? The cities, the countryside, the history, the people, the food….as I say a country to fall in love with over and over again.
I have visited numerous times and it will always remain one of my favourite destinations. I love the cities particularly Rome and Venice. This year I visited Milan properly for the first time. Despite a second visit to Verona (in 2008 there was a torrential downpour as we arrived) we stood at the train station again in…yes…a torrential downpour!! Is this one city I am never destined to see? Everyone tells me how beautiful it is…and not to go when they are!
I also love the Amalfi Coast. Such a breathtakingly beautiful part of the world.
And who can resist a visit to Pompeii!
It has 51 UNESCO World Heritage Sites….51! With the highest number of cultural sites in the world (47) – you literally cant go without ending up at at least one site!!
So far I have visited only 8! That's 43 more reasons to go back again!
 In no particular order here are my posts. Enjoy!
---
ITALY
---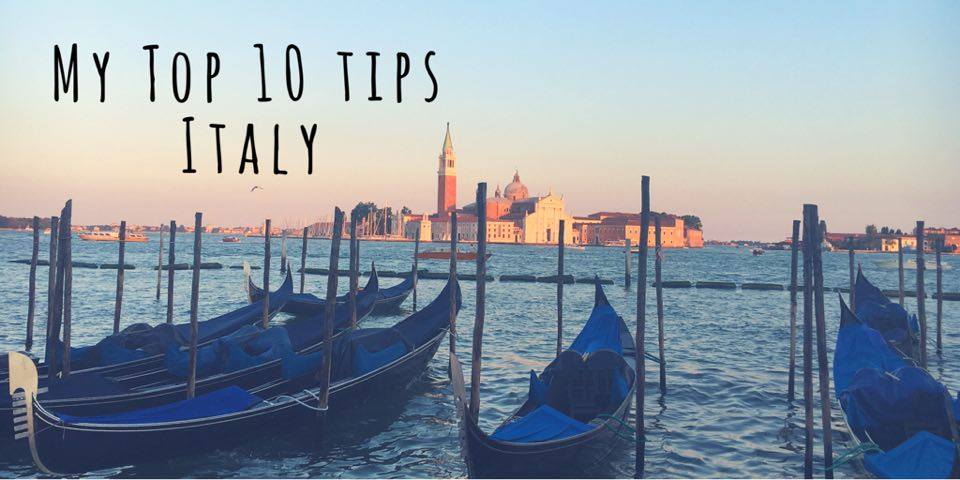 ---
MILAN
---
---
VENICE
---

---
FLORENCE
---

---
ROME
---


---
THE AMALFI COAST
---
The Amalfi coast is a stunningly beautiful part of Italy. It is a few years since I have visited but very kindly a friend has written all about her recent visit. Thanks Mary.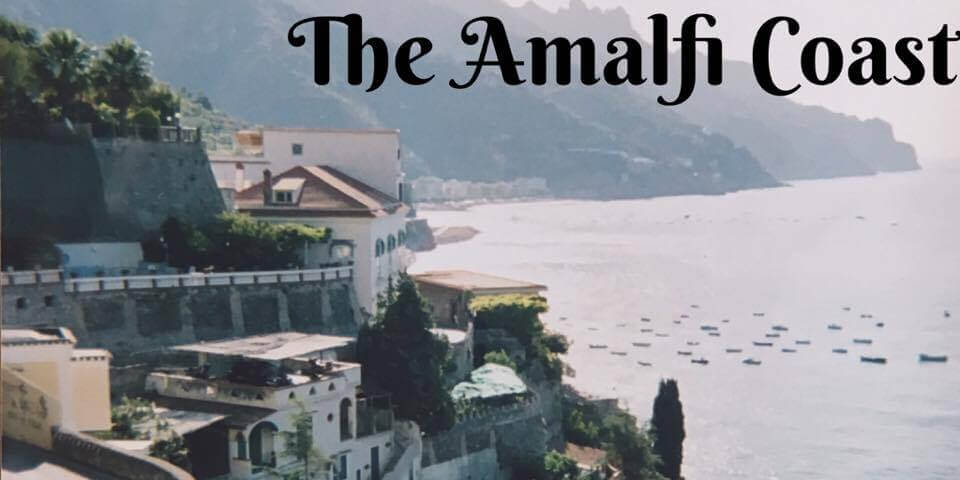 ---
FACTFILE
---
Capital – Rome
Population – 60 million
Area – 301,340 square kms
Regions – Italy is divided into 20 regions as follows (with capital)
Abruzzo:L'Aquila
Apulia:Bari
Calabria:Catanzaro
Campania:Naples
Basilicata:Potenza
Lazio:Rome
Emilia-Romanga:Bologna
Friuli-Venezia Guilia:Trieste
Lombardy:Milan
Marche:Ancona
Molise:Campobasso
Liguria:Genoa
Veneto:Venice
Tuscany:Florence
Trentino-Alto Adige:Trento
Sicily:Palermo
Sardinia:Cagliari
Umbria:Perugia
Piedmont:Turin
Language – Italian
Currency – Euro
UNESCO World Heritage Sites – 51
---
Have you been to Italy? Where is your favourite destination in Italy? Any recommendations please get in touch!