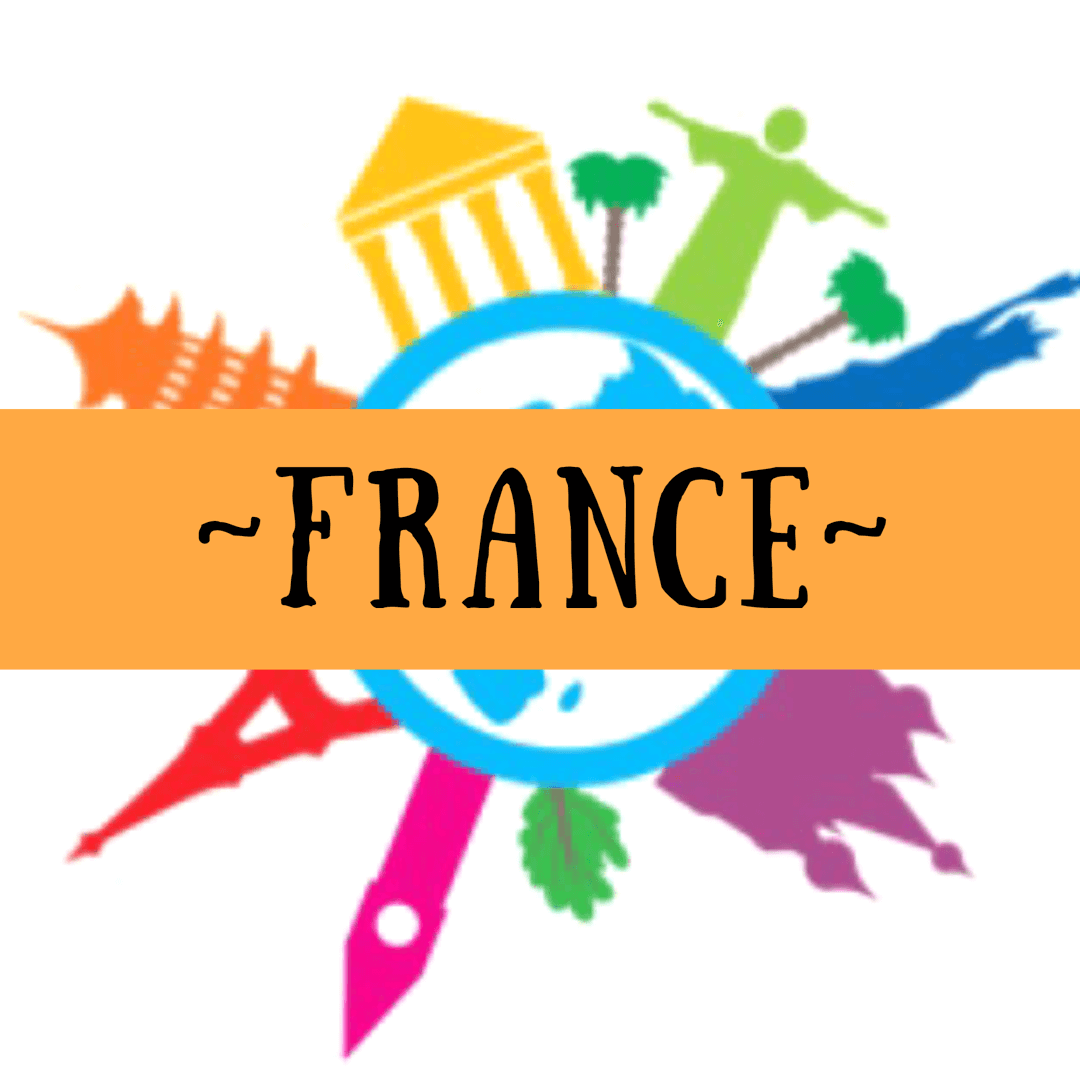 ---
VISIT FRANCE
---
I am lucky to have lived in France as well as visiting multiple times over the years. Paris is not my favourite city in France (you can read why in my post – Paris a tale of 2 cities.
I lived in Evian-les-Bains on Lake Geneva and it is a stunning part of the world. I had a wonderful time there and it was an amazing experience. Read all about how my experiences in my 20's (starting in France) changed my life – How travelling solo in my 20's changed my life!
We have spent some great holidays in the Dordogne in recent years – the medieval town of Sarlat and surrounding areas is a particular favourite. We love canoeing down the river and having picnics with fresh bread, cheeses and nibbles.
For our honeymoon we chose Provence as our destination – I had worked there in the 1990's (a holiday with a family I was working for) and loved the Fontaine de Vaucluse and Gourdes and Rousillon so that is where we headed!
---
PARIS A TALE OF 2 CITIES
---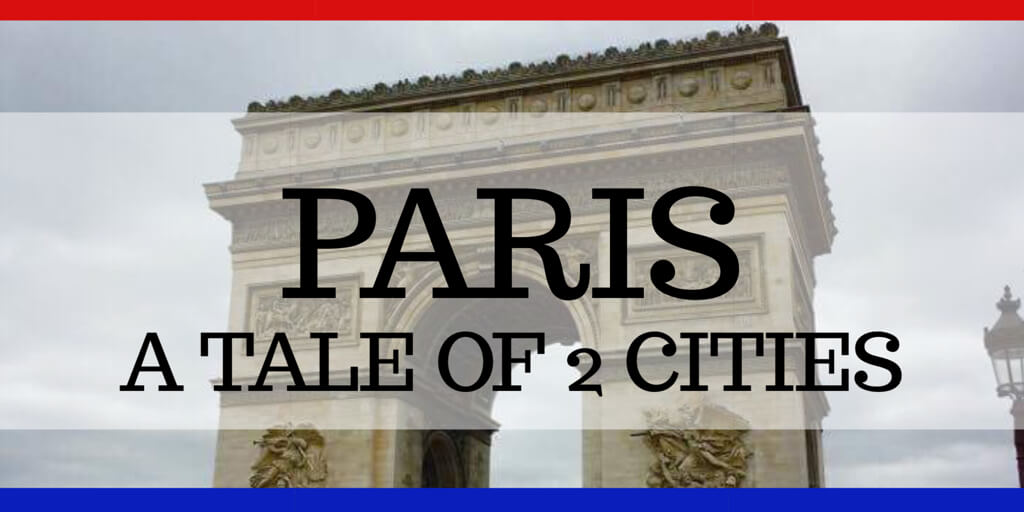 ---
FACTFILE
---
Capital – Paris
Area – 643,801 square kms
Population – 66.7 million
Currency – Euro
Language – French
UNESCO World Heritage Sites – 41