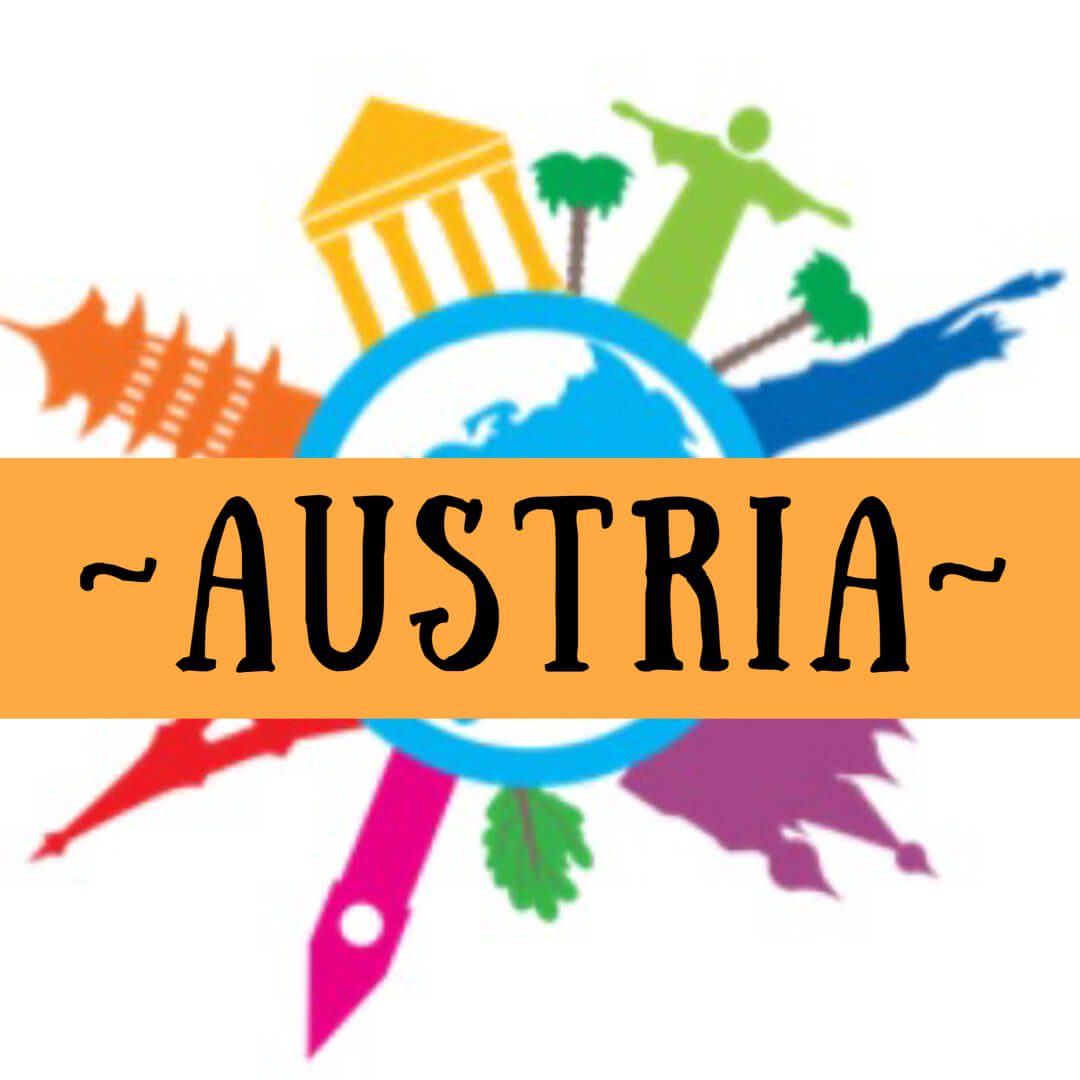 ---
VISIT AUSTRIA
---
I have been to Austria a few times. I took my daughter skiing in Zell-um-Zee when she was 5 on a school trip.
We also included Austria in our itinerary when we spent 2 summers backpacking around Europe. We visited Salzburg and Vienna. Salzburg we particularly loved – we also took some trips into nearby southern Germany.
Vienna we weren't so impressed with but I think that was due to the poor weather and I chose a terrible hotel.
I would like to go back to explore more as it seems to be a city that appears on a lot of 'Favourite cities in Europe' lists!!
---
FACT FILE
---
Capital – Vienna
Area – 83,872 square km
Population – 8.3 million
Languages spoken – German
Currency – Euro
UNESCO World Heritage Sites – 9