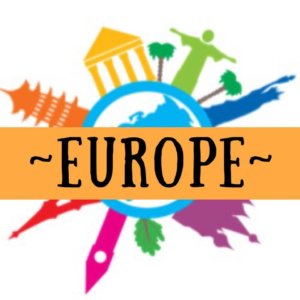 ---
VISIT EUROPE!
---
Visit Europe! Europe includes 51 independent states with 5 countries (Russia, Turkey, Georgia, Azerbaijan and Kazakhstan) located also in Asia.
I have lived on the European continent more than any with years spend in the UK, France, and Switzerland. I have been to 24 countries – more if you divide the UK into England, Scotland, Wales and Northern Ireland!
My favourite European countries are Norway, Malta, France and Italy.
My favourite cities are Rome, Split, Geneva, Prague and Amsterdam (today) – ask me tomorrow and you may get a different list!
---
FACT FILE
---
Countries – 51
Area – 9,908,600 square kms
Population – 740 million
Languages spoken – a lot! The most widely spoken are English, French, Spanish, Polish, Italian and German.
UNESCO World Heritage Sites – 140 in Southern, 131 in Western, 36 in Northern and 77 in Eastern Europe!
---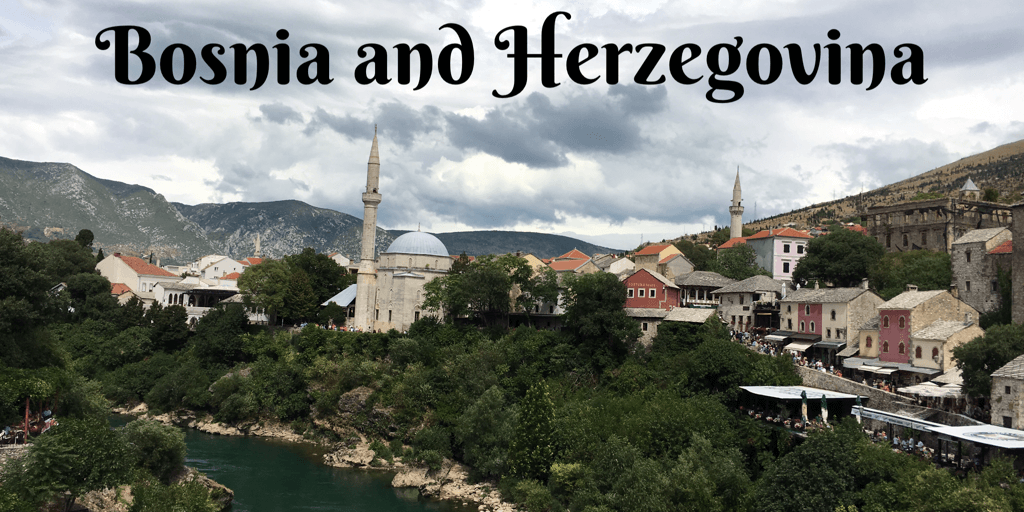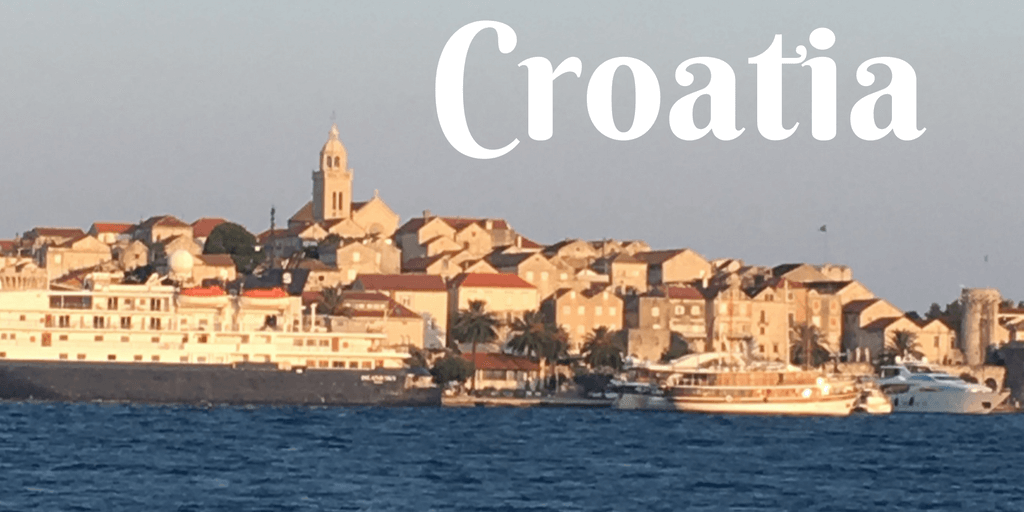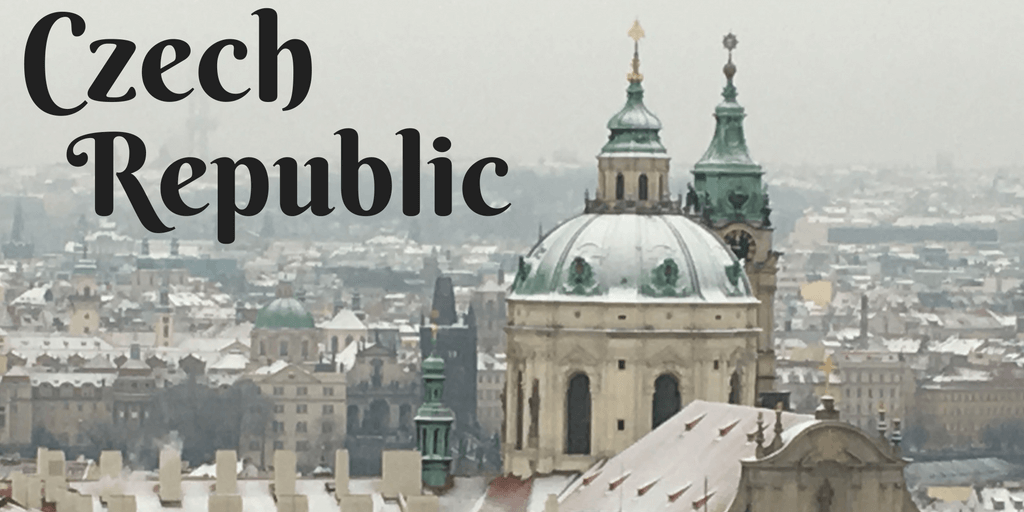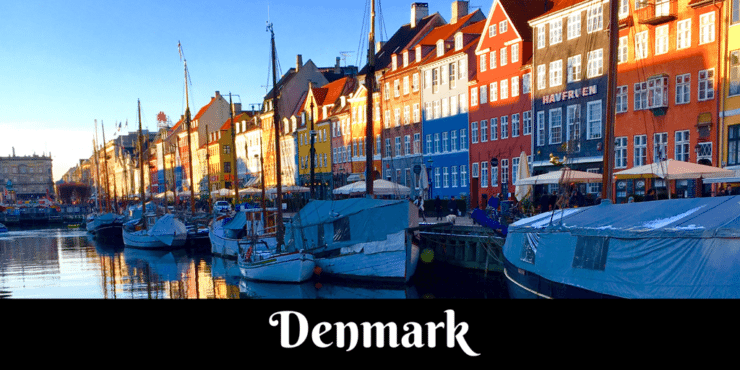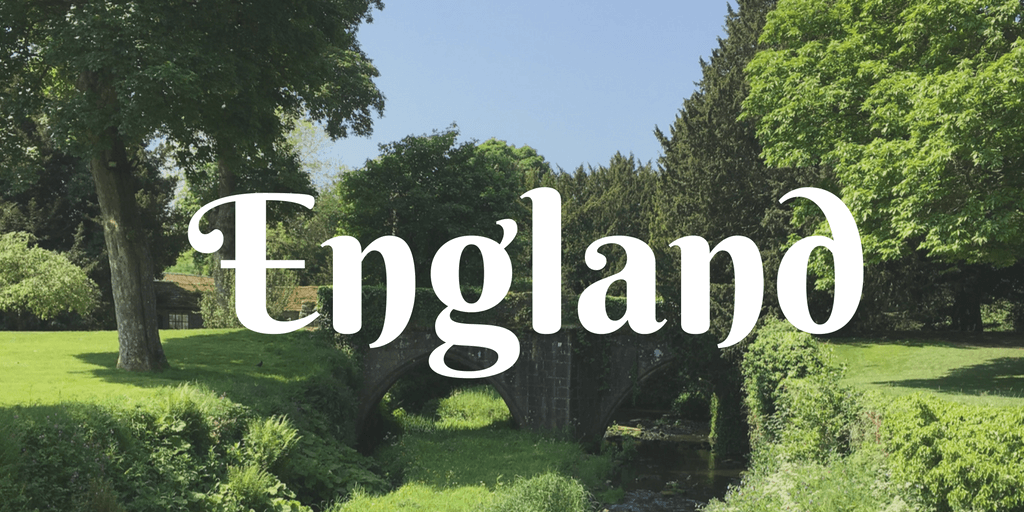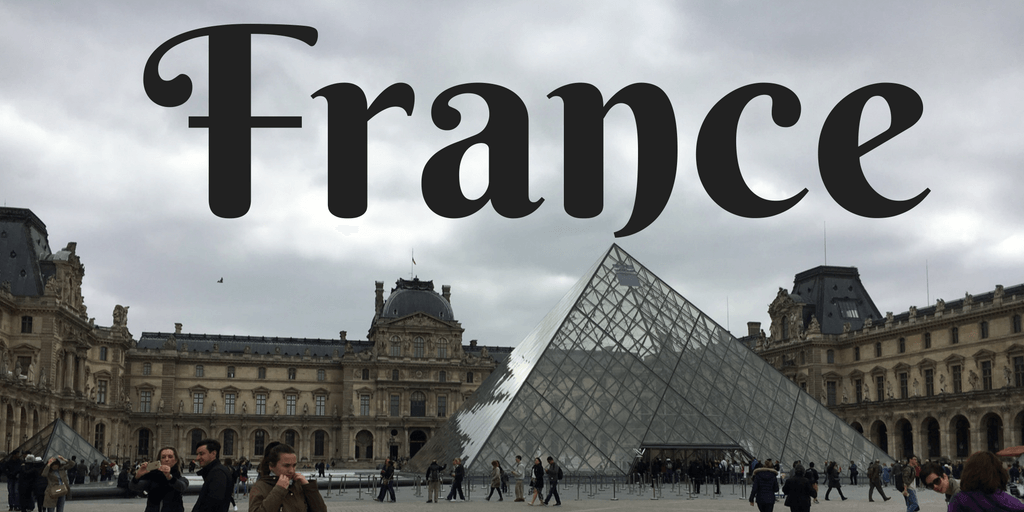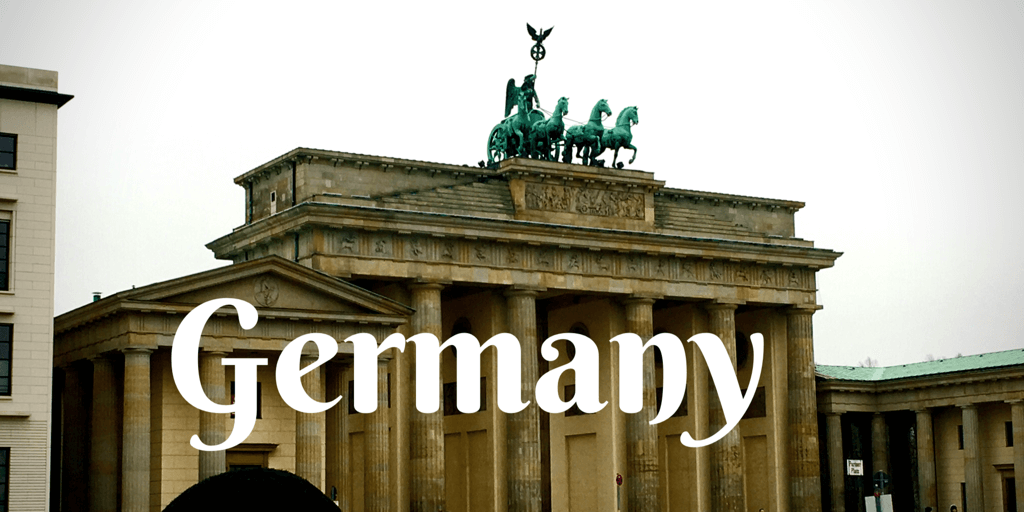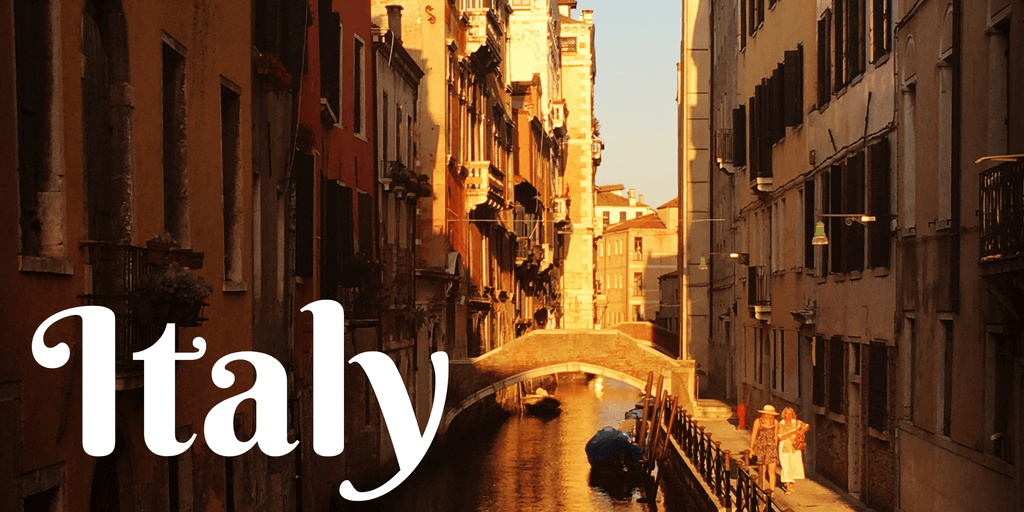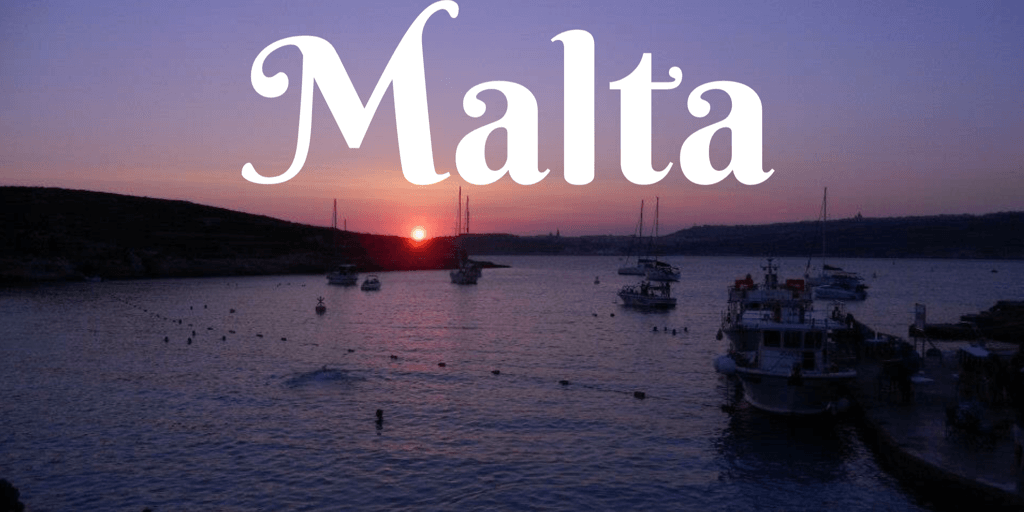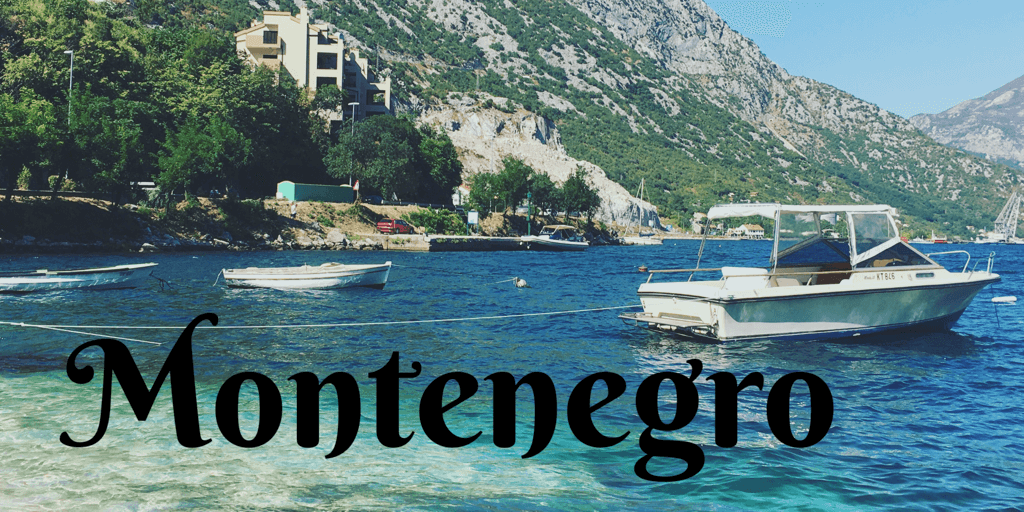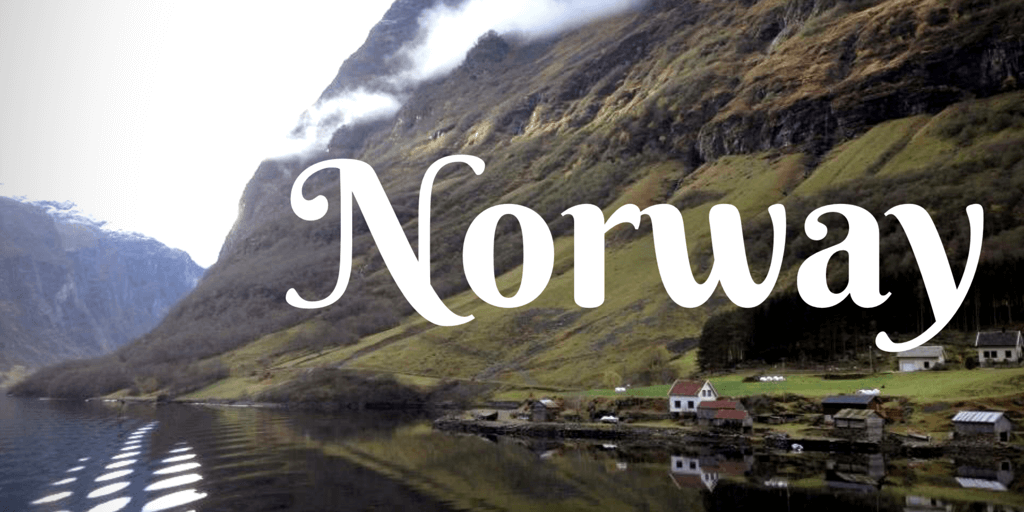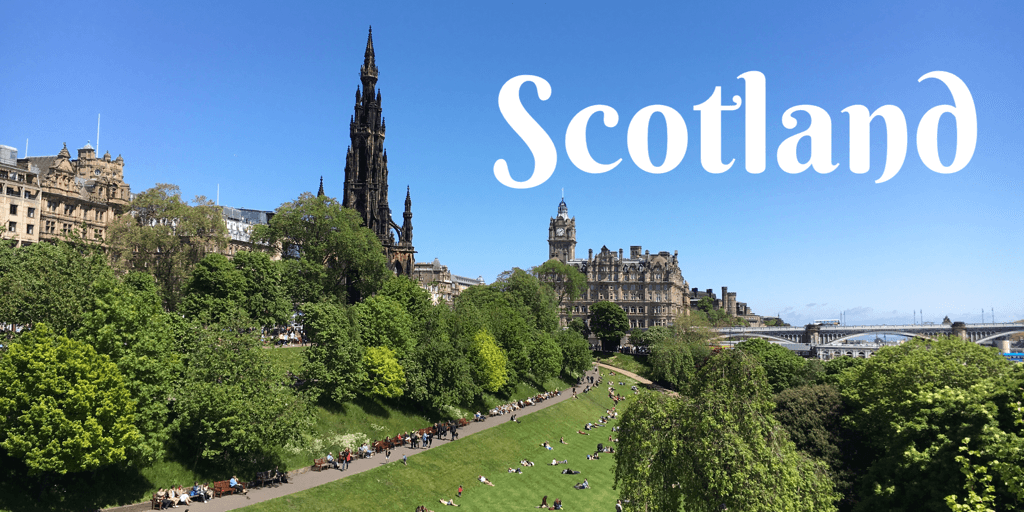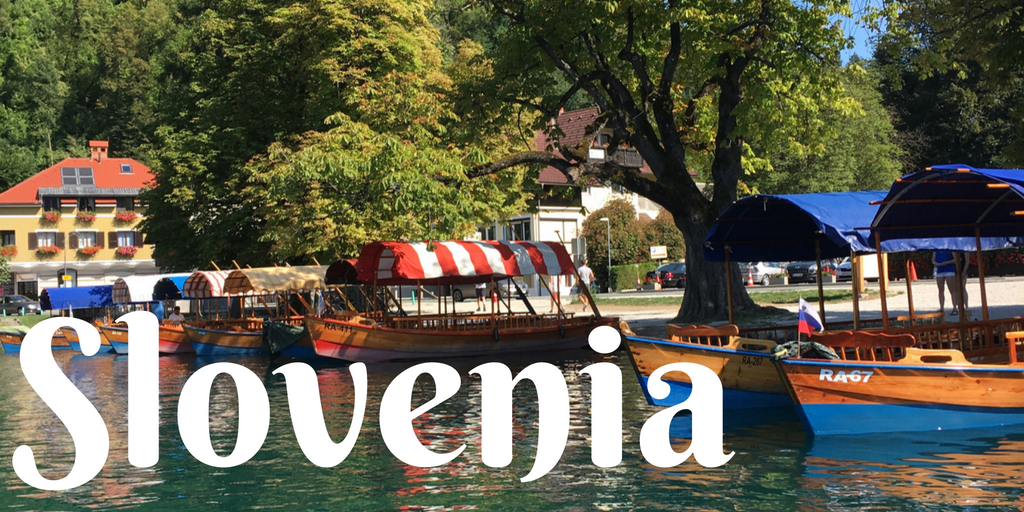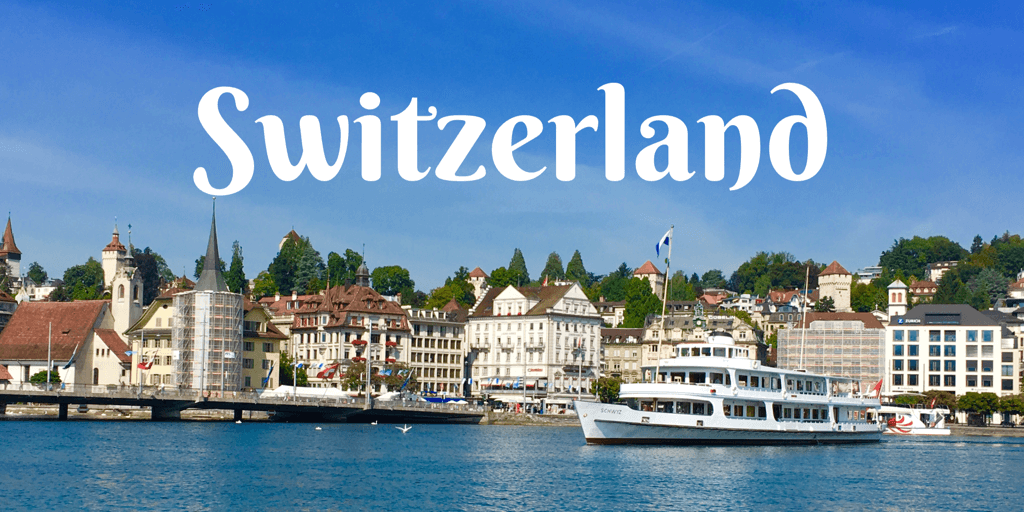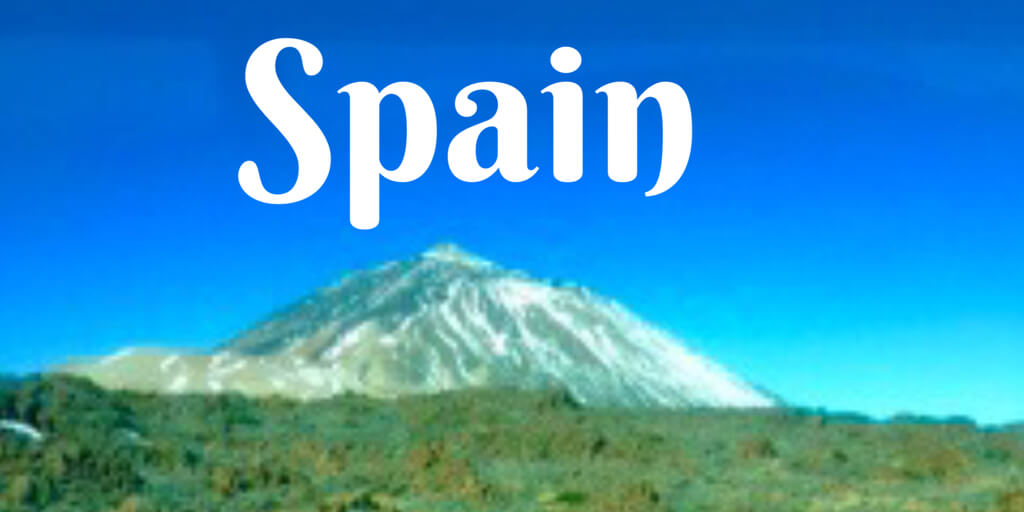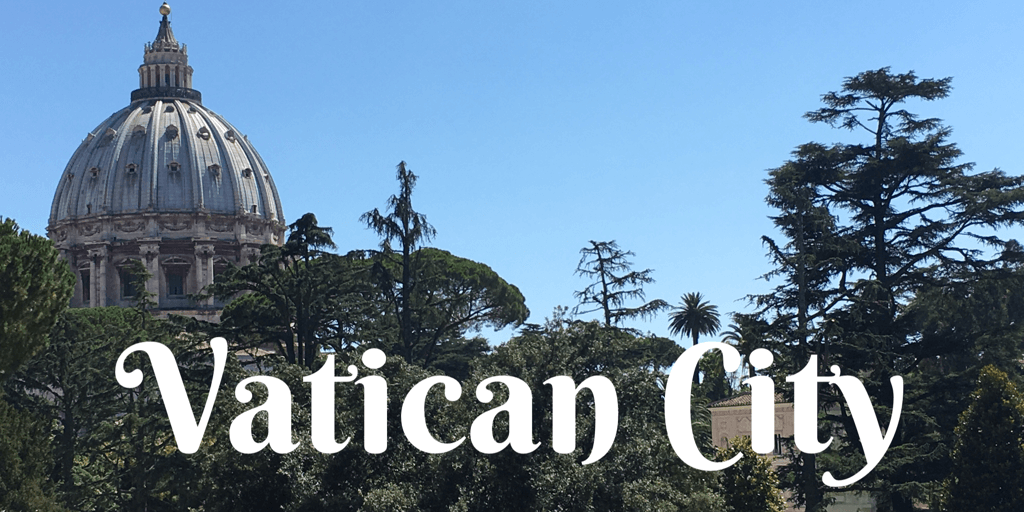 Visit Europe