A journey to the Top of Europe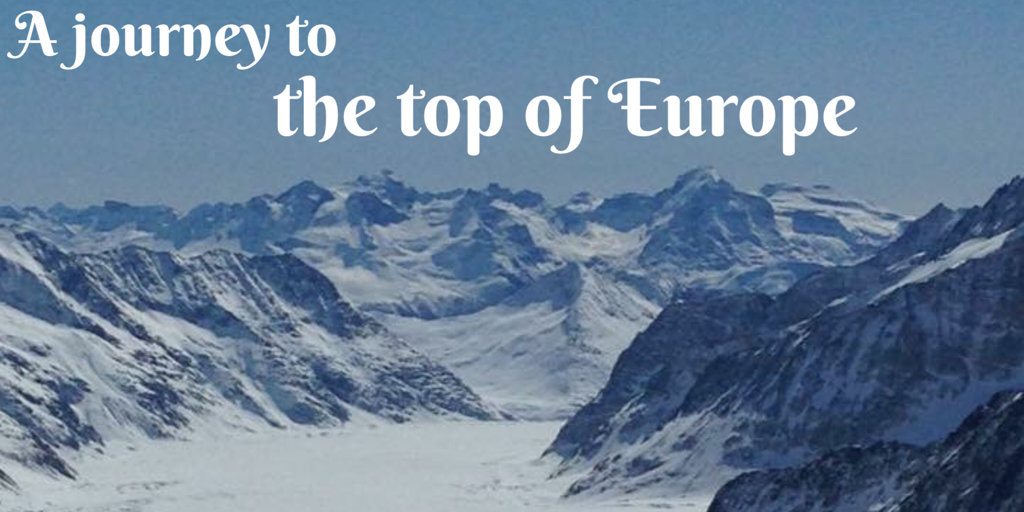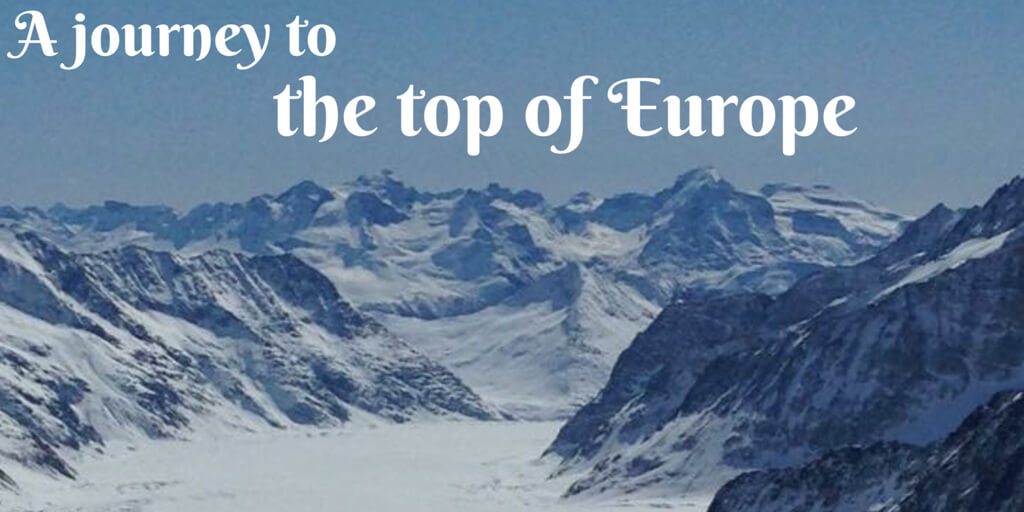 ---
THE TOP OF EUROPE
---
A UNESCO World Heritage Site and a train journey to remember – a trip by train to the top of Europe. With fabulous views of the Eiger – look at that picture this really is a bucket list trip.
Unfortunately I have yet to do this trip – luckily however I know someone who has and she kindly agreed to write up her trip for me.
Please read, enjoy and comment! Is this a train trip you have done? Want to do? I know it is on my 'train journeys I really want to do' list!!
As its says on the official website (and I am quoting) –  'Icy air streams across your face, snow crunches under your feet, and the view nearly takes your breath away: on one side the view of the Mittelland up to the Vosges, on the other the Aletsch glacier, bordered by four thousand metre peaks. Standing on the Jungfraujoch 3,454 metres above sea level, you can feel it with your first step: this is a different world. It's one you have to experience.' Who can reisist that????? Not me!!
If you want more information check out the official website – https://www.jungfrau.ch/ 
If you like the idea of taking more scenic train journeys in Switzerland then check out my other posts:
---
Pinterest images