---
TRAIN TRAVEL IN EUROPE
---
Train travel in Europe is really easy. We love travelling Europe by train – connections are generally excellent, trains are modern and fast and there are sleeper services which we love!
We have taken a number of train journeys in Europe – we have backpacked across the continent twice, I have travelled from London to Zurich twice by train, we have taken lots of scenic train trips in Switzerland, Italy and Norway.
Resources to consult if you are planning to train travel in Europe – the best site for me is seat61.com. He is always my starting point. For train travel everywhere!
I also consult deutsche bahn for train times etc
Another great site is Rail Europe.
---
A TRIP UP MT PILATUS IN SWITZERLAND
---
---
A JOURNEY TO THE TOP OF EUROPE
---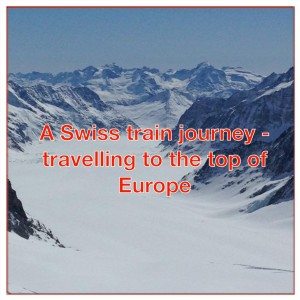 A beautiful Swiss train journey to the Top of Europe
---
LONDON TO BERLIN TO PRAGUE AND BACK!
(By sleeper train!!)
---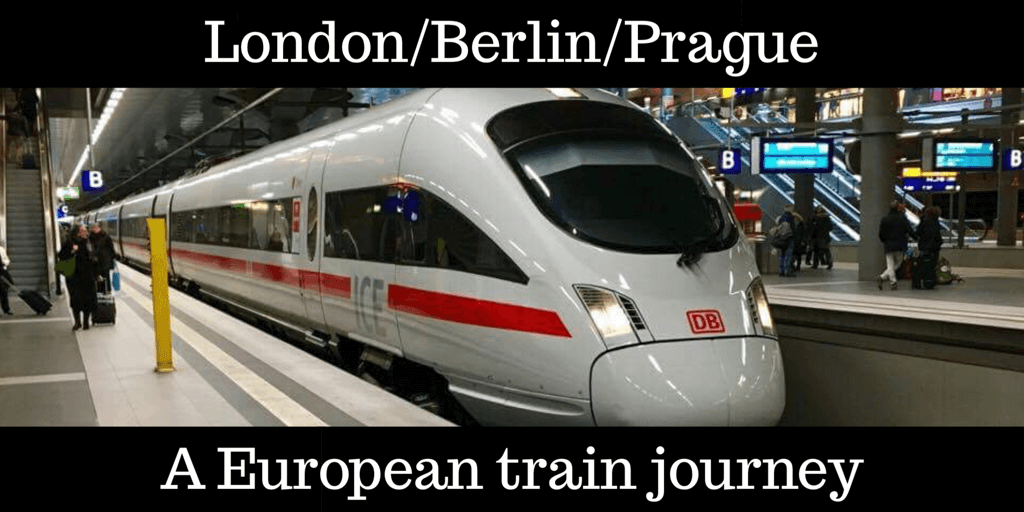 A train trip from London to Prague to Berlin (and back)
---
THE BERNINA EXPRESS
---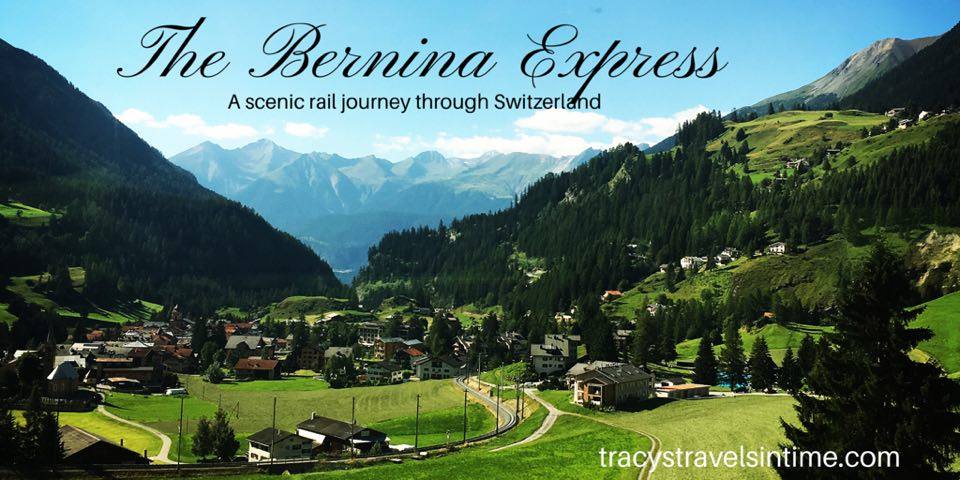 ---
FLAM RAILWAY IN NORWAY
---