Train Travels Around The World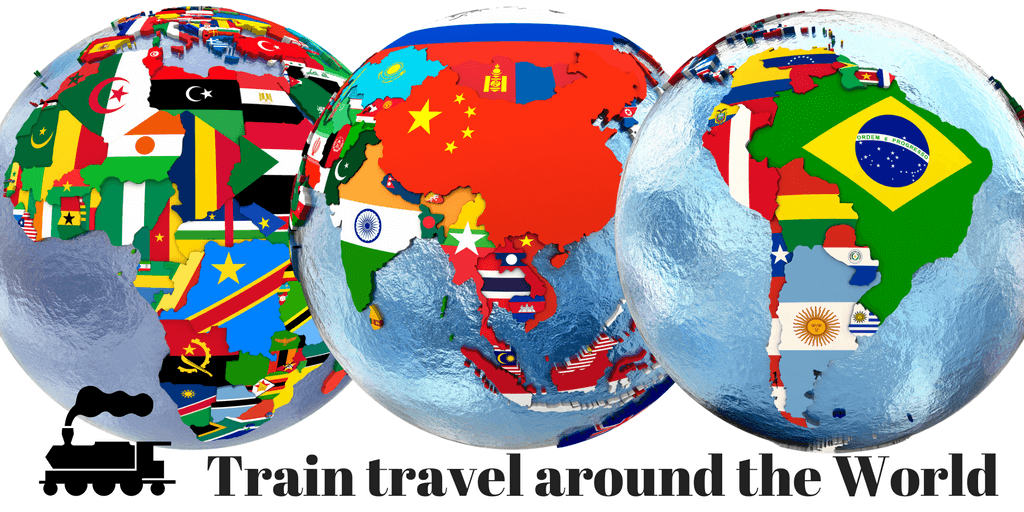 ---
TOP TEN RAILWAY JOURNEYS AROUND THE WORLD parts 1 and 2
---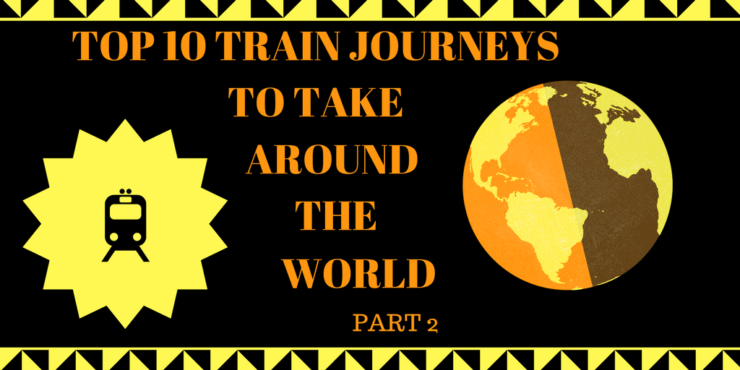 ---
TRAIN TRAVELS
---
Ok I admit it I love travelling by train! It is my favourite way to travel. You can relax, enjoy the scenery, walk around and generally have a great time travelling by train! Planning train travels for the future is one thing we enjoy doing – so many on our bucket list!
We take lots of rail trips around the UK and have backpacked around Europe by train on two occasions. I recently travelled around Italy by train too and it was great fun!
I have a weakness for sleeper services in particular – though I never sleep that well on them!
We both love scenic train journeys (who doesn't) and a number of them feature on my bucket list. In particular the Trans-Mongolian Express and the Ghan. Those are two trips I cannot wait to take!
There are lots to read about on my train travels pages so enjoy and browse and give me your feedback!
I leave you with some great T-shirts etc which I have purchased for my husband over the past year or so! All are available through Amazon (these are affiliate links so I make a small amount – at no expense to you – if you purchase using the link)
Eat sleep trains T-shirt 320 – Navy – Large
I like trains Mens adult unisex Big bang theory T-Shirts shirt top tops inspired funny cool father dad father's dad bazinga. Free delivery included.
Trust Me I'm A Train driver T Shirt in Black
Tie studio Steam Trains Socks