---
VISIT CANADA
---
I lived in Canada – specifically Toronto in the early 1990's. I really enjoyed it – it was a culture shock as I had moved directly from a small village in the French Alps. From small village to large bustling North American city was certainly something.
I was also rather amazed at just how cold it gets! In France I lived in the Alps – we had snow – but they really had snow in Toronto!
I wish I had explored more of the country when I was there but I didn't and it took me another 25 years to return. This time however I went to the west coast and I have to say rather fell in love with it. We loved Vancouver but we adored Vancouver Island and Victoria.
Canada is a huge country and deserved a lot more exploration in the future! I plan to visit Canada many more times!
A few pictures of my visits to Canada
---
FACT FILE – VISIT CANADA
---
Capital  of Canada – Ottawa
Area – 9.985 million square km (2nd largest country in the world)
Population – 35 million
Currency – Canadian Dollar
Languages – English and French
UNESCO World Heritage Sites – 18 (10 natural and 8 cultural)
---
VANCOUVER
---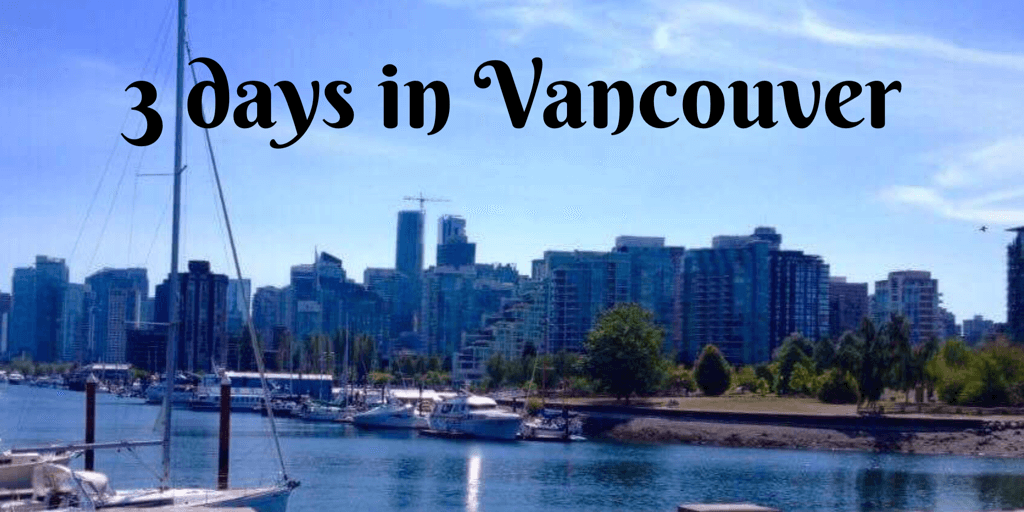 and
and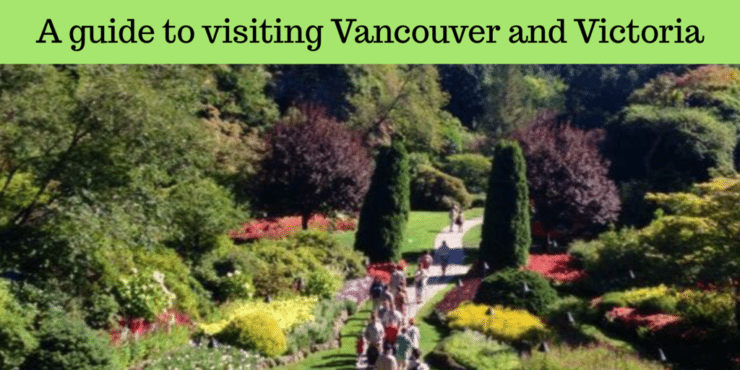 ---
VICTORIA AND VANCOUVER ISLAND
---
MY FRIEND IN …… VICTORIA
---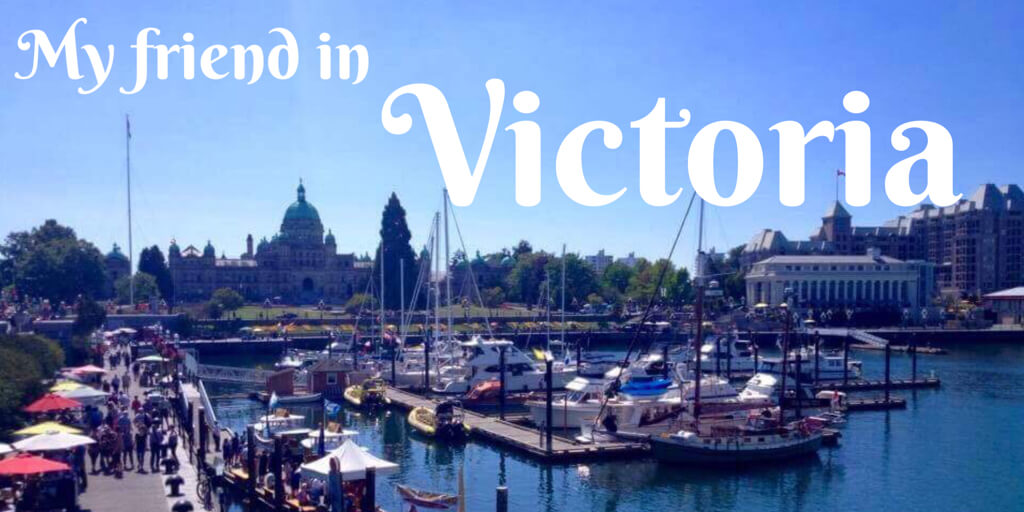 ---
BEAUTIFUL GARDENS AROUND THE WORLD – BUTCHART GARDENS
---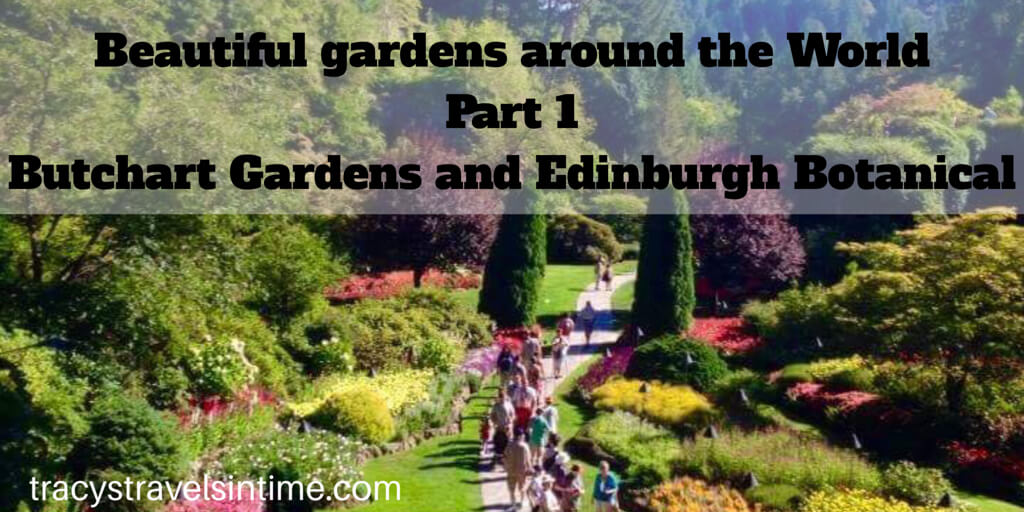 ---
VISIT CANADA