---
VISIT NORTH AMERICA
---
The continent of North America consists of the United States of America, Canada and Mexico.
The sheer variety of possibilities for things to see and do if you visit North America is mind-blowing – wonderful cities, fantastic scenery, mountain ranges.
The USA has some of the most visited cities in the world – New York, LA, Chicago, Washington DC the list goes on and on. The Grand Canyon, Yellowstone Park and others are waiting to be explored camera always at the ready!
Canada boasts of abundant wildlife, beautiful scenery and mountainous views. Cities such as Montreal, Toronto and Vancouver provide boundless culture and culinary opportunities for the visitor.
Mexico has beaches and a warm tropical climate to attract visitors all year round.
---
---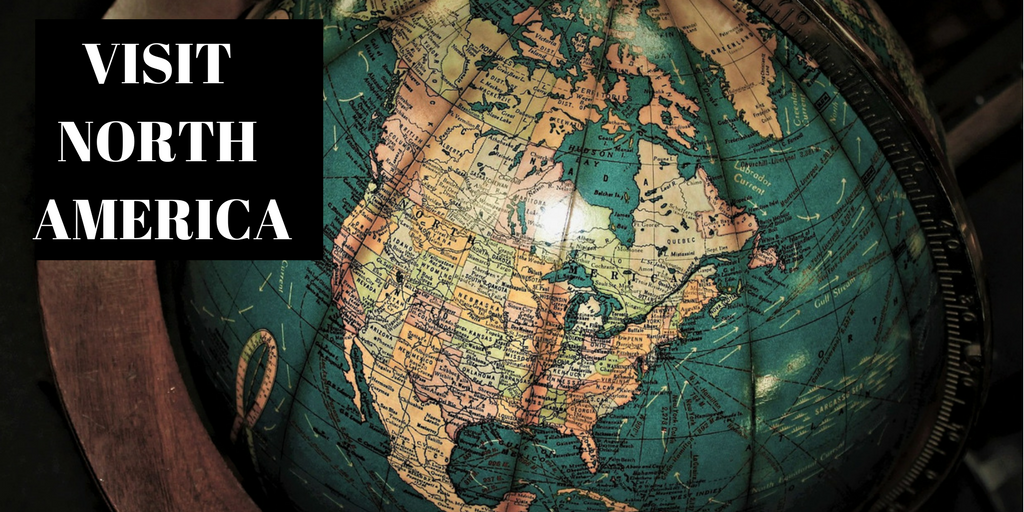 So much to see and do – Visit North America