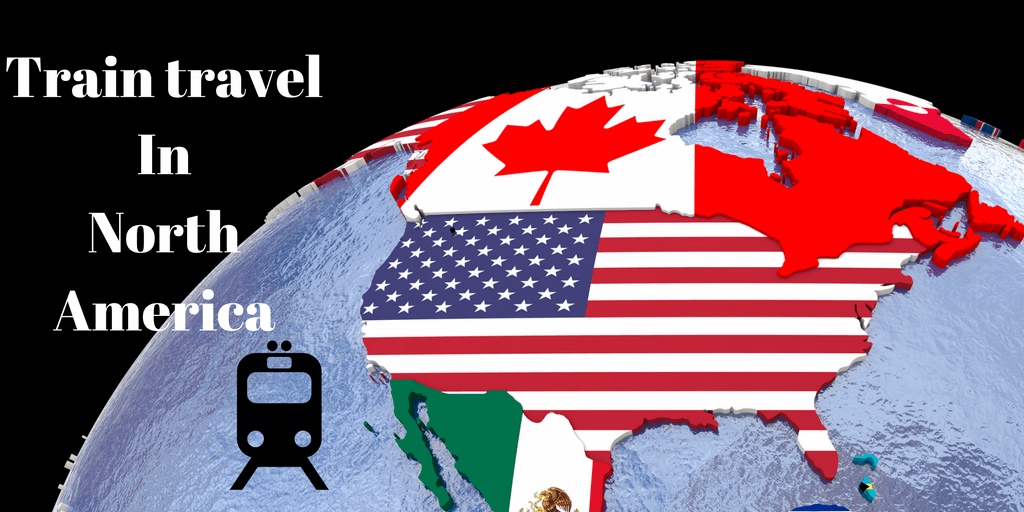 ---
TRAIN TRAVEL IN NORTH AMERICA
---
This is bucket list territory for me!! I absolutely would love to travel the entire continent by train – no road trip for me! There are so many iconic train journeys that you can do – the Rocky Mountaineer anyone!? Oh yes please!!!!
So far we have done one….yes only one train trip in the USA! BUT what a train trip it was!!!
The Coast Starlight travels along the west coast between Seattle and LA and we were lucky enough to catch it in 2015!
I recently read a great post by Rachel of A Nesting Nomad who took the Amtrak train from Chicago to Seattle – known as the The Empire Builder – and it really makes me want to start planning a rail trip in North America!
I think some research is on order even if it is just to familiarise myself with the names of the trains and the routes they take!
---
THE COAST STARLIGHT
---