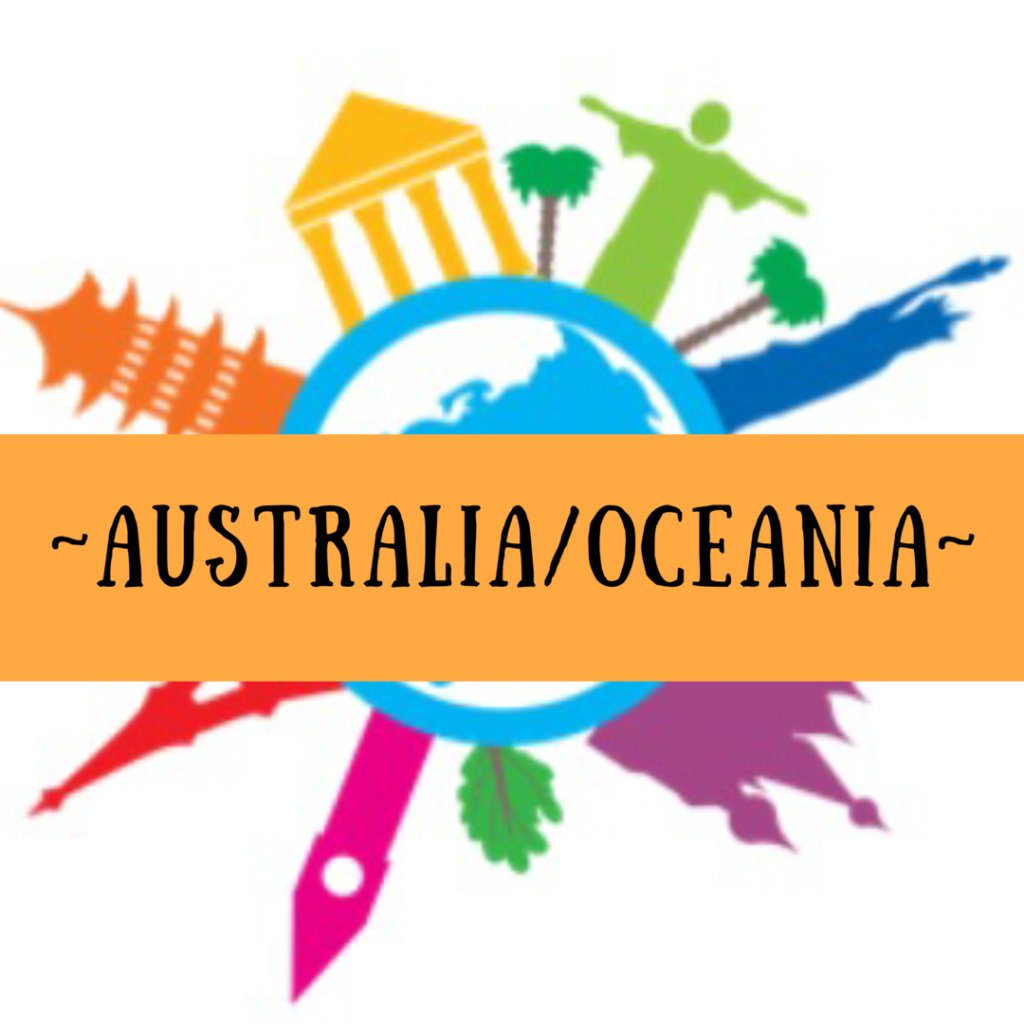 ---
VISIT AUSTRALIA/OCEANIA
---
Well so far I have only visited Australia. I am definitely planning to visit New Zealand and some of the South Pacific islands appeal too!
Some of the islands included in AustraliaOceania include Fiji, Tonga, Bora Bora, Easter Island, Christmas Island (Kiritimati), Fraser Island and the Whitsundays.
New Zealand consists of North and South Islands with the capital Wellington on the North Island. Having seen some amazing pictures of NZ it is high on my must-visit list when we are living in Australia.
We have visited Australia only once but as we move to Australia next year I am anticipating that that page will be very full!
---
FACT FILE
---
Countries – Australia and New Zealand and more than 20,000 islands complete Oceania
Population – 35 million
Area – 8,923,000 square kms
Languages spoken – 28 with English the most widely spoken
UNESCO World Heritage Sites – 34
---