Welcome to my guide to all things Aussie! Whether you are planning a short trip, a working holiday or a big move to Australia I aim to give you all the information you need (or links to it!) in this Australia travel guide!
---
Capital – Canberra
Area – 7,692,024 square kilometres
Population – 23 million
Currency – Australian Dollar
Language – English
Time zones – 3 in total (Eastern Standard Time. Central and Western Standard Time)
UNESCO World Heritage Sites – 19
There are six states in Australia: New South Wales, Queensland, South Australia, Tasmania, Victoria and Western Australia and 2 territories – ACT (Australian Capital Territory) and Northern Territory.
There are more kangaroos than people in Oz!!
AUSTRALIA TRAVEL GUIDE
---
Australia
---
---
Everyone visiting Australia will need a visa (unless you are from New Zealand)
---
TRANSPORT AROUND AUSTRALIA
---
Driving
You have 3 months to change your drivers licence to a Queensland one after you move to Australia.
You drive on the LEFT! Something some tourist forget apparently!
 Airlines
Australia is served by many international airlines. Once you are in the country and wanting to travel by air the main airlines are Quantas, Virgin Australia, Jetstar and Tigerair.
Bus/Coach companies
There are many coach companies that cross Australia so plenty of options – if you have the time and are OK with long journeys!
---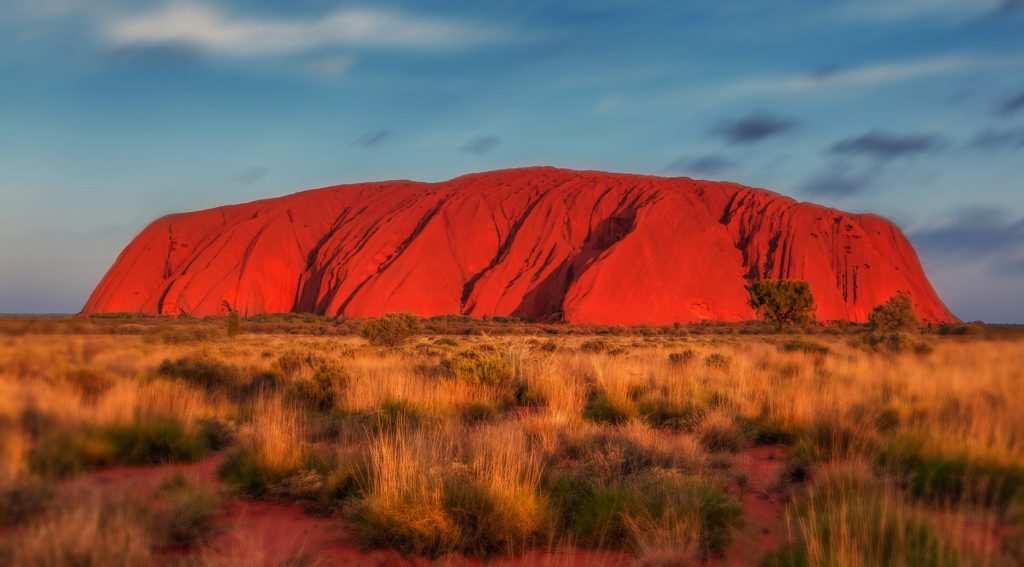 Australia is a huge country and the climate varies depending on where you are! The high season in Australia is in December January/February (school holiday time). It is summer and is pretty hot everywhere! Queensland has sub-tropical to tropical climate and can be humid (very humid the further north you go) If possible visit in the Australian winter (June to August when it will be warm and dry).
---
---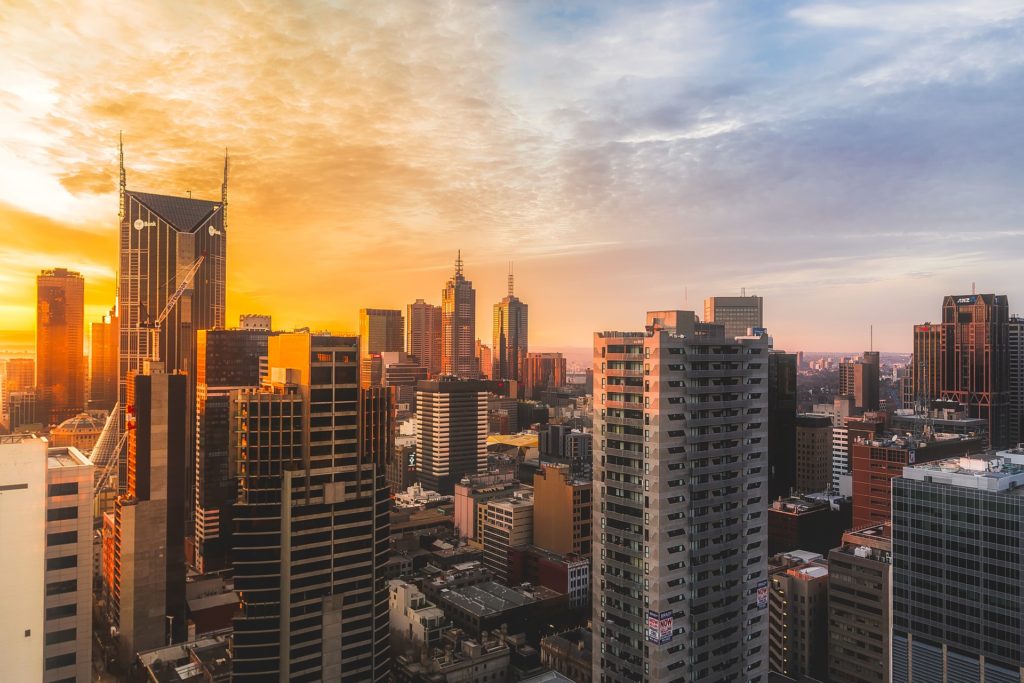 ---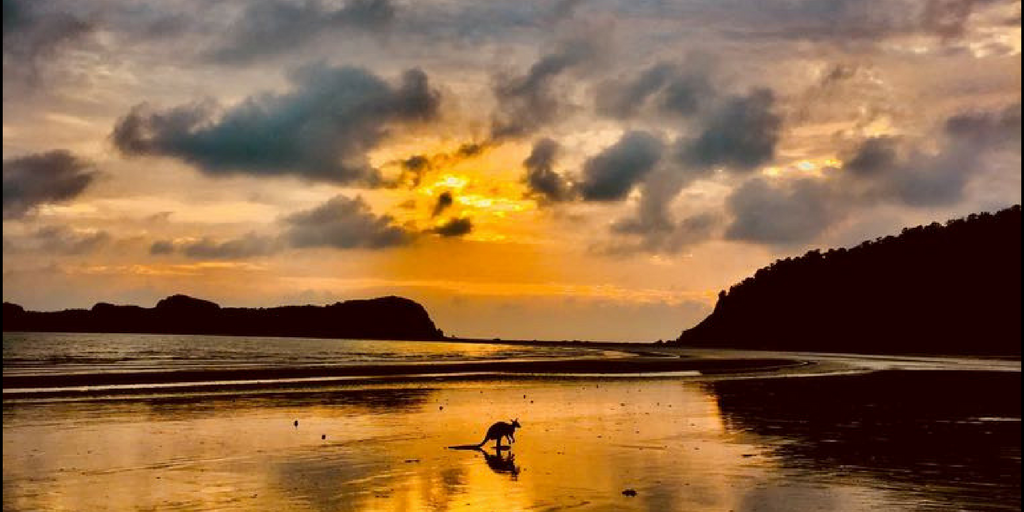 USEFUL WEBSITES AND LINKS
Tourist Information – VISIT QUEENSLAND
Brisbane – TRANSLINK/GOCARD
As I am living in Queensland I thought the best option was to dedicate a page to all our posts about our adventures there!
See my dedicated Queensland page for all my posts about this beautiful state 
---

One of the most recognisable cities in the world Sydney is a cosmopolitan city on the east coast of NSW.
---
AUSTRALIA CAPITAL TERRITORIES
AUSTRALIA TRAVEL GUIDE