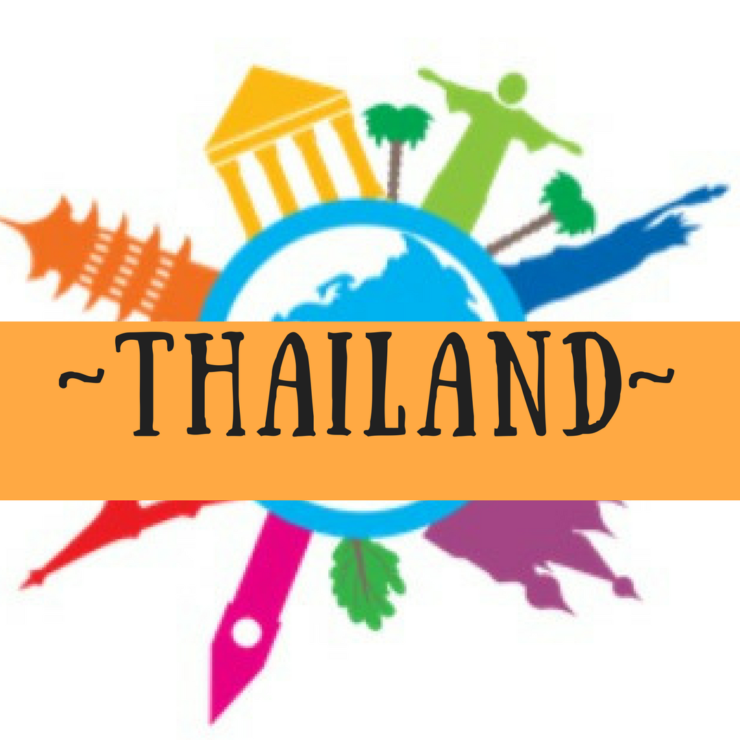 ---
VISIT THAILAND
---
There are places in the world that are always on our bucket list – destinations that somehow we never get to. Thailand was one such place for me – I planned to visit Thailand 30 years ago and somehow was delayed……
However in 2017 I eventually made it to the country I had longed to visit for quite a large chunk of my life. I still have not made it to PhiPhi which were always the target of any dreams about this distant exotic land.
I did make it to Bangkok and got food poisoning on my first evening…it has slightly soured my feelings about the city but I will return and try again at some point!
I have posts to write and I will get round to them – for now enjoy some of my photographs!
---
FACTFILE – VISIT THAILAND
---
Capital – Bangkok
Population – 67 million people (67,448,120) as of July 2013
Geography –  Thailand has over 1430 islands.
Languages spoken – Thai
Currency – Thai currency is called the Baht.
UNESCO World Heritage Sites – 5
---