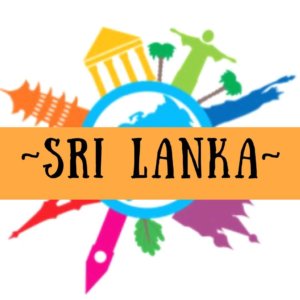 VISIT SRI LANKA
I have yet to visit Sri Lanka! It is on my 'wish list' for a place to see on the way to Australia next year. I have been inspired by talking to people who have visited. Luckily Linda – one person who has very recently holidayed in Sri Lanka agreed to write some posts for the website all about her recent trip.
---
LINDA's GUIDES TO SRI LANKA
---
Please click on the pictures which will take you to the relevant post. I would suggest reading them in order – the first post details her itinerary for a week in Sri Lanka. I am definitely using that as the basis of our trip. Secondly she shares a post about some 'must-do' train trips to take – the journey from Kandy to Ella is renowned as a very beautiful route.
Her third post details the airbnb accommodation she booked while in SL. I am adding the tree house to my list (and the others look great too). Her last post gives her top ten tips for SL – useful for anyone planning a trip!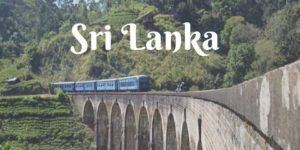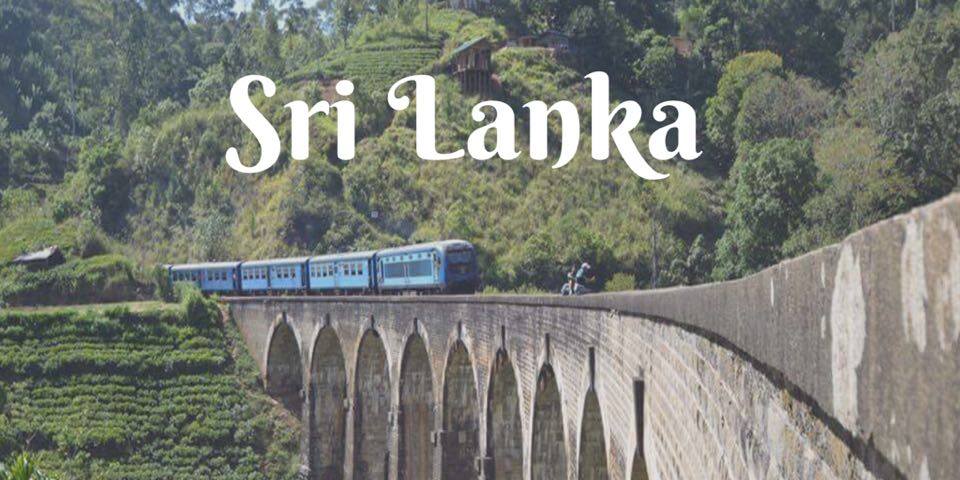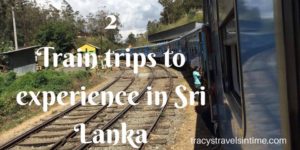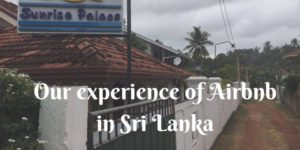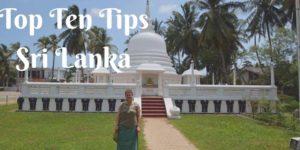 ---
FACTFILE
---
Capital – Colombo
Population – 21.2 million
Area – 65,610 square kms
Major languages – Sinhala, Tamil, English
Currency – Sri Lankan rupee
---
Have you been to Sri Lanka?  Is there anything you would particularly recommend to visit/see/experience/eat that we have missed? If so please let me know! Even better if you would like to add a post to this page then please get in touch!