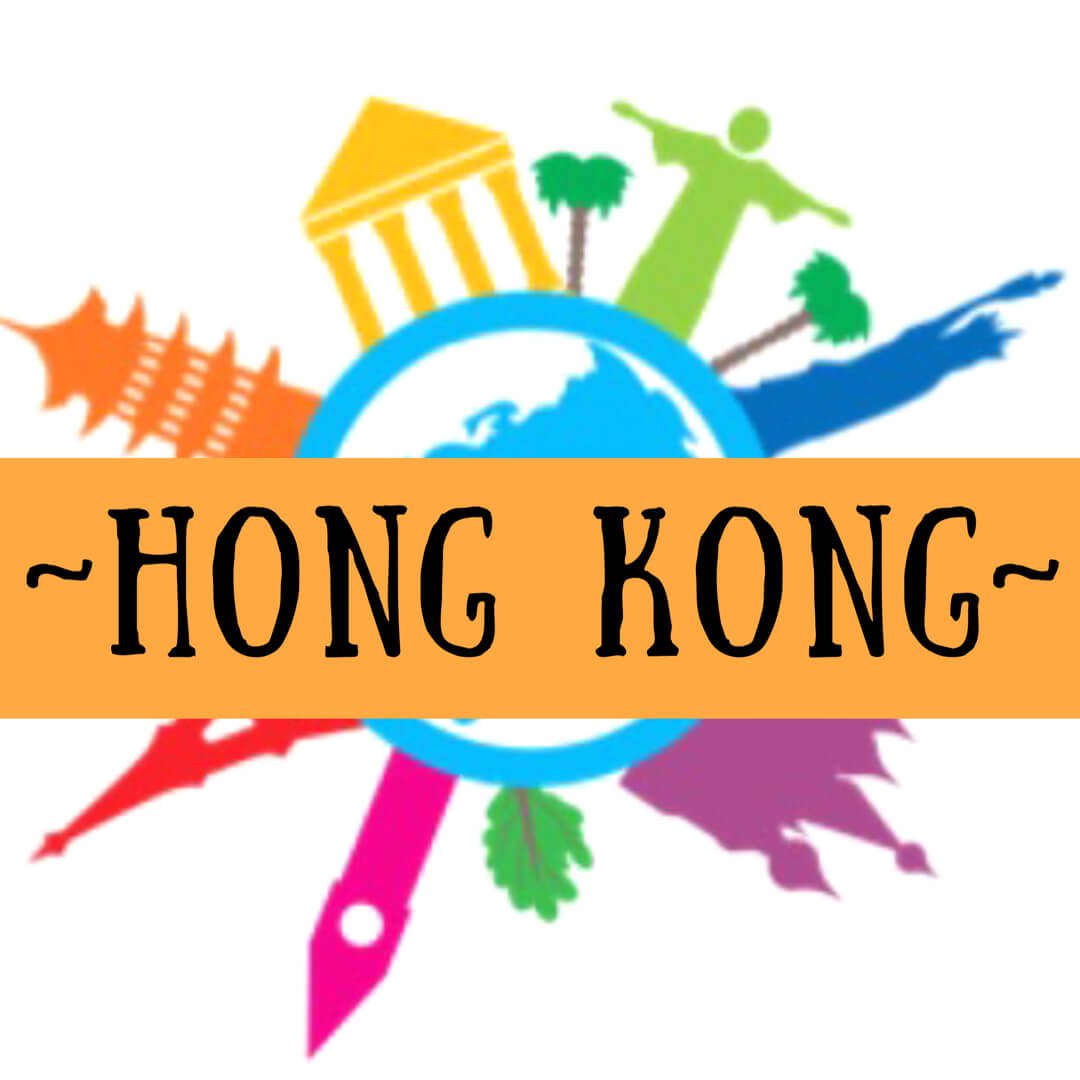 ---
 VISIT HONG KONG
---
It is a long time since I was last in Hong Kong. I was there for my 27th birthday which shall we say is over 20 years ago!
I loved Hong Kong and it is definitely on my radar for a future visit. It is somewhere my husband has yet to visit so I have a feeling it may be sooner rather than later!
A few pictures from my last visit! Cheesy….
There are loads of things to do and see in HK and I found a week was a good length of time to become acquainted with it. I found getting around very easy and of course had to take the Star Ferry from Kowloon to Hong Kong Island.
One of my most vivid memory of that trip was landing at what is now no longer the airport! We came into land through buildings and I swear I could see people's living rooms on the way past! Certainly the most interesting landing ever! Now there is a new airport to land at so no more hairy landings!
---
FACT FILE
---
Area – 1,104 square kilometres
Population – 7 million
Languages – Cantonese and English
Currency – Hong Kong dollar
Time zone –  GMT +8