Planning to visit Asia? I have posts so far covering visits to Thailand, Malaysia, Singapore, Sri Lanka and The Maldives as well as more general posts about SE Asia.
---
---
Countries – 48
Area – 44.58 million square km
Population – 4.436 billion (larger than the rest of the world combined)
Languages – Mandarin is the most spoken language but hundreds of languages are spoken in Asia including Arabic and English!
Longest river – Yangtze
Highest peak – Mount Everest
UNESCO World Heritage Sites – 37
---
GENERAL ADVICE
---
---
SINGAPORE
---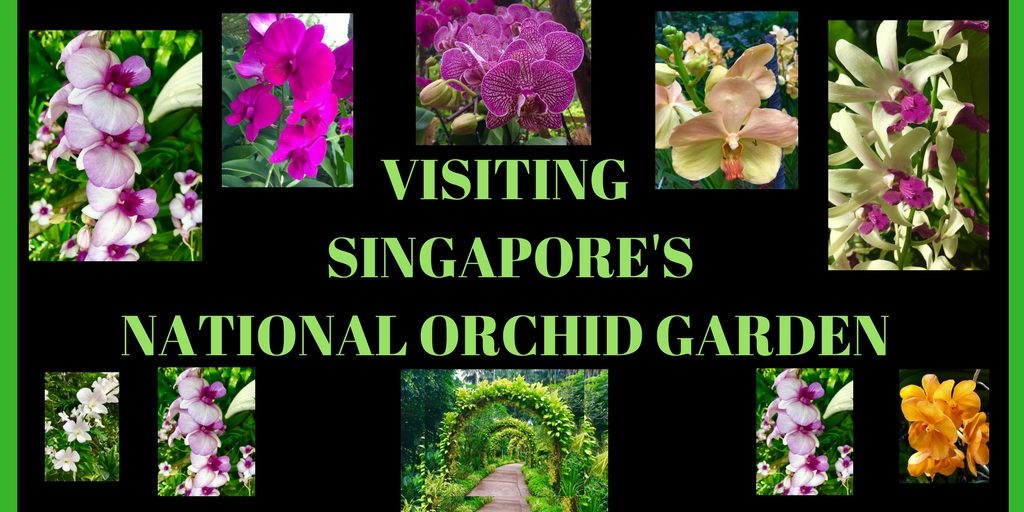 ---
MALAYSIA
---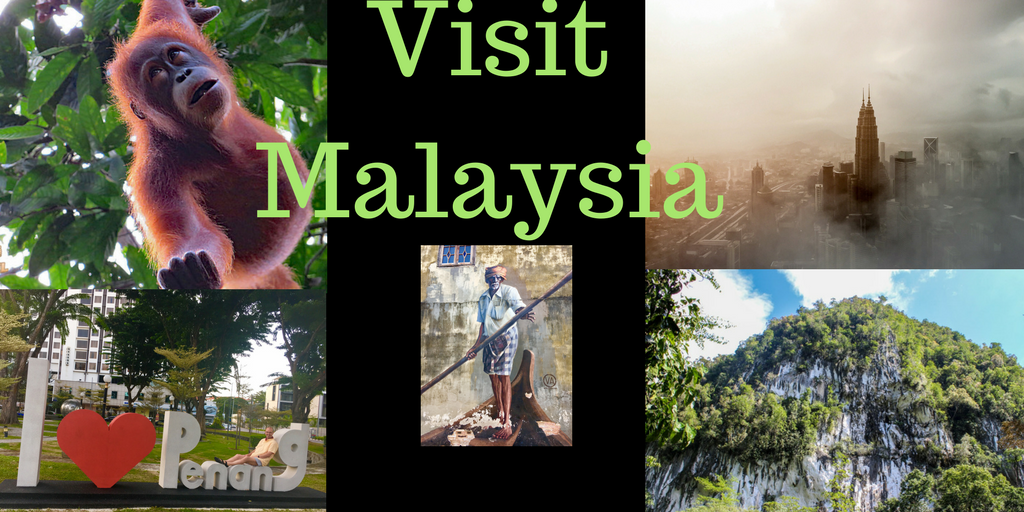 ---
---
---
---
---
---
---
VISIT ASIA