VISIT SOUTH AFRICA
I grew up in South Africa and it is a beautiful country. There is so much to see and do that I would recommend spending as much time as you can there! I try to go as much as I can and I think I am due a return trip.
From Cape Town, which is the southern most city on the African Continent, to the Kruger National Park in the north-east of South Africa you will fall in love with one of the most amazing countries you will ever visit.
The wildlife, the food, the wine and the sheer variety of activities will keep you occupied for months.
If my introduction hasn't convinced you then hopefully my first post will – it details ten reasons why you need to visit South Africa. I could come up with a lot more but we will start with ten!
---
POSTS ABOUT SOUTH AFRICA
---
80 THINGS TO DO IN SOUTH AFRICA – PART 1
4 BEAUTIFUL GARDENS TO VISIT ON 4 CONTINENTS PART 2 – KIRSTENBOSCH
AN INSIDER'S GUIDE TO CAPE TOWN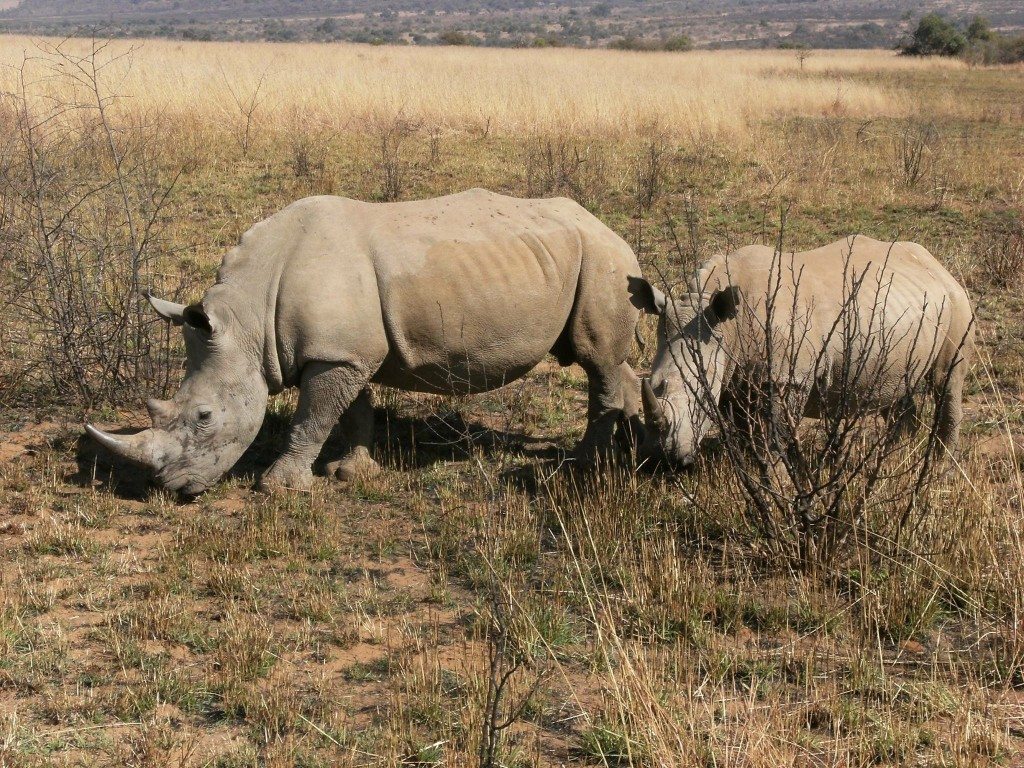 ---
FACT FILE – VISIT SOUTH AFRICA
---
Capital city – 3….Cape Town (legistrative) Pretoria (administrative)
and Bloemfontein (judicial)
Population – 47 million 
Currency – Rand
Languages – 11 official!
Geography – bordered by Namibia, Botswana, Zimbabwe and Mozambique. South Africa had 9 provinces.
UNESCO World Heritage Sites – 8
---
There are so many places to see when visiting South Africa that a few weeks will just not be enough! Have you been? What was the highlight of your trip?
VISIT SOUTH AFRICA