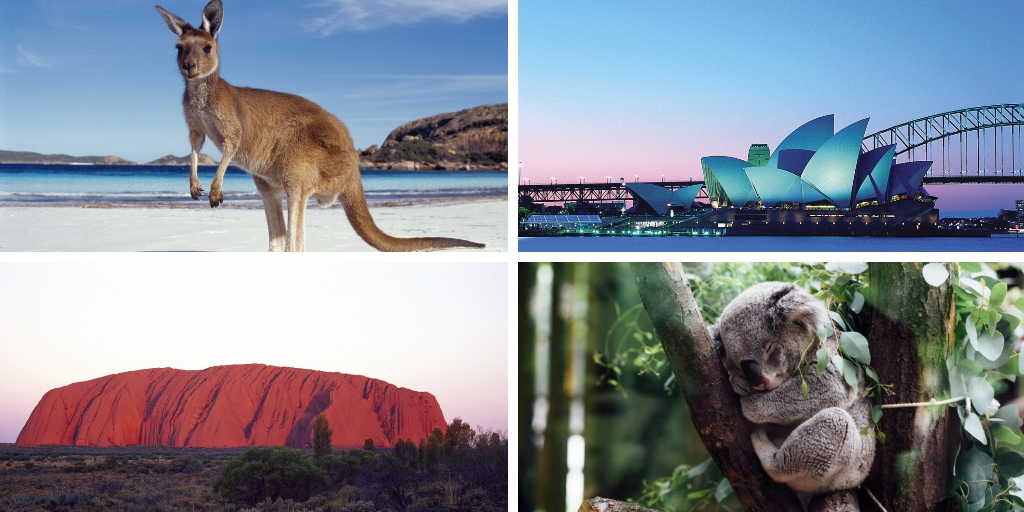 How much do you know about Australia??
Try my bonza Australian General Knowledge Quiz Part 1 and find out!
What is the population of Australia (2016) ?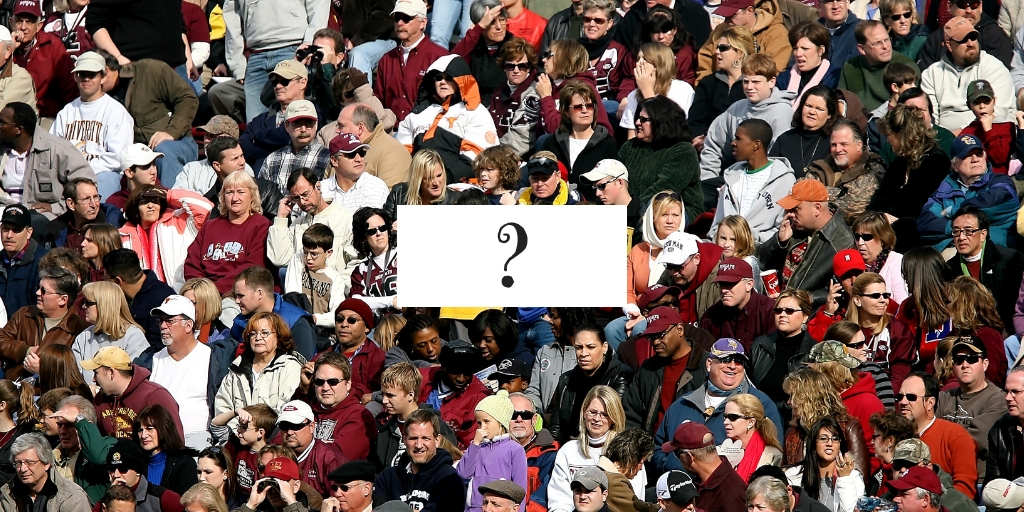 What is the capital of Australia?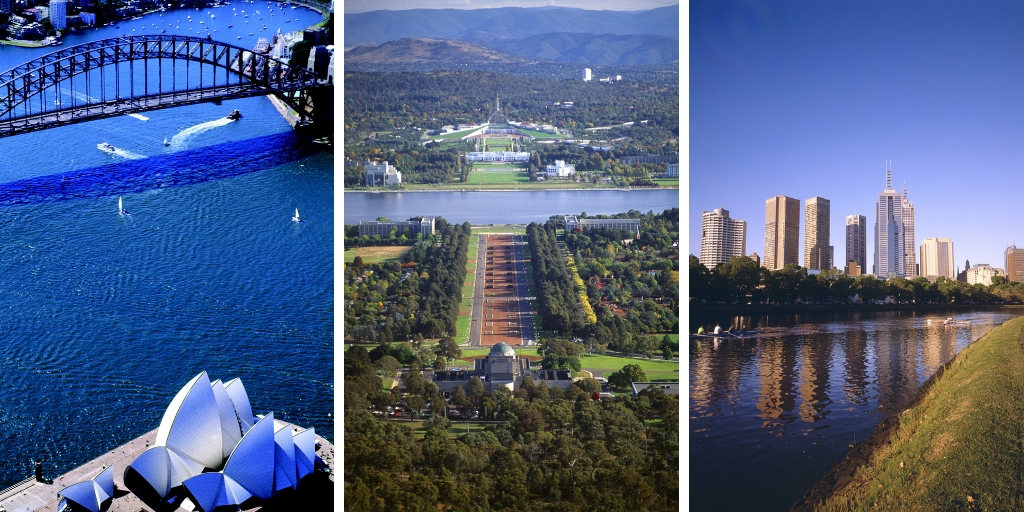 How many states and territories are there?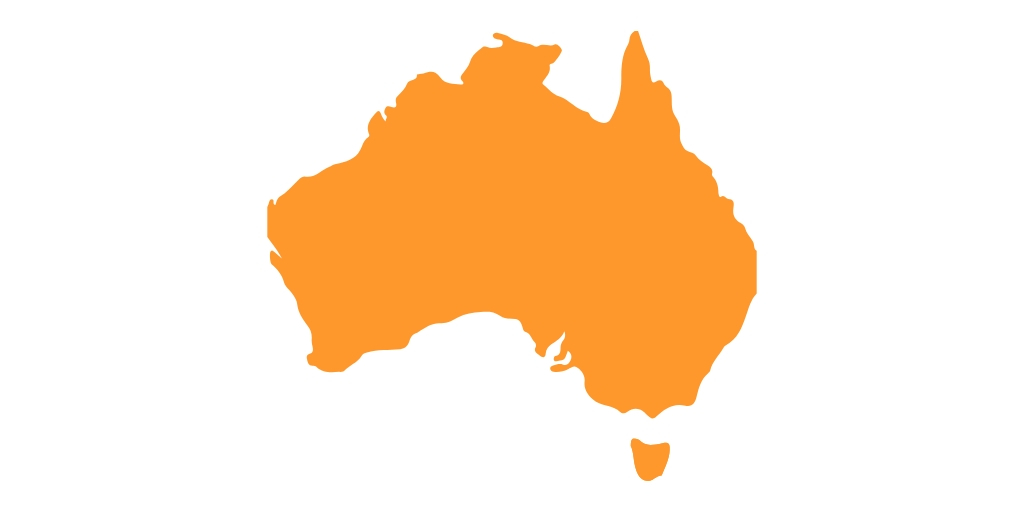 Which Tropic passes through Australia?
How many time zones are there in Australia?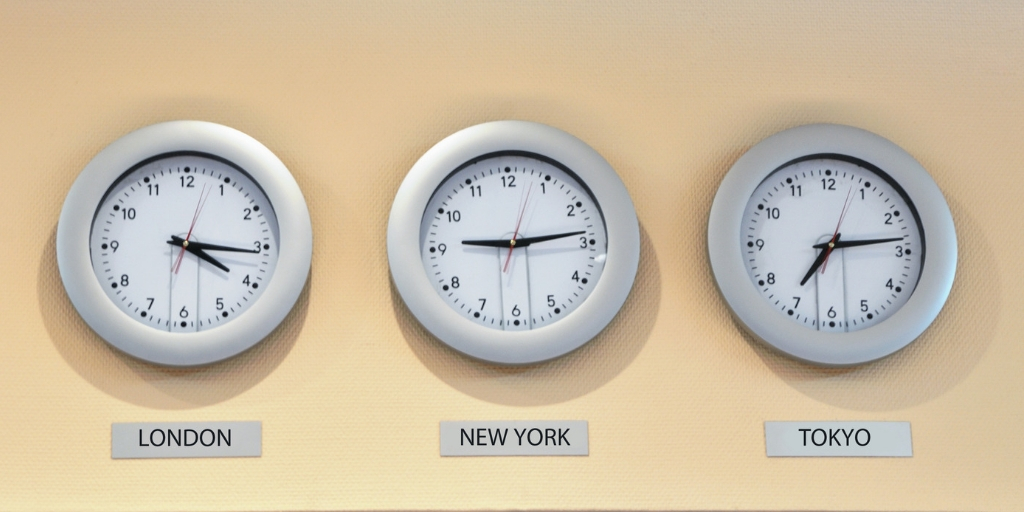 This landform is the major component of the Purnululu National Park situated in the Kimberley region of Western Australia. What is it called?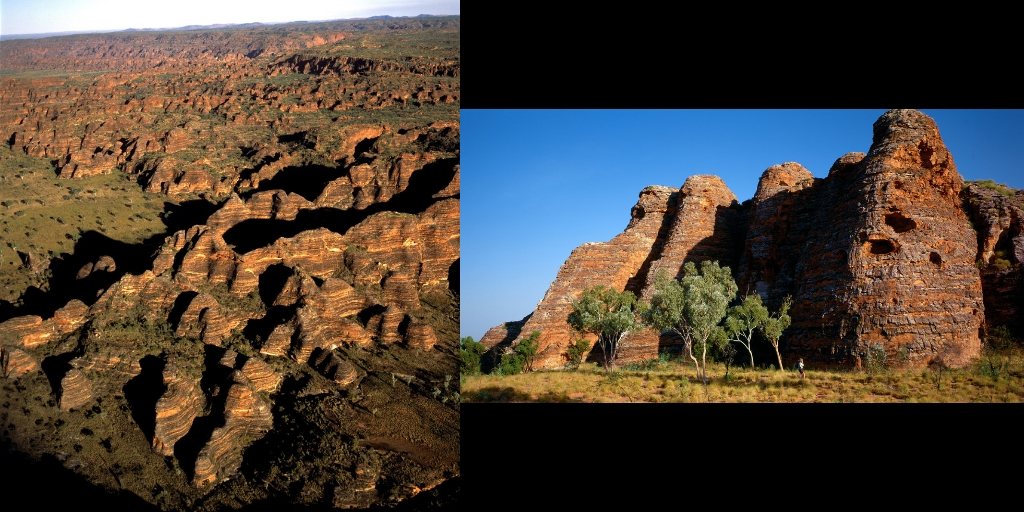 The longest river of Australia is the ......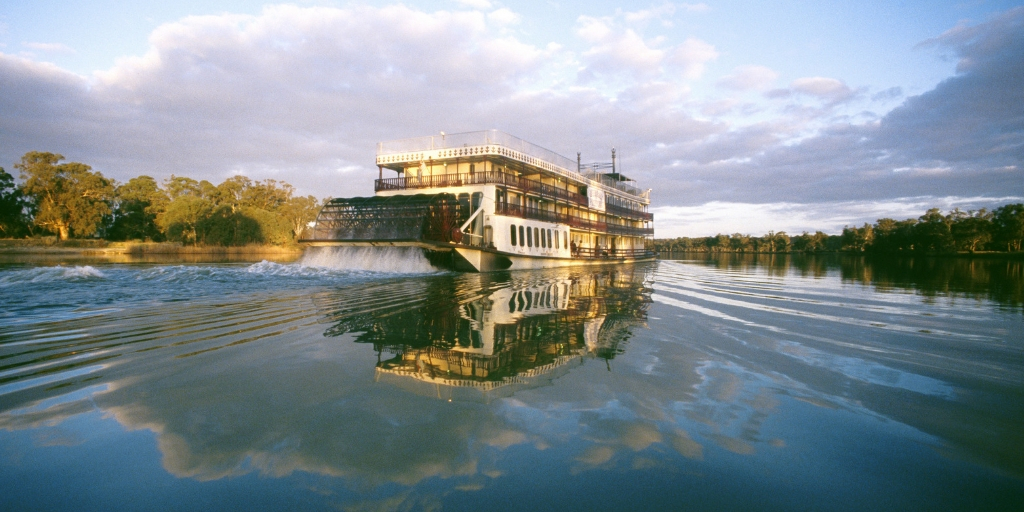 The iconic Opera House was designed by architect Jørn Utzon. What year was it opened?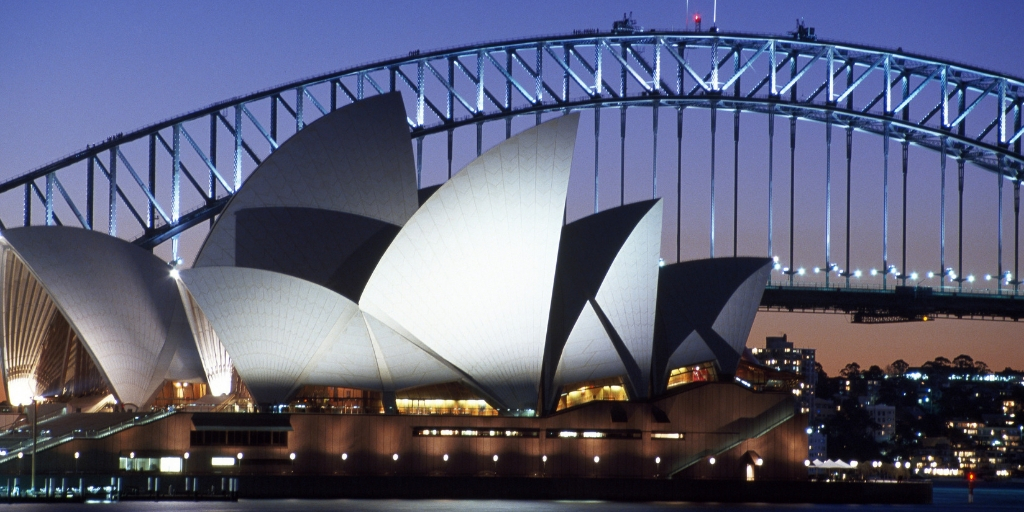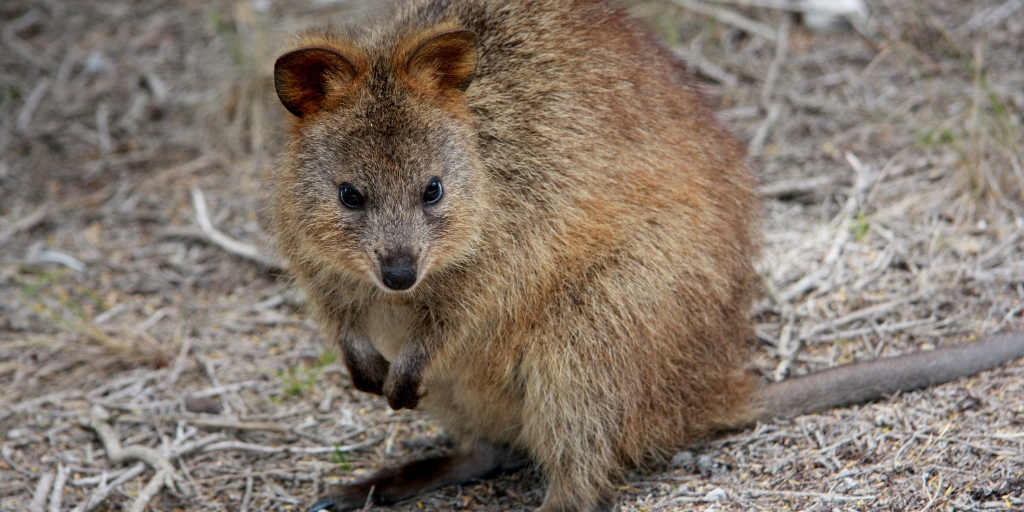 Which one of these is the Australian flag?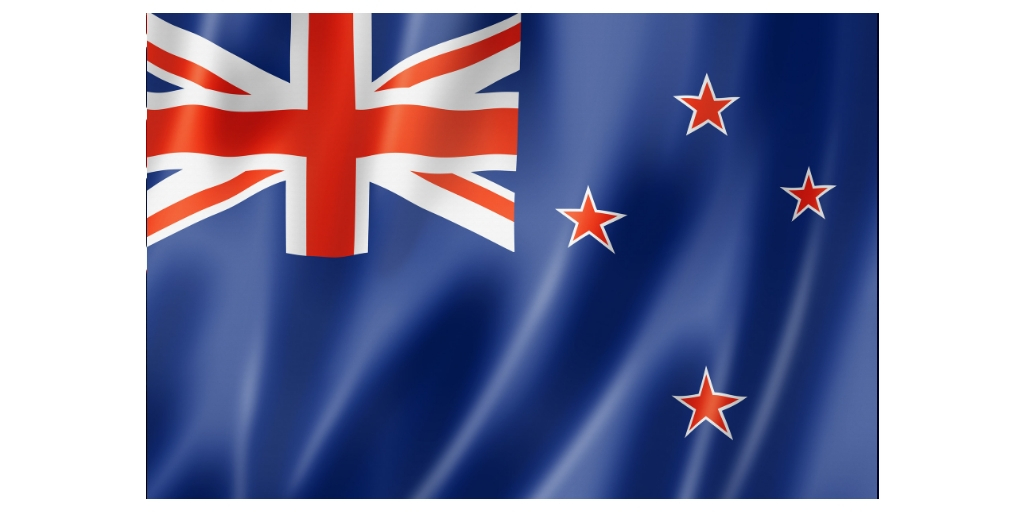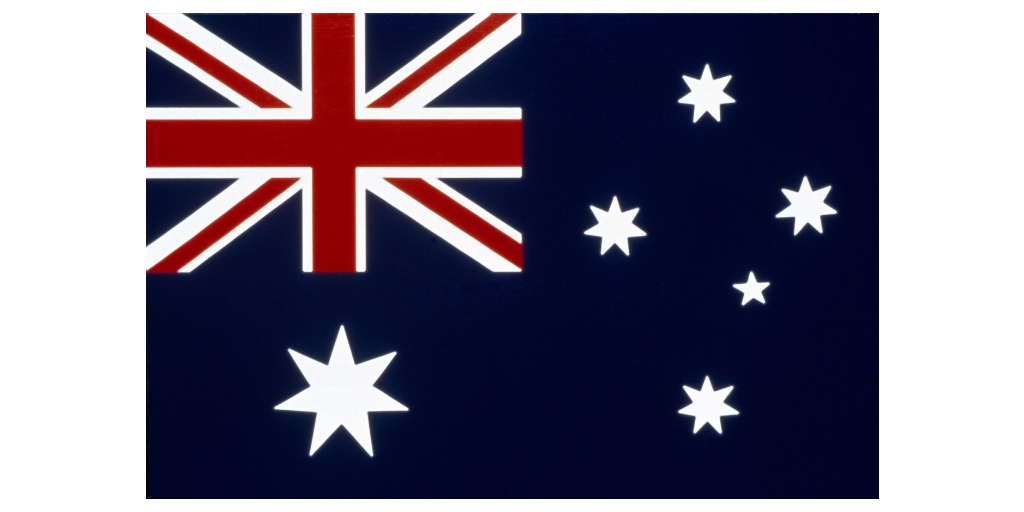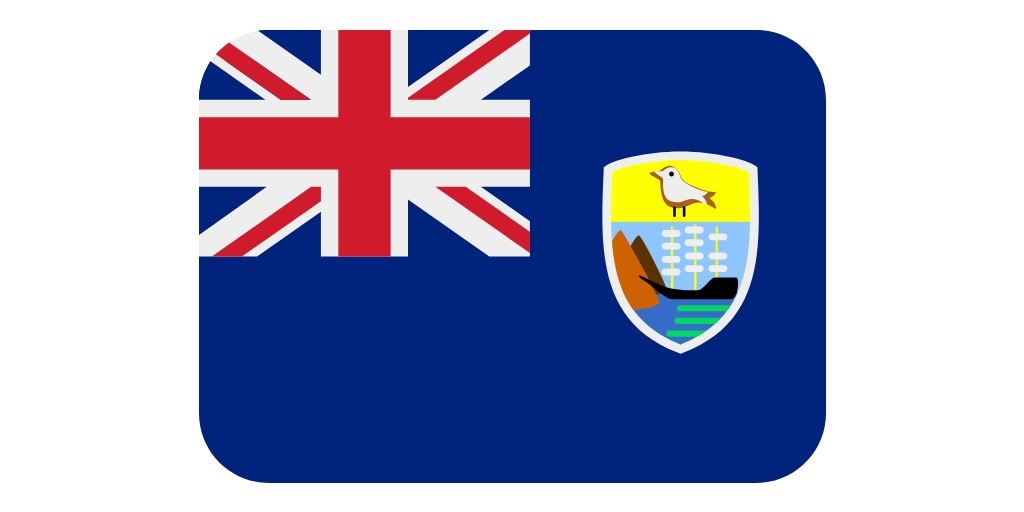 What is Australia's national anthem?
In the Western Australian Aboriginal language Noongar, the word Kylie means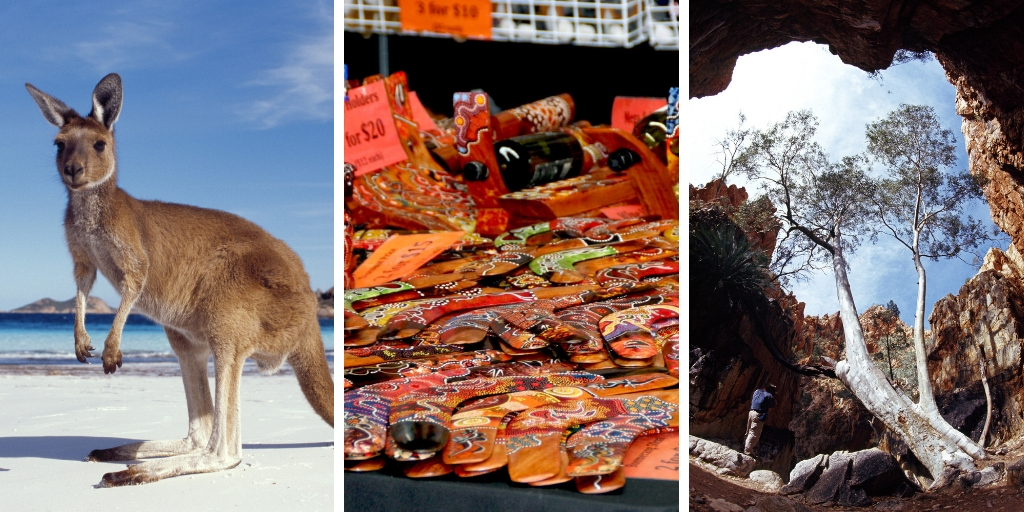 There are over 1 million camels roaming the deserts of Australia. There are so many that Australia export them to the Middle East!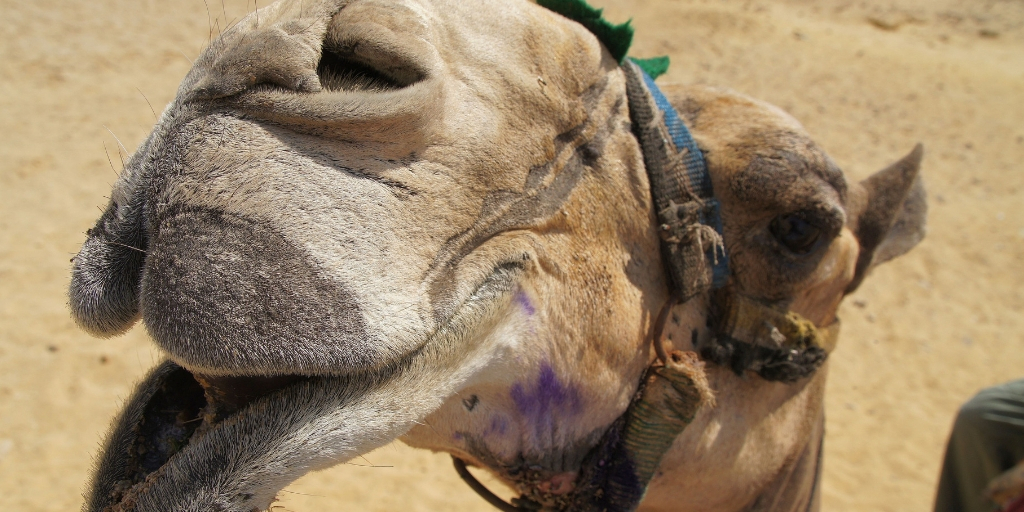 What is this bird called?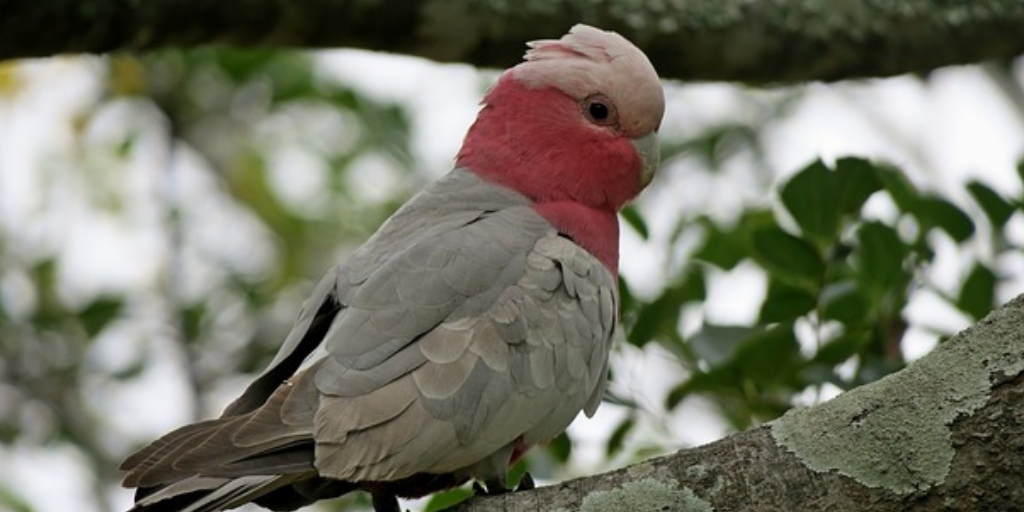 Uluru is the largest monolith in the world?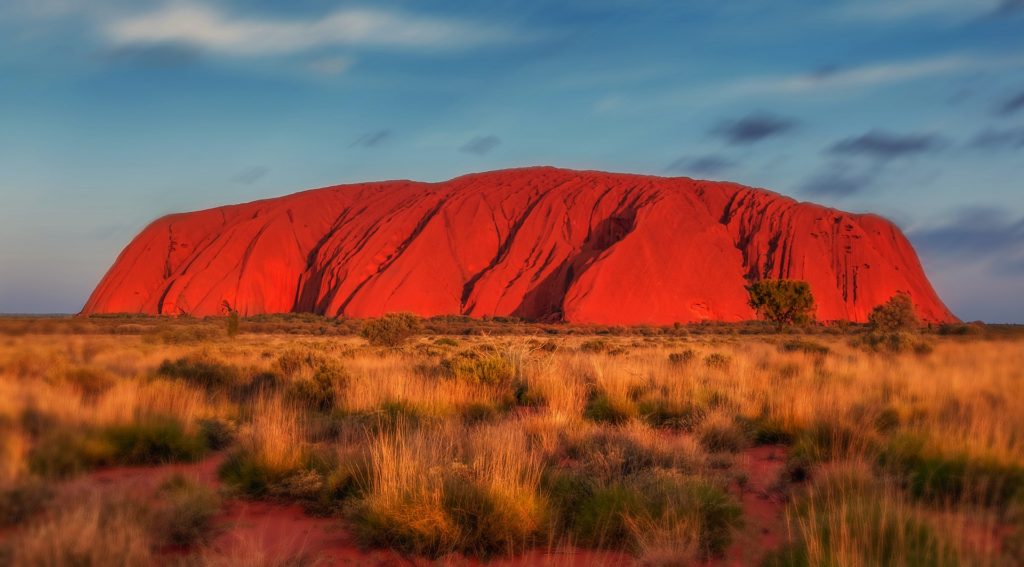 ---
PIN AND SHARE!
---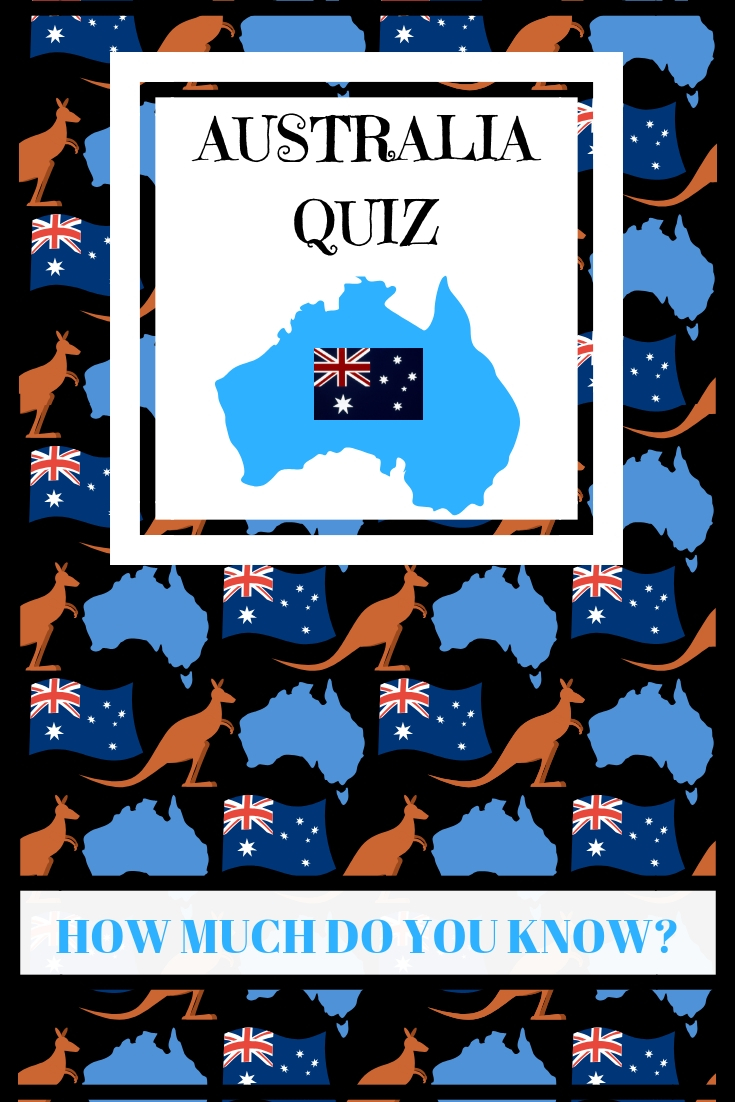 ---
Tracy is your expert expat!
She has lived and worked in 7 countries on 4 continents and travelled to over 50 more. A qualified school teacher with an interest in history, reading, photography, nature and wildlife she is always planning her next trip (preferably by train)
With a lifetime of travel experience, and a network of friends all over the world, she is also able to share genuine insider guides, recommended best book lists and train journey inspiration to help you travel authentically to some of the most beautiful places on earth.
Through down-to-earth stories, tips and advice (based on her own extensive knowledge and experience of life as an expat) she also aims to support new and prospective expats to survive and thrive in Australia.