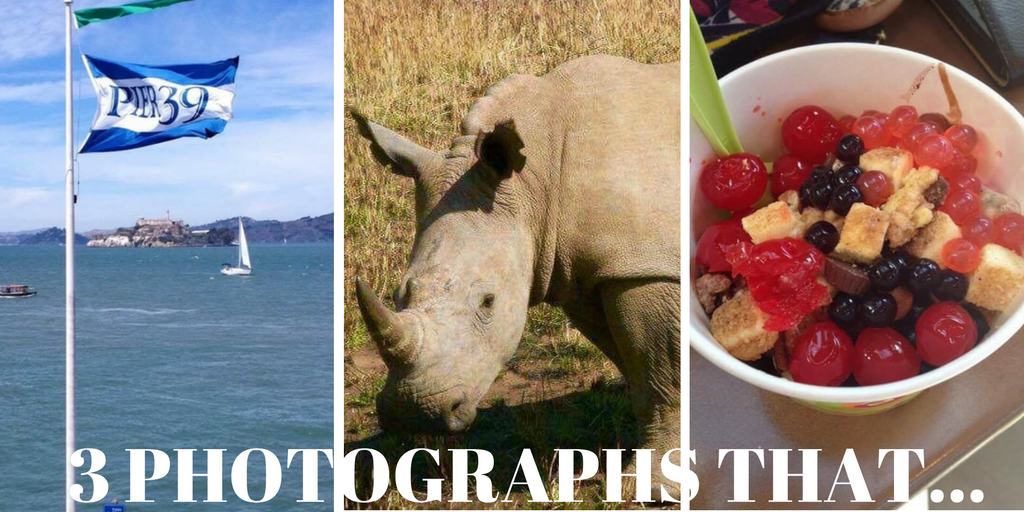 I saw this on another blog and loved the idea so I thought I would give it a go! Basically the 3 photographs challenge involves finding 3 photos in each category of the following categories:
…take my breath away
…make me laugh or smile
…make me think
…make me dream
…make my mouth water
…I am most proud of
I had great fun taking part in this – why don't you have a go at the 3 photographs challenge too?
---
3 photographs that….take my breath away
---
This photograph was taken in Gudvangen in Norway. The little dot you can see in the middle of the picture is the ferry!! How stunning is this scenery? Gudvangen is on the Nærøyfjord a UNESCO World Heritage area. We had waited in the café/visitor centre after catching a bus from Laerdal where we were staying. It was the last day that it was going to be open and it was very quiet when we first arrived (2 hours early!) but by the time the ferry arrived there were lots of people waiting.
The ferry trip was stunning and we ended the journey in Flam where we then caught the famous railway! It was one of the best days of my life – I think Norway is stunning and gets my vote for the most beautiful country in the world!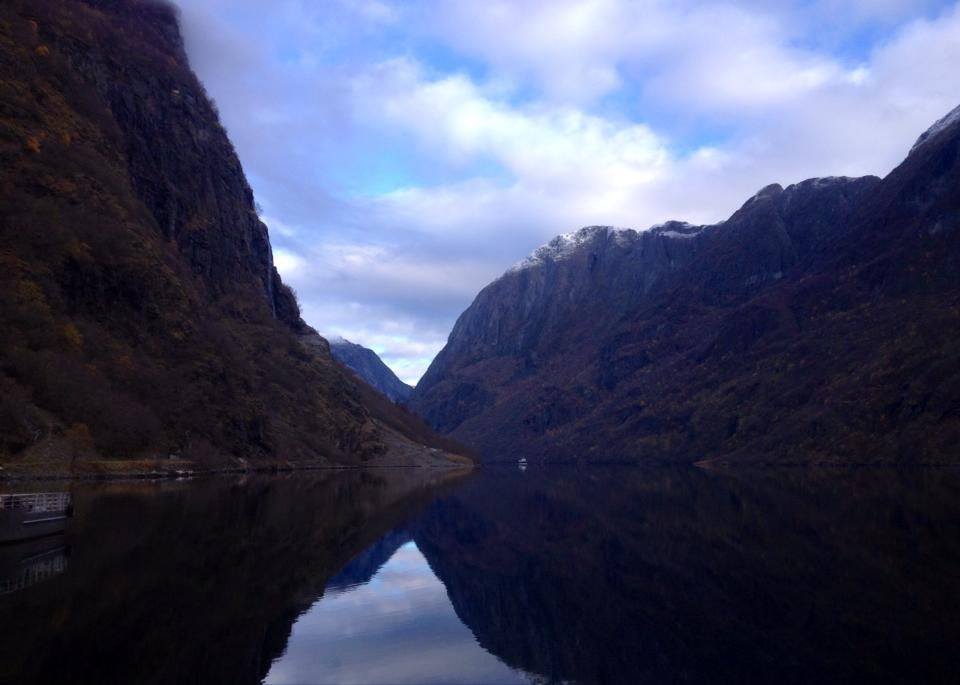 This picture was taken on the cable car up to Mt Pilatus in Switzerland. It was scary and thats one reason it still takes my breath away along with the lovely scenery!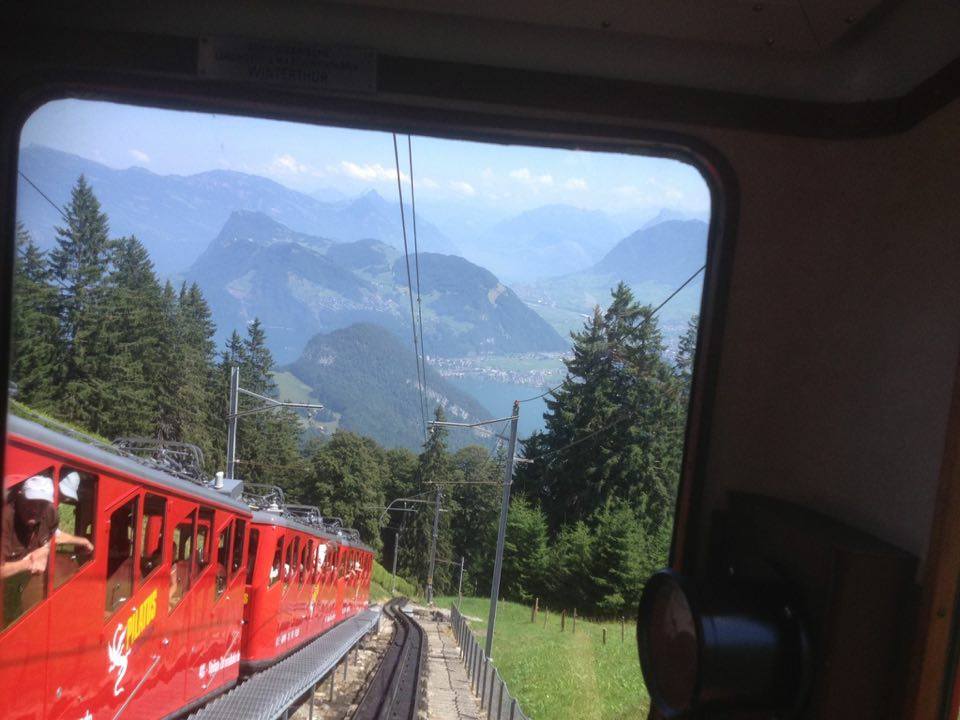 This picture was taken during a trip to Prague in the Klementinum ( a historic complex of buildings). It is a Baroque library and dates back to the 18th century. It is quite simply stunning and if you are in Prague I would definitely try to take the tour.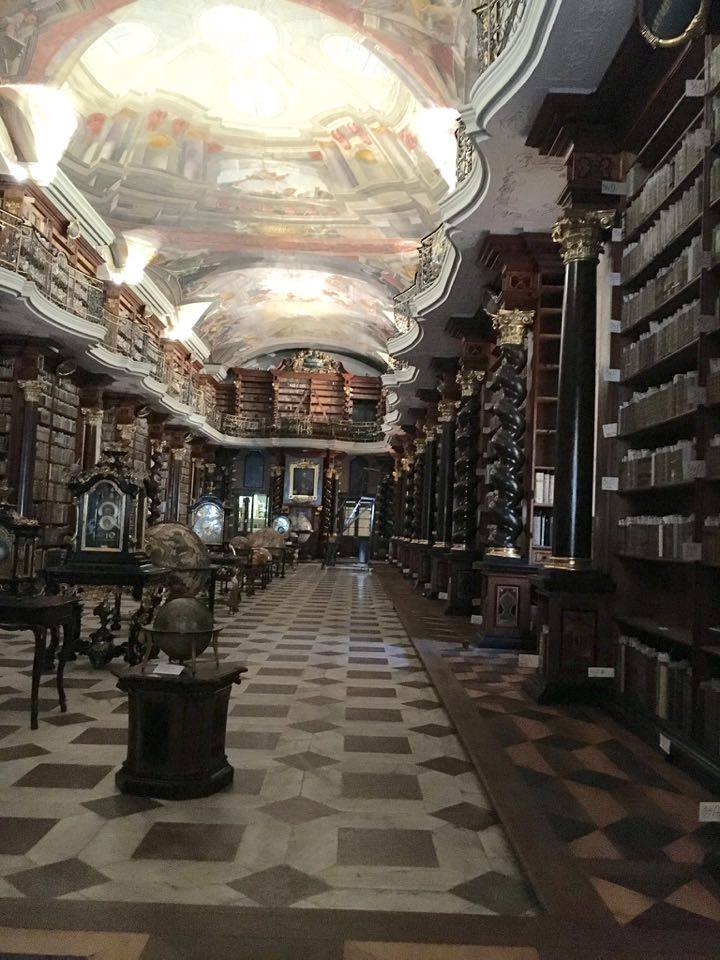 ---
3 photographs that… make me laugh or smile
---
I took this photograph of my husband behind bars on the island of Alcatraz. I wasn't sure about visiting but everyone I know who had been recommended it. A good choice!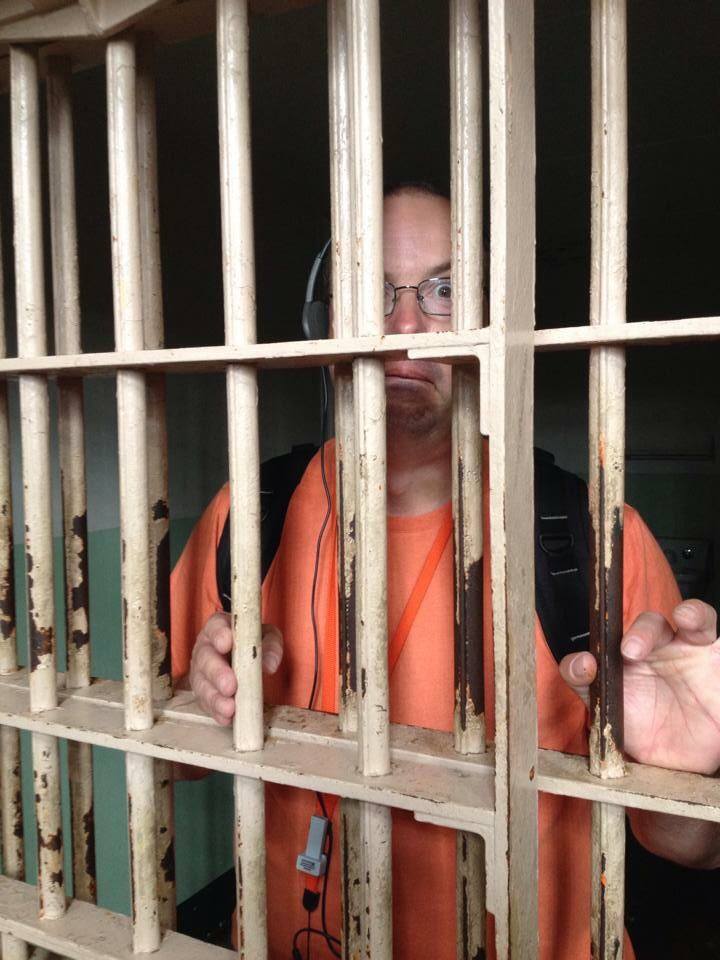 When I was 11 I went skiing with my school to Voss in Norway – I never forgot just how breathtaking it was. (see I really ♥ Norway!) On my last visit to Voss I took this picture of a troll.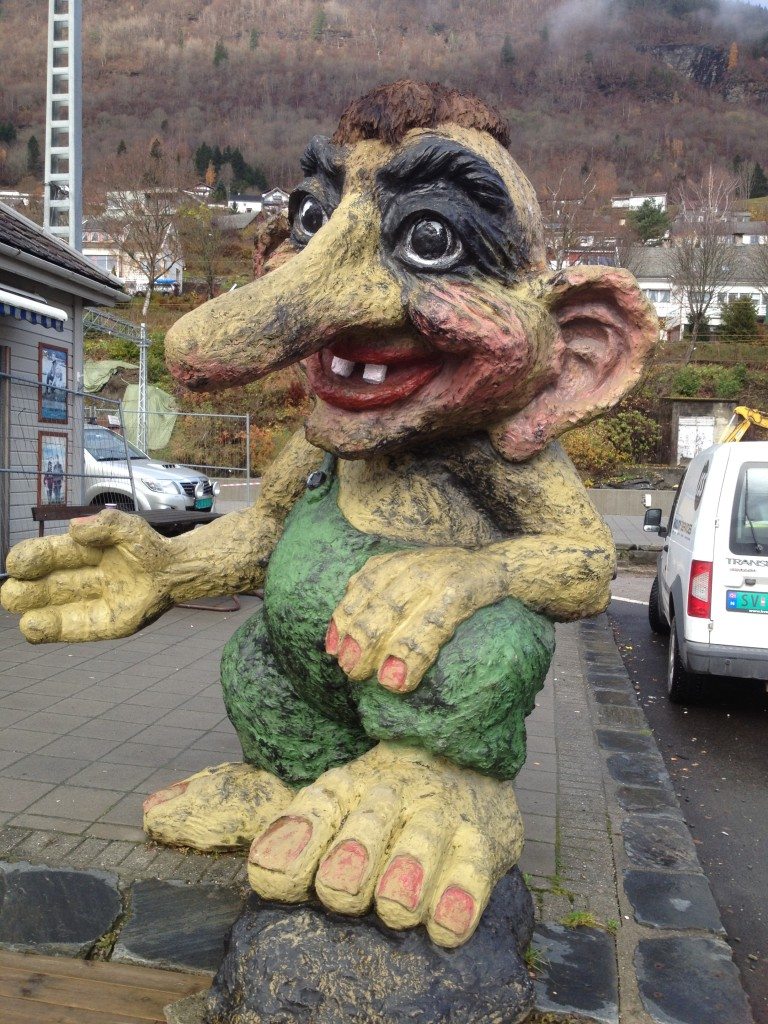 This is a picture of the chewing gum wall in Seattle. My daughter, as you can see, was not overly impressed! I believe it was recently cleaned though I would imagine it won't take long to build up again. I didn't leave any gum though I think I should have!!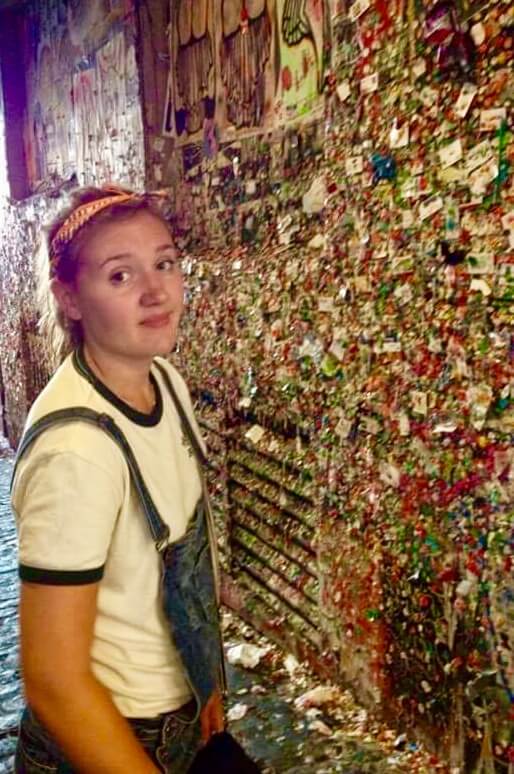 ---
3 photographs that … make me think
---
This is the memorial to the victims of Communism in Prague. It consists of a series of 7 statues which become more 'eroded'  the further away they are up the steps. This is to represent the destruction of man when he lives in an undemocratic environment. A nearby plaque gives the numbers of victims under communist rule over the then Czechoslovakia.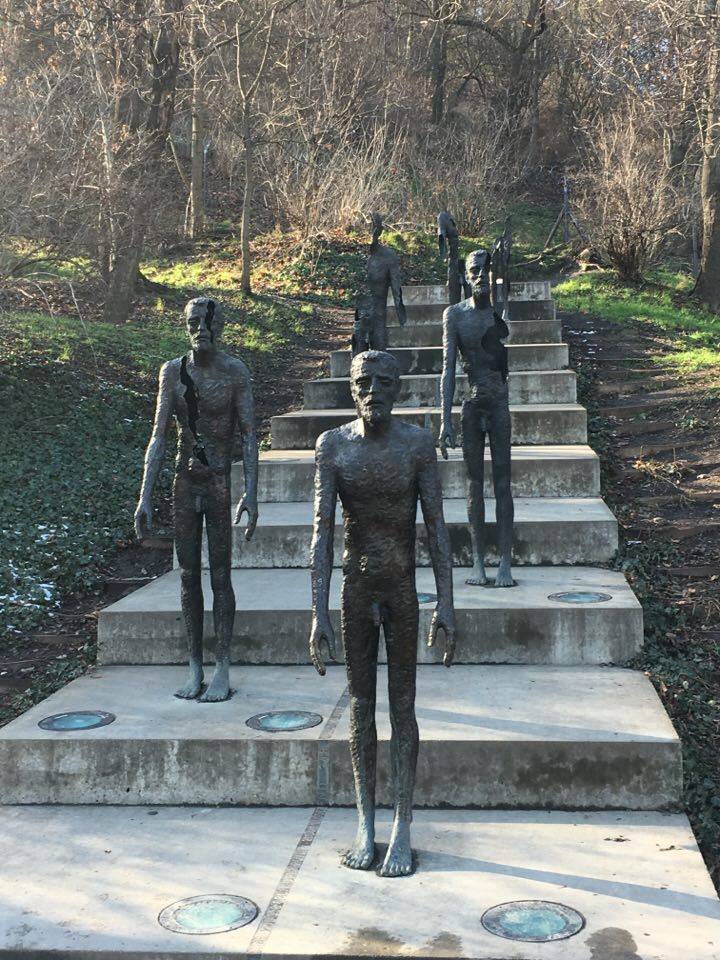 I took this picture in South Africa when I was last there. Sadly in the past year 1175 (2015) Rhino have been killed for their horn and sold to those who mistakenly believe that the horn has medicinal powers – ignorant and dangerous beliefs that are leading to criminals killing these beautiful animals – butchering them for their horn. Man at his worst.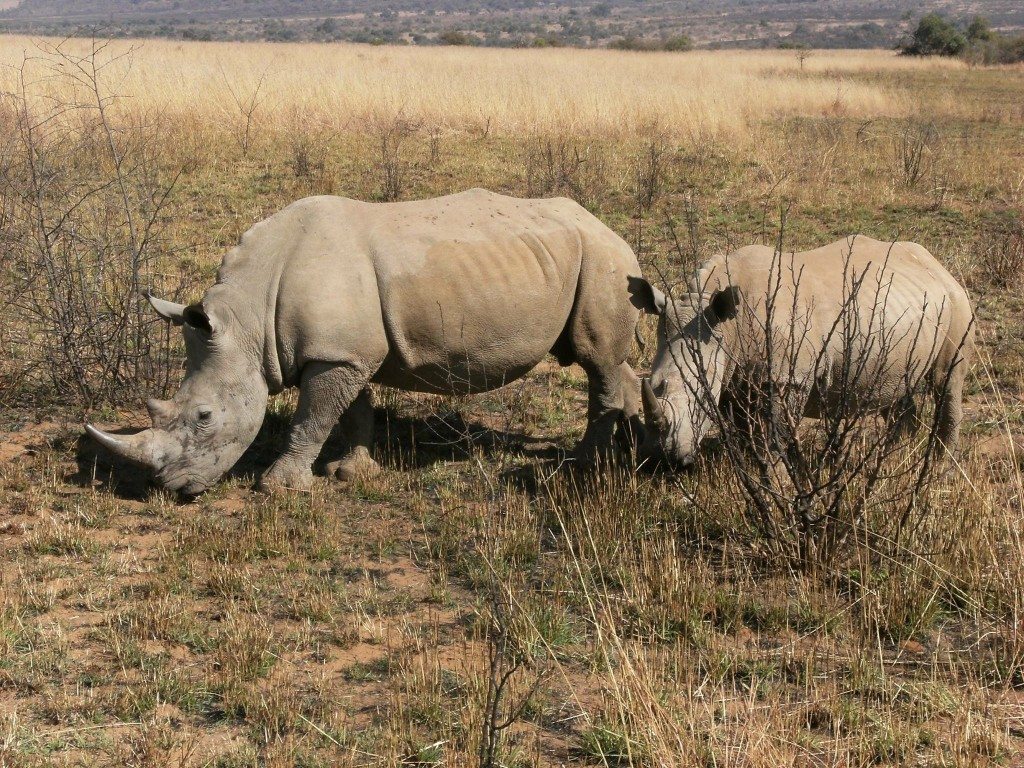 This photograph is of the Holocaust Memorial in Berlin. The memorial consists of 2711 concrete slabs organised into rows. No two slabs are the same. The paths are uneven and as you get further into the memorial you begin to feel enclosed by the blocks and quite lost. I found it a very though provoking and powerful place to walk through.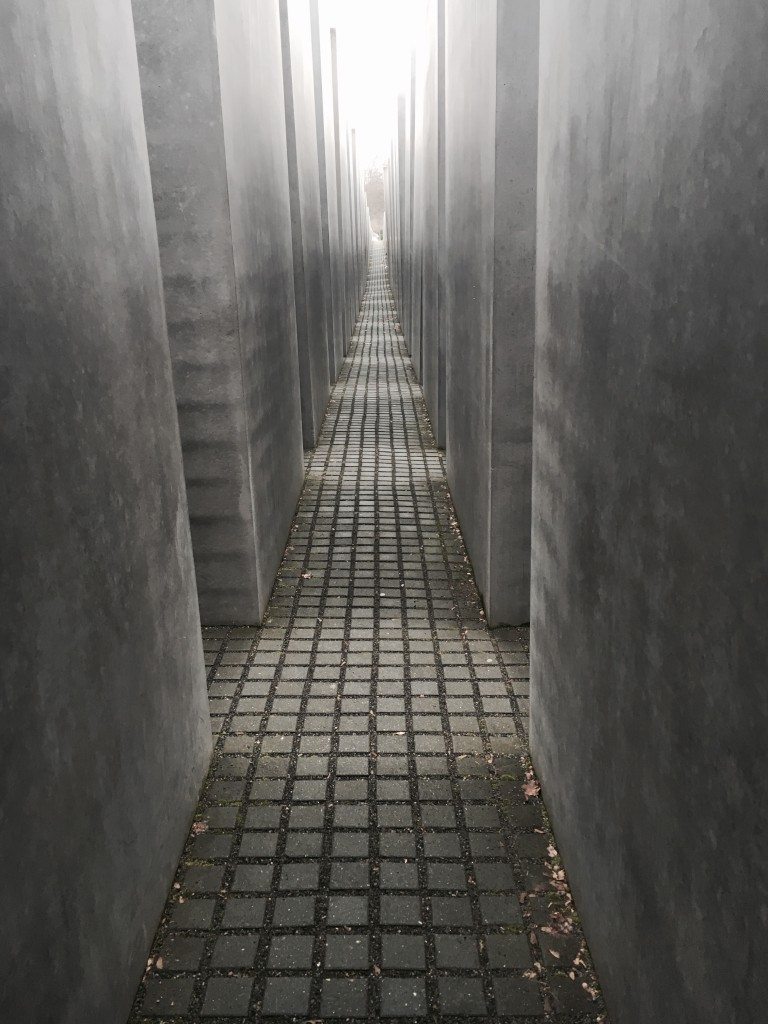 ---
3 photographs that… make me dream
---
I took this photograph on Lake Lucern – Mt Pilatus is in the background. I just loved this house – I would like to live in it! A beautiful lake, a fabulous mountain and a lovely house = my idea of perfection!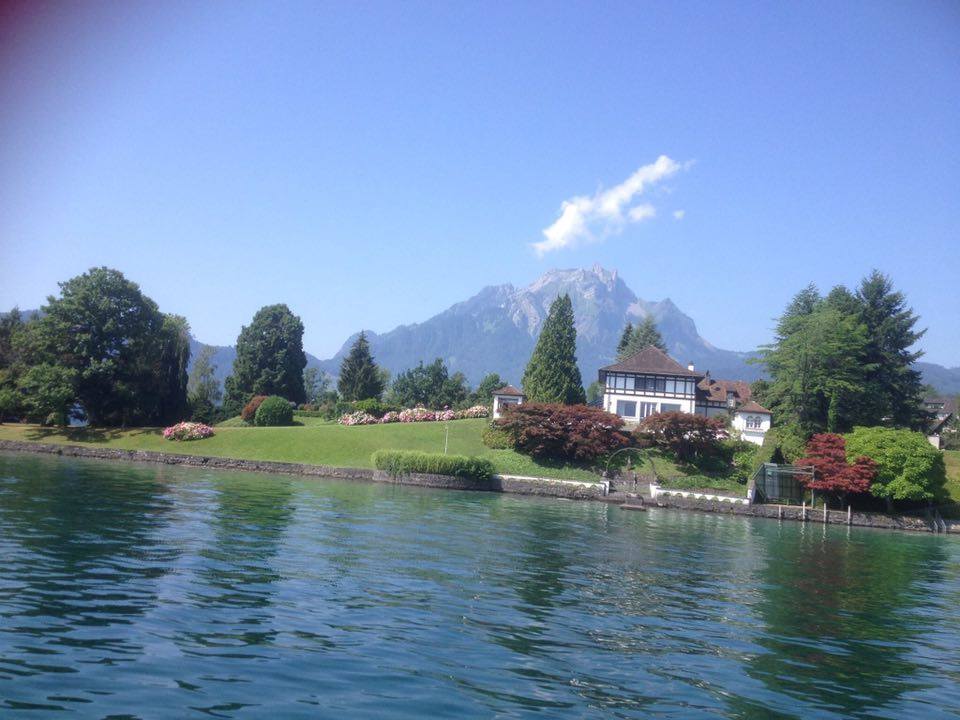 Malta! I took this picture of the church in Mellieha during the festa. I love Malta and I know one day I will be living there (retiring hopefully) so the picture makes me dream of the future.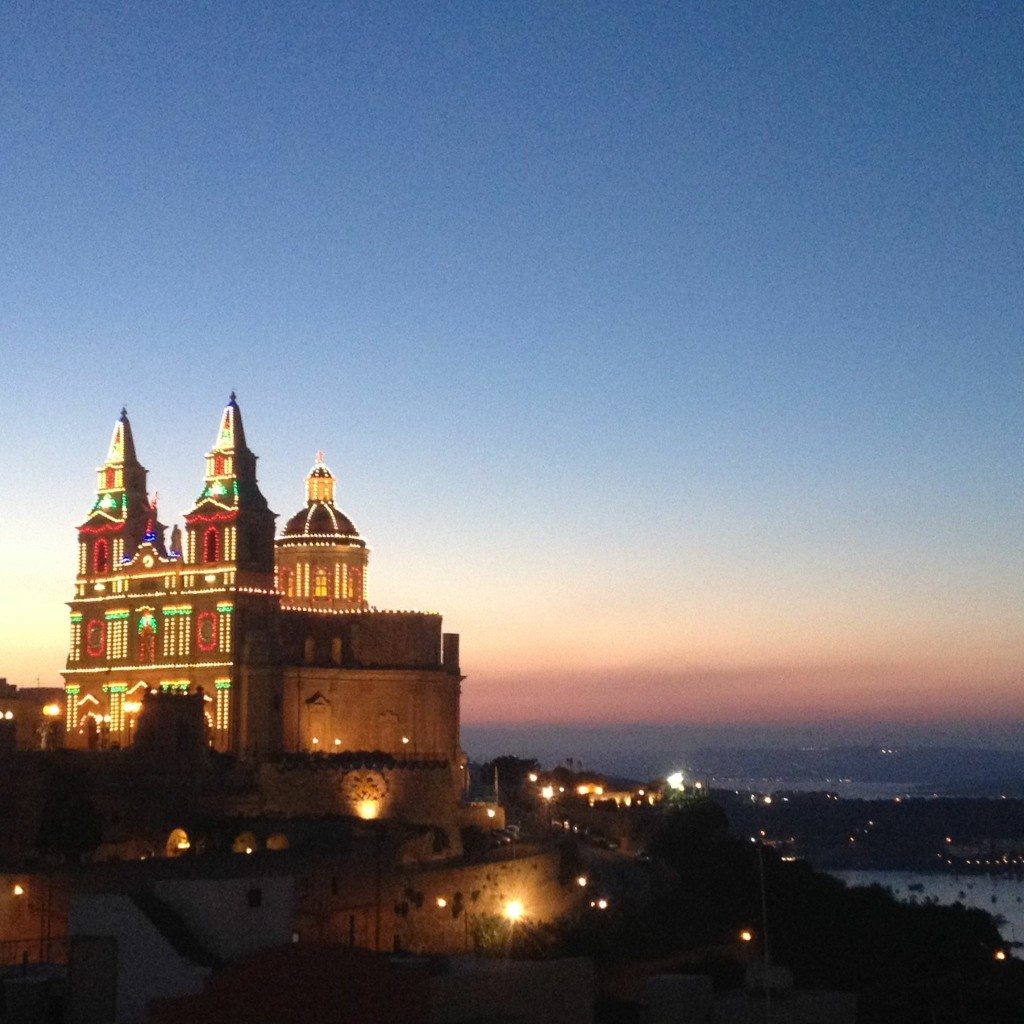 Sometimes you just want to be on a beautiful beach with nothing to do but sip cocktails and read books. So Whitehaven Beach is my third choice!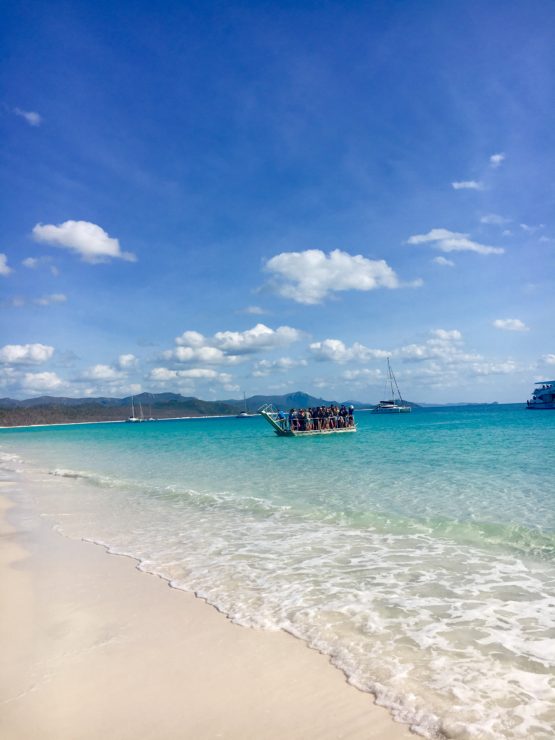 ---
3 photographs that … make my mouth water
---
I love frozen yoghurt its so healthy…ermmm though not when I have it!! Look at all the stuff you can add!! This is my idea of dessert heaven.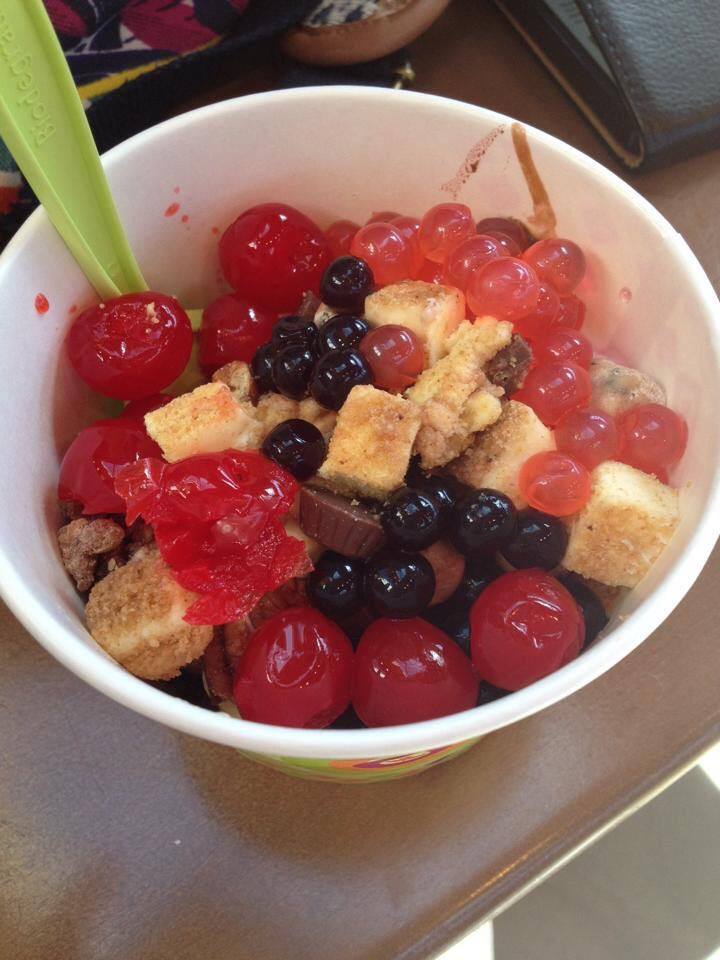 This is a  photograph taken of one of my favourite things – afternoon tea! I love afternoon tea and this one was very good! This  one was at the Lowercase coffee shop in Burton upon Trent if you want to try it out!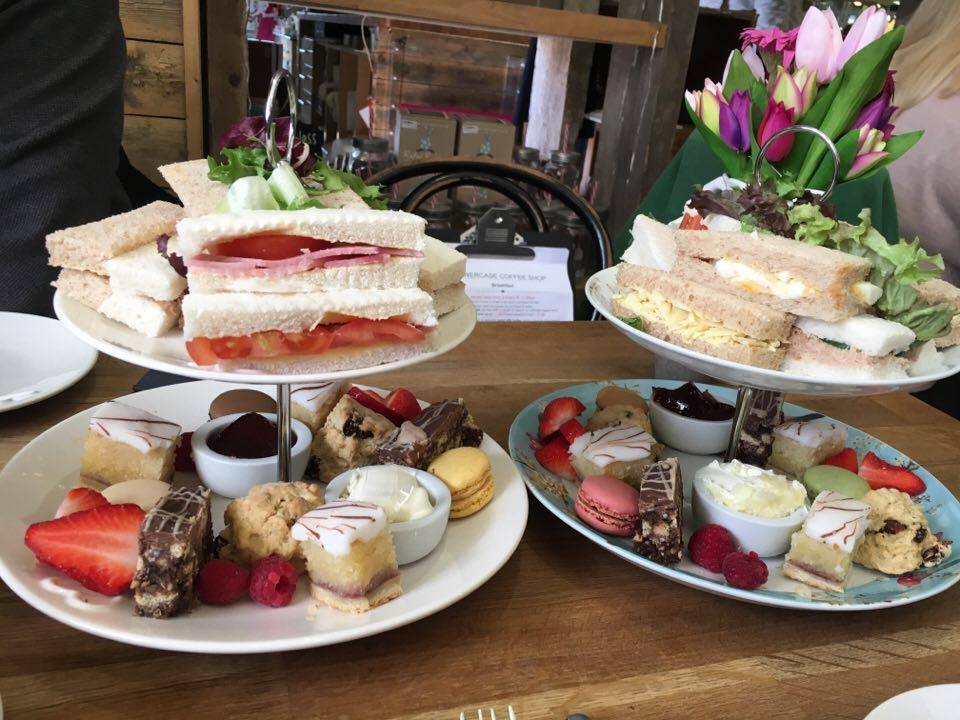 This picture was taken at Granville Island market in Vancouver. Look at those cherries! I love cherries and they were delicious! The market is full of absolutely beautiful produce and food to buy.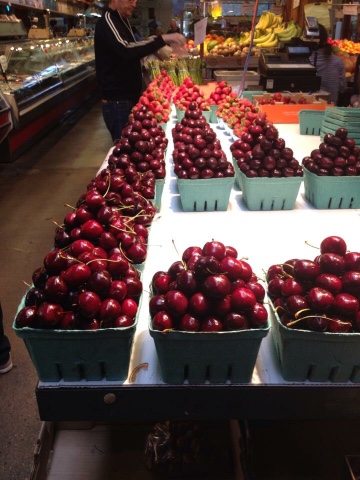 ---
3 photographs that … tell a story
---
Love locks…these are from Cologne but they tell the same story the world over!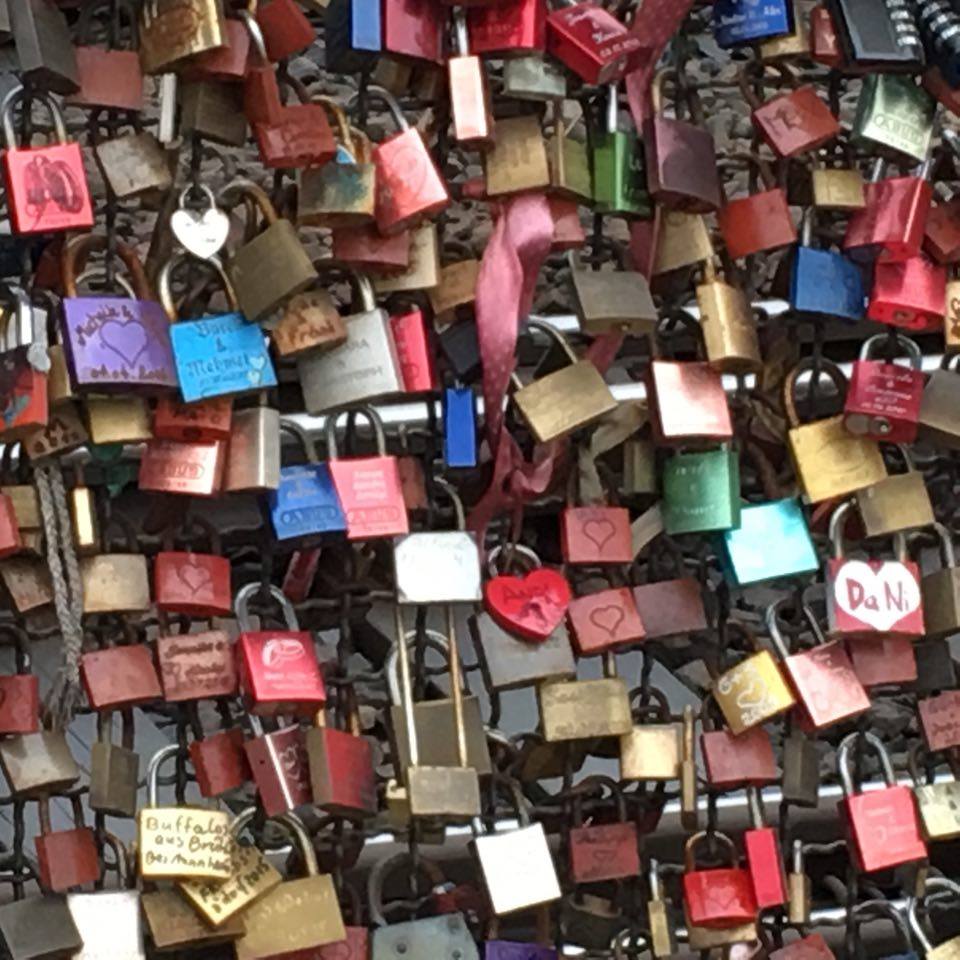 I took this picture in San Francisco..it took ages to get the flag to show the words clearly but I do love this picture. Alcatraz is in the background. There really was no way anyone was escaping from there!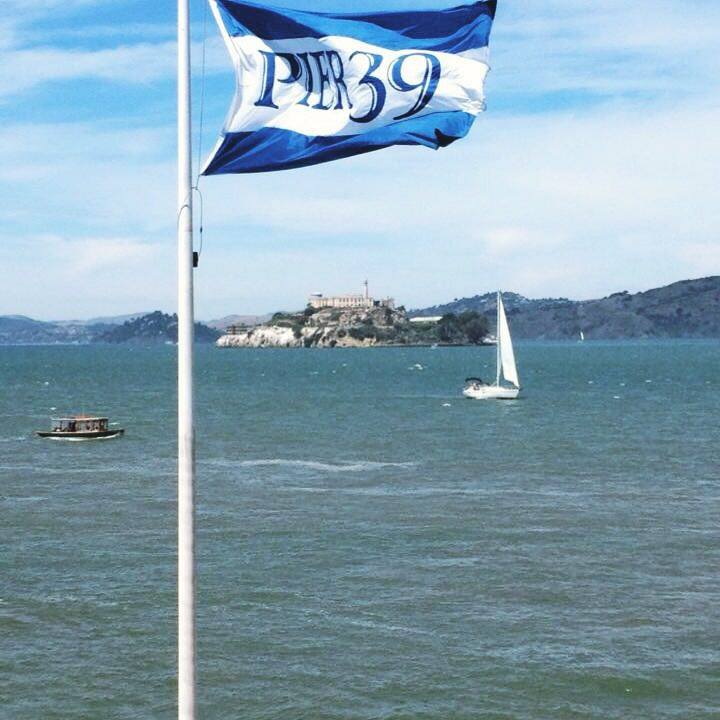 Pompeii – I think it speaks for itself! An amazing place to visit.

---
3 photographs that … I am most proud of
---
This photo was taken on the ferry on the Gudvangen to Flåm ferry on the Nærøyfjord in Norway. (See Norway features 3 times- so far!!)It is without doubt, for me, THE most beautiful place I have ever been. I was in Norway visiting my husband who was spending 3 months there as part of the Erasmus programme (student exchange)and I was lucky enough to be able to go over for 9 days. It was wonderful…I really could have stayed!
The fjord is one of the most picturesque in Norway and is part of a UNESCO World Heritage area. The fjord is narrow in places with spectacular waterfalls cascading down the steep mountains. The ferry takes between 3/4 hours to reach its destination of Flåm.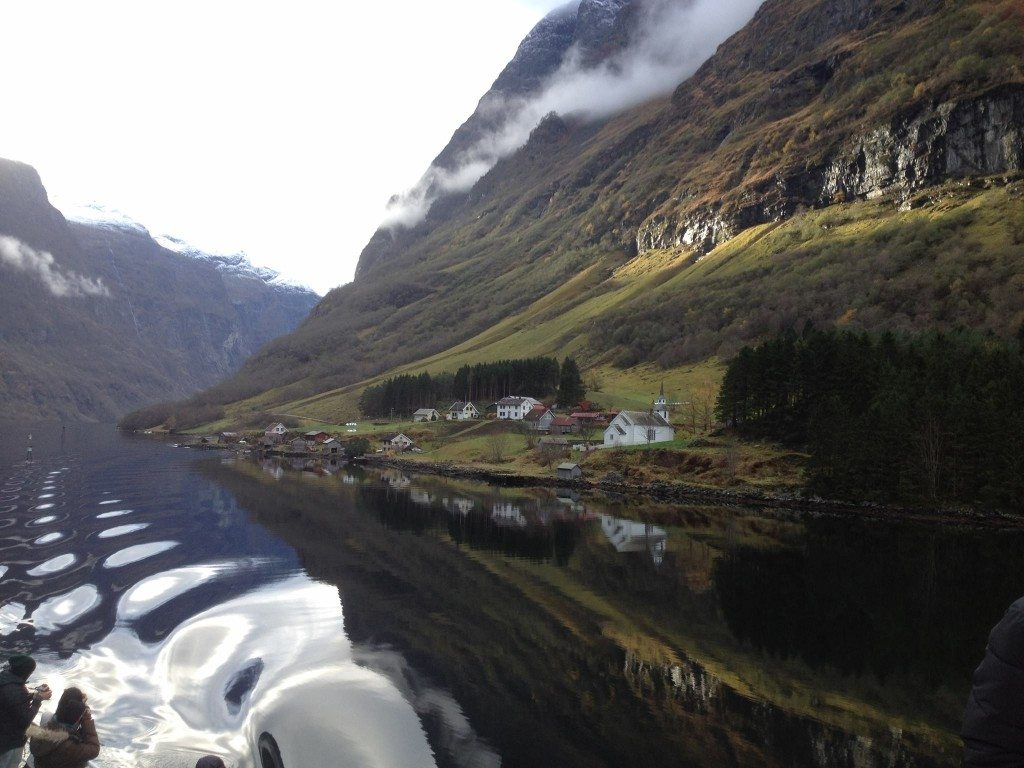 This picture is of the Rockefeller centre in New York. I have been onto the observation deck twice and there are spectacular views from there but my favourite photograph is taking from the ground looking up!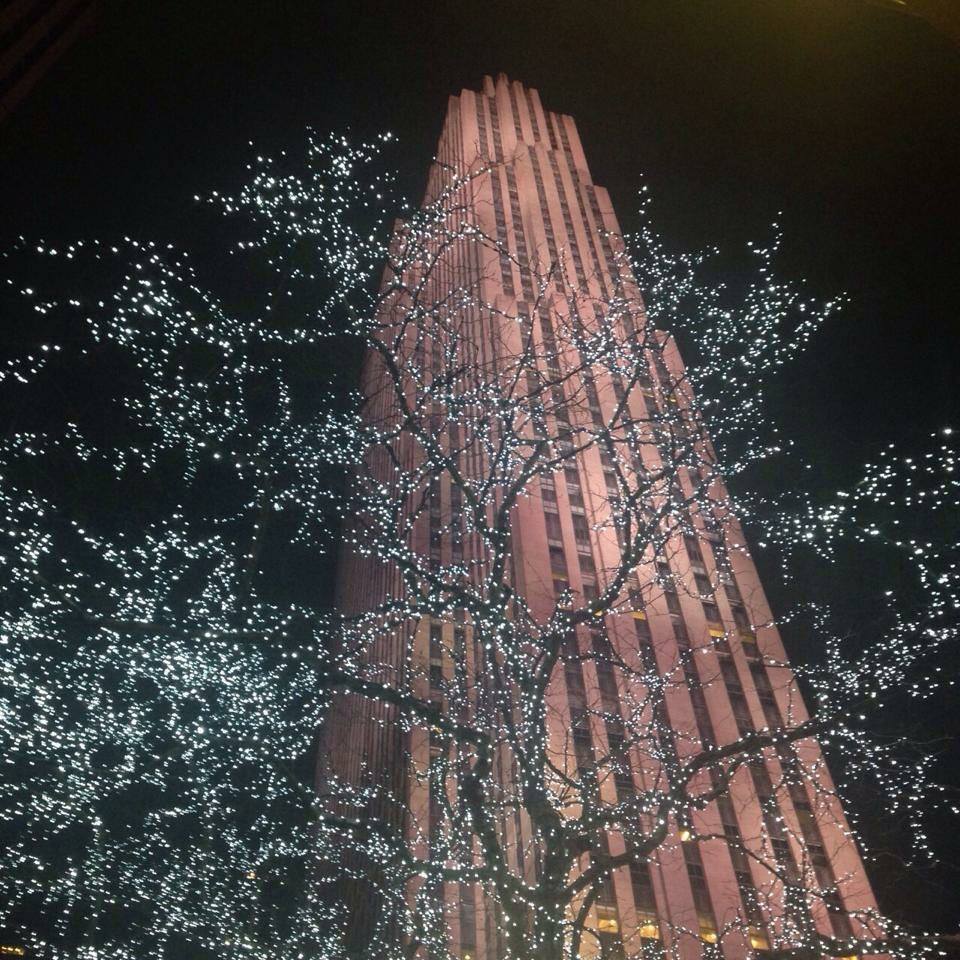 This photograph is again taken in Norway – it is impossible to take bad photographs there I am sure! This is in the village of Lærdal or more exact Gamle  Lærdalsøyri (Old Town) There are 160 plus buildings some dating back to the mid 18th century. For more pictures about this beautiful village check out my post about Norway.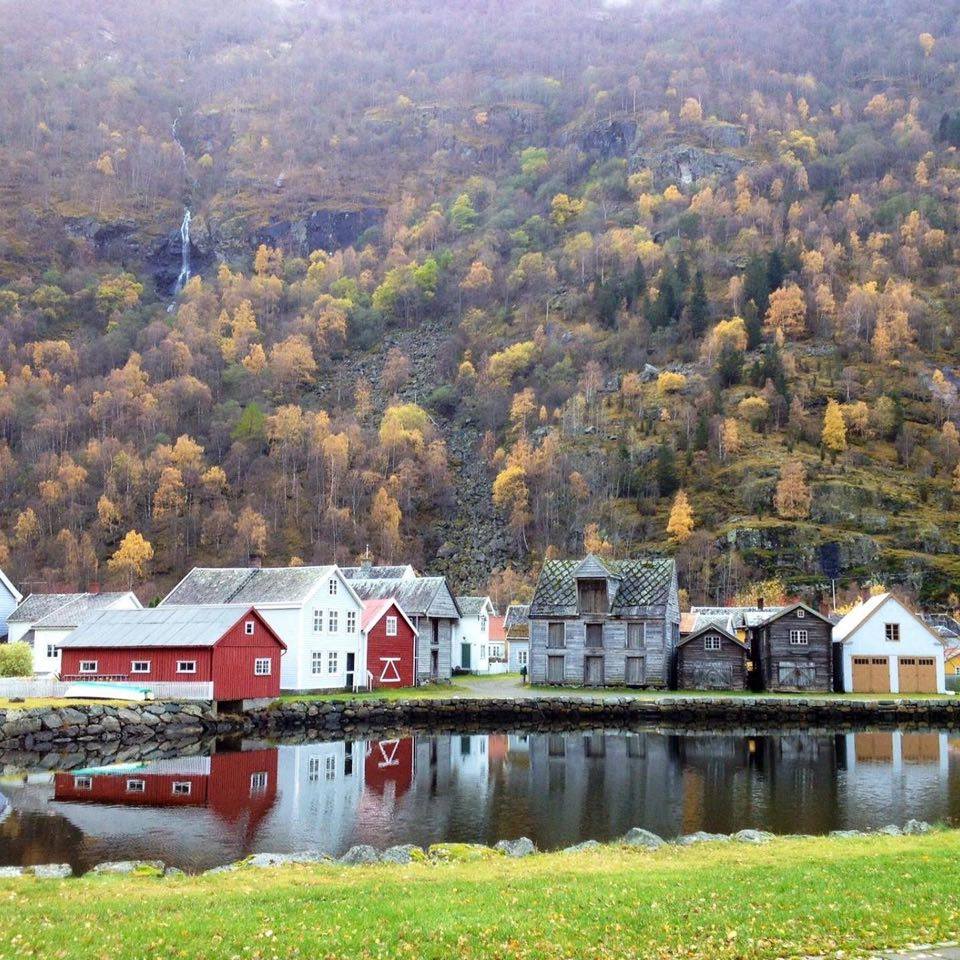 ♥
Do you have photographs you could add to each category IN THE 3 PHOTOGRAPHS CHALLENGE? I really found it impossible to choose only one!
---
Pin for later – THE 3 PHOTOGRAPHS CHALLENGE
---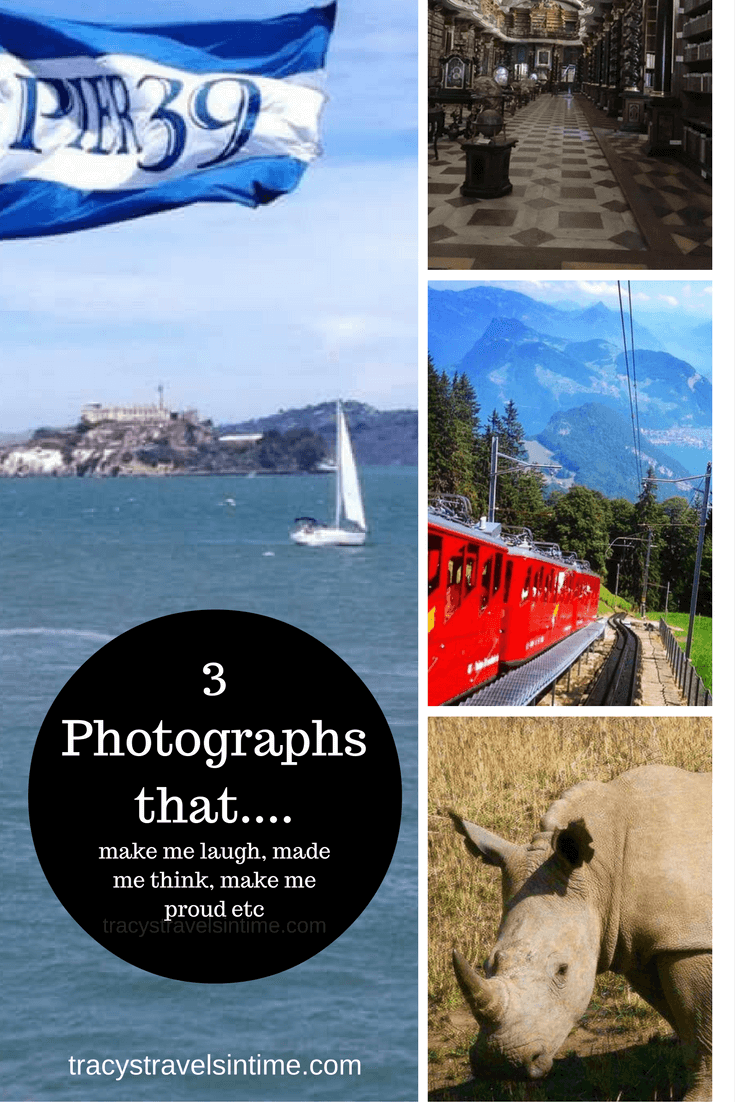 ---