Planning to visit Northumberland? Looking for that special stay? We have you covered. In this article, you will discover the best accommodation in Northumberland cottages and cabins available.
If you are planning a visit to the beautiful county of Northumberland in England's North East there are some wonderful accommodation options available. Whether you are looking for a romantic break for 2 or travelling with family, friends or even your pets there will be a cottage or cabin to suit you!
In this article, I have selected 10 of the very best Northumberland cottages and cabins – read on to find out!
Tracy's Travels Top Picks – Best Cottages & Cabins in Northumberland
These are our top picks for the best cottages and cabins to rent in Northumberland
Best Northumberland Cottage with hot tub – Hazel Oaks
10 fabulous Northumberland Cottages and Cabins
The Gate Lodge (with Hot Tub)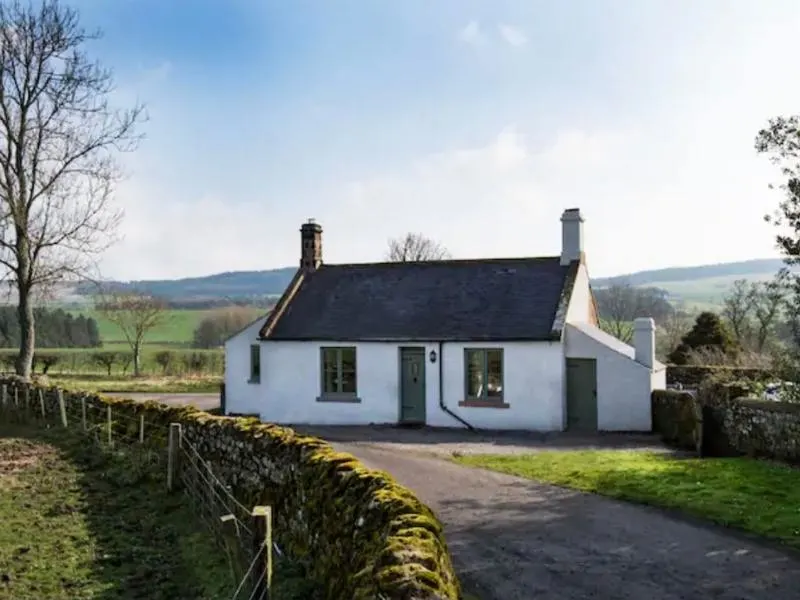 2 guests · 1 bedroom · 1 bed · 1 bath
Click for availability and prices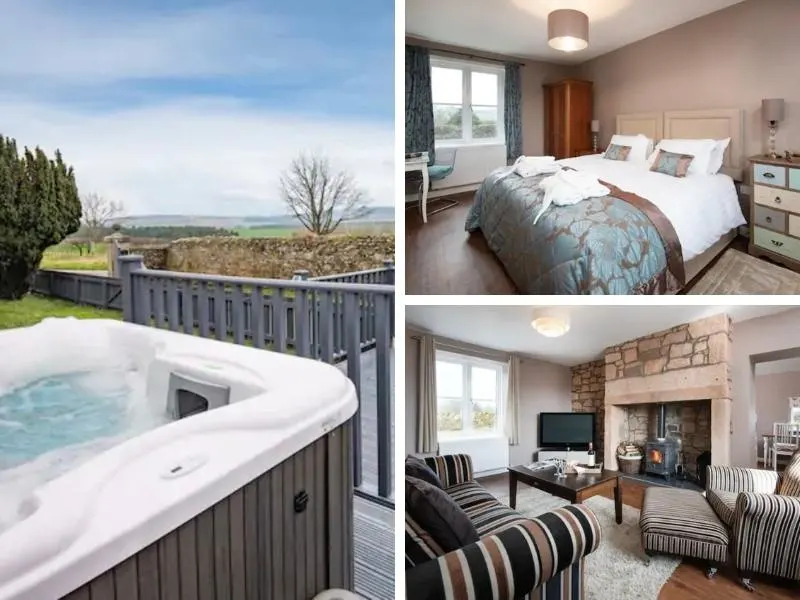 The Gate Lodge is the perfect accommodation choice for a romantic getaway. The lodge has a log burner which sets the ambiance for cosy winter evenings.
Enjoy the beautiful countryside views from the hot tub in the day and the dark skies of Northumberland at night.
The Gate Lodge is located at the entrance to Hetton Hall which is a Grade II listed tower. This is a wonderful base for further exploration of Northumberland.
Click to make a booking at the Gate Lodge
The Snug (Boutique Lodge with Hot Tub)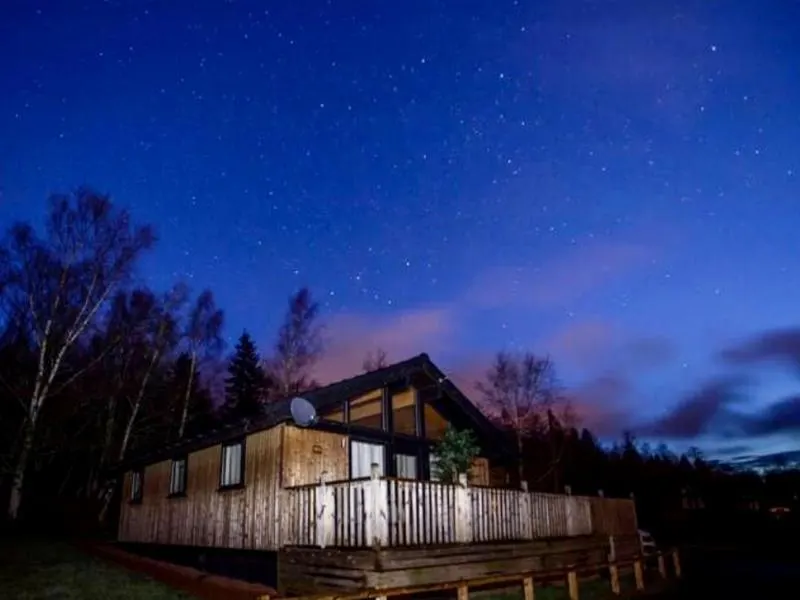 6 guests · 3 bedrooms · 5 beds · 1 bath
Click for availability and prices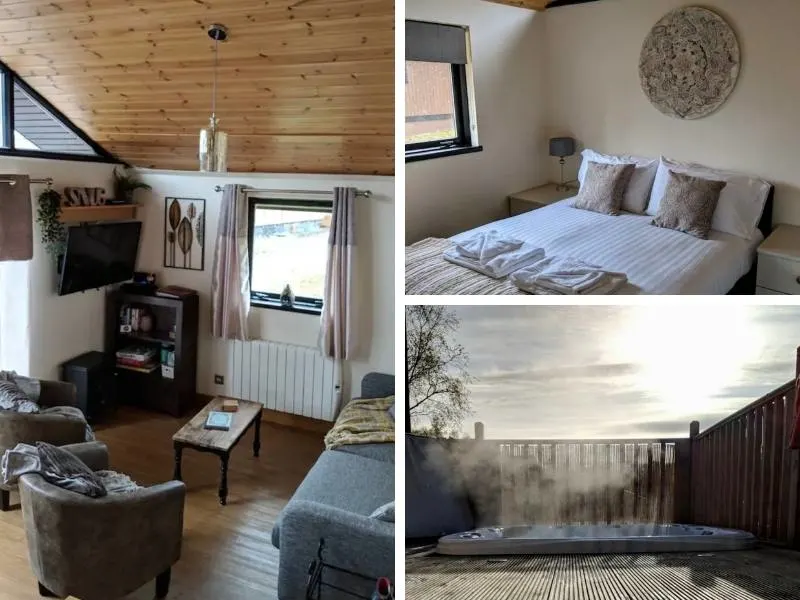 The Snug is located within the Otterburn Hall Estate on an Ancient Battle Site in Northumberland National Park.
This 3 bedroomed detached pine lodge with hot tub sleeps 6. It is ideal for a romantic break, relaxing with friends or a fun time with family. (Maximum capacity is up to 4 adults and 2 children)
Offering stunning scenery, an abundance of wildlife and footpaths in the area this boutique lodge has everything you need for the perfect stay.
Click to make a booking at The Snug
Dovecote Corner cottage by the sea
4 guests · 2 bedrooms · 3 beds · 1 bath
Click for availability and prices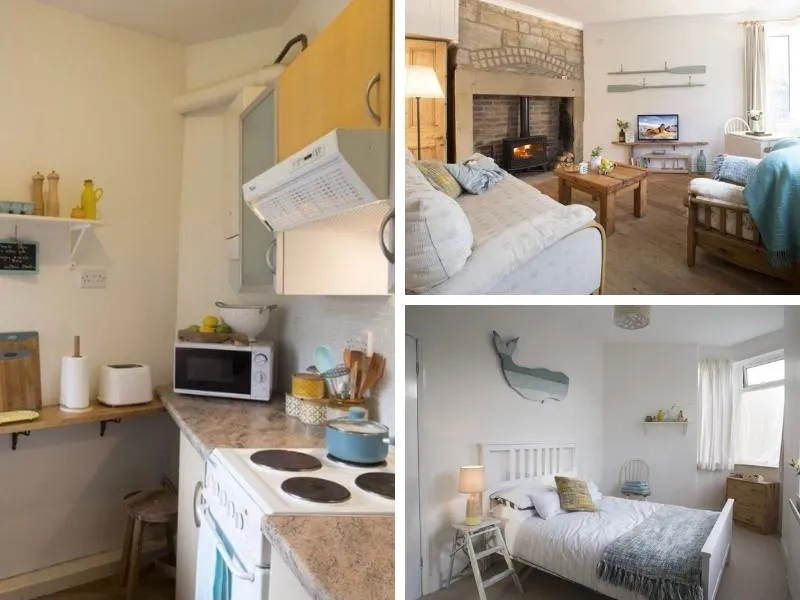 Perfect for a couple or small family this beautiful coastal cottage is also dog friendly.
You will find the bustling harbour, sandy beach and shops within walking distance. Historic Warkworth is a few minutes drive away with its medieval castle, charming shops and pubs all serving good food.
This comfortably furnished cottage has a wood burning stove, TV with freeview and DVD player, books, board games, DVDs and WiFi.
Guest review "A lovely little period cottage which was warm and cosy and a lovely spot to spend a night on our way south. Lovely decor and toasty fireplace was appreciated on a winters night" – Kellie (Feb 2020)
Heather View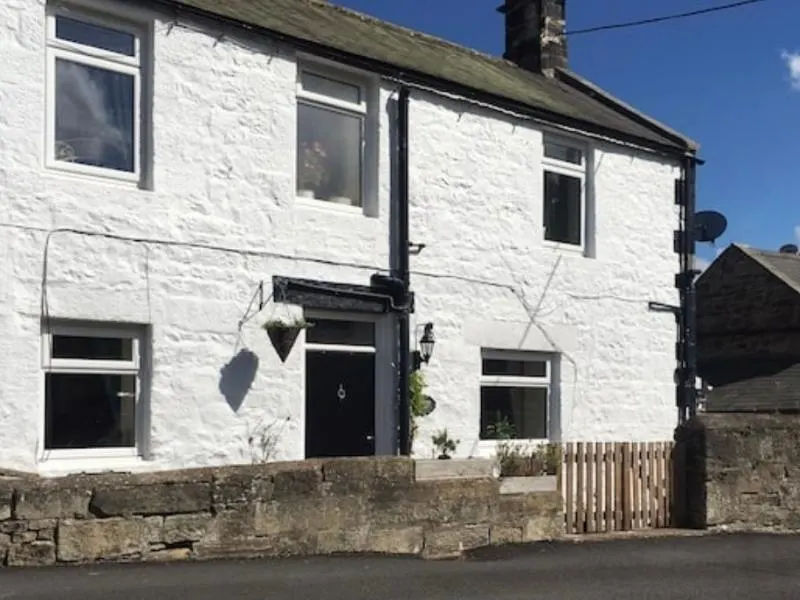 4 guests · 2 bedrooms · 2 beds · 1 bath
Click to check availability and price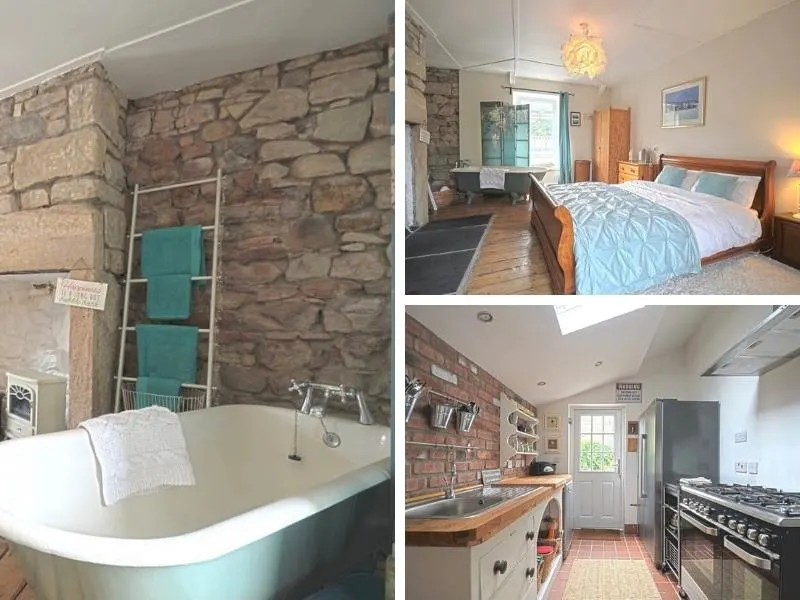 Heather View is a beautiful character cottage in the centre of the village of Rothbury in Northumberland.
You will find all the village pubs, cafes and shops within walking distance.
The cottage is dog friendly and allows one well behaved dog.
Black Reiver Bothy peace and quiet in Hexham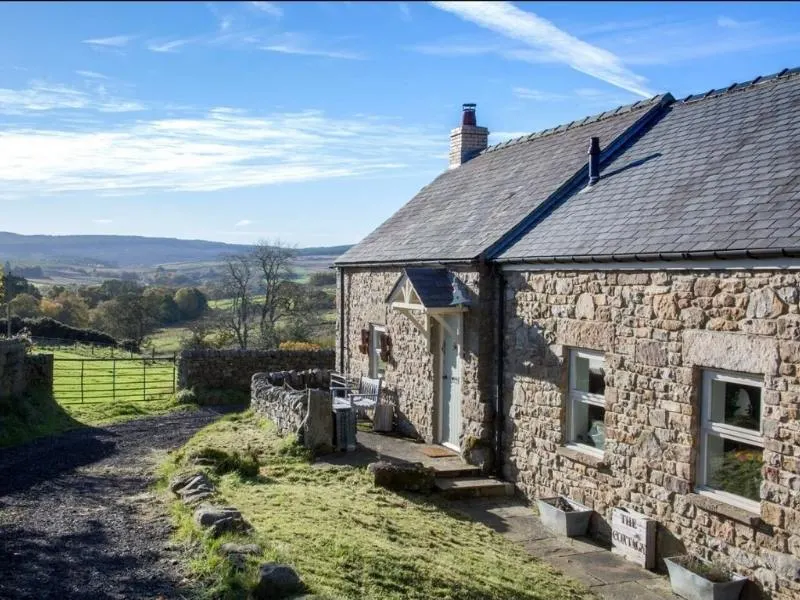 4 guests · 2 bedrooms · 2 beds · 1 bath
Click to check availability and price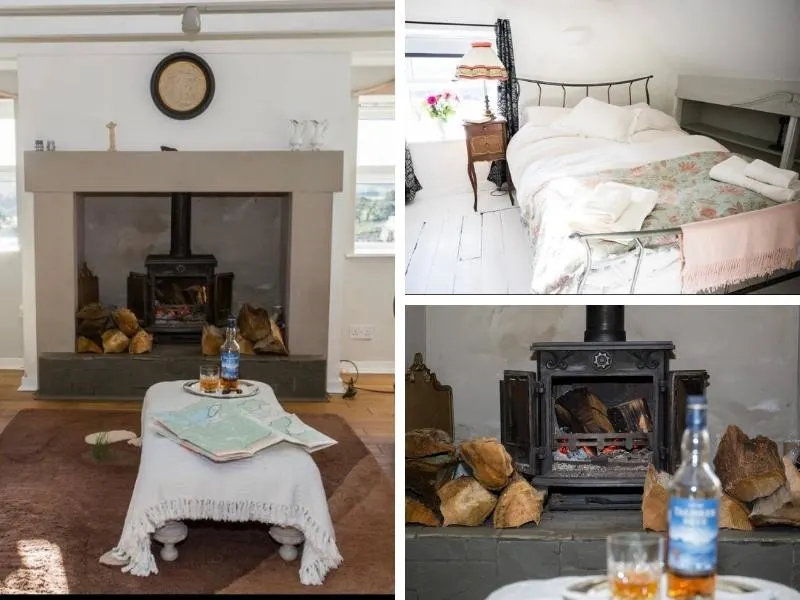 Ideally located for the Kielder Observatory and the beauty of the Northumberland National Park this beautiful cottage is perfect for thise seeking sine peace and quiet.
With great views this cosy cottage has a wood heater and is comfortable and spacious.
No dogs are allowed as the bothy is set in the midst of a sheep farming community.
Guest Review – "Idyllic location, stylish space, with great views. We stayed for 3 nights with a trip to the observatory one evening. Great for star gazing, walking, wildlife and digital decluttering. It's a lovely place for peace and quiet. We would love to visit again and explore more of the local area." – Tracey (October 2020)
Honeymoon Cottage in the Scottish Borders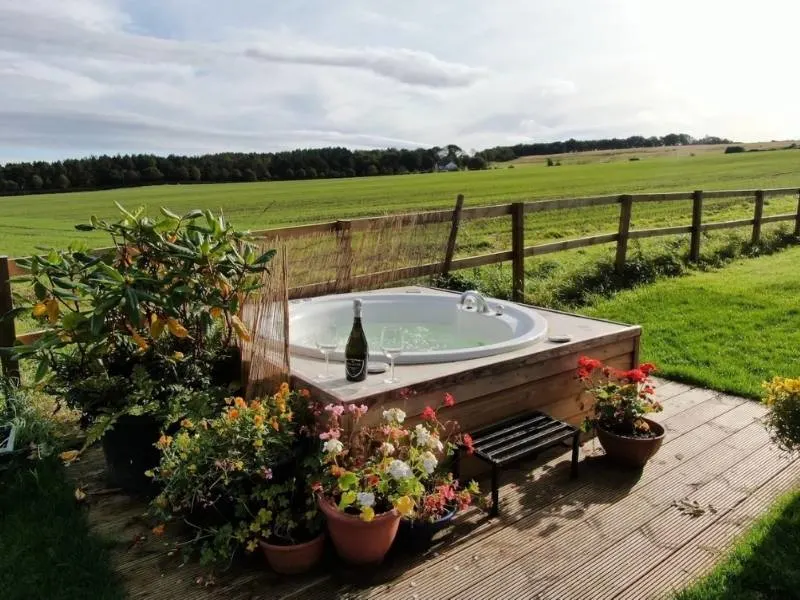 2 guests · 1 bedroom · 1 bed · 2 baths
Click to check availability and price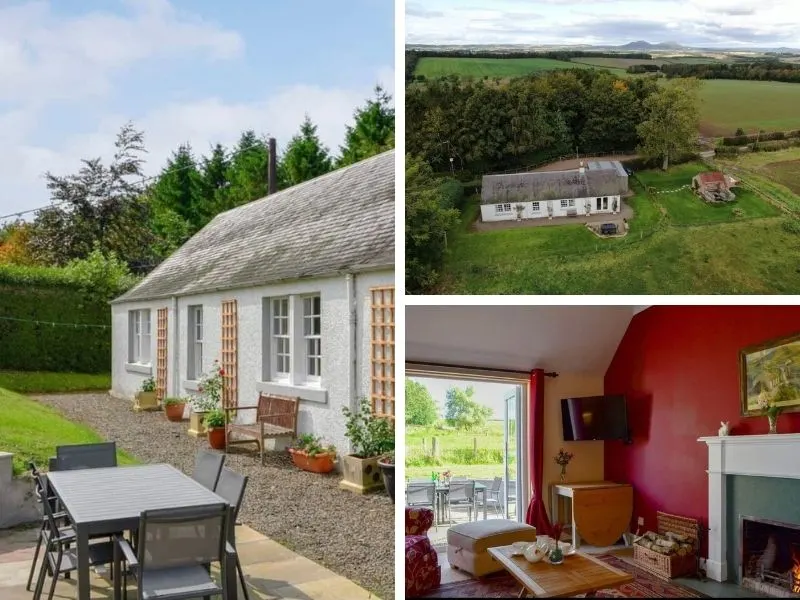 The perfect romantic destination for two. This entire secluded country cottage with sauna and outdoor bath is just for you.
There are ponies and bicycles available and wild swimming is encouraged. There is an open log fire to warm you up afterwards!
A stunning sauna, outdoor spa bath and BBQ area is available in a converted barn adjoining the property.
Located in a gorgeous and tranquil setting this cottage is perfect for those who want to explore the Scottish borders!
Guest review – "A very lovely cottage in the countryside. Perfect distance for a quiet break but also close to nearby towns. The walks are beautiful and there is so much to discover. The hot tub and sauna were a real treat. The hosts were lovely too." – Sameena (Dec 2020_
Click to book this beautiful cottage
Puffin Place – a cosy seaside holiday cottage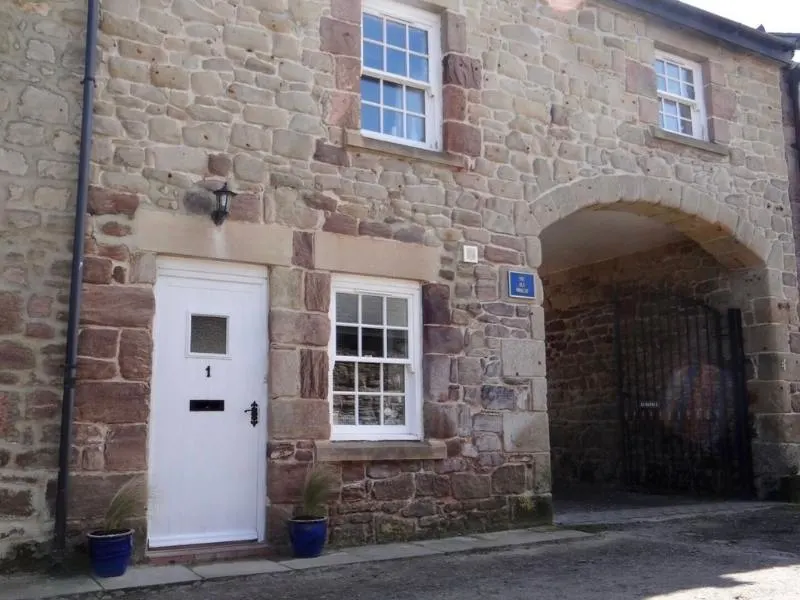 4 guests · 2 bedrooms · 3 beds · 1 bath
Click to check availability and price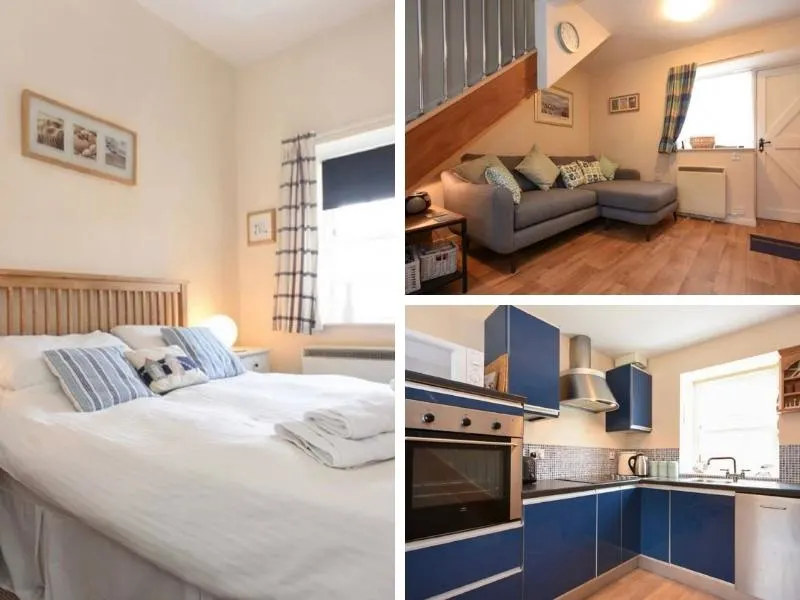 Set in the historic conservation area of Seahouses Puffin Place is perfect for couples or small families / groups.
The perfect base to explore the coast (why not take a drive along the Northumberland Coastal Route to Holy Island and Alnwick? You will find plenty to do and see in the area.
The cottage is in a peaceful location but just a minute from the harbour with the Northumbrian Coastal Path just at the end of the lane.
Lone End Georgian Cottage in Alnwick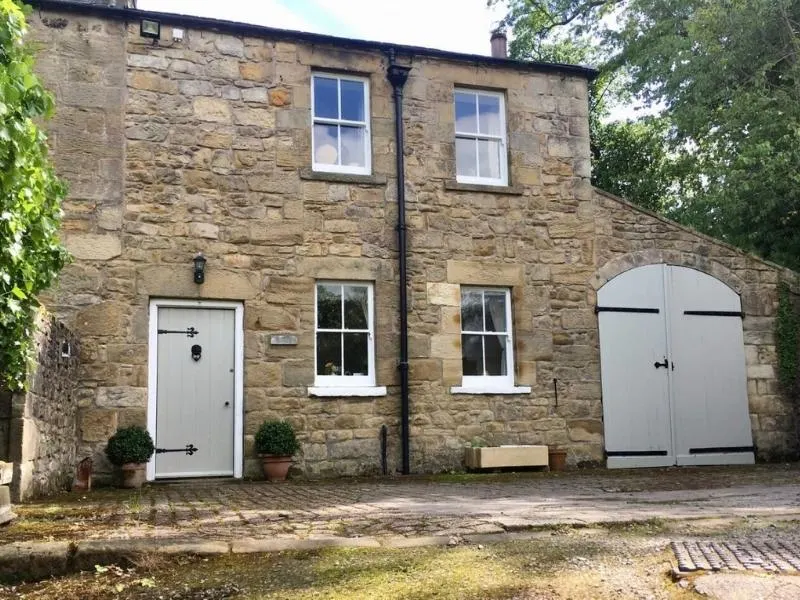 3 guests · 2 bedrooms · 2 beds · 1 bath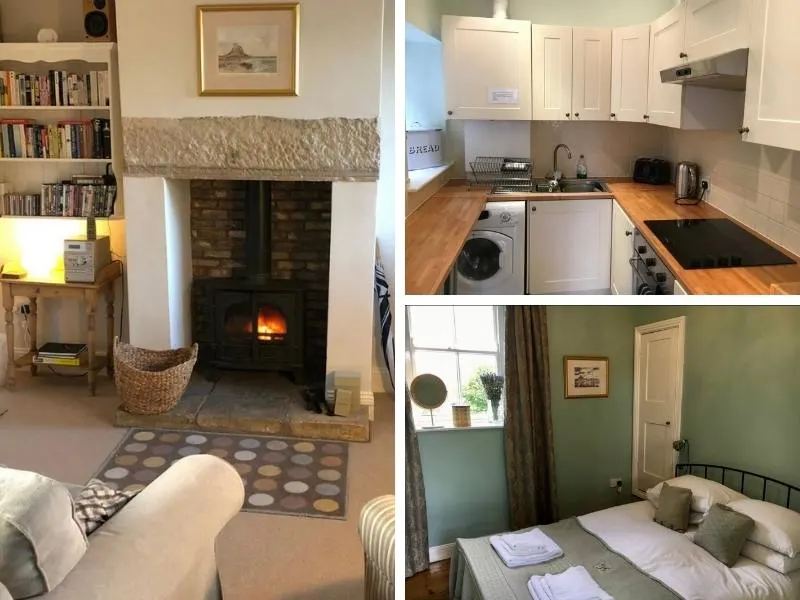 Loan End Cottage is a lovely Georgian 2 bedroom cottage located a 7 minute walk from the centre of Alnwick.
The cottage has off-street parking and its own private entrance.
The living room has a log-burner. There is also a kitchen and small rear courtyard on the ground floor.
The cottage has good WiFi.
Dog-friendly.
Cosy Cottage in Chillingham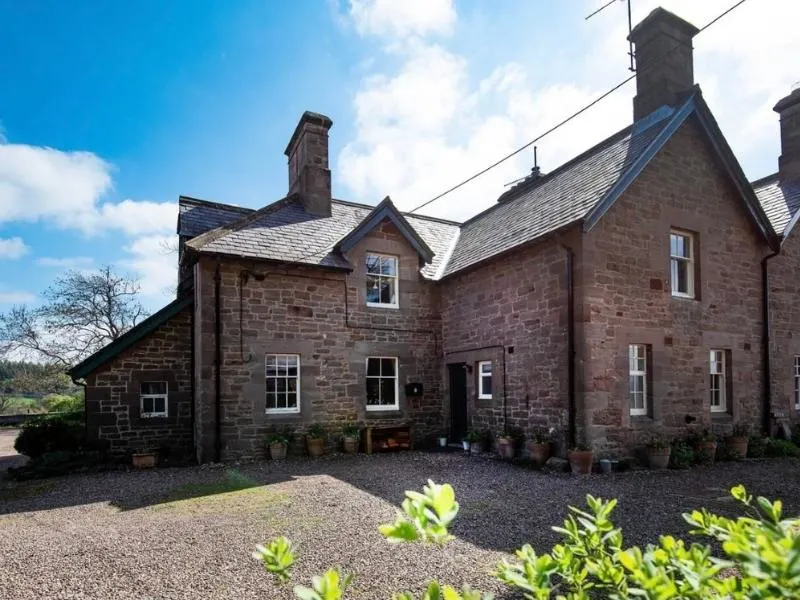 6 guests · 3 bedrooms · 4 beds · 2 baths
Click for availability and price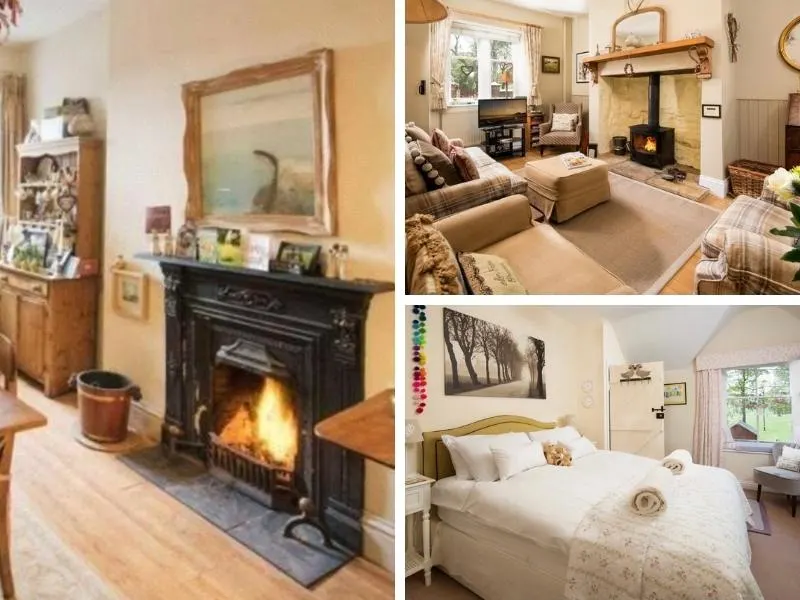 A charming, stone-built semi-detached cottage in the peaceful and idyllic rural Northumberland village of Chillingham.
Cosy, comfortable accommodation with a home from home feel, two log burning stoves and beautiful panoramic views of the Cheviot Hills.
Situated between market towns Alnwick (14 miles) and Berwick-upon-Tweed (20 Miles) with easy access to the fantastic heritage coastline.
This is the perfect destination to enjoy walks in the Cheviots or even just a quiet and relaxing break away.
Dove Cottage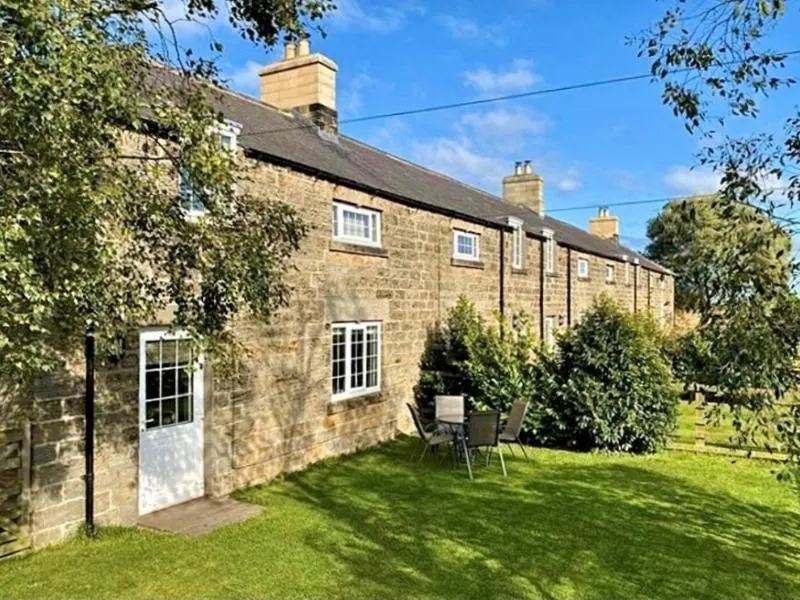 4 guests · 2 bedrooms · 3 beds · 1 bath
Click for availability and price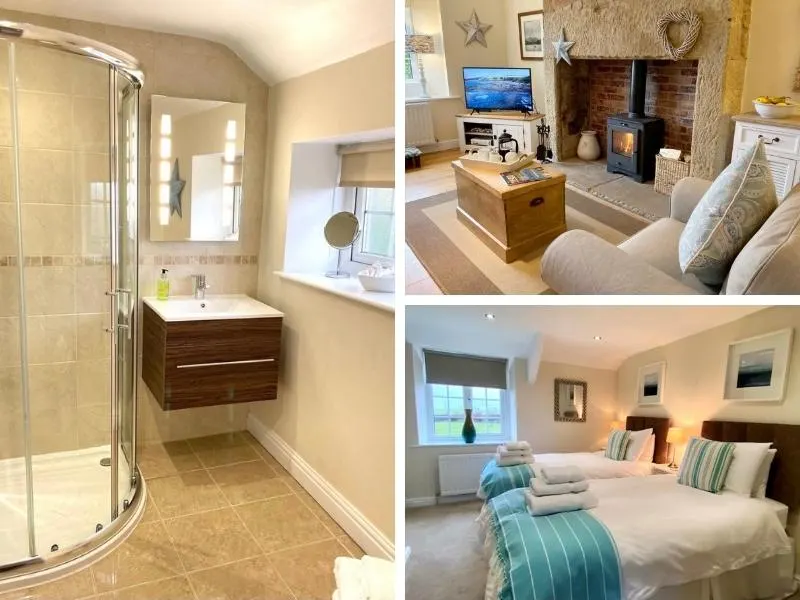 A cosy cottage, a short drive from the charming village of Warkworth and the stunning Northumbrian coast. This peaceful cottage is ideal for couples and small families alike.
Sleeping up to 4 guests in two bedrooms, Dove Cottage is an easy drive to the amazing beaches of Warkworth, Alnmouth and beyond, as well as to the dramatic countryside of this enchanting county.
Dove Cottage is part of a row, including its sister properties, Bumblebee Cottage and Honeycomb Cottage (also on Airbnb).
Guest Review – "A lovely cottage, which was ideal for our weekend away with small children. Plenty to do in the surrounding area and the cottage had everything (and more) we needed." – Ian (Oct 2020)