This post may contain compensated links meaning if you buy through them we get a small commission at no extra cost to you. Please read our disclosure for additional information. As an Amazon Associate, I earn from qualifying purchases.
Are you learning French? Over 30 years ago I moved to France with only a basic knowledge of the language and yet was fluent within 6 months!
There are a few strategies I recommend to help master learning French.
Learn some basic vocabulary to provide the basis upon which to build your language skills.
Watch French TV series and movies (in French with subtitles). It is amazing how much you will learn. It is also a great introduction to French culture.
Practice – I learnt through complete immersion. Try a language learning programme such as Rosetta Stone or Berlitz.
Move to France!
In this article, you will learn some basic vocabulary for shopping such as the names of shops and some of the items you may wish to buy when shopping in France!
My 5-minute French shopping vocabulary quiz will test your knowledge of basic French words needed for shopping – have fun and learn at the same time!
Test your knowledge of French shopping vocabulary
What is the French for a clothing store?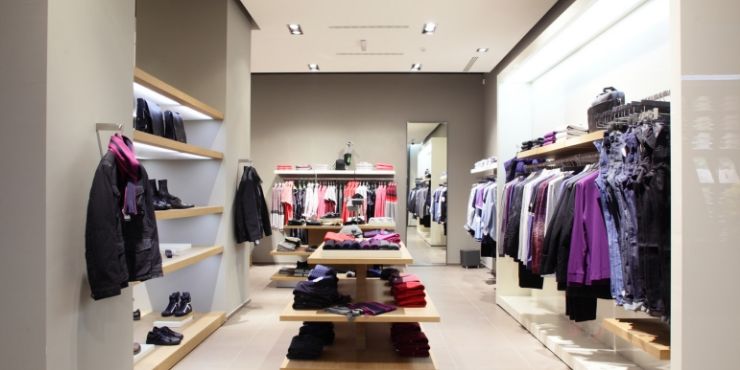 What is a butcher shop in French?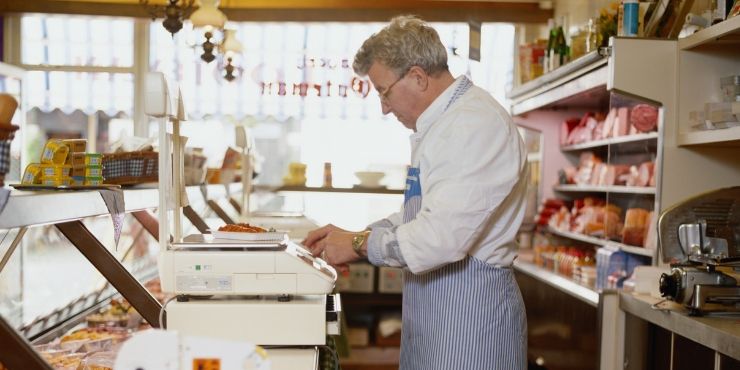 What is a cheese shop called in French?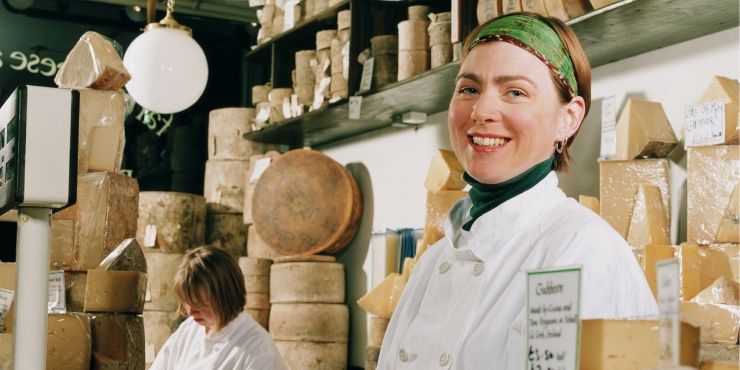 What can you buy in la confiserie?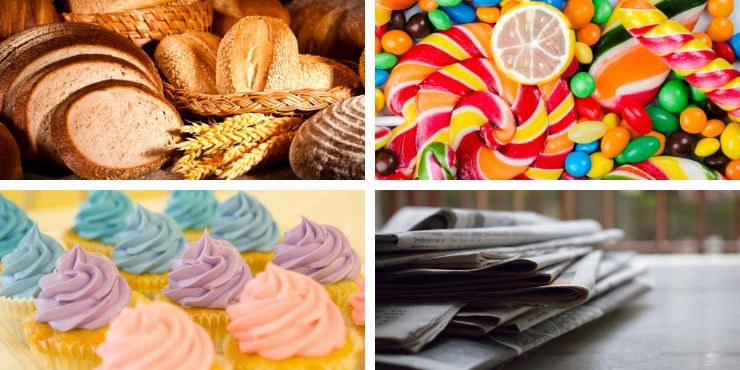 What can you buy in la boulangerie?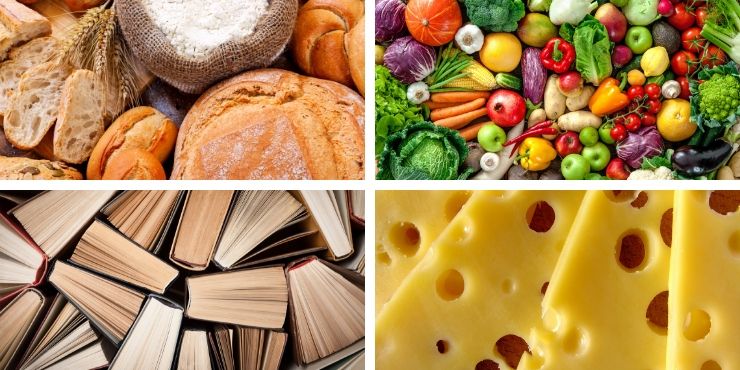 If you wanted to buy some jewelery which shop would you choose?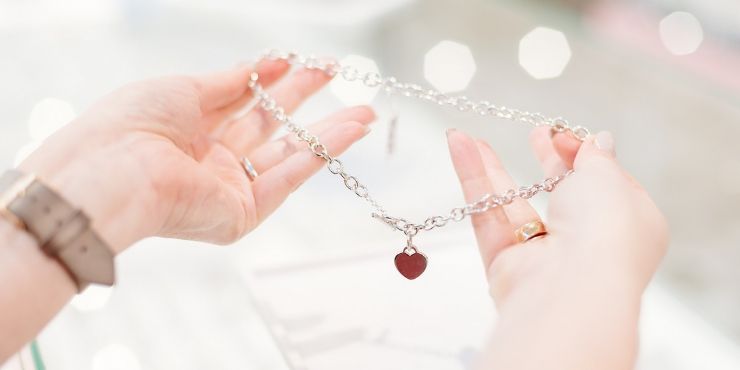 What is the French for shoe shop?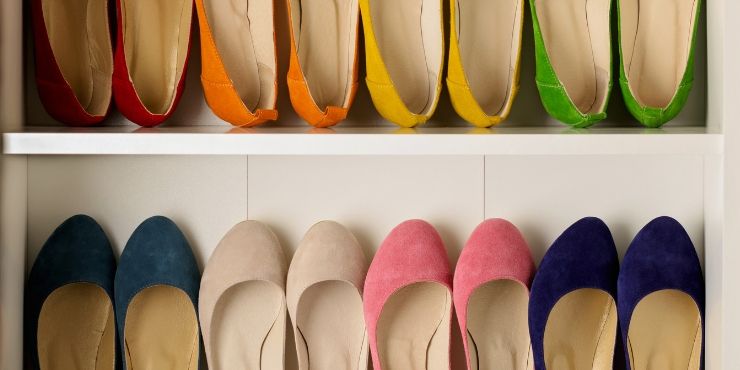 What is the French word for money?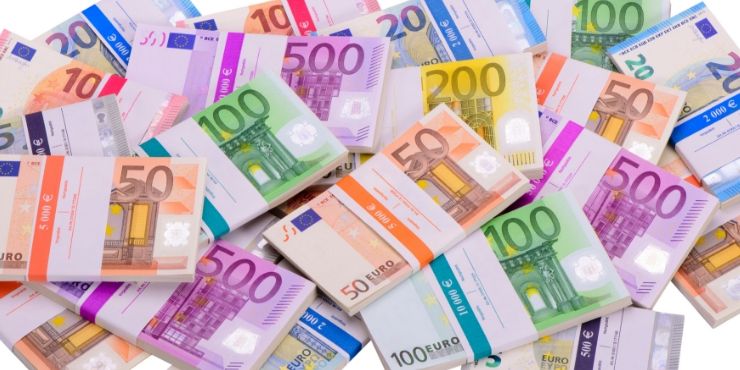 Je cherche une jupe rouge. What am I looking for?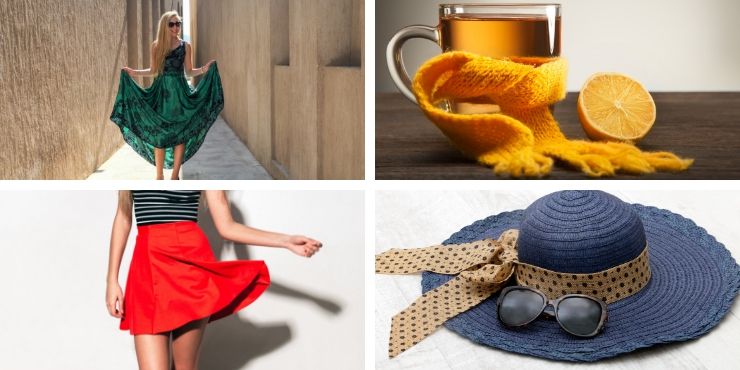 It starts to rain so I decide to buy a raincoat...what do I buy?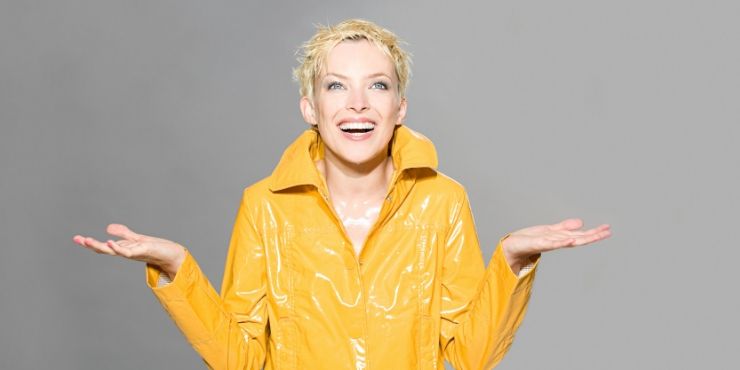 Read more about visiting France
You will find lots of information about visiting Paris and France on this website.