This post may contain compensated links. Please read our disclaimer for additional information.
Does your child love trains? Are you surrounded by the world of Thomas and friends? Or are you a train lover who wants to share this interest with your kids?
As a mother and a teacher (of 25 years) I know just how important trains can be to children. Encouraging imaginative play and an early interest in engineering (my husband was a railway engineer) the love of trains can develop from a childhood enjoyment to a lifelong obsession (and even a career)
Bearing all this in mind I have selected my top 15 train gifts for your children. This includes my choice of the best train themed toys and games that your child will absolutely love as well as train books for kids and train story books. Please do take a look at my post Top 20 train inspired gifts as it has additional suggestions including best train books for toddlers and more!
---
TRAIN GIFTS – MY BIG TRAIN BOOK
---
Packed full of photographs of ever type of train imaginable this book will be a sure-fire hit with any train loving toddler!
---
STEAM TRAIN DREAM TRAIN
---
The perfect book to read at bedtime the dream train pulls into the station and is filled with all sorts of fabulous goodies!
---
POLAR EXPRESS
---
A classic story to share with your children or grandchildren at Christmas!
---
LEGO CITY CARGO TRAIN SET
---
For the child who loves lego and trains – you can't go wrong with this set! Guaranteed hours of fun!
---
THE GOODNIGHT TRAIN
---
The perfect bedtime read to lull your little one to sleep. All aboard the Goodnight train!
---
MY FIRST TRAIN SET
---
The perfect first train set for the younger child!
---
THOMAS 
---
Colouring and activity book with stickers – hours of fun!
---
THOMAS AND FRIENDS CHARACTER ENCYCLOPEDIA
---
Learn about all the different trains and characters in the land of Thomas the Tank Engine!
---
TRAINS (STICKER STORIES)
---
A fab sticker story all about trains!
---
POLAR EXPRESS READY TO PLAY TRAIN SET
---
A perfect accompaniment to the wonderful story the Polar Express!

---
FIGURE 8 WOODEN TRAIN SET
---
This 35 piece figure 8 wooden train set is compatible with all major brands.
---
MICKEY CHOO CHOO EXPRESS
---
Another great train set for the younger child and including that Disney favourite Mickey too!
---
TRAIN GIFTS – MOUNTAIN TRAIN SET AND TABLE
---
The dream gift for any child who loves trains – this train set and table will keep them occupied for hours!
---
ULTIMATE TRAIN STICKERS
---
60 reusable train stickers – sure to be a hit with any young train enthusiast.
---
2 PIECE PAJAMA SET
---
Eat, play and now sleep trains in this fantastic 2 peice pajama set. The only problem will be getting it in the wash (buy 2 sets its easier!)
---
THOMAS AND FRIENDS WATERCOLOUR PRINTS
---
Creating a train themed room for your child – these beautiful watercolour prints will take pride of place!
PIN FOR LATER!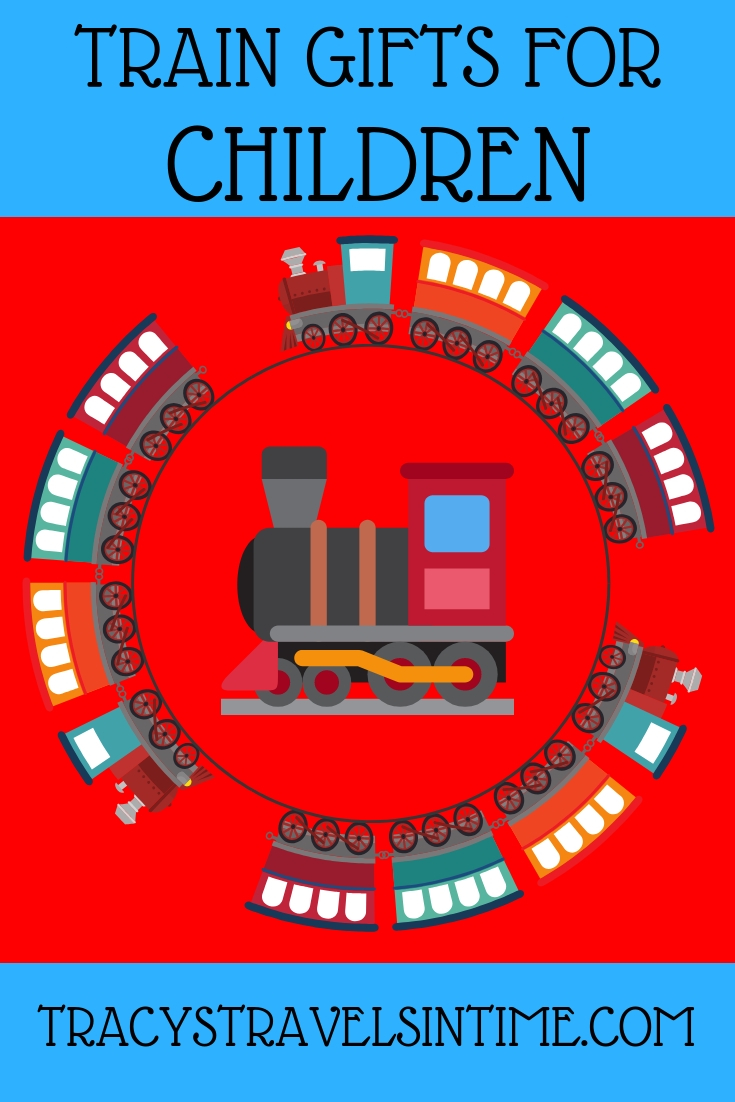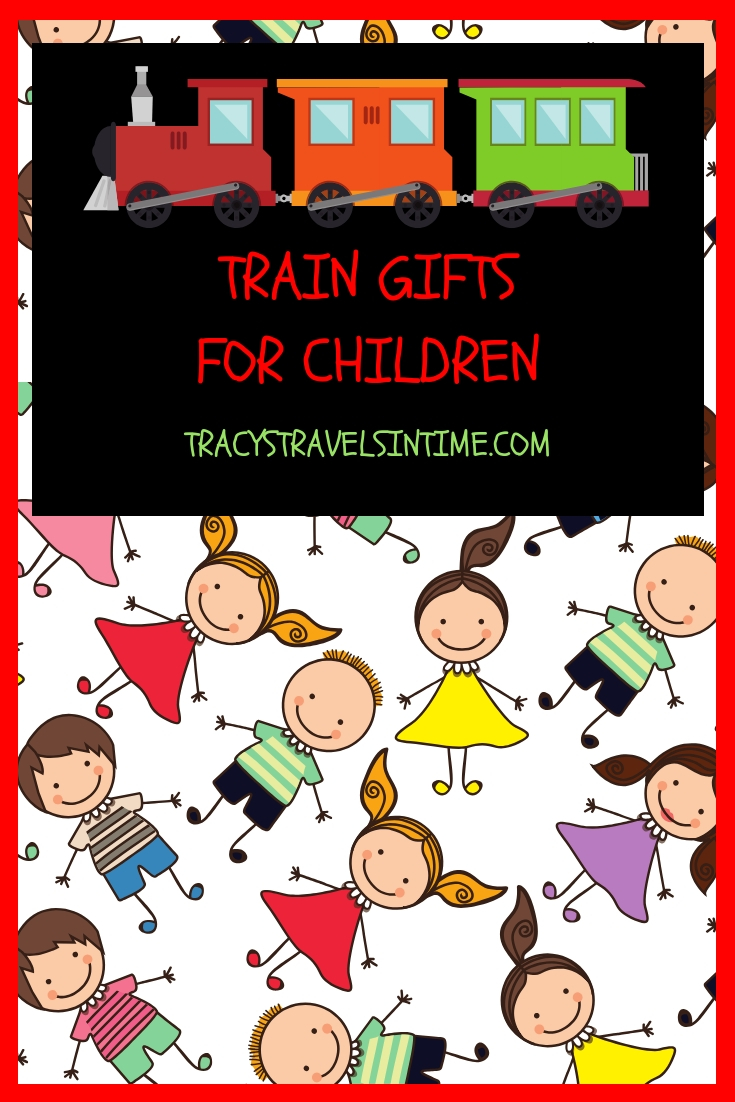 YOU MAY ENJOY THESE POSTS TOO!
CLICK FOR EXCLUSIVE ACCESS TO MY RESOURCE LIBRARY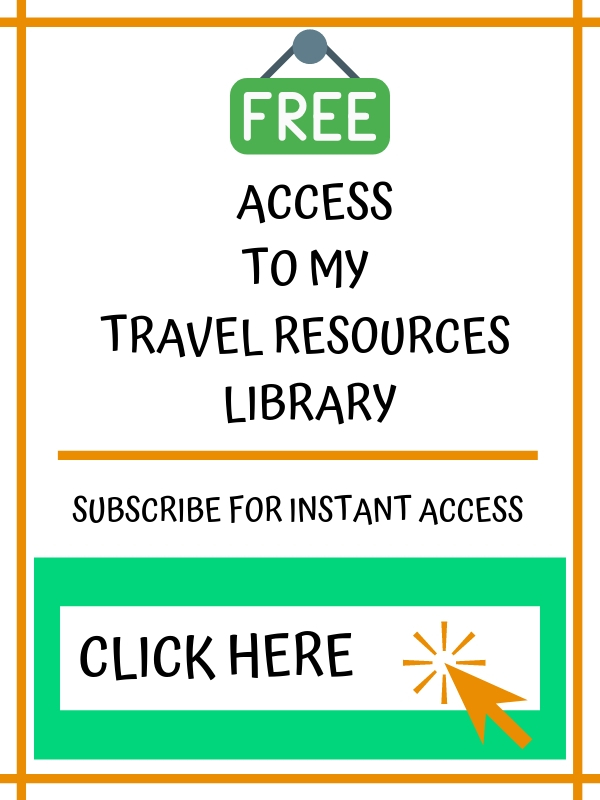 ---
---
Over the last 50 years I have lived and worked in 7 countries on 4 continents and travelled to many more. I enjoy exploring and learning about new places and meeting people on my travels. History, reading, photography, nature and wildlife are my interests and I am ALWAYS researching and planning my next trip (preferably by train)
With a lifetime of travel experience, and a network of friends all over the world, I share genuine insider guides, recommended best book lists and train journey inspiration to help YOU travel authentically to some of the most beautiful places on earth.
Come and join me as I travel the world one country (and train journey) at a time!
This post may contain compensated links. Please read our disclaimer for additional information.