Last Updated on February 20, 2019
This post may contain compensated links. Please read our disclosure for additional information. As an Amazon Associate, I earn from qualifying purchases.
My top 10 things I miss about the UK
After living in Australia for over a year now I have a pretty good idea of what I am missing about living in the UK. There are the obvious things like my family, friends and my little dog but there are also so many other things that Australia just can't provide!
So yes whilst the sun shines nearly every day and the beaches are wonderful these are the things that I cannot wait to have/see/do when I am back in the UK!!!!
How many of these can you relate to?? (And if you know where I can get any of these in Australia do let me know in the comments!!!)
These are my top 10 things I miss about the UK
A BLOODY GOOD CARVERY
Top of my list is a good carvery meal! Oh what I would give for a visit to our local carvery in the UK!! Beautiful roast meats and an infinite amount of veg that you can pile 3 feet tall on your plate! Lovely creamy mash….plain mash. cheesy mash, garlic mash…..Yorkshire puddings….horseradish….and loads of proper meat gravy!!! No offence but Australian gravy is revolting! (And yes I do buy imported Bisto gravy from Coles!)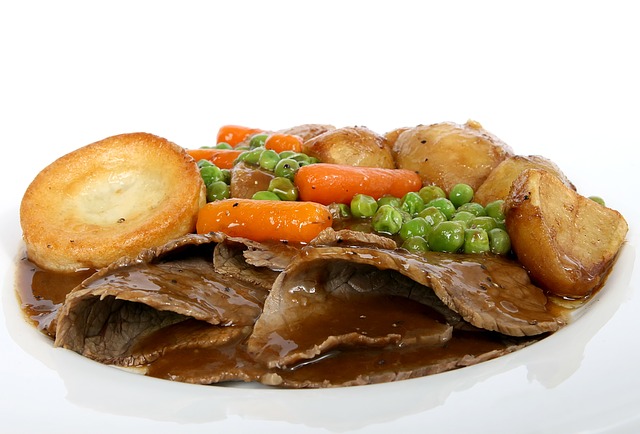 MARKS AND SPARKS
Ok so yes I know you can get Marks and Spencer's clothes delivered in Australia but there is so much more to M&S than clothes…. like their FOOD HALL!
Yes I am talking food again and my ultimate idea of food shopping heaven is a visit to a Marks and Spencer's food hall. I am particularly partial to a M&S Christmas!! (I miss those adverts…and the John Lewis ones come to that!!!)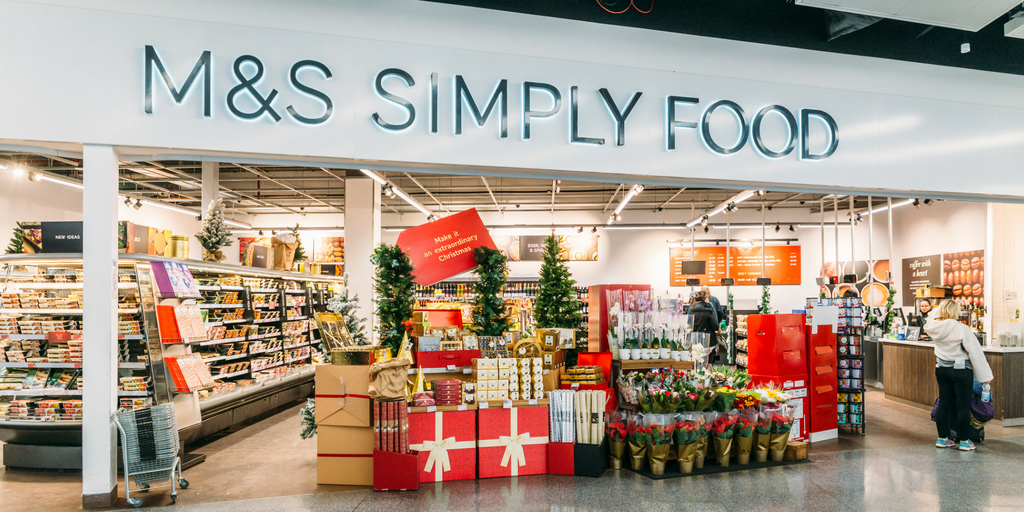 CHOCOLATE
Yes food again…bit of a theme going on here lol! Whilst Coles and Woolies here do their best to provide some English chocolates to the desperate their choices are limited. And for me the chocolate I miss most is Cadbury's Easter Egg chocolate. I did manage to buy one this year ($22 later!!!) and it has reduced my yearly consumption from approximately 4285 to 1!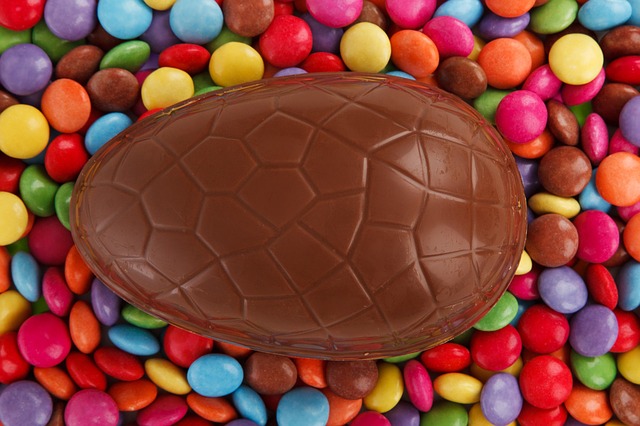 BRITISH TV
Australian TV is pretty terrible. Netflix and the Aussie version Stan are popular here. Foxtel (the Sky equivalent) is also available. Those are the easiest (and legal) ways to get access to UK TV.
Installing a VPN and downloading your fix of UK TV is also pretty common out here (or so I hear!)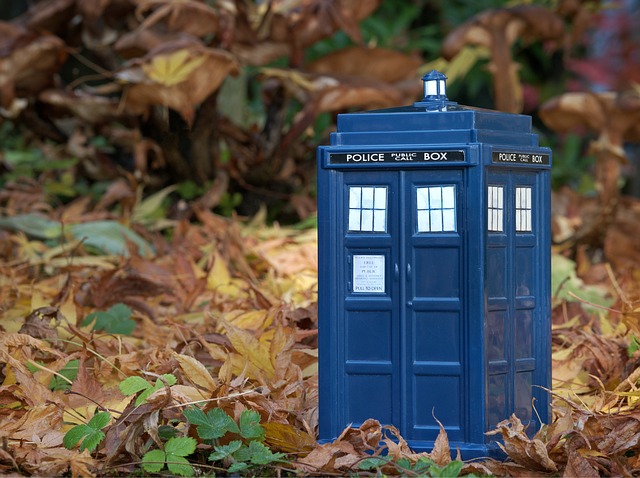 TRAIN TRAVEL
This is something both me and DH love in the UK! Hopping on a train and travelling to different UK cities every weekend was something we really enjoyed. We also loved travelling Europe by train.
In the last year our only train travel experience has been the local one from Redcliffe to Brisbane! There are some train trips we have on our to-do list while we are here – the Ghan in particular. Trains are expensive and limited in Australia so we have had to learn that road trips rather than train trips are the way to get around.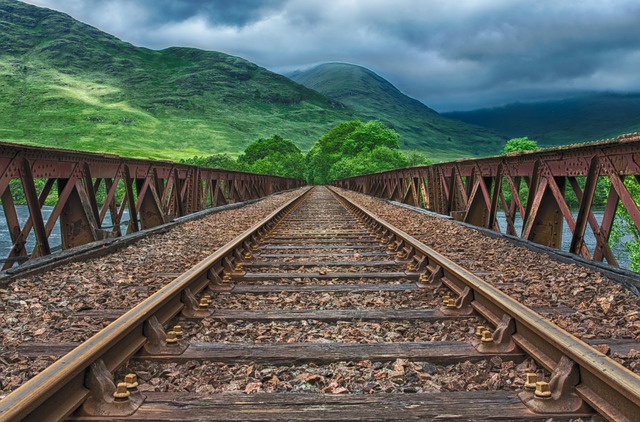 BEING COZY
I love a real fire and feeling cozy! My idea of heaven would be a log cabin in the Alps, loads of snow and a real wood fire. The best we have managed in Australia is a trip to the Sunshine Coast/God Coast Hinterlands! I am aware that we could go to places in Australia for the cooler weather but I am yet to convince my heat loving husband!!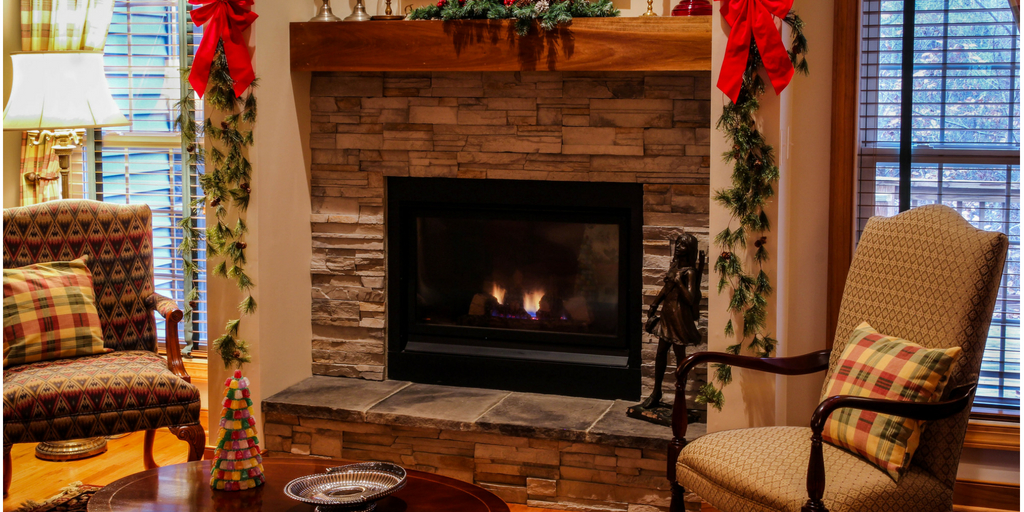 CHRISTMAS
Christmas is not Christmas when it is hot. Sorry but it does not work for me! Even when we lived in South Africa I would try to make sure I was in the UK at Christmas. It just can't be beaten (well maybe by a white Christmas in the Alps!)
The smell of a real Christmas tree, wrapping up warm to go outside, carol singers, holly, and just the wonderful atmosphere you find in the UK for me can't be bettered anywhere!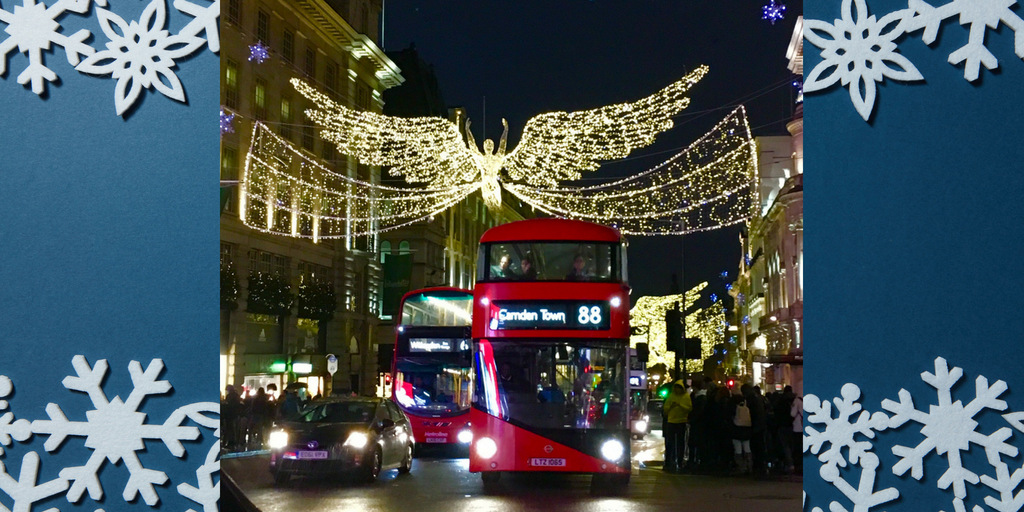 CHEAP EUROPEAN BREAKS
In Australia you can't really just nip anywhere! Everywhere is a long drive or flight and after that you can still be in Australia! And it is expensive. We loved travelling to Europe for cheap breaks from the UK and for me this is one of the biggest things I miss (though at the moment we are enjoying lots of trips around Australia). Cheap anything isn't really available in Australia when it comes to holidays!
A quick flight to Europe and the delights of Paris, Rome, Amsterdam. Barcelona await. Here whilst Bali, New Zealand and Fiji appeal they are a little further to go for a weekend break!!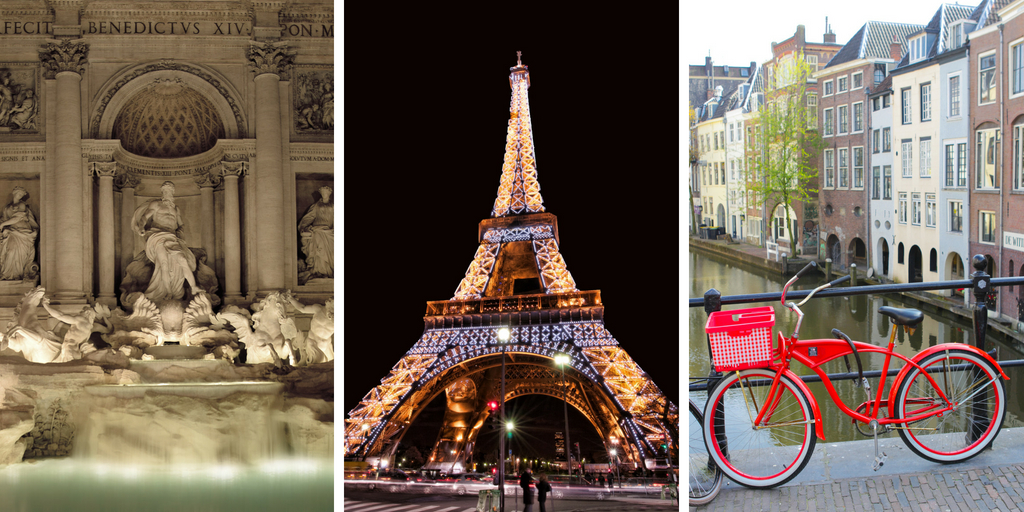 SUMMER EVENINGS
As Queensland does not have daylight savings (why?????) the difference between summer and winter sunsets is not that different. It also gets dark very quickly here….and all of a sudden night fell…boom.
I miss long summer days and evenings in the UK (but only when it is warm!!!!) and the smell of newly mown grass. Sitting outside at a country pub with a lager and lime and a packet of salt and vinegar crisps is but a distant memory!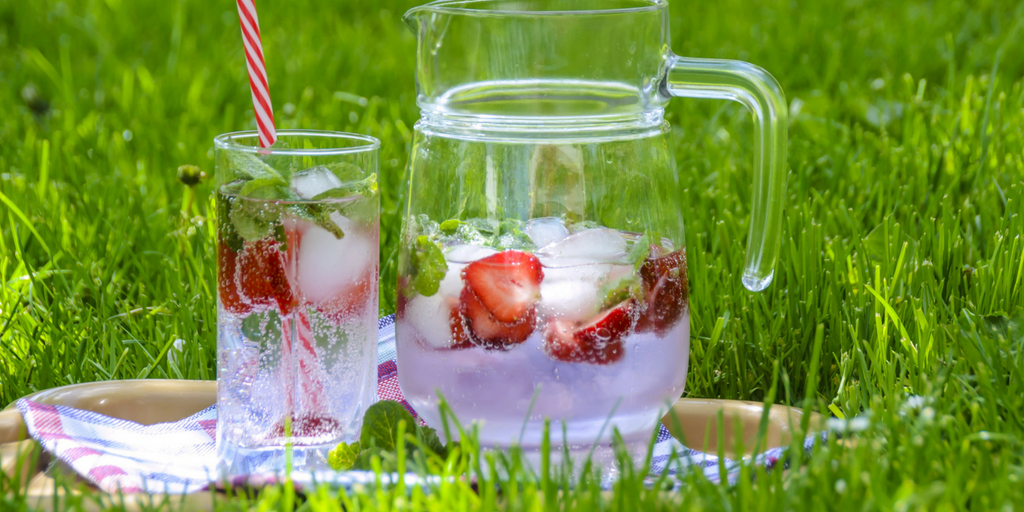 MAGAZINES
I love magazines. And oh my can you buy so many magazines in the UK! I love travel magazines in particular and I miss them so much. On occasions I have managed to pick up copies at Brisbane airport (at about 10 x the UK price I might add!)
Magazines and books in Australia are ridiculously expensive so make sure (like me) you ask any visitors to bring you a fix!!!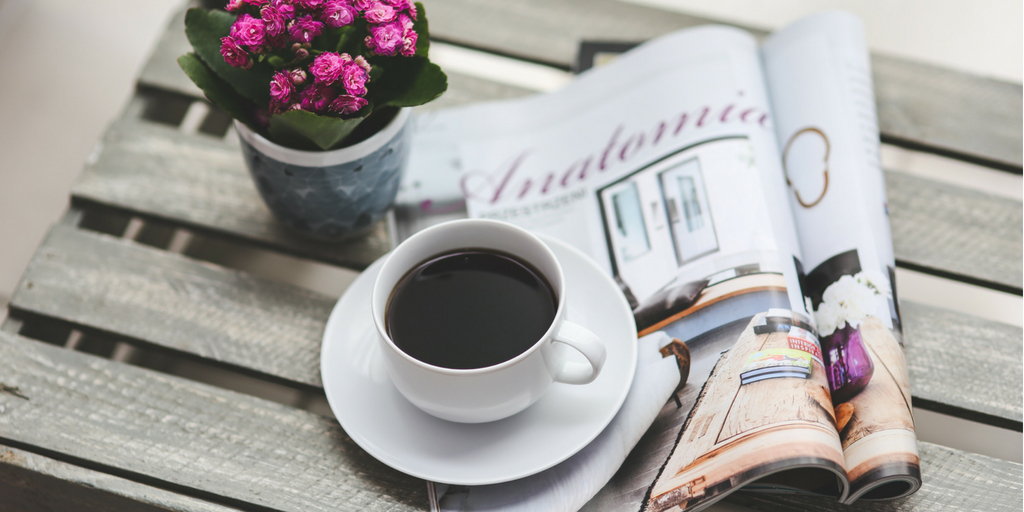 ---
---
So those are my top 10 things I miss about living in the UK! Would any of these make your list? What would you add? Let me know in the comments – lets chat!! I am always interested in other's experiences of ex-pat life!
---
PIN FOR LATER – My top 10 things I miss about the UK
---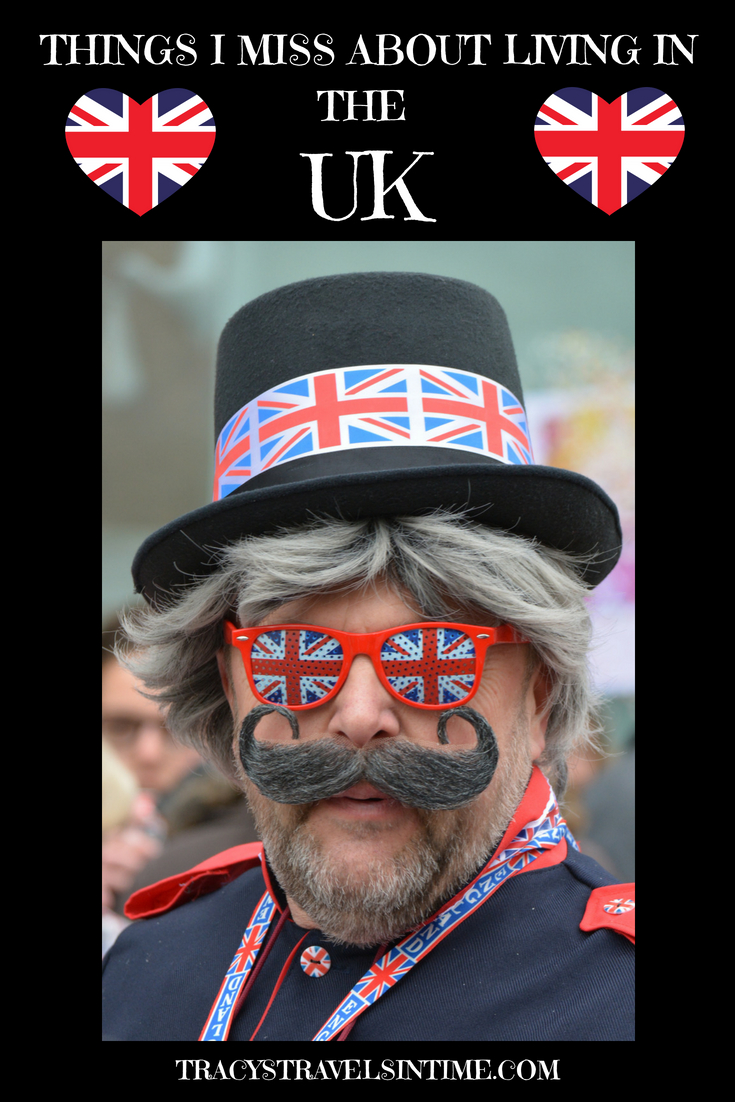 ---
READ MORE ABOUT EXPAT LIFE IN AUSTRALIA!!
---
---
---
This post may contain compensated links. Please read our disclosure for additional information. As an Amazon Associate, I earn from qualifying purchases.