This post may contain compensated links. Please read our disclaimer for additional information. As an Amazon Associate, I earn from qualifying purchases.
Rachel's story kicks off the first in my new series about living abroad where those who have made the move from their country of birth (wherever that is in the world) to live elsewhere share their experiences.
Rachel is (like me) one of 28% of the population living in Australia who weren't born there. She recently made the move "Down Under" from the UK. In fact Rachel moved over a few months before we did and it has been great reading all about her experiences in her blog "A Nesting Nomad."
If you are considering a move abroad for work, travel or adventure on a temporary or more permanent basis be sure to check out more in the series! Having lived in 7 countries (so far) in the my life I know the ups and downs, highs and lows of moving across the world and living abroad and I know that everyone has a different tale to tell……And once you make the move your life will never be the same!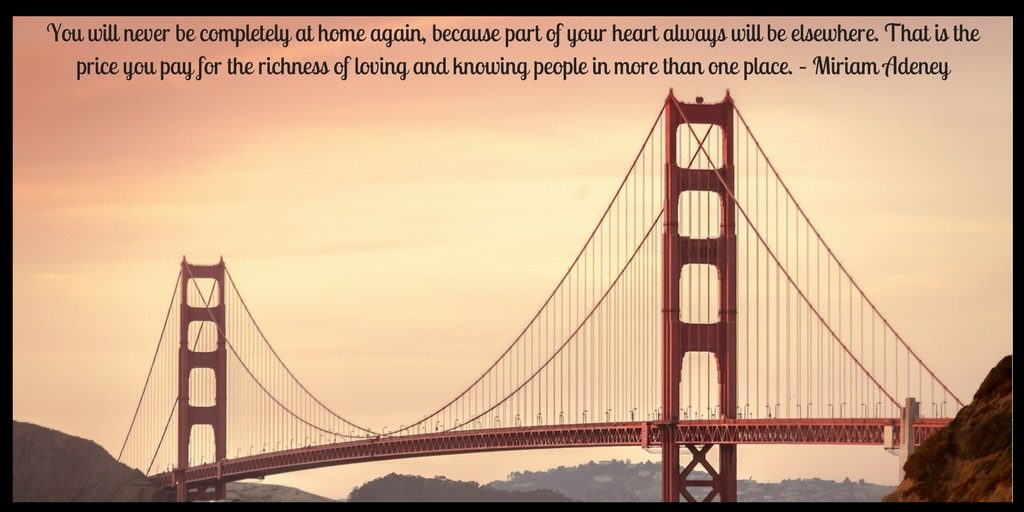 RACHEL'S STORY
 A LITTLE BACKGROUND INFO!
Tell us a little bit about yourself
Hi! I'm Rachel and I'm a travel loving management consultant who decided that the best way to explore as much of the world as possible whilst holding down a full time job was to become an expat! Luckily my husband agreed with me, so we undertook the journey together.
Where did you move from? To? How long have you been in Australia
I moved from sunny Bedford, UK to Sydney, Australia in April 2017. Before moving here I had visited about 10 times, as I have a sister who has lived here for almost 15 years.
What made you decide to move and work abroad?
I'm a very risk averse person. I like the stability and security that my job offers, plus I find it interesting (which does help). So I didn't want to be one of those people who quits their job to travel the world – great for some people, not for me. I decided the best alternative was to try and relocate with work to get to know another part of the world, and luckily my company was able to facilitate that.
What made you choose Australia?
I have a sister who has lived in Australia since I was 17 and I've been lucky enough to visit a few times, as has my husband. We felt we knew the place well enough to know we'd like living here, so we took the plunge. It's also a lot easier to move here than many other countries, due to lack of language barrier and relatively close ties between the UK and Australia. I'm excluding the visa process from all this because that's a whole different kettle of fish!
What did you need to be able to achieve your goal of moving to Australia?
I actually decided I wanted to move to Australia about 5 years before I made it happen. I needed to build up some decent work experience, make connections, and find the right company to transfer me before this was all possible. That took some time, but I really wanted to make sure this was going to be the right move for me and my husband. Like I said, I'm risk averse!
MAKING THE MOVE AND SETTLING IN
Why did you choose the area to move to that you now live in? Have you moved around the country/city?
We chose to move to Sydney because my husband and I both love the city, and it's the place in Australia we're most familiar with. I'd never been to Melbourne before we moved, so that seemed a bit risky. Plus, my sister is in Sydney so it was the obvious choice for us.
We chose to live in Chatswood, a commercial district about 20 mins north of the CBD. It's been a great base to get to know the city from and I'm glad we chose it.
Who knows if we'll stay in Sydney forever, and I certainly expect we'll move away from Chatswood even if we do, but for now we are happy where we are.

What do you like about the city/area and why would you recommend it to others?
Sydney has to be the quintessential Australian city that comes to mind for most people when they think of the country. It's certainly got a lot going for it – I will never get bored of seeing the harbour from any angle or vantage point, it's truly spectacular. It has the harbour bridge and opera house, such evocative landmarks. And it's not just for outdoorsy types – if you like culture, any international exhibitions, plays or shows on tour are likely to come to Sydney.
As for Chatswood, there's plenty going on here. There are loads of restaurants, great shopping, and good transport links. It's a multi cultural area, with lots of Chinese and Korean people living here. For me that makes it all the more interesting! It's convenient to most places in the city and it's generally a fun place to live however manages to feel green, leafy and quiet at the same time.
EMPLOYMENT
 If you are working in your new home country did you have a job to come to? If so how did you secure it? If not how did you find employment after you arrived?
I got my job via transfer with my current company. In Australia, immigration is tough (as I'm sure it is in many other places). If your occupation is not on a list of need, you'll need a company to sponsor you in order to be able to work here. My occupation wasn't on the list, and my career wouldn't have done well on the other short term visas available, so I waited until I was in such a position that I could transfer with my job. My company have been great in accommodating me in that way, and I really have been very lucky.
CHALLENGES
What have been the biggest challenges you have faced in the process of moving and settling into your new home country?
Finance – moving is expensive, especially across the world. If you had a savings plan, or a life plan, or some other plan, expect to set it back significantly by moving overseas. It's up to you to decide whether that's worth it or not!
Relationships – keeping up with friends and family abroad is difficult. It's an obvious one, but preparing strategies in advance will only get you so far – I think for this one you really have to see how things shake out. Some friendships will weather it, some won't. That's ok. Different people have different tolerances to maintaining relationships via gadgets alone.
Mental state – moving abroad can really affect your mental state, which I wasn't prepared for. There may not even be a definitive thing that you find challenging; it may be lots of small things adding up to you having a hard time. Don't be afraid of it, acknowledge it, and do what you need to to feel better.

HIGHLIGHTS
What have been the best things about moving and living in your new home country?
Getting to understand different cultures. Better weather. Having a choice in healthcare (although you do have to pay for it). Understanding norms different to your own. The variety of different cultures that live in Sydney. The great food that results from this multiculturalism. The availability of good gluten free food! Living in a beach city. A different sense of humour. The crazy amazing plants and animals here. Different opportunities. New things to learn every day.
ADVICE
Is there anything you would have done differently?
I would have started decluttering our house sooner. We had a good amount of notice before we left the UK, but still found ourselves driving car loads of things to charity shops and the tip just days before we left.
Of course, we couldn't have known that I'd be sent away with work (to Australia, ironically) for 3 weeks the month before we emigrated, but if we had been better organised it wouldn't have caused the panic that it did. Even though we thought we had started in plenty of time, I think there was more we could have done.
Any tips and advice for others planning a similar move?
For me it's a game of two halves. On one hand, you've got to plan ferociously so things don't get out of hand and turn you into a giant bag of stress. On the other hand, you need to allow plenty of time to see friends and family and give yourself the space to appreciate important moments before you go. Don't forget one in favour of the other or you'll find yourself in trouble!
And on a practical note, I highly recommend starting an Important Documents Binder with everything important in your life in it. ID, proof of address, job contracts, and anything relating to your move in general. You'll need to refer to this frequently over the course of the process and having everything in one place is very helpful.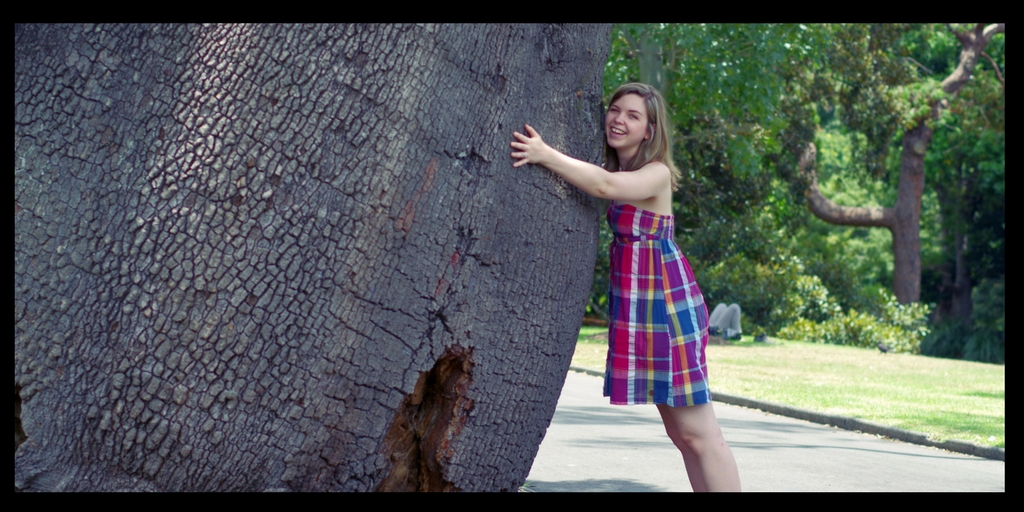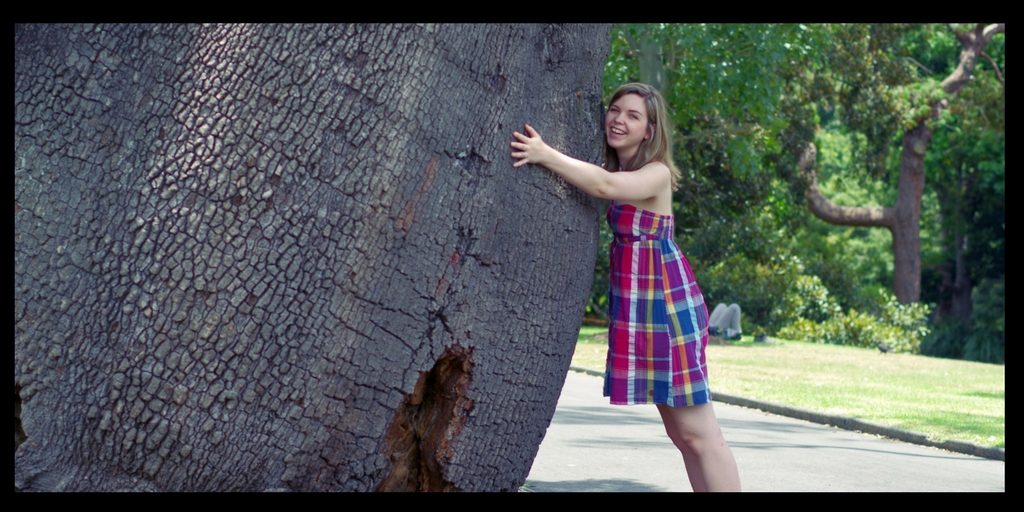 A huge thank you to Rachel for agreeing to share her story with me – you can read more from Rachel on Facebook too!
---
PIN – LIVING ABROAD RACHEL'S STORY – MOVING TO AUSTRALIA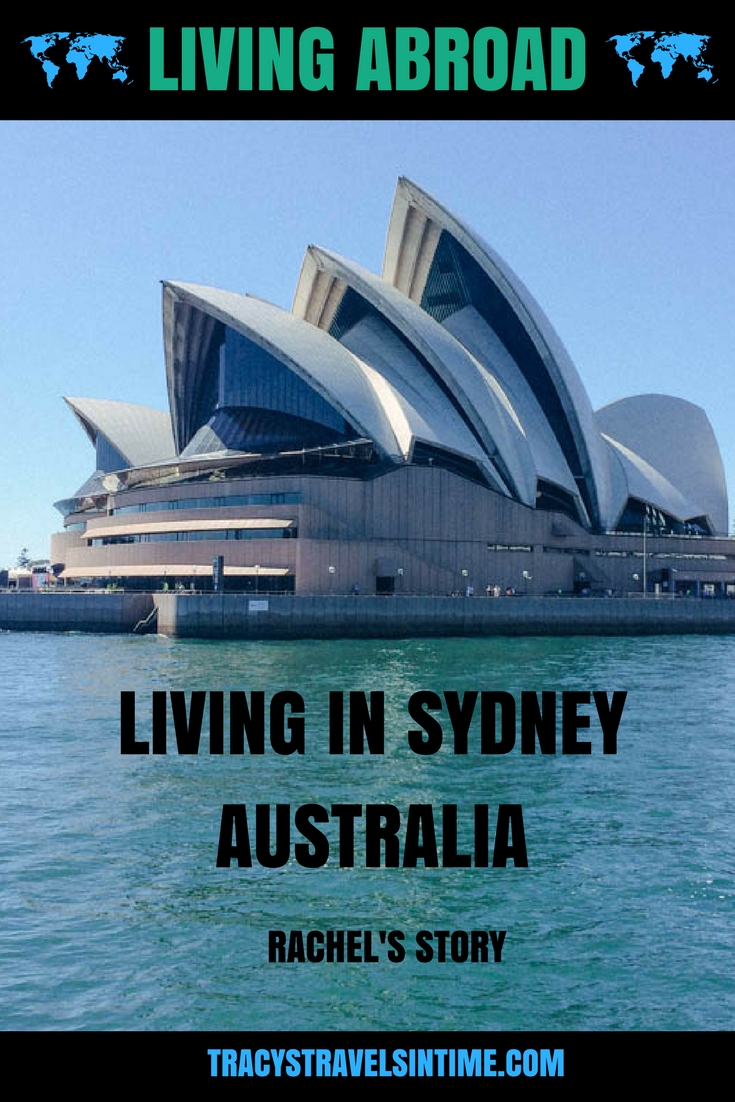 ---
YOU MAY BE INTERESTED IN THESE POSTS ABOUT AUSTRALIA AND EXPAT LIFE
---
---
JOIN MY NEW

FACEBOOK GROUP

FOR ALL MY EXPAT TIPS AND  INFO ABOUT  LIFE IN AUSTRALIA 
---
---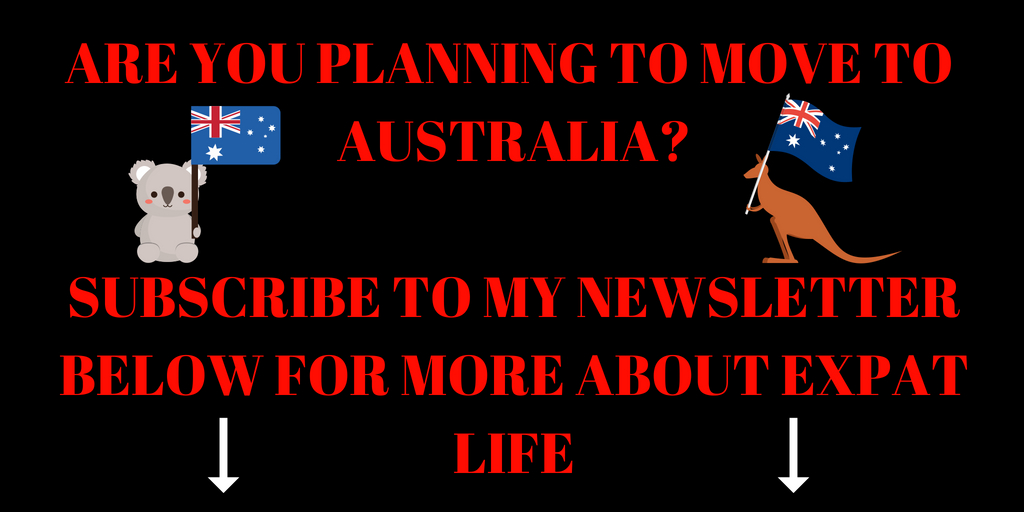 This post may contain compensated links. Please read our disclaimer for additional information. As an Amazon Associate, I earn from qualifying purchases.
Over the last 50 years I have lived and worked in 7 countries on 4 continents and travelled to many more. I enjoy exploring and learning about new places and meeting people on my travels. History, reading, photography, nature and wildlife are my interests and I am ALWAYS researching and planning my next trip (preferably by train)
With a lifetime of travel experience, and a network of friends all over the world, I share genuine insider guides, recommended best book lists and train journey inspiration to help YOU travel authentically to some of the most beautiful places on earth.
Come and join me as I travel the world one country (and train journey) at a time!